Kroy Biermann and Kim Zolciak-Biermann Met in the Most Adorable Way, Ever
Even though Kroy Biermann is in the spotlight for some financial issues and Kim Zolciak-Biermann's show, 'Don't Be Tardy' premieres tonight, and it serves as a reminder that this couple is relationship goals.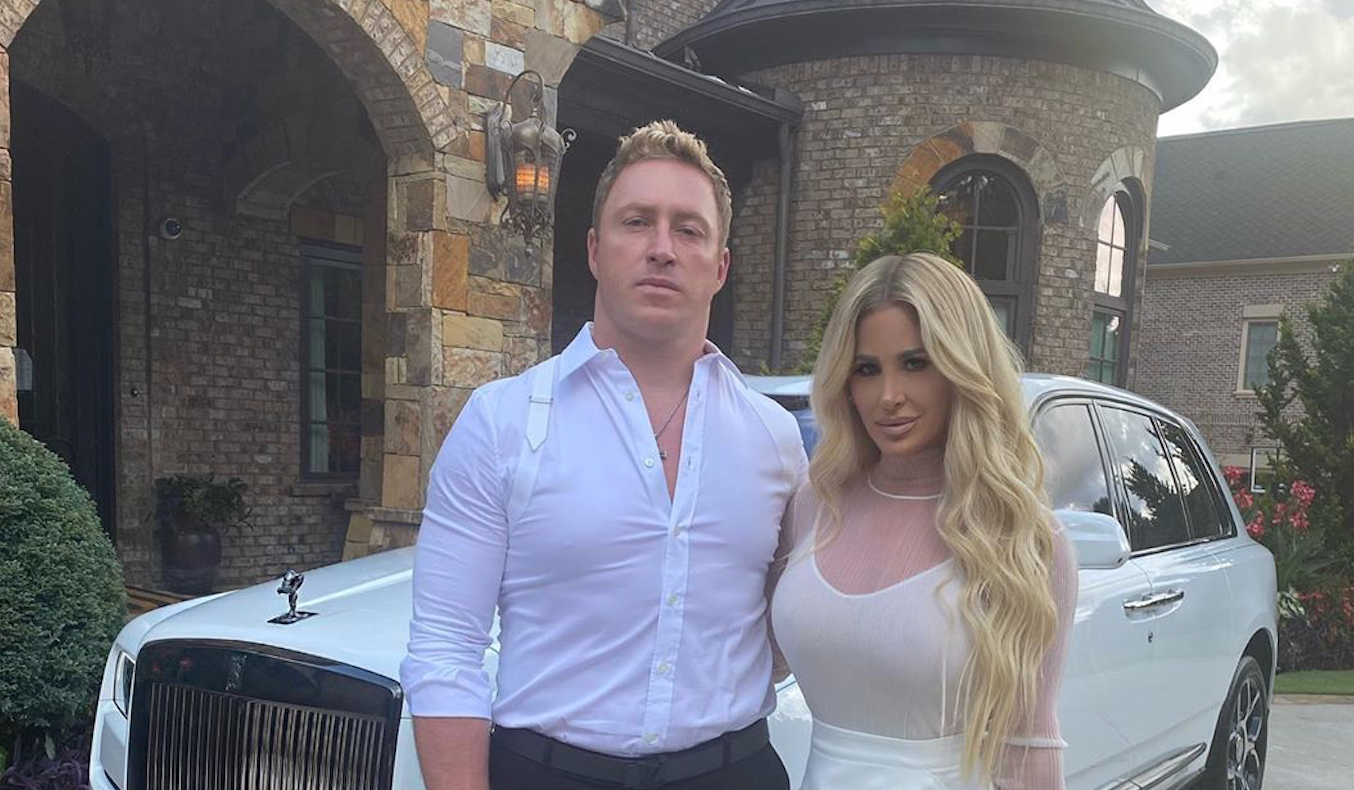 Today, it was reported that former NFL player Kroy Biermann is being sued by his NFL agent for not paying him the $22,000 he is allegedly owed. His NFL agent claims that he's the reason why Kroy was able to secure his NFL contracts, and Kroy didn't pay him for his services. Real Housewives of Atlanta and Don't Be Tardy fans are curious what this means for Kroy and Kim Zolciak-Biermann's relationship. While we don't really know what's going on in Kim and Kroy's personal lives, from an outsider's perspective, it looks like all is well in the Zolciak-Biermann household.
Article continues below advertisement
On September 19, Kim posted a photo of herself, Kroy, Sylvester Stallone(!!!), and his wife Jennifer Flavin. "Great dinner with great company," she wrote.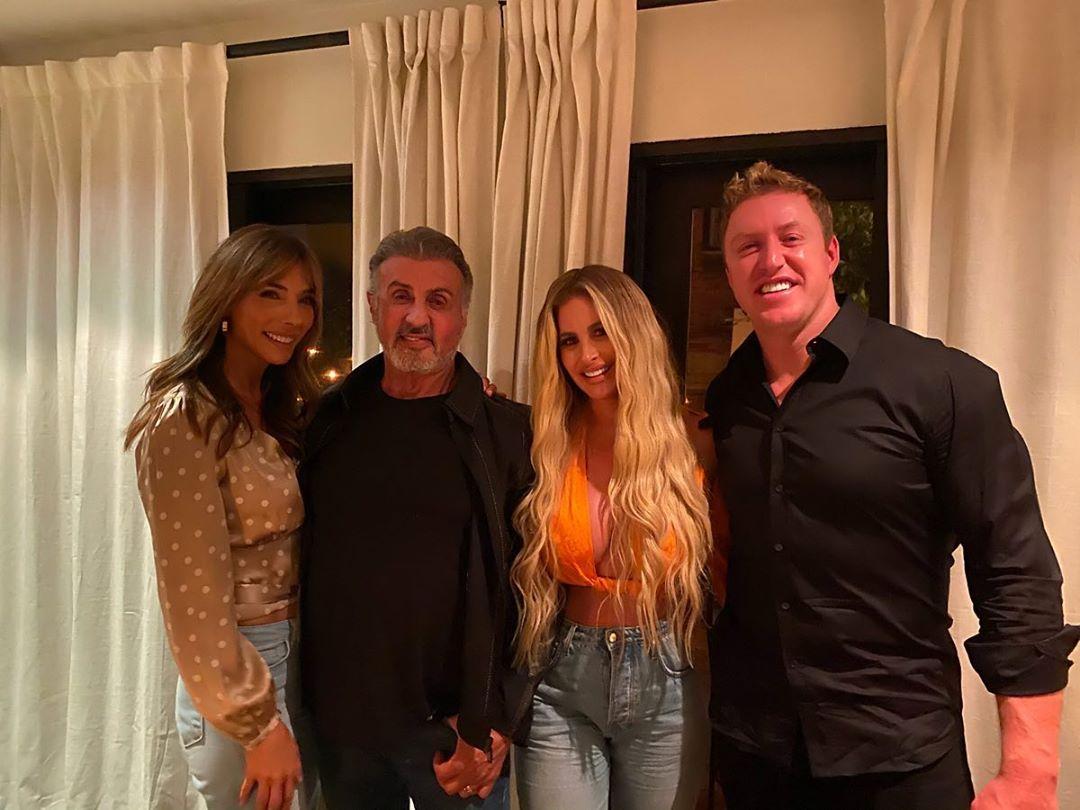 Article continues below advertisement
A few days earlier, Kim posted a ~steamier~ photo of her and Kroy. "Wrapped up in you," she wrote in her caption.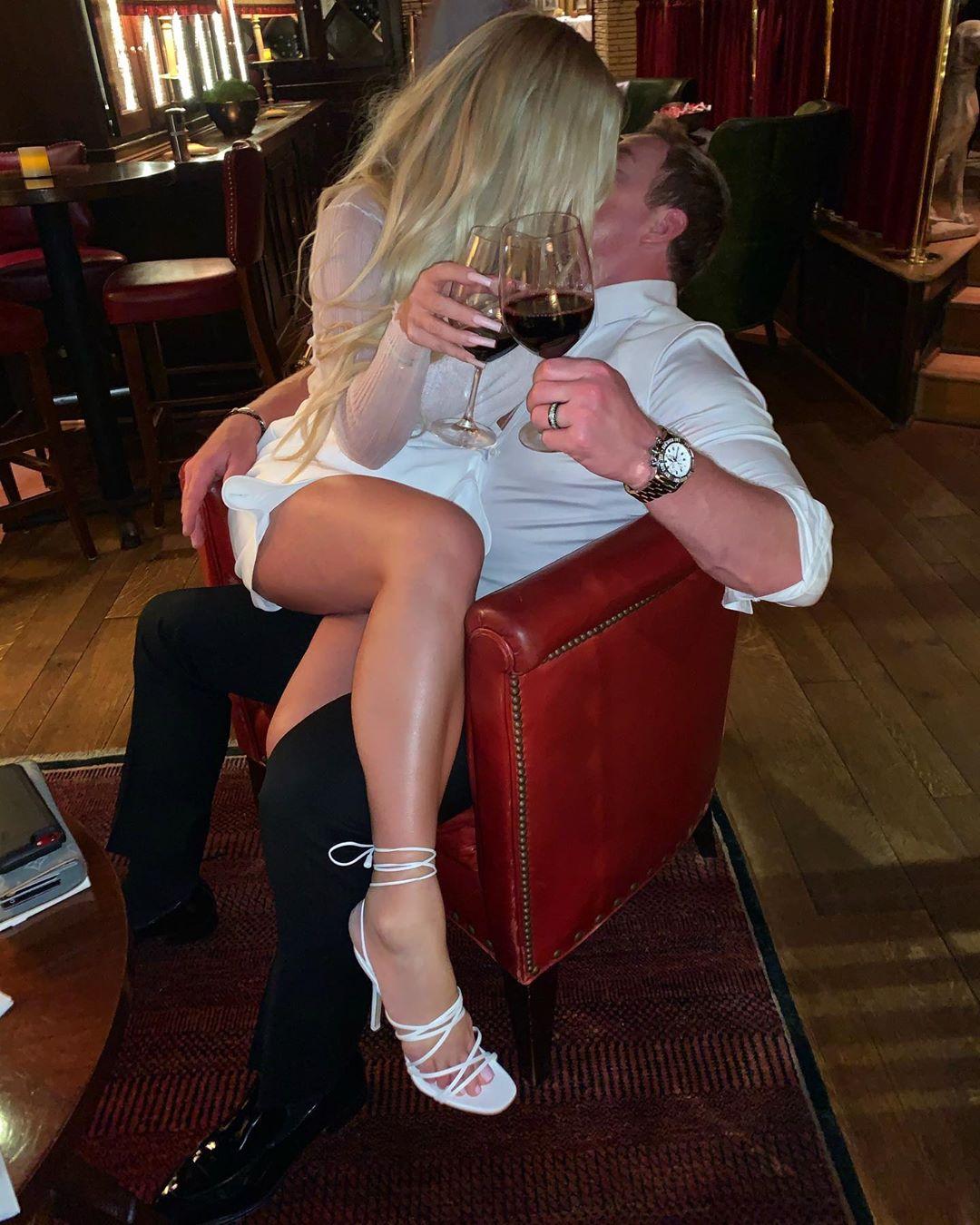 Article continues below advertisement
How did Kim and Kroy meet?
The couple has been married since 2011, which means they've been together for almost a decade! That's pretty refreshing (and rare) in the celebrity space. And their relationship seems as strong as ever. Kim and Kroy have a really cute backstory, too. They met in May 2010 when Kroy was at the Dancing Stars of Atlanta (not to be confused with Dancing With the Stars) philanthropic event. Kim was there, raising money for Alzheimer's disease. It was love at first sight...of Kroy's "tight ass." In a Bravo clip, she lovingly remembers checking out her future husband's butt.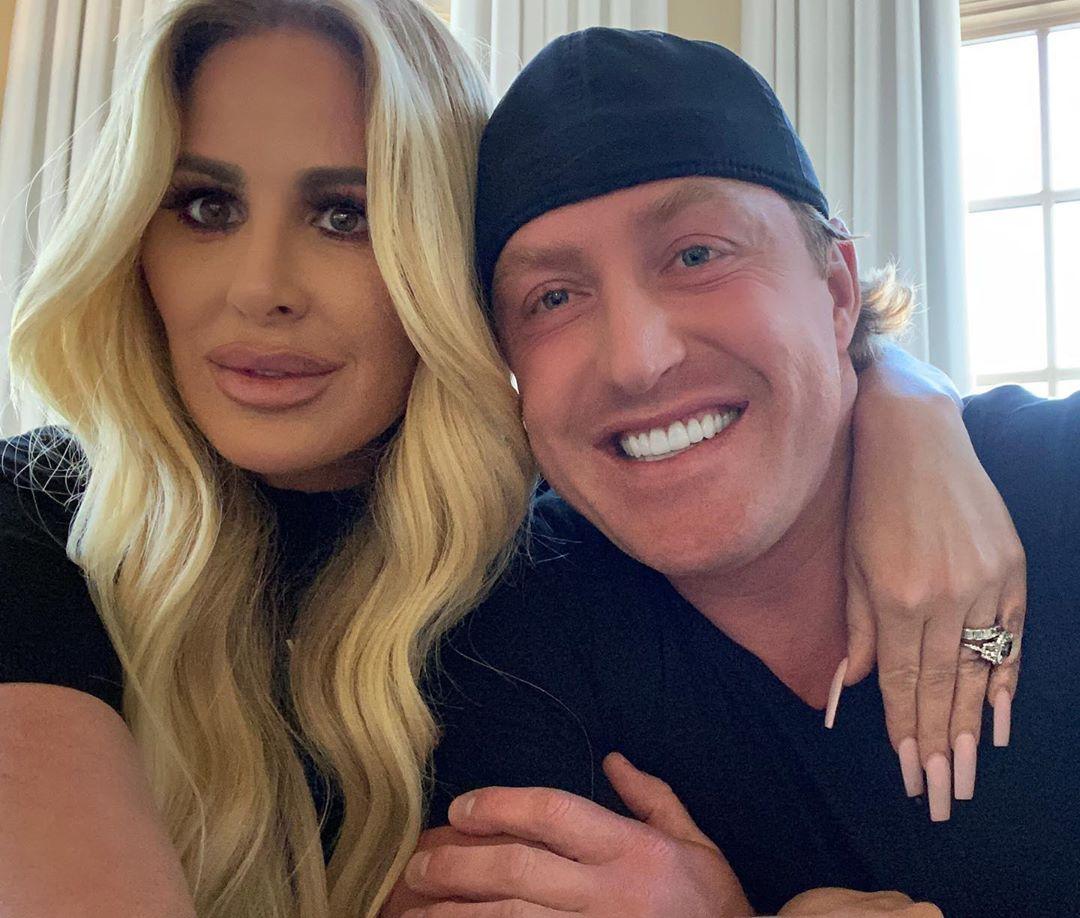 Article continues below advertisement
In 2017, Kim dished about the secret to their happy marriage, admitting that it helps that Kroy is "pretty passive." She said, "Kroy is pretty passive. I think that kind of helps. I think communication is key, and I think just making our marriage a priority is super important. I think the hustle and bustle of life can kind of get in the way at times, especially with six children, and they're all at different stages. I definitely think making your marriage a priority and number one will keep it together for sure. And you have to be invested. I think Kroy is very invested and I'm very invested and that's really how you maintain that. Seven years is like 50 years in Hollywood. It's unfortunate, really."
Although Kim and Kroy weren't always #relationshipgoals. Kroy tried to break up with her in the beginning of their relationship, in fact. In 2018, Kim posted a photo of Kroy showering (as one does) and shared a "fun fact" with her fans: "Fun Fact: Today 8 years ago Kroy TRIED to break up with me...that lasted only 24hrs...grateful for you baby! My ride or die, my rock, my heart, the best daddy ever and you are the hottest man I ever did see."
Article continues below advertisement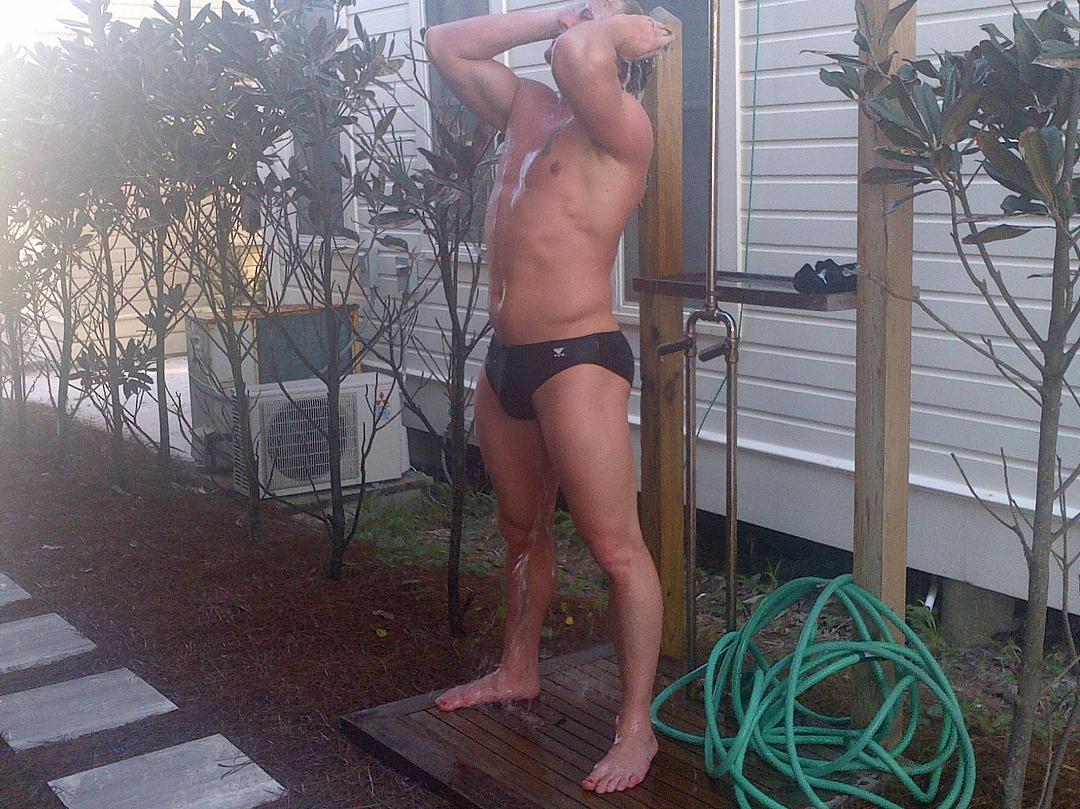 Kim hasn't shared anything about the couple's potential financial issues, or why the $22,000 was allegedly not paid to Kroy's NFL agent. In fact, three minutes ago, Kim shared a preview for the Season 8 premiere of Don't Be Tardy on Instagram, so it looks like the headlines really aren't bothering her much.
Article continues below advertisement
You can watch Don't Be Tardy tonight on Bravo at 10 p.m. EST.