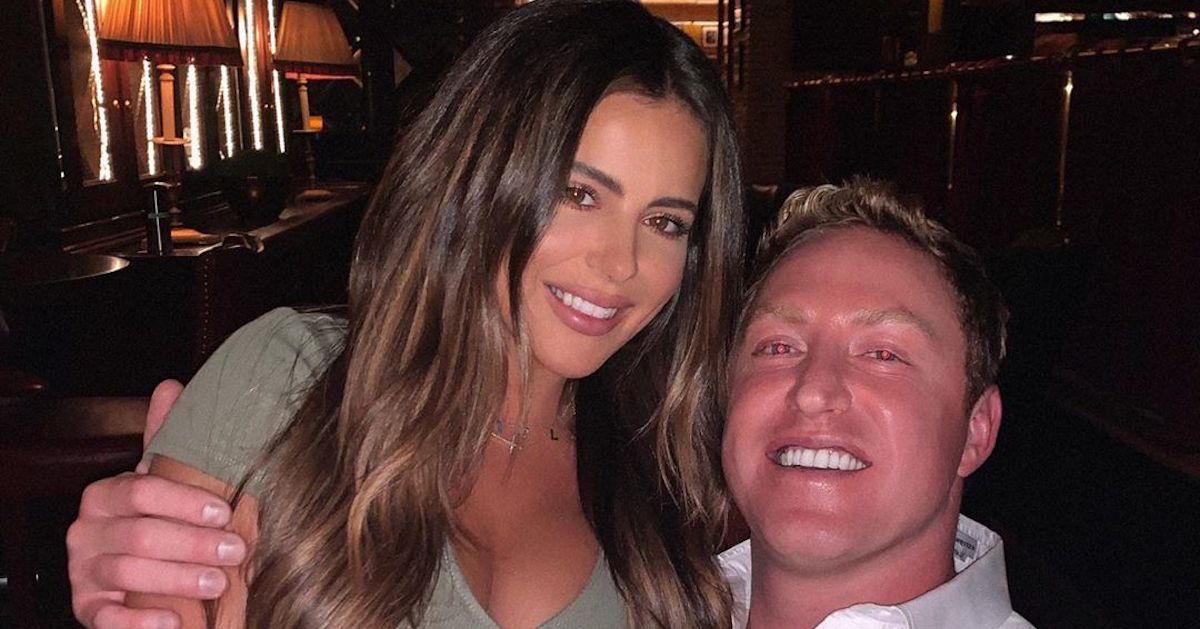 Brielle Biermann's Stepdad Kroy Adopted Her — Who Is Her Biological Father?
Viewers first met Kim Zolciak and her two daughters, Brielle and Ariana, on Season 1 of The Real Housewives of Atlanta in 2008. At the time, Kim was a 30-year-old single mom to the pre-teens. She later met her husband, former NFL player Kroy Biermann, while filming a scene for the show in 2010.
Article continues below advertisement
Prior to their 2011 nuptials, Kim and Kroy welcomed a son named K.J., and they began their spinoff series Don't Be Tardy. The Zolciak-Biermann bunch has since added three more kids to the mix, and they are set to debut Season 8 of the show in the fall of 2020.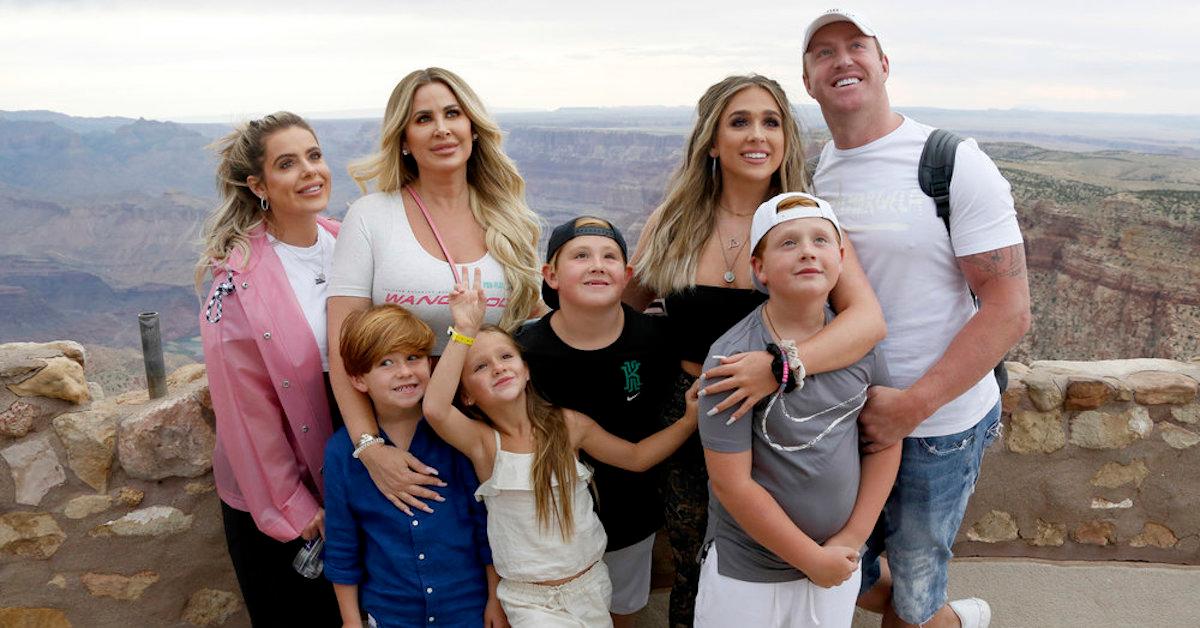 Article continues below advertisement
Brielle has truly grown up in front of the cameras since her reality TV debut, and she's now a 23-year-old social media star.
Though Brielle's stepfather officially adopted her and sister Ariana in 2013, Kim detailed some of the complications she expected to face with the girls' biological fathers. Who is Brielle Biermann's real father?
Who is Brielle Biermann's real father?
Kim Zolciak-Biermann may normally be an open book when it comes to her life and relationships, but she is private about discussing the paternity of Brielle and Ariana.
Back in 2013, Kim was involved in a legal battle with her parents, Karen and Joe Zolciak, over grandparent visitation. In the midst of their feud, Joe revealed that Ariana and Brielle have different fathers. While this had been the subject of speculation, it was the first time that someone had confirmed it.
Article continues below advertisement
The identity of Brielle's biological father has never been publicly revealed. Back in 2018, Kim's former RHOA co-star, NeNe Leakes, threatened to name him while she was in an argument with both Kim and Brielle.
"To go a step further, your whole family better stop lying on me every chance you get before I seat an interview and tell EVERYTHING from who your daddy is to how difficult your whole family is behind the scenes," NeNe wrote in part of her comment, per Taste of Reality.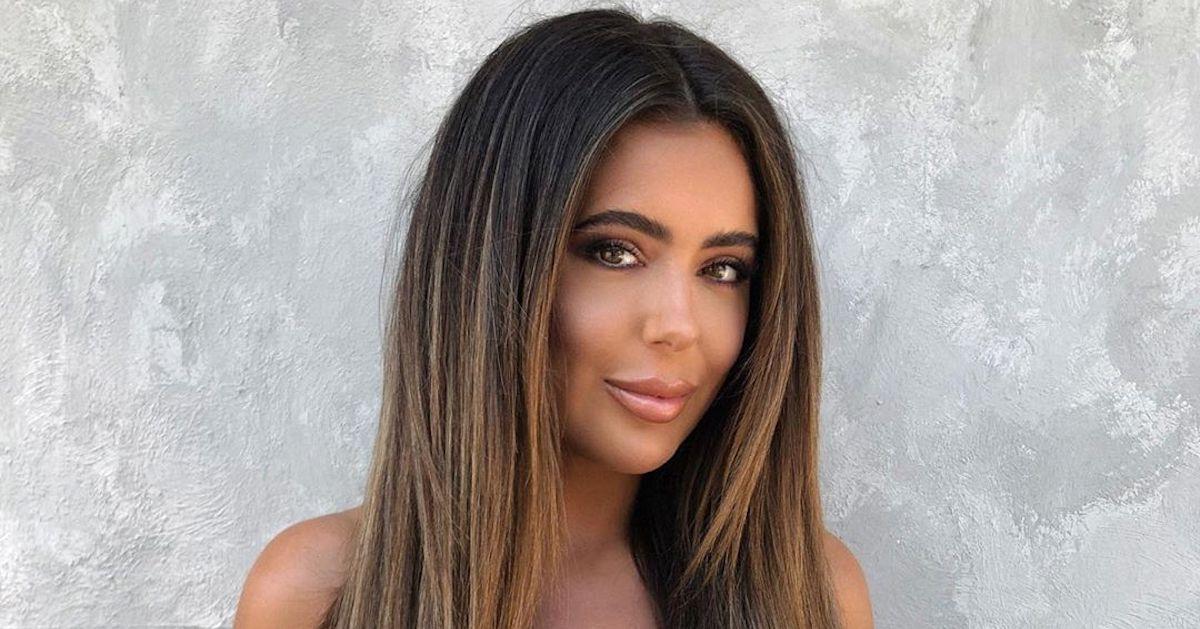 Article continues below advertisement
Kim has cited wanting to protect Brielle on the show with regards to her dad. The identity of Ariana's father, on the other hand, is known.
The Don't Be Tardy star was married to Ariana's dad, Daniel Toce, from 2001 to 2003. Her ex-husband was later arrested for sexually abusing a 15-year-old. His victim was his former stepdaughter, and he pled guilty to assaulting her in 2011. He is now a registered sex offender, and he spent two years in prison.
Kroy Biermann adopted Brielle and Ariana in 2013.
The former Atlanta Falcon may not biologically be related to Brielle and Ariana, but it's been clear since the beginning of his relationship with Kim just how serious he was about taking on a fatherly role.
During his 2011 wedding to Kim, Kroy offered rings to Ariana and Brielle, and he pledged to love them. In Season 2, he officially began the process to adopt them.
Article continues below advertisement
"We've talked about this for a very long time, but it's finally coming to fruition," Kim explained about the importance of the adoption in a Season 2 episode of Don't Be Tardy. "Sign the papers, the dads will get served, hopefully sign off, and we can just move forward and it's smooth sailing."
Neither father contested the adoption, and it became official in 2013. Both Ariana and Brielle later changed their last names from Zolciak to Biermann.
Article continues below advertisement
Since then, Kim's daughters have often discussed how important Kroy is in their lives. To celebrate his 35th birthday on Sept. 12, Brielle posted an emotional tribute to him on Instagram.
"HAPPY BIRTHDAY to the most amazing father & man I'll ever know," she wrote. "I couldn't imagine a life without your hardworking, selfless, loving, caring self! I'm so proud of you and all you've accomplished. We had too much fun last night i forgot to post yesterday. Love love you dad!"
Season 8 of Don't Be Tardy premieres on Oct. 6 at 10 p.m. on Bravo.