Shereé Whitfield Is Reportedly Dating Another Reality Star After Breaking up With Tyrone Gilliams
'RHOA' star Shereé Whitfield and her boyfriend Tyrone Gilliams have called it quits. Now, fans are interested in learning more about her new man.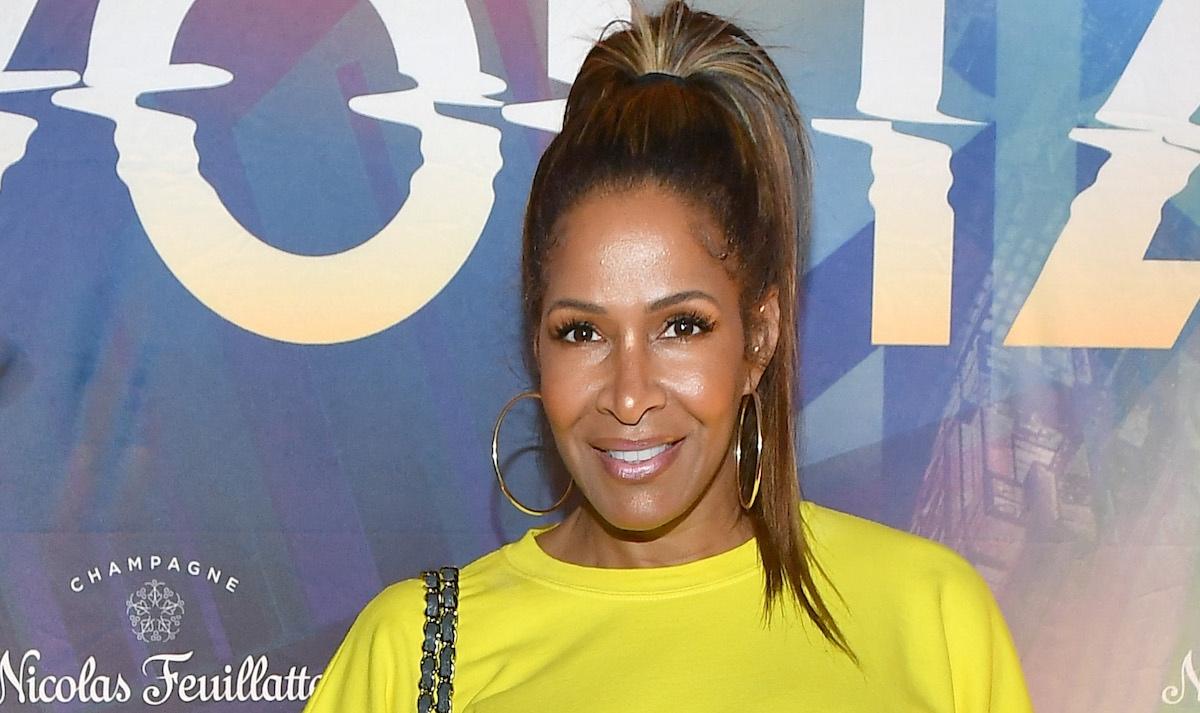 Despite Porsha Williams and Cynthia Bailey's departures from The Real Housewives of Atlanta, Season 14 of the show felt like a new beginning for the hit franchise.
Kandi Burruss, Drew Sidora, and Kenya Moore returned, while longtime "friend" Marlo Hampton officially earned her peach for the first time. OG star Shereé Whitfield made her long-awaited second return to the show, and newbie/Olympic gold medalist Sanya Richards-Ross joined the cast.
Article continues below advertisement
As fans waited to find out if Shereé's fashion line, She By Shereé, would finally drop more than 14 years after her "fashion show with no fashions," they also had some questions surrounding her personal life.
Early on in Season 14, viewers learned Shereé's longtime boyfriend, Tyrone Gilliams, had been released from prison. After Tyrone stood Shereé up on their planned Philadelphia date, the mom of three assured her co-stars that she was officially done with the relationship.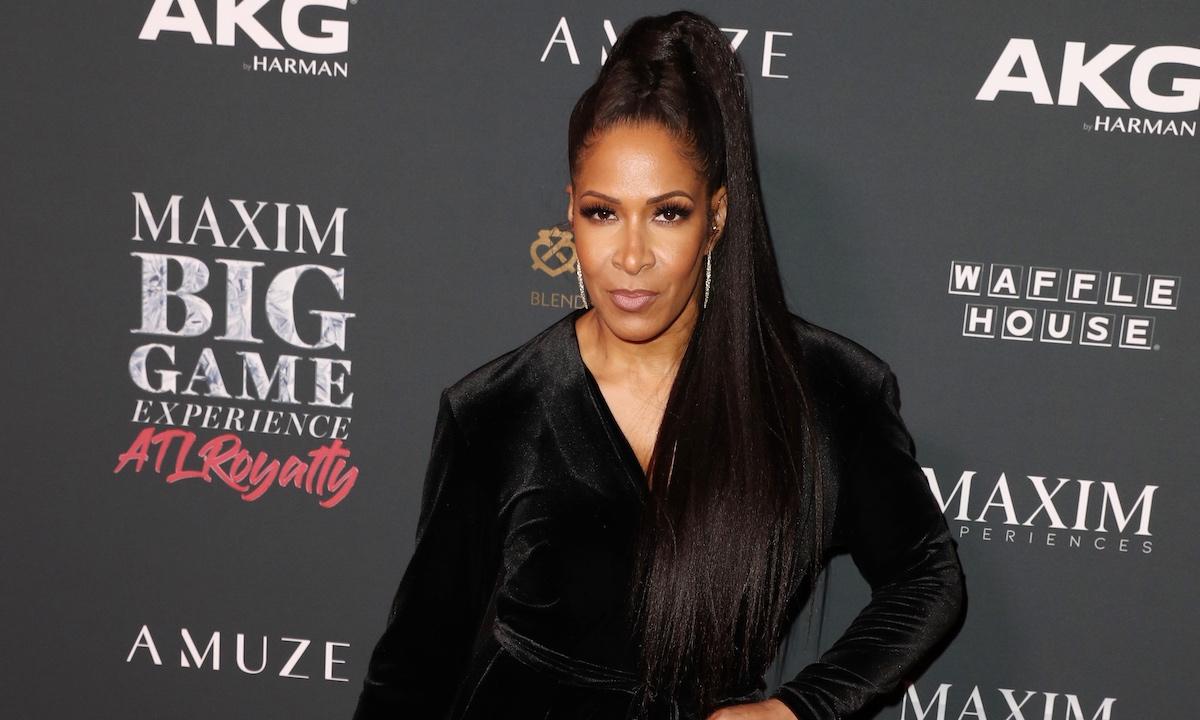 Article continues below advertisement
However, Tyrone did finally show up for Shereé when she held her fashion show in the Season 14 finale. When the updates for the ladies rolled at the end of the episode, viewers learned that Shereé was in a relationship with someone else entirely. Who is her new boyfriend?
Shereé Whitfield confirmed she's seeing someone new after her split from Tyrone Gilliams.
After Tyrone stood Shereé up in Philadelphia for their date on RHOA, viewers wanted Shereé to find someone more worthy of her time. And it appears that fans may have gotten their wish.
Article continues below advertisement
In May 2022, Tyrone sat down with YouTube's Tasha K to discuss his upcoming new show, Love in the Feds. After Tasha K shared that she wanted to speak with Tyrone because she wasn't sure if the show was a "scam" (which she credits Shereé with having said), Tyrone alluded to the fact that they are no longer together.
Article continues below advertisement
"Scam? Where that name come from?" Tyrone asked Tasha K. "Love In the Feds... How is that a scam?"
"Your ex, is it your ex? Shereé Whitfield?" Tasha K asked Tyrone.
"I don't get into exes or current," Tyrone said. "That's not my language. You're either married or you're not married."
As for Shereé's scam comments, Tyrone said that he heard about her statements but is currently only focused on his new show, God, family, and business. He also shared that Love in the Feds will cover "mass incarceration" and "families who have been impacted by the legal system," with no mention of Shereé.
Article continues below advertisement
For her part, Shereé hinted on Twitter that her and Tyrone's relationship was over. While live-tweeting her visit to Philly, she warned other women to "go with ur gut" and thanked her RHOA co-star Kenya Moore for having her back during the breakup. One month later, Shereé shared on Watch What Happens Live With Andy Cohen that she and Tyrone hadn't spoken "in months" after he showed up uninvited to the She By Shereé fashion show.
Article continues below advertisement
Shereé's finale update provided further clarity on her relationship status.
"Shereé no longer calls Tyrone..." it read. "She's got a new boo."
Though the update didn't reveal her new boyfriend's name, there is speculation circulating online that he is a public figure.
Shereé is reportedly now dating 'Love and Marriage: Huntsville' star, Martell Holt.
Since confirming her breakup, the Bravo star has reportedly been going out with a fellow reality star. Shereé and Love and Marriage: Huntsville personality Martell Holt appear to now be dating after meeting "through a mutual friend."
Article continues below advertisement
"We've been just hanging out," Shereé told TMZ in July 2022. "I'm enjoying life right now."
Although Shereé and Martell are taking things slow, she has introduced him to some family members. However, some fans warned Shereé to leave the OWN star alone amid his divorce from Melody Holt. Martell admitted to cheating on his wife multiple times during their marriage before officially divorcing in 2021. He also had a baby with his mistress, Arionne Curry, amid the separation.
Catch new episodes of The Real Housewives of Atlanta Sundays at 8 p.m. EST on Bravo.