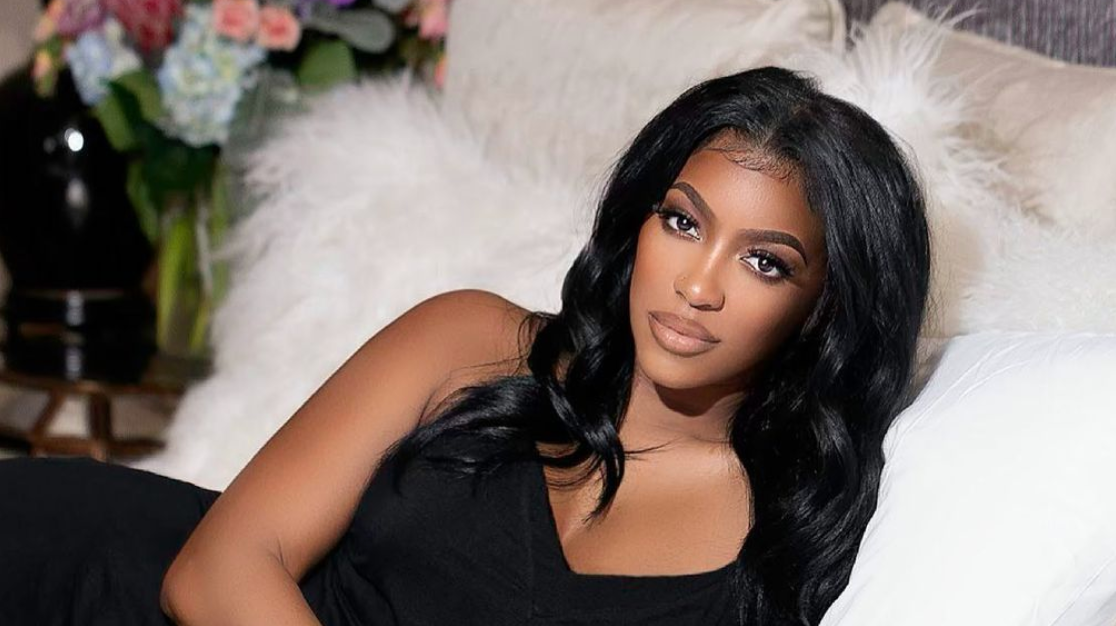 'RHOA' Star Porsha Williams Has Confirmed She Is Leaving the Show — Details
Rumors about Real Housewives of Atlanta star Porsha Williams leaving have been making the rounds for a while now — ever since the surprise bachelorette party for Cynthia Bailey early in Season 13. Kenya Moore is convinced that Porsha slept with Bolo (the performer) during the party. However, Porsha vehemently denies any such happening, and it has been a huge point of contention all through Season 13.
Article continues below advertisement
The fight even impacted her friendship with Marlo Hampton (who kept pushing for "the truth"). However, within three days of Cynthia revealing her exit from the show, Porsha announced she is leaving RHOA as well. Here's what we know so far.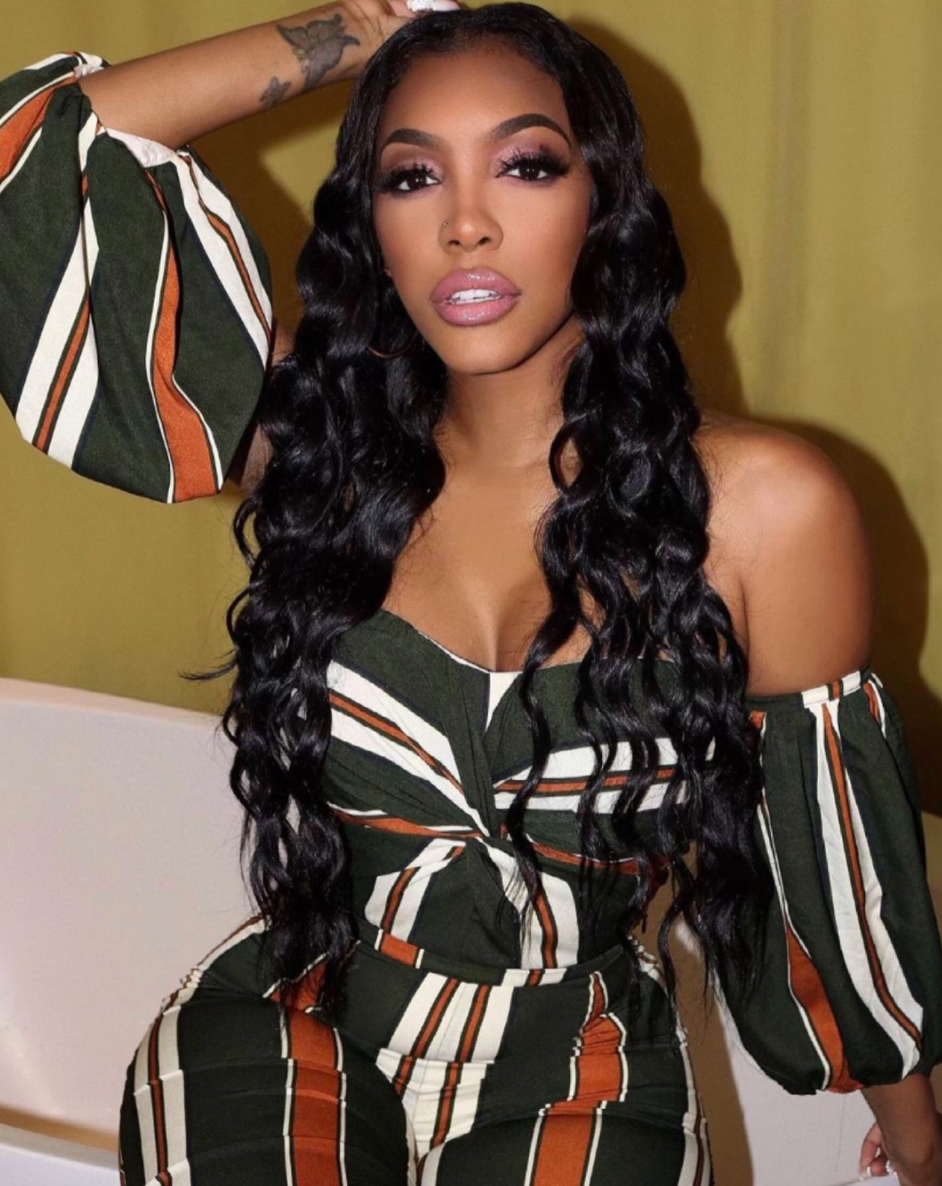 Article continues below advertisement
After much speculation, Porsha puts the rumors to bed by announcing she is leaving 'RHOA.'
Over the last few months, there has been rampant speculation on social media about Porsha leaving RHOA after Season 13. The rumors finally came to a rest when on Sept. 30, 2021, Porsha posted a lengthy Instagram post announcing her exit and explaining her reasons for leaving.
Article continues below advertisement
In her post, Porsha writes, "After ten life-changing, gratifying, incredible years, it is finally time to begin my next chapter. Next season, I will not be returning to the Real Housewives of Atlanta franchise." She continues, "This was a difficult decision to not only make but also come to terms with. It's one I have put a lot of thought into, and because of that, I know it's the right one."
After thanking her fans, Bravo TV, and Andy Cohen, she hinted at an upcoming project. "Don't worry, though, I'll be back on your TV very soon. I can't wait to share all of my exciting new endeavors with the world — beginning with the release of my memoir, The Pursuit of Porsha, out on November 16."
Article continues below advertisement
Fans thought Porsha Williams hinted at leaving 'RHOA' when she posted a fan-made compilation video in April 2021.
Porsha shared a compilation video of her time on RHOA over the last 10 years, calling it her "Grand Finale" on April 18, 2021.
Article continues below advertisement
She wrote, "Wow 10 years! Thank you to all of my supporters. #TeamPorsha loves hard and we play hard! Your love has carried me through the years. Thank you for being with me on this journey called life. #Rhoa #GrandFinale" in the caption for the video, and fans feel like Porsha's saying goodbye. The Season 13 finale aired in April 2020, so that's what she may be referencing to when she wrote "#GrandFinale."
Article continues below advertisement
Fans quickly left comments asking Porsha if the post meant she was leaving. "You better not be leaving us!! I ain't playing," one wrote.
The comment had over 30 replies from other fans who agree that the video and caption seemed like Porsha was on her way out. It was also suspicious that Porsha never responded to those comments.
Article continues below advertisement
On April 19, 2021, Bingeworthy's Justin Diego also pointed out that a few months ago Porsha "scrubbed" all mention of RHOA from her social media pages.
It's unclear when RHOA is coming back for Season 14 or when they begin filming, but fans will certainly be sad to see Porsha go.