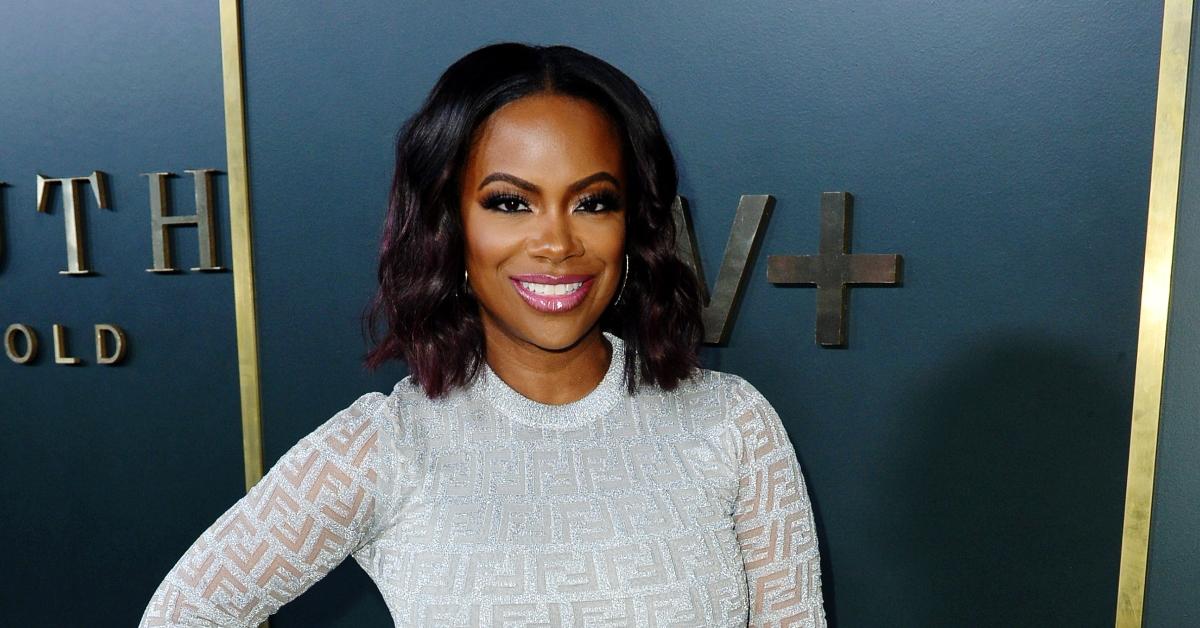 According to a New Rumor, Kandi Burruss Might Be the Next Star to Leave 'RHOA'
By Leila Kozma

Apr. 25 2021, Published 11:51 a.m. ET
Season 13 of The Real Housewives of Atlanta is coming to an end, and fans are already placing their bets on which cast members are likely to stay and which ones might go.
Porsha Williams, Cynthia Bailey, and Kandi Burruss are some of the stars currently in the mix. Meanwhile, some fans claim that RHOA heavyweights like Phaedra Parks or Shereé Whitfield could be making a comeback. So, who will appear on Season 14 of RHOA? Is Kandi leaving the show?
Article continues below advertisement
Some fans think that Kandi Burruss might be leaving 'RHOA.'
Kandi made her debut on RHOA in 2009, and she became one of the most popular cast members in no time. A straight shooter, she impressed viewers with her no-nonsense approach and her ability to tackle conflicts head-on. The past seasons of RHOA offered a rare glimpse into the latest and most important developments taking place in Kandi's personal and professional life. So, is she about to leave RHOA?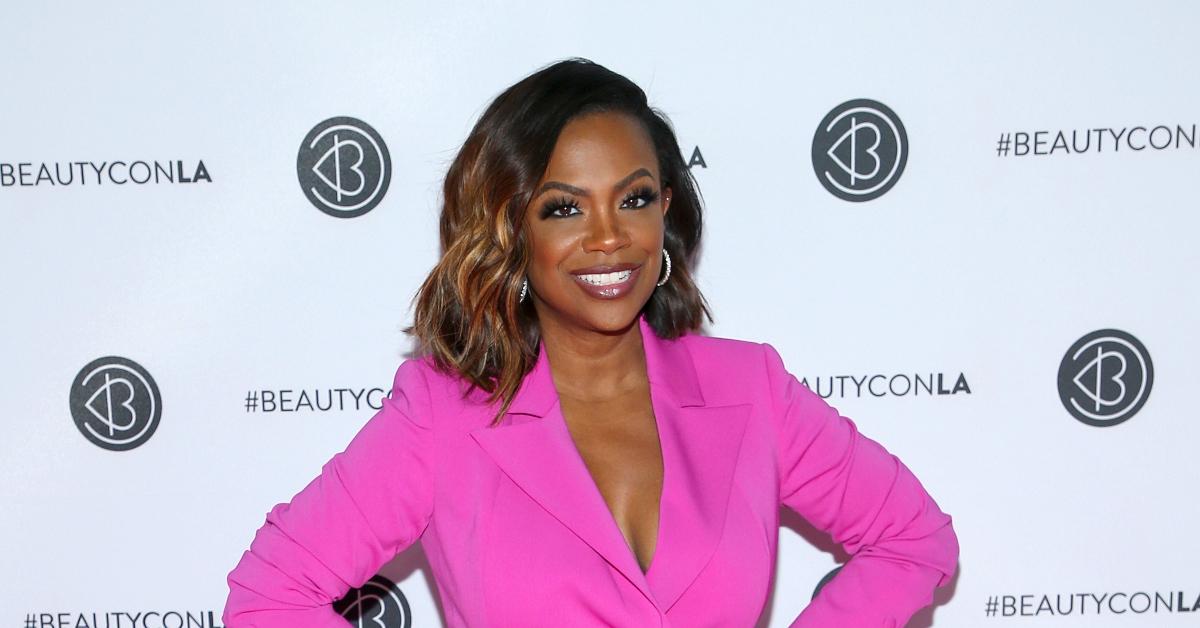 Article continues below advertisement
"I'm still figuring things out," Kandi explained in a recent interview.
"I'm always contemplating when it's my time to make a move," Kandi told Access. "It's a mutual choice, I always say. It's the choice of a person if they want to stay, but it's also the choice of the network if they want you to stay. I've had a great relationship with the network. [...] Who knows? It may be my time to say goodbye and it may be my time to stay a while longer. I'm still figuring things out."
Kandi's interview with Access was uploaded to YouTube on April 23, 2021, only a few days after the first rumors about Phaedra's return to RHOA started to emerge. Some fans refuse to believe that it's all just a coincidence.
Article continues below advertisement
"Kandi is now contemplating leaving RHOA, it's funny she says that now that reports came out Phaedra was returning to #RHOA" tweeted @MikeFlight_.
Article continues below advertisement
Others took it to Twitter to point out that they would be pleased to see Phaedra back no matter what — even if it means that Kandi has to leave RHOA.
"I'd love for NeNe, Phaedra, and Shereé to come back next season. If Phaedra's return is at the expense of Kandi leaving I'm cool with it. #RHOA" tweeted @sedi_bear.
"NeNe will never be back on RHOA. If Phaedra coming back means Kandi leaving then she needs to come back immediately..." tweeted @KingJJ130.
Article continues below advertisement
Kandi's life has changed considerably since she first joined 'RHOA' in Season 2.
Kandi's life has changed a great deal since she first joined the show. A married woman with three kids, Kandi oversees a dynamically growing business empire encompassing brands like Kandi Koated, Bedroom Kandi, TAGS Boutique, Old Lady Gang, and Raising Ace. Not to mention, she is also the creator of the online magazine, KandiOnline.com, and a producer with credits like Race in America: A Movement Not a Moment and A Mother's Love.
Catch new episodes of RHOA every Sunday at 8 p.m. ET on Bravo.