A Former Bravo Producer Thinks Kandi Burruss Might Be the Next Star to Leave 'RHOA'
Is Kandi leaving 'RHOA?' The star revealed that she has thought about quitting the show before. So, what's next for her?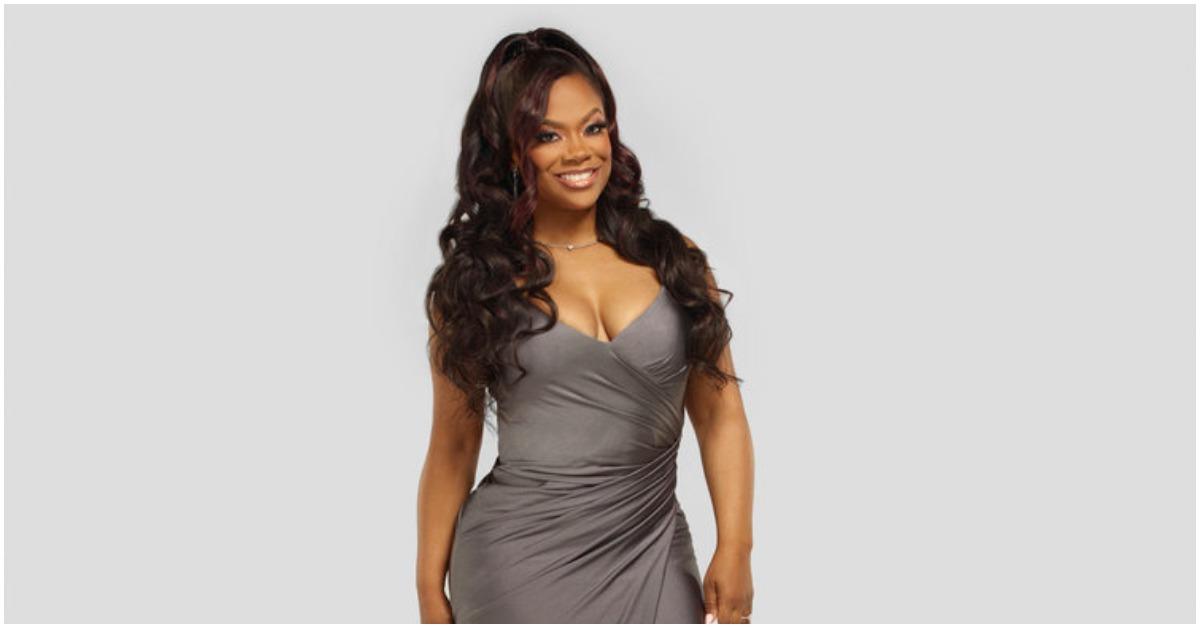 Nothing says The Real Housewives of Atlanta is nearing its season finale quite like hiring (and firing) rumors. Each year, fans discuss which peach-holders should leave and who should stay based on their performance that season.
Kandi Burruss is currently RHOA's longest-running cast member and has been on the series since 2009. A lot has changed for Kandi since she first joined the show, such as the fact that she's now a married woman with four kids. Kandi also oversees a dynamically growing business empire encompassing brands like Kandi Koated, Bedroom Kandi, TAGS Boutique, Old Lady Gang, and Raising Ace.
Not to mention, she's also the creator of the online magazine KandiOnline.com and a producer with credits like Race in America: A Movement Not a Moment and A Mother's Love.
Article continues below advertisement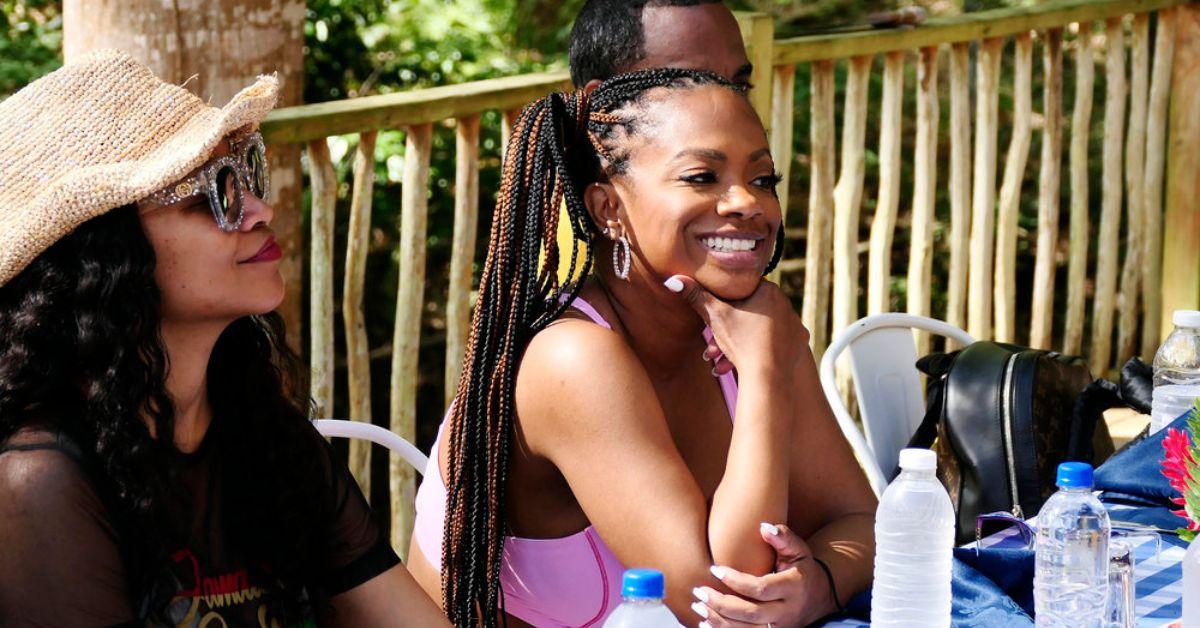 Viewers have become so accustomed to getting an inside look at Kandi's personal life and business ventures that it's nearly impossible to imagine RHOA without her. However, rumors recently began swirling that Season 14 could be her last. Is Kandi leaving The Real Housewives of Atlanta?
Article continues below advertisement
So, is Kandi Burruss leaving 'RHOA?'
Rumors of Kandi's future on the series aren't anything new. In Season 13, her name was mentioned as viewers discussed who would be the next cast member to exit the series. While Kandi ended up staying on RHOA for another season, she admitted to Access Hollywood in 2021 that she's "always contemplating when it's [her] time to make a move."
Article continues below advertisement
Though Kandi never said she was leaving the show, podcast host Carlos King fueled the rumors even more while discussing the RHOA reunion seating chart on his podcast, Reality With the King.
In an August 2022 episode, Carlos told Reality Life host Kate Casey that Sheree and Marlo are reportedly seated next to host Andy Cohen. Carlos also said that Kandi was placed at the end of the couch, which signaled she could leave the show once the reunion wraps.
"Wow, Kandi, goodbye," Kate said. "This is your last season, sorry. I don't know if she did enough this season."
Kate continued saying: "I mean, if you're at the end of the couch and you've been on for many, many seasons, that's probably a sign that they want to switch the show up."
Article continues below advertisement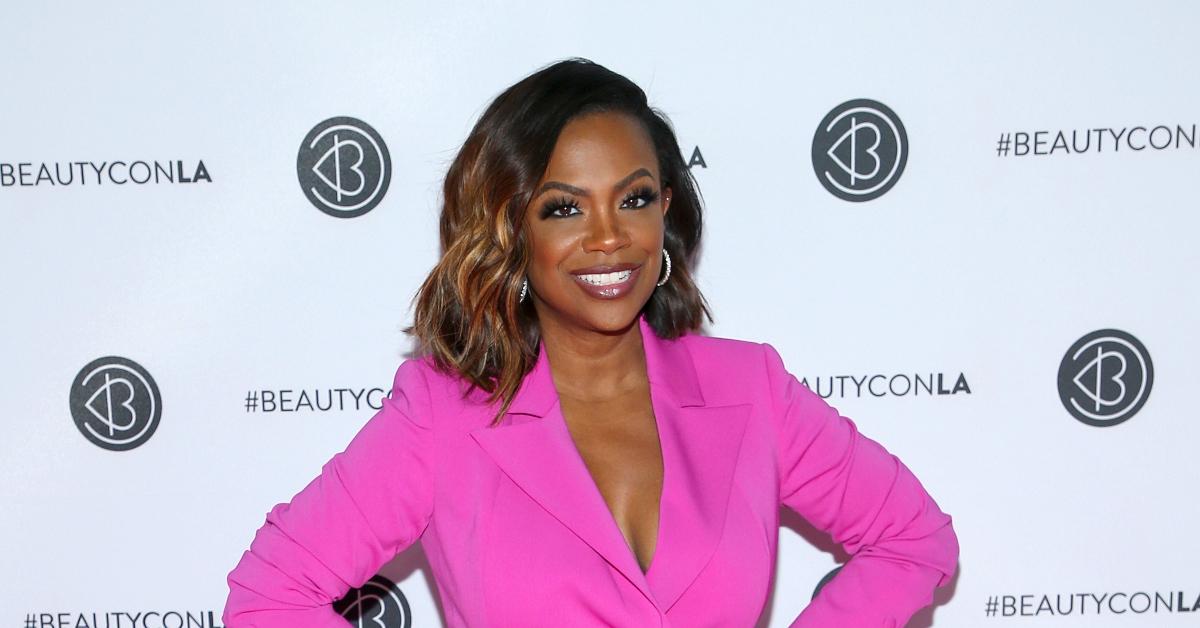 Rumors swirled that Phaedra Parks could take Kandi Burruss's place on 'RHOA.'
So far, Kandi hasn't said much about the rumors that she's leaving Bravo. However, The Chi star did say that one former Housewives' appearance could guarantee her exit. In June 2022, Phaedra Parks' appearance on The Real Housewives Ultimate Girls Trip brought her back into the Housewives universe after being fired from RHOA in 2018.
Article continues below advertisement
Phaedra left the series once she admitted to spreading rumors about Kandi and her husband, Todd Tucker. During Season 9, Phaedra told Porsha that Kandi and Todd wanted to drug and sexually assault her at a nightclub. Unsurprisingly, the allegations ultimately caused Phaedra and Kandi's relationship to end, and Kandi refuses to film with her former friend and co-star.
Article continues below advertisement
Despite these rumors, Kandi has stated that she's not concerned about Bravo choosing her for RHOA's Season 15 cast because of her fruitful relationship with the network. To date, Kandi has the most Housewives spinoffs on Bravo — Kandi's Wedding, Kandi's Ski Trip, Kandi Koated Nights, The Kandi Factory, and Kandi & The Gang.
"I don't really think about it," Kandi said about the firing rumors. "It's going to be what it's going to be. I enjoy being a part of the Bravo family. Regardless of whatever, I'm still part of it."
Catch new episodes of The Real Housewives of Atlanta on Sunday nights at 8 p.m. ET on Bravo.