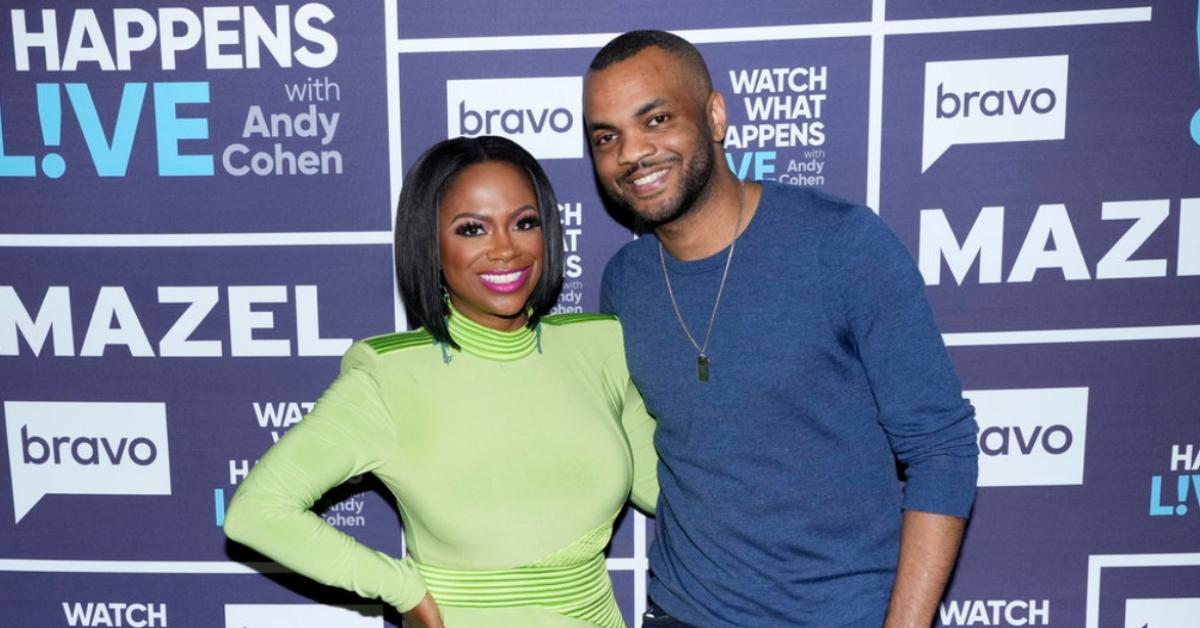 Kandi Burruss's BFF, DonJuan Clark, Joined Her "Gang" Many Years Ago
Prior to joining the cast of The Real Housewives of Atlanta in Season 2, Kandi Burruss already had a solid crew in place, many of which are still around today. One of Kandi's closest friends, DonJuan Clark, has seen Miss "Keep A Bag" herself through numerous relationships and even more business ventures.
Throughout the years, DonJuan has been recognized as Kandi's right hand and for standing up for his friend when needed. However, some fans may not know how their friendship even came to be. How did DonJuan and Kandi meet?
Article continues below advertisement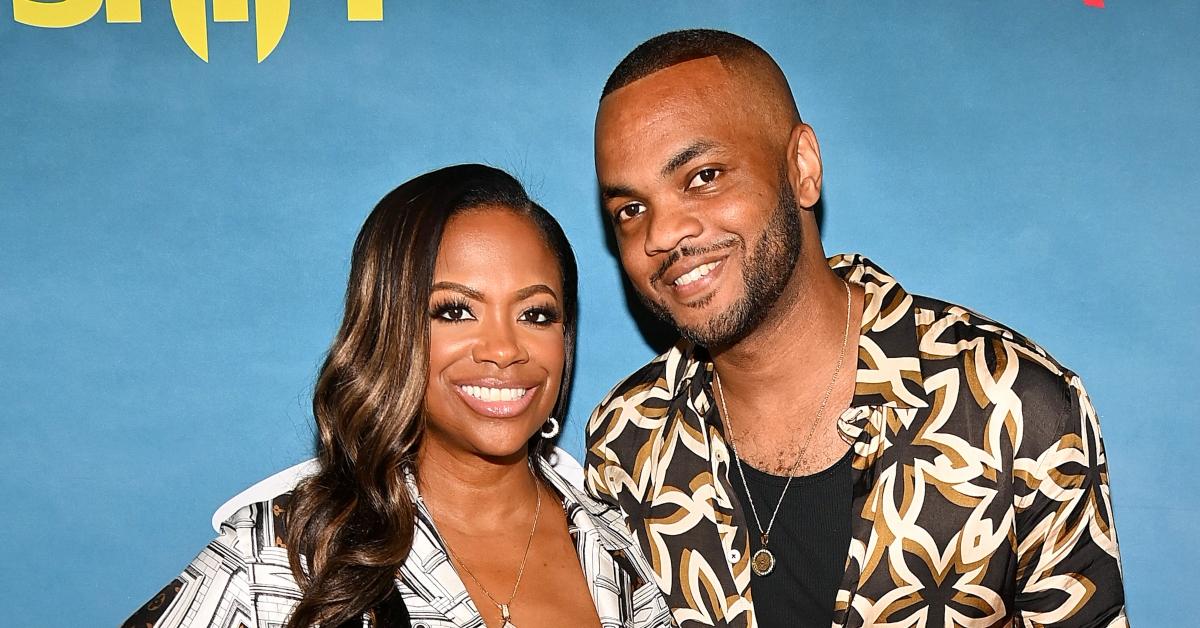 How did Kandi Burruss and DonJuan meet?
As Housewives fans already know, Kandi was a big deal prior to her Bravo fame. The singer-songwriter formed the group Xscape at the age of 16. When the group disbanded in the 1990s, Kandi's success continued with songwriting with hits like TLC's "No Scrubs" and "Bills, Bills, Bills" by Destiny's Child.
Then, in 2001, Kandi searched for someone to help her with marketing. While looking for the right person, she found DonJuan, who was doing online marketing for MySpace pages at the time. DonJuan said that when they met, he was fresh out of college, and she was expecting her first child.
Article continues below advertisement
"She was pregnant with Riley when we met," DonJuan shared with Bravo's The Daily Dish, adding that he and Kandi have worked together "in some capacity for about 18 years."
"We met each other [because] I used to do online marketing, so we met each other almost 20 years ago," he said. "We had always kept the relationship. It would be things that would come up [and] she would refer me to other clients."
Article continues below advertisement
For several years, DonJuan and Kandi worked together while he lived in North Carolina, and she stayed in Atlanta. During a work trip, she asked him to move to Atlanta to help her build her studio, The Kandi Factory. Despite the business not being open yet, DonJuan said he made a risky choice to chase his dreams in Atlanta.
"The Kandi Factory was not built," he explained. "It was a wide-open concept. I literally got a U-Haul. We drove a U-Haul down [to Atlanta], and I moved into a place and drove the U-Haul back and that was kinda what happened. We looked up, and I was here, like, a few weeks later."
Article continues below advertisement
DonJuan said he's more than Kandi Burruss's "supportive" friend.
DonJuan first appeared on RHOA in Season 2. Since his debut, he's been known for stirring up drama in defense of his close friend. RHOA fans will recall DonJuan's confrontation with Porsha Williams and Phaedra Parks when they discussed Kandi and Phaedra's broken friendship.
Article continues below advertisement
Although DonJuan doesn't mind being a part of Kandi's RHOA drama, he said he's thankful for her other show, Kandi & the Gang. On the show, which wrapped its first season in 2022, DonJuan could show his more professional side.
"I've been on Housewives for all these years ... in this supporting role," DonJuan said. "I think people have their own [idea of] 'Oh, gosh, this is who he is. This is what he does.' But I think being on Kandi & the Gang has allowed some opportunity for them to see a little bit more."
"They see a little more of the day-to-day and [go], 'Oh, OK, well, he handles the business, but he's also this guy that has a very strong connection to a lot of the employees,' and that's just kinda how I lead."
The Real Housewives of Atlanta airs on Sunday at 8 p.m. ET on Bravo.