Who Is DonJuan Clark Dating? Word on the Street Says Kandi's Manager Is Married
DonJuan Clark is known as Kandi Burruss's best friend and right-hand man. A post from him has led fans to believe he's not only dating, but married!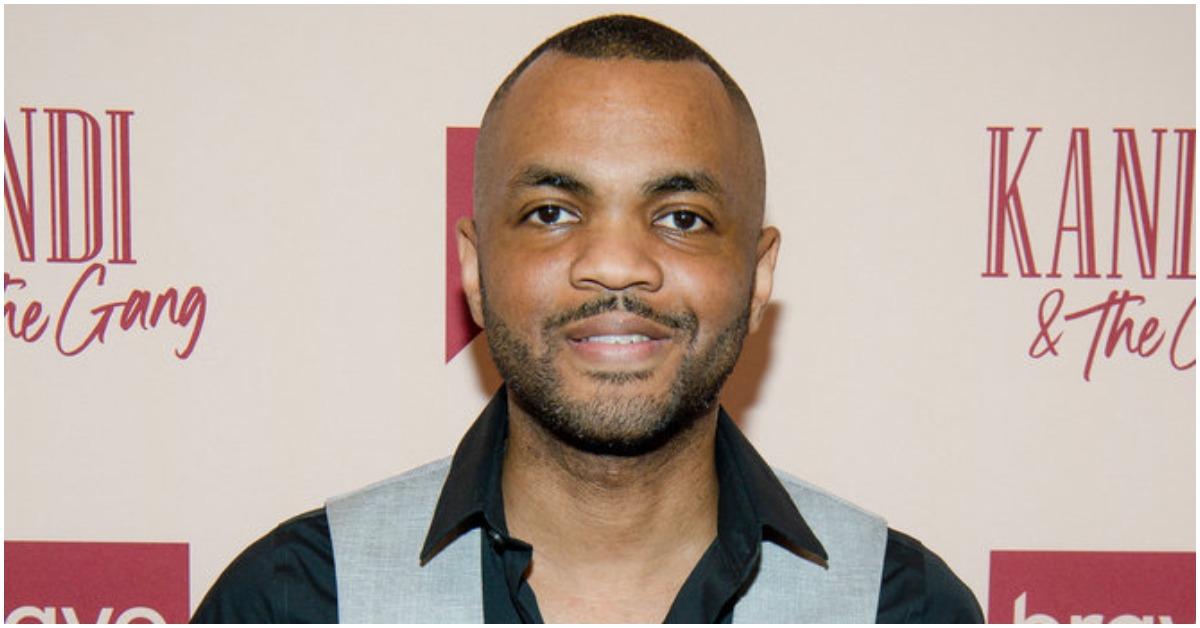 One thing the haters can never say about Mrs. Kandi Burruss-Tucker is that she isn't loyal to those who prove they have her back. Since we've come to know the award-winning singer-songwriter more thanks to her Real Housewives of Atlanta tenure, we've become just as accustomed to her "gang" of loving and fiercely overprotective family and friends.
Article continues below advertisement
Among Kandi's gang is her longtime business manager, DonJuan Clark. RHOA fans have seen DonJuan around Kandi's factory since Season 2, and he seemingly isn't going anywhere anytime soon. However, with his own notoriety from Atlanta and the fallen Kandi and the Gang, some have become just as interested in his love life.
So, is DonJuan currently dating anyone? Keep reading for the full scoop!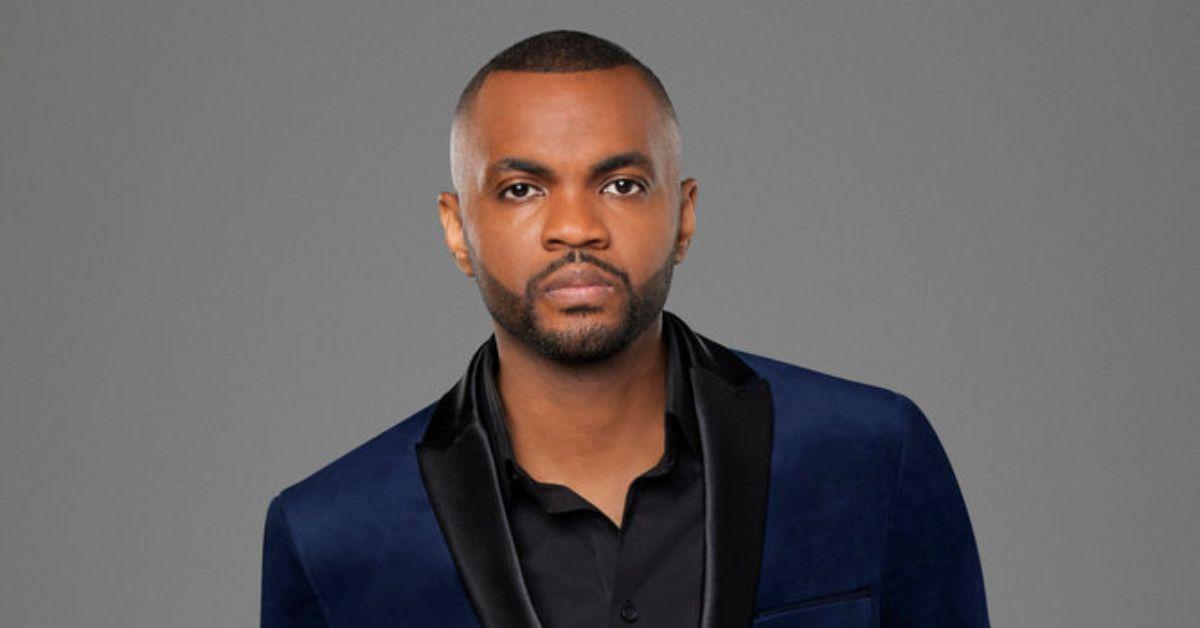 Article continues below advertisement
Who is DonJuan Clark dating? He reportedly showed off his wife on Instagram.
In March 2022, rumors swirled that DonJuan had a girlfriend but was keeping the relationship under wraps. However, no one saw him with the mystery woman in public, and DonJuan never shared a photo of her on his social. But that all changed in April 2023 when the media personality seemingly spilled his cup of piping hot tea.
On April 16, 2023, The Neighborhood Talk reposted a since-deleted post from DonJuan's Instagram account. The post showed him with a woman hugging him as they wore red and black outfits.
Article continues below advertisement
Then, a second snap showed the same woman kissing DonJuan's cheek as he smiled for the camera.
"TBT: Then and Now!" DonJuan captioned the post. DonJuan also added a lyric from Joe Cocker's song, "With a Little Help from My Friends," adding: "What would you do if I sang out of tune… would you stand up and walk out on me."
Article continues below advertisement
Following DonJuan's post, the Internet streets stated the woman he briefly flaunted wasn't just his girlfriend. DonJuan married her a while ago and was possibly reflecting on their marriage when he created the post (per Madame Noire). Since the post, though, he hasn't confirmed any truth to the rumor.
Article continues below advertisement
Fans have questioned if DonJuan is Gay in the past.
Before deleting it from his account, DonJuan never tagged the woman in his photos. Whoever she is, she likely doesn't mind that DonJuan typically keeps his love life away from social media. He primarily posts his professional triumphs on the executive's social media pages and photos of quotes to inspire fans.
To many fans, the news that the ultra-private Bravo star possibly had a wife was shocking. Some were shocked DonJuan was reportedly dating someone outside of his race since the woman in question is white, and DonJuan is Black. Also, others were more surprised by his partner's assumed gender.
Article continues below advertisement
Throughout his time in the spotlight, some fans have speculated that DonJuan is gay, though he has never addressed the rumors. However, the entrepreneur let one of his Instagram posts do the talking amid reports about the lady in his life.
In April 2023, amid the bruhaha about who DonJuan is dating, Kandi's right-hand man let it be known that he isn't interested in comments about his partners. He shared a black-and-white post on the post: "Why worry about my business if you're not my business manager!!"
Donjuan then captioned the photo with a nose emoji, signaling he would like everyone to carry on and find something else to discuss!