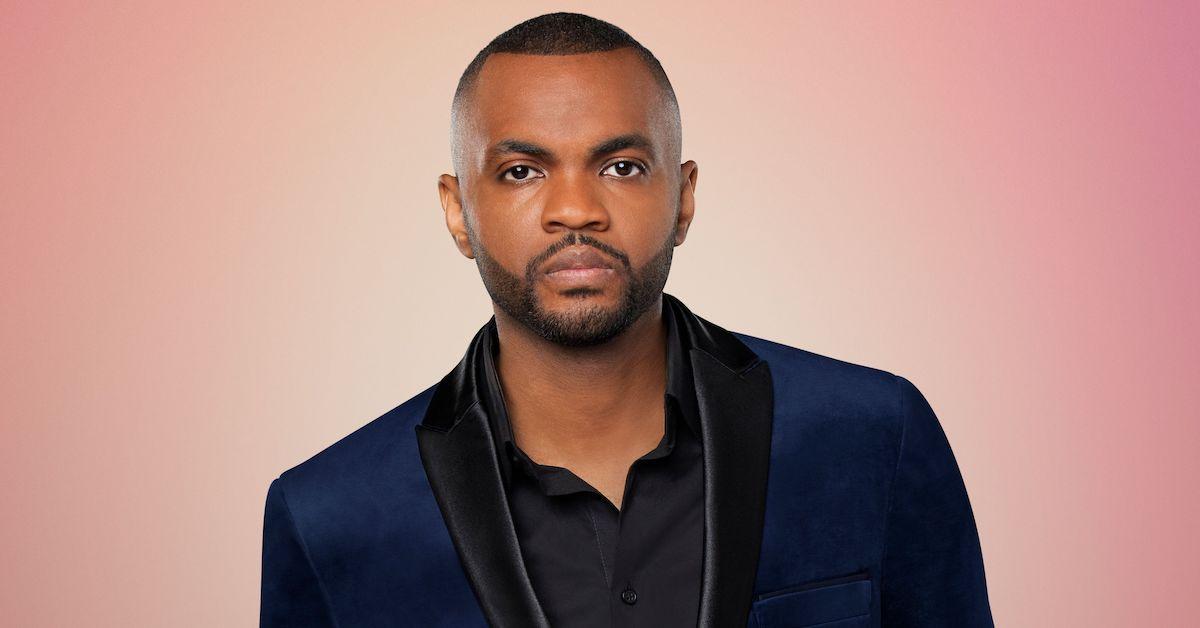 DonJuan Clark Shares Whether He's Interested in a Second Season of 'Kandi & the Gang' (EXCLUSIVE)
By Shannon Raphael

Apr. 15 2022, Updated 12:48 p.m. ET
Though it's easy to compare Kandi & the Gang to Bravo's other restaurant show and Real Housewives spinoff, Vanderpump Rules, the series has set itself apart from every other offering on the network since it first debuted on March 6.
Article continues below advertisement
The show follows the various managers and employees at Kandi Burruss and Todd Tucker's Atlanta soul food restaurant, Old Lady Gang. Most of the staff members are connected in one way or another — some are related to Kandi herself, while others have dated in the past, and a few are currently pursuing romances with one another. As a result, the stakes are high when performances are lackluster, and the drama cuts deep when disagreements arise.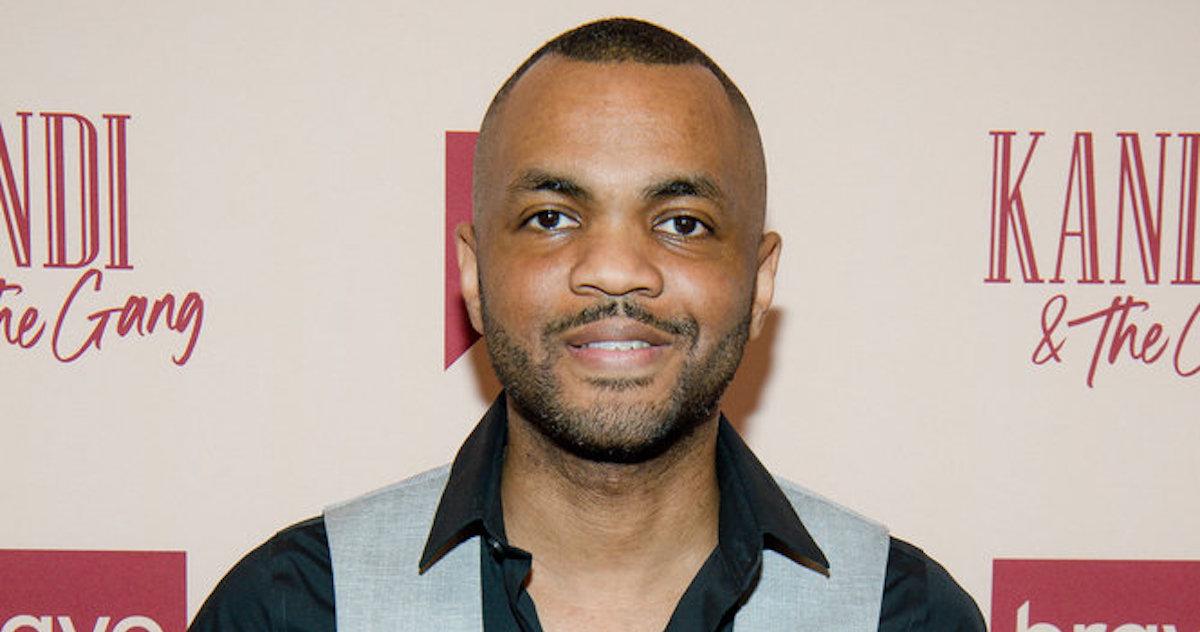 Article continues below advertisement
While Todd, Kandi, and the real old lady gang (which includes Mama Joyce Jones, Aunt Nora Wilcox, and Aunt Bertha Jones) oversee the restaurant, DonJuan Clark is the one who ensures that the business is operating smoothly on a daily basis.
Fans first got to know DonJuan, the general manager at Kandi Koated Entertainment, when Kandi made her debut on The Real Housewives of Atlanta back in 2009. They're getting to see more of his day-to-day business life on Kandi & the Gang.
He spoke exclusively with Distractify about his interest in continuing the show for Season 2, and he also teased the drama that is still to come on the debut season.
Article continues below advertisement
DonJuan Clark "would love" for 'Kandi & the Gang' to be renewed for Season 2 — but he's also "scared" at the prospect.
The network has yet to officially renew Kandi & the Gang for a second season, though fans are hopeful that the Kandi, Todd, DonJuan, the OLG staff, and the old lady gang themselves will be back for more.
"If Bravo is down with it, I would love to do a second season," DonJuan exclusively told Distractify about whether he would be interested in continuing the show. "The fans are asking for a reunion and a second season already … I'm definitely hopeful that everybody continues to love the show, and that Bravo continues to love the show."
Article continues below advertisement
Though Kandi's right-hand man is interested in doing another round of the reality series, he shared that the idea of filming again makes him feel a bit "scared."
"The show also comes with a lot of stress," he added. "I'm ready, but I'm just going to be scared again, just like I was scared when I started doing this process."
The 'Kandi & the Gang' star teased what else viewers can expect to see from Season 1.
As viewers wait to find out if Kandi & the Gang will go on, they can sink their teeth into the remaining Season 1 episodes. There's still plenty of drama left to unfold — from Patrick Dallas's housewarming party, which will feature an appearance from his ex-fling Shawndreca Robinson and her fiancé, June, to further decisions regarding the romance between manager Brandon and bartender Dom'Unique Variety.
Article continues below advertisement
On the April 10 episode, DonJuan sat down with director of operations Phillip Frempong and Brandon to learn more about the nature of Brandon's relationship with Dom'Unique.
Though Dom and Brandon had made their relationship official earlier on in the episode, the manager downplayed how serious the two were during his sit-down with DonJuan and Philip.
The conversation ended with Brandon assuring the two that he would separate his personal life from his work, and with a promise that he would consider the possibility of moving over to Kandi's other restaurant, Blaze Steak & Seafood.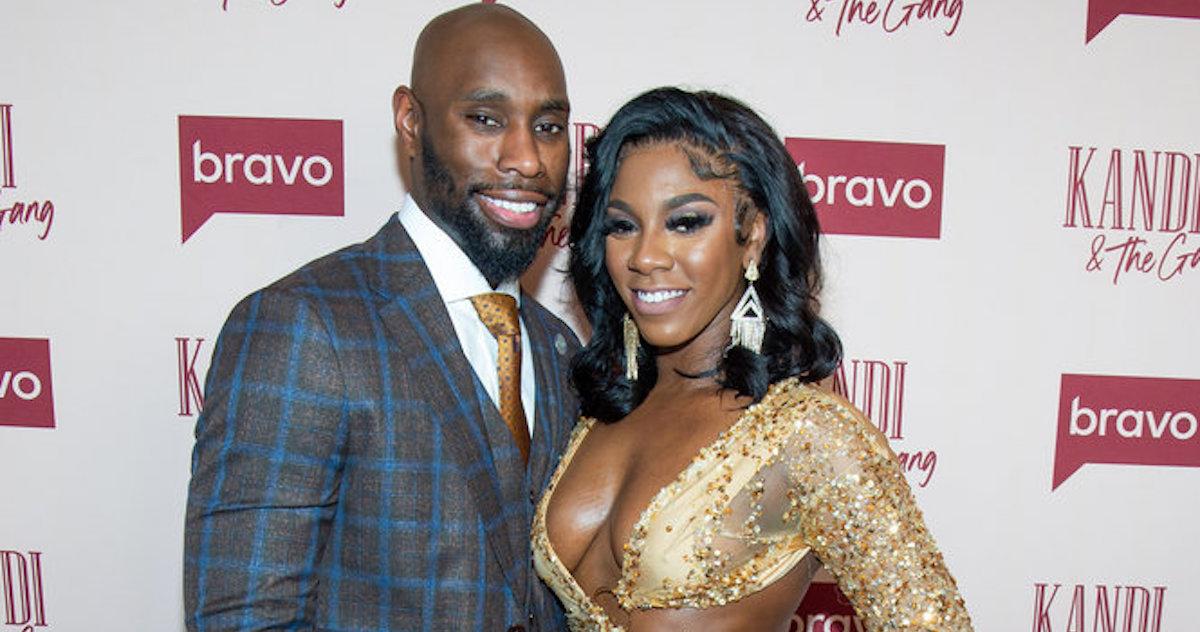 Article continues below advertisement
DonJuan confirmed that he learned a lot about Dom and Brandon's relationship by watching the show, and that he was unaware of how close the two were before that initial chat.
"I was learning as [viewers] were learning..." DonJuan told us about the manager's romance with his employee. "[Their relationship] was not how it was depicted to me when we sat down to talk. I didn't know the extent of it until later on."
If he had known that the two had already made things official, DonJuan said that he would have been "a little bit more stern" about getting to a resolution right then and there.
However, he did confirm that the Brandon issue "will come up again a couple of more times," and that there will be more conversations with Dom and Brandon individually, and with the two as a couple.
The controversy surrounding the OLG employees' romance won't be the only storyline drawing viewers in as Season 1 comes to a close.
Article continues below advertisement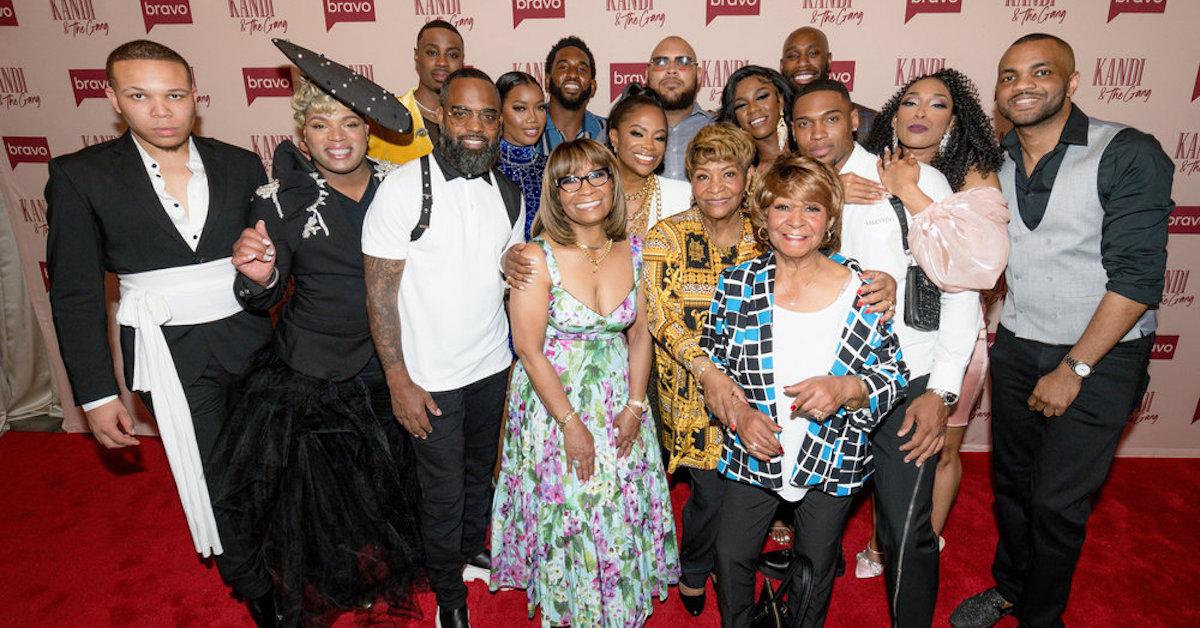 "People will bump heads. Viewers may be surprised at who bumps heads in the coming weeks — and I may be part of that," DonJuan shared about the remaining episodes. "The end is going to give you a surprise that I don't know that anybody will be expecting."
New episodes of Kandi & the Gang air on Sundays at 9 p.m. ET on Bravo.