Kandi Burruss Said She's "Sad" About 'Kandi & the Gang' Not Returning for Season 2
'Kandi & The Gang' follows the employees at Kandi Burruss's Atlanta restaurant OLG. Unfortunately, it won't be getting a Season 2 on Bravo.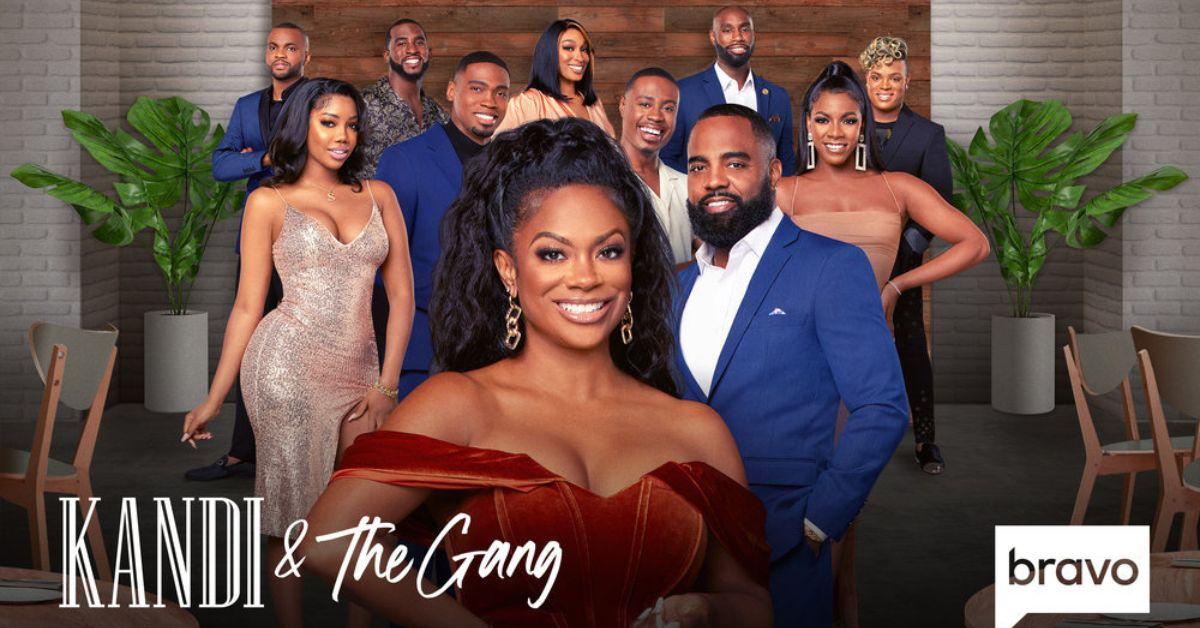 Though it's easy to compare Kandi & The Gang to Bravo's other restaurant show and Real Housewives spinoff, Vanderpump Rules, the series has set itself apart from every other offering on the network since it first debuted on March 6.
Article continues below advertisement
The show follows the various managers and employees at Kandi Burruss and Todd Tucker's Atlanta soul food restaurant, Old Lady Gang. Most of the staff members are connected in one way or another — some are related to Kandi herself, while others have dated in the past, and a few are currently pursuing romances with one another. As a result, the stakes are high when performances are lackluster, and the drama cuts deep when disagreements arise.
Fans were hoping that 'Kandi & The Gang' would return for Season 2.
Unsurprisingly, fans were hopeful that Kandi & The Gang would come back for Season 2 after it built a significant following in Season 1. DonJuan Clark, who viewers know as Kandi's right-hand man, also exclusively told Distractify that he received positive reviews from his fans about the show.
Article continues below advertisement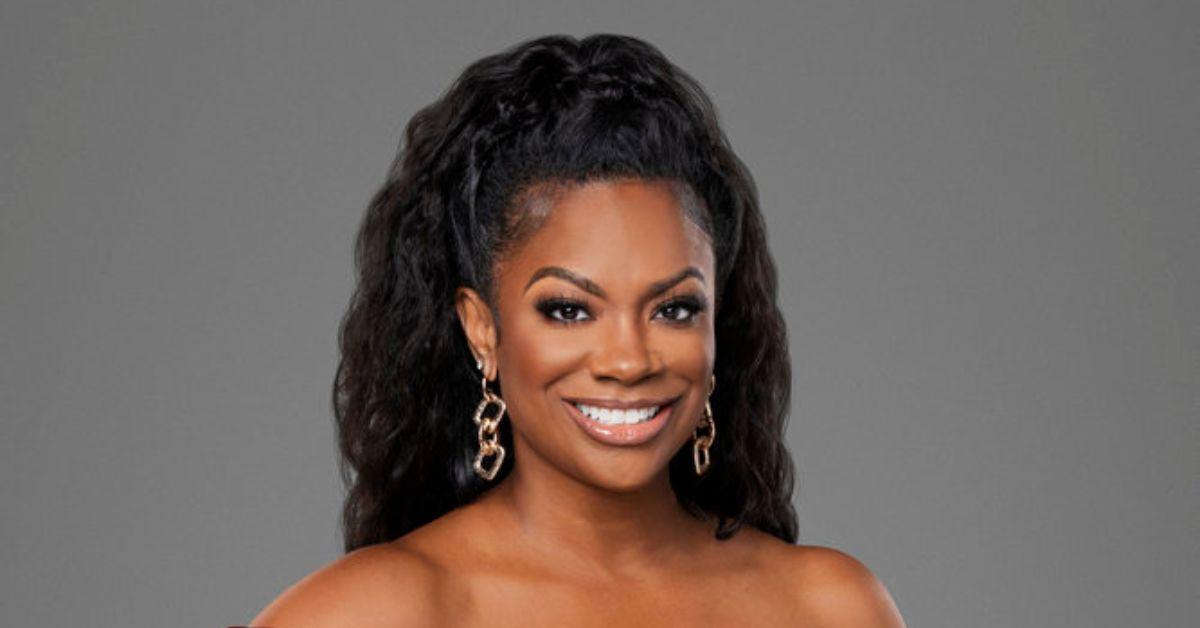 However, Kandi recently opened up about Season 2's future and shared why she's having difficulty dealing with its current circumstances.
Article continues below advertisement
Kandi Burruss confirmed that Bravo canceled 'Kandi & The Gang' after one season.
Kandi & The Gang wrapped its first season in May 2022. When it ended, Bravo hesitated to announce if the show would be back for Season 2. In November 2022, a fan asked Kandi directly about what was happening with Kandi & The Gang Season 2. Following a brief pause, the Real Housewives of Atlanta star revealed that the second season wouldn't air on Bravo anymore.
"Unfortunately, it is not returning," Kandi said during an Amazon Live virtual event. "Bravo is not bringing it back. It's super sad, and I am sad about it."
Article continues below advertisement
Kandi then said she wanted to move on to the next question because she didn't want to be sad during the event. She also didn't say what led to Bravo's decision, and the network has yet to release a statement about the cancellation.
Before Kandi's announcement, DonJuan shared with us that he was open to returning to Kandi & The Gang for Season 2. According to him, fans demanded another season and a possible meetup with the cast.
Article continues below advertisement
"If Bravo is down with it, I would love to do a second season," DonJuan exclusively told Distractify about whether he would be interested in continuing the show. "The fans are asking for a reunion and a second season already… I'm definitely hopeful that everybody continues to love the show, and that Bravo continues to love the show."
Though he was interested in doing another round of the reality series, DonJuan shared that the idea of filming again made him feel a bit "scared."
"The show also comes with a lot of stress," he added. "I'm ready, but I'm just going to be scared again, just like I was scared when I started doing this process."
Article continues below advertisement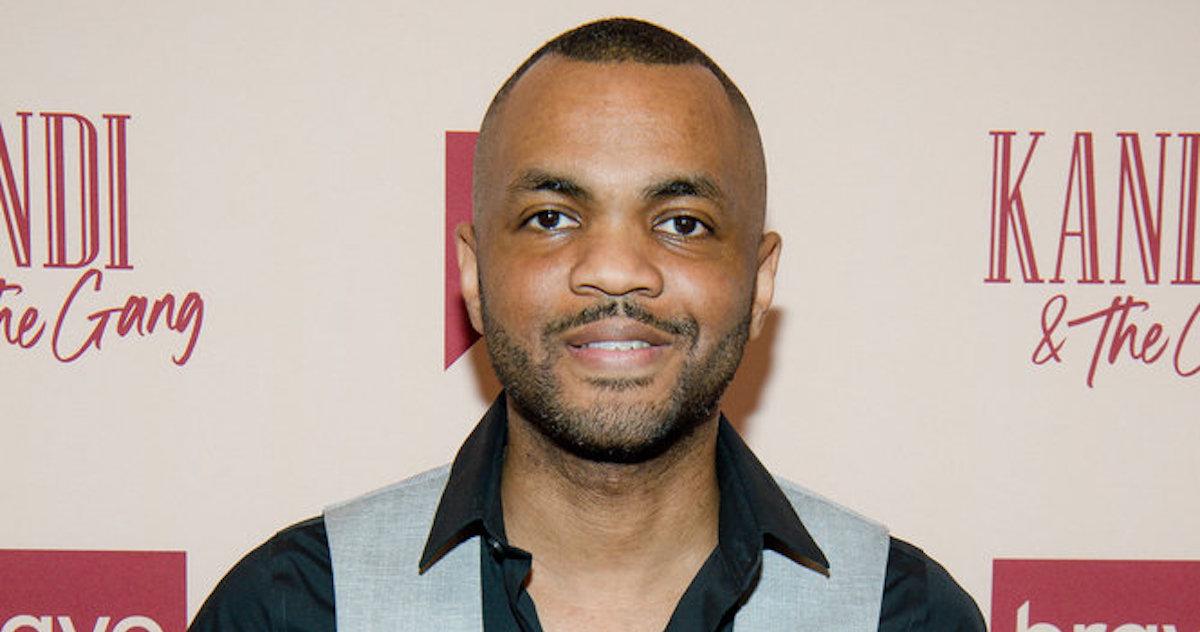 'Kandi & The Gang' Season 1 ended on a bittersweet note.
While Kandi & The Gang is over, the show will hopefully live on through Bravo's official streaming platform, Peacock. Season 1 provided plenty of drama among the staff, which continued into the season finale.
During the finale, Kandi's nephew, Patrick, proposed to his longtime girlfriend Safari at Brian Redmond's Friday Night Vibe event at the restaurant. In more happy couple news, Dom'Unique Variety and Brandon Black's relationship began heating up after security cameras caught them kissing on the job.
Article continues below advertisement
DonJuan wasn't too pleased with them being together and advised Brandon to move to Kandi's other restaurant, Blaze Steak & Seafood, after learning the extent of their relationship.
"I was learning as [viewers] were learning," DonJuan told us about the manager's romance with his employee. "[Their relationship] was not how it was depicted to me when we sat down to talk. I didn't know the extent of it until later on."
Article continues below advertisement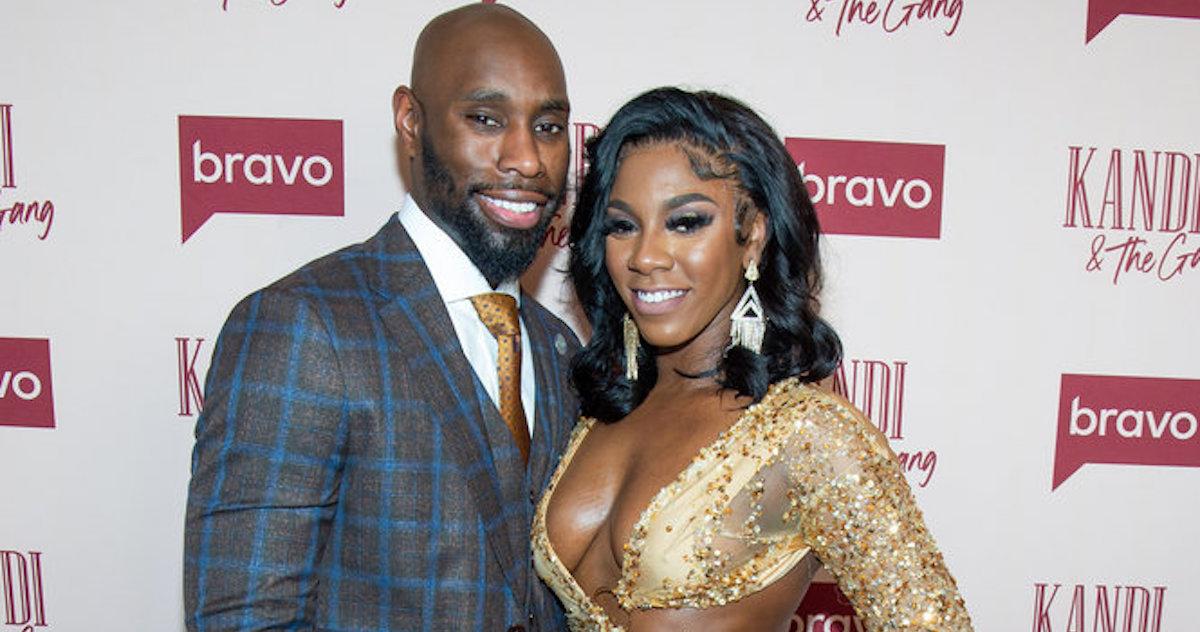 If he had known that the two had already made things official, DonJuan said that he would have been "a little bit more stern" about getting to a resolution right then and there. Despite Kandi and Todd's disapproval of the relationship, Dom'Unique and Brandon are still together, though Dom confirmed to Bravo there's been "a lot of talks" about her moving to Blaze instead of Brandon.
Article continues below advertisement
The season finale also ended with Kandi and Todd firing a member of the Old Lady Gang. After the staff realized Rashard Roles took money from customers and was also drinking on the job, they chose to let him go. Sadly, we won't get to see what happened to see how the owners deal with his departure.
Kandi & The Gang Season 1 is available to stream on Peacock.