Kandi Burruss Met Her Baby Daddy, Russell "Block" Spencer, Before Her 'RHOA' Fame
Kandi Burruss and Russell "Block" Spencer had their daughter, Riley Burruss, in 2002. See how they met and all the details about their latest drama.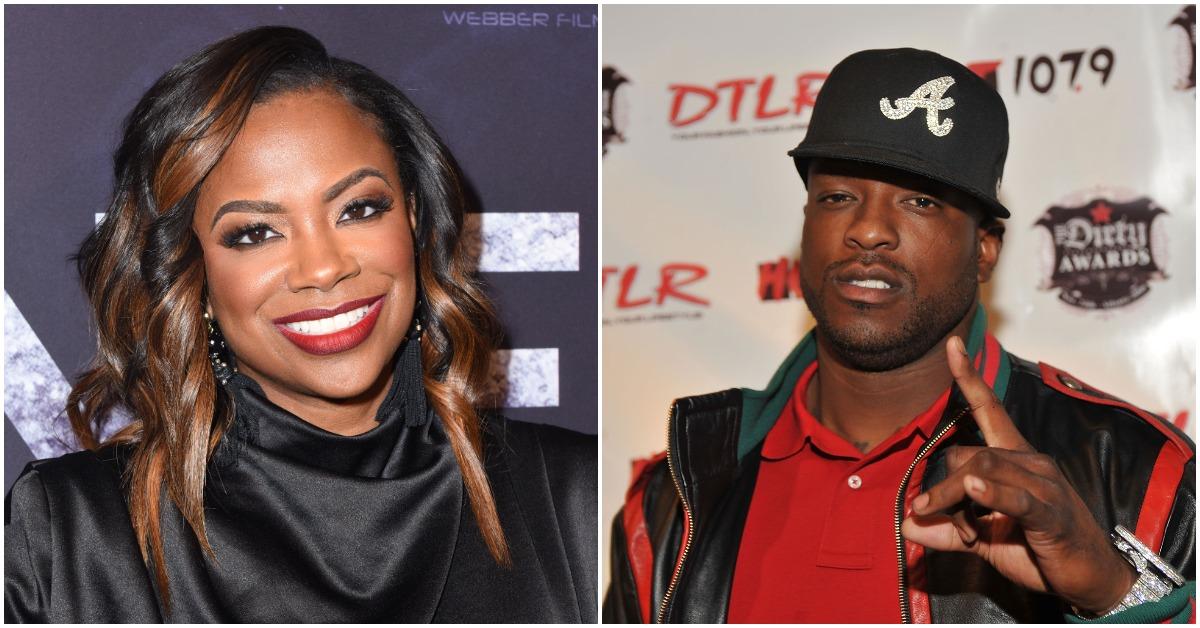 When Kandi Burruss joined The Real Housewives of Atlanta Season 2, viewers watched how she interacted with her daughter, Riley Burruss. Throughout their first few seasons on the show, the mother-daughter duo supported each other as Kandi transitioned from a singer-songwriter to an entrepreneur with multiple brands.
Article continues below advertisement
In 2014, Kandi married Todd Tucker, and they raised Riley together. As her role expanded on RHOA, fans learned more about her relationship with Russell "Block" Spencer, her daughter's father. Both Riley and Kandi have a complicated relationship with Block, which the "Don't Think I'm Not" singer has discussed on and off-camera. But how exactly did she meet her baby daddy?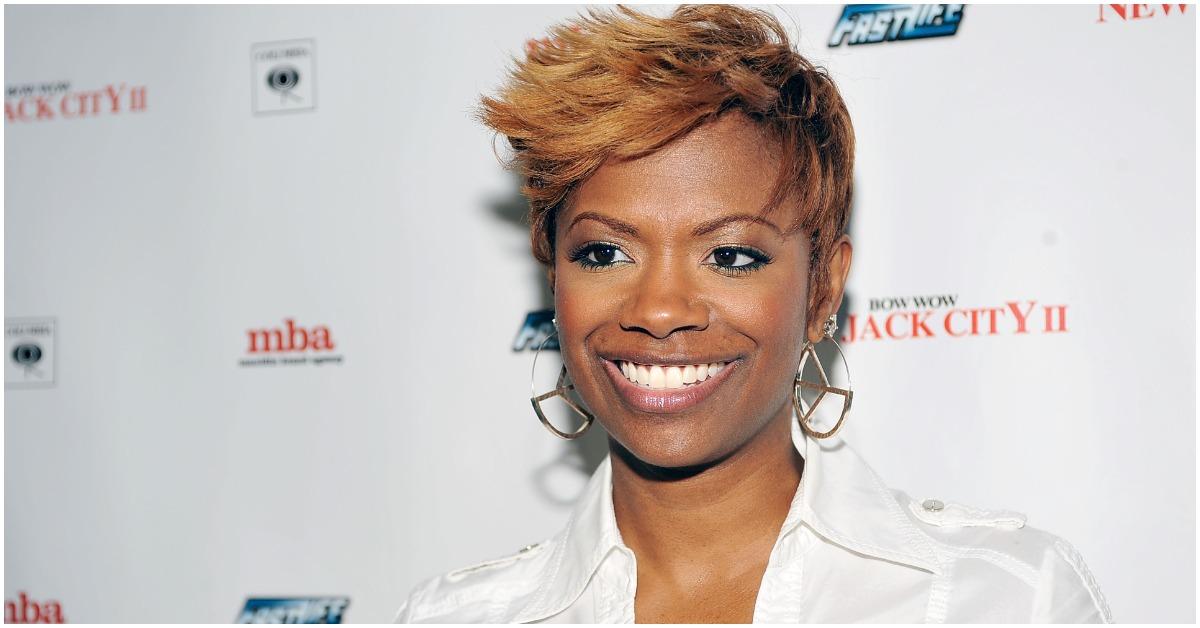 Article continues below advertisement
Here's how 'RHOA' star Kandi Burruss met Block.
Before RHOA, Kandi already had a stellar music industry career. At 16, the Atlanta native and her friends, Tameka "Tiny" Cottle, LaTocha Scott, and Tamika Scott, formed their singing group, Xscape.
Soon, they landed a deal with So So Def Records and performed songs like "Just Kickin' It," "Who Can I Run To," and "Understanding." After the group disbanded in the late '90s, Kandi moved on to songwriting, creating hits such as "No Scrubs" for TLC and "Bills, Bills, Bills" for Destiny's Child.
Article continues below advertisement
Amid her stellar songwriting career, Kandi began connecting with Block. In a 2016 interview with Bravo, she explained that she and the music and management entrepreneur bumped into each other "a few times" at a local radio station. After a chance meeting at a car dealership, Kandi and Block exchanged numbers.
Article continues below advertisement
The Masked Singer winner stated the relationship ended once she discovered her ex cheated on her. However, she found out soon after the breakup that the couple would always be in each other's lives.
"We only dated a few months," Kandi recalled. "It was very short. I found out he was still in a relationship with his other kids' mom, so I ended our relationship, but I was already pregnant with Riley."
Article continues below advertisement
Kandi Burruss and Riley Burruss responded to Block's "jealousy" accusations.
Kandi and Riley have both spoken about Block's role in their lives. During Season 9, he appeared in several episodes hoping to form a relationship with his daughter. Although they made some progress, Riley and Block's issues surfaced again in Season 13. On the show, Kandi stated that Block owes her an estimated $100,000 in back child support, and Riley planned on using the money to pay for her college expenses.
Article continues below advertisement
Block responded to Riley and Kandi's claims in an interview with VladTV. He said he paid Kandi the back child support in full. He also said he and Riley have a different relationship than he does with his other children.
"Every last one of my kids lives with me from when they're born until they graduate except Kandi's [daughter]," Block said. "I've got an accomplished name, [and I gave my kids who lived with me] a lot of stuff. And I think it's a lot of jealousy because Riley wasn't in that situation because her mom put me on child support."
Riley then responded to her dad via TheShadeRoom and asked him not to speak about her or Kandi. Then, Kandi reposted a meme on Instagram that said, "I don't care how well I'm doing; I still need the money you owe me." Although she didn't name Block directly, Kandi added, "Don't BLOCK your blessings by not doing right by your children" to the post.
The Real Housewives of Atlanta airs Sunday nights at 9 p.m. on Bravo.