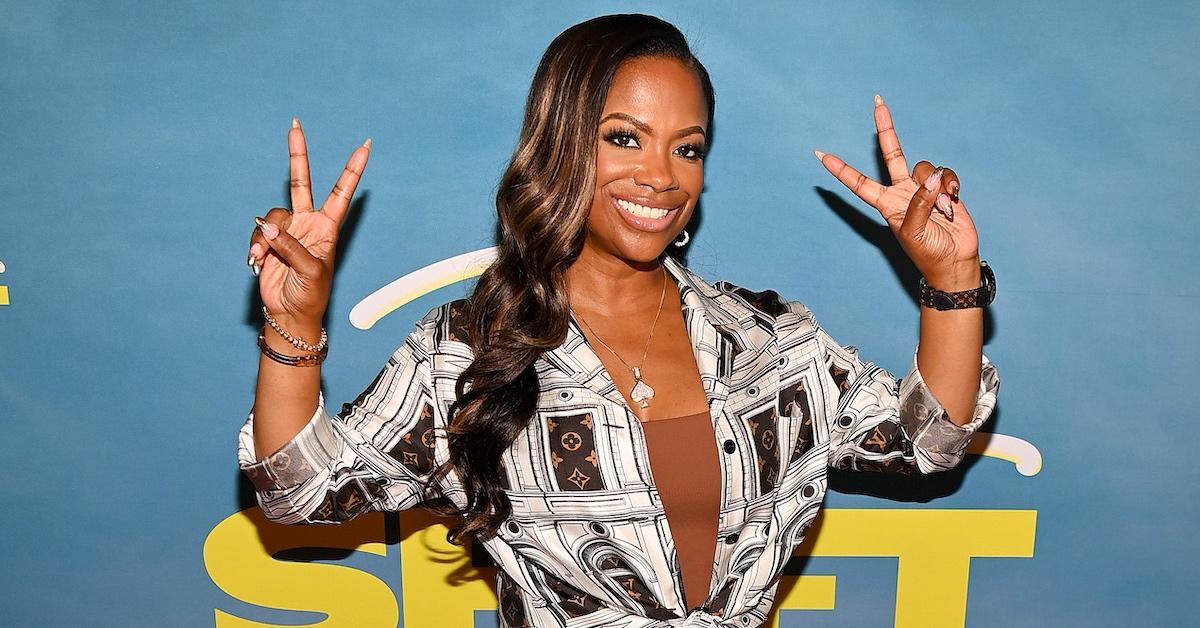 'RHOA's' Kandi Burruss-Tucker Is a Grammy Award-Winning Songwriter
Most fans of Bravo's The Real Housewives of Atlanta are on the same page when it comes to Kandi Burruss-Tucker's accolades. Aside from Kandi being a member of the R&B group XSCAPE, the star has become quite the entrepreneur over the years. Kandi has sprinkled her magic in the film and television space, novelty world, and has even conquered Atlanta's restaurant scene with the opening of Old Lady Gang.
Article continues below advertisement
Although Kandi is known for a plethora of things, day-one fans of the star are quite aware of the 46-year-old's writing abilities — and we're not just talking about Kandi's playwriting skills. Kandi has earned the respect of her musical peers for creating some of the industry's most popular songs. Keep reading to get the 4-1-1 on Kandi's songwriter credits.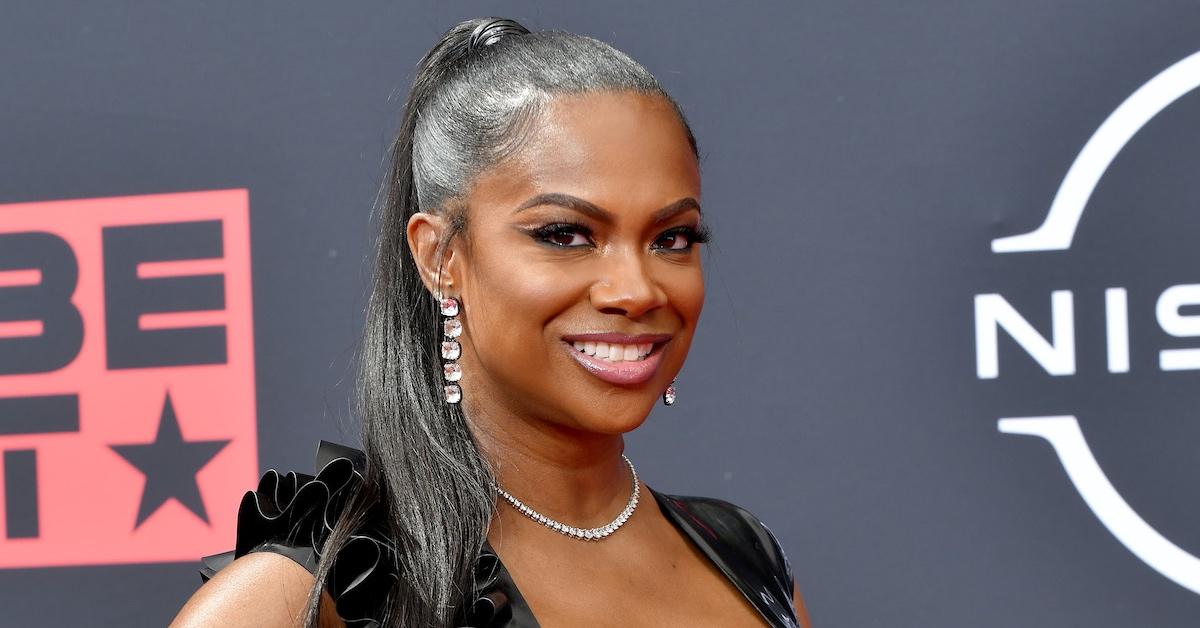 Article continues below advertisement
Kandi has written hit songs for Destiny's Child, Ed Sheeran, Joe, and more.
Folks that watched the August 7, 2022, episode of RHOA were likely perplexed by Marlo Hampton's claims that Kandi is only known in Atlanta. In true Marlo nature, the Le'Archive founder picked a fight with Kandi and tried to throw a few digs about her celebrity status. However, social media users and fellow cast members scoffed at the idea of Marlo downplaying Kandi's influence.
Article continues below advertisement
In case you've been out of the loop, Kandi is one of the music industry's most celebrated writers. According to All Music, Kandi flexed her skills on Joe's 2007 hit, "If I Was Your Man," Ed Sheeran's 2017 smash single, "Shape Of You," and TLC's major girl power anthem "No Scrubs," which earned her a Grammy award for Best R&B Song in 2000.
Not to mention, Ariana Grande's hit "Break Up With Your Girlfriend, I'm Bored" samples NSYNC's "Makes Me Ill," which was co-written by Kandi and Kevin "She'kspere" Briggs. Plus, the RHOA star has also worked with artists such as Destiny's Child, Pink, and Alicia Keys, among others.
Article continues below advertisement
"When I tell you that was the most amazing feeling in the freaking world," Kandi told Entertainment Weekly in April 2021 about her Grammy win.
Even better, Destiny's Child song, "Bills, Bills, Bills" also competed against the TLC track for the Grammy, which is quite the feat for the star.
Article continues below advertisement
Kandi also shared that becoming a songwriter allowed her to "stand on her own."
"It was really that thing to show me, 'You can stand alone,'" Kandi told the outlet. "'You can stand by yourself, and you will be okay.'"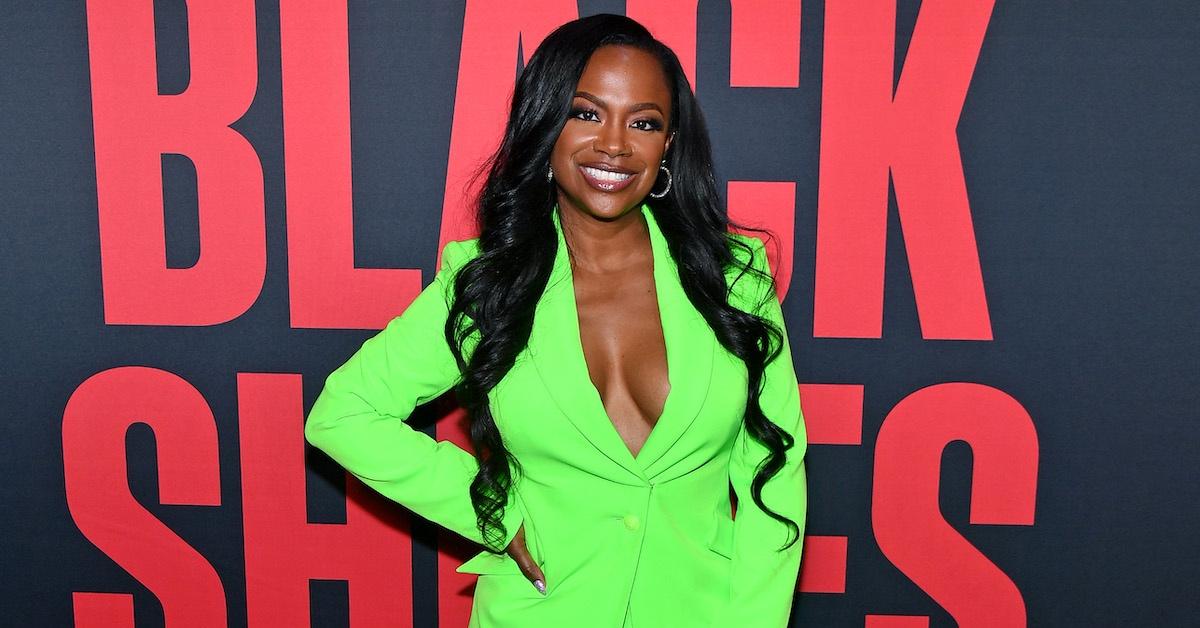 Article continues below advertisement
Kandi's days as a songwriter will not be coming to an end anytime soon.
As for Kandi's songwriter days, it appears that the talent will continue to sprinkle her magic in the industry. All Music shares that some of Kandi's recent songwriter credits include work on albums such as Ariana Grande's "Thank U, Next," Jamie Cullium's "For the Love," and Ebenezer's "Bad Romantic II."
So, it's safe to say that Kandi is not only worldwide, miss ma'am knows how to keep the coins rolling in.
Catch new episodes of The Real Housewives of Atlanta Sundays at 8 p.m. EST on Bravo.