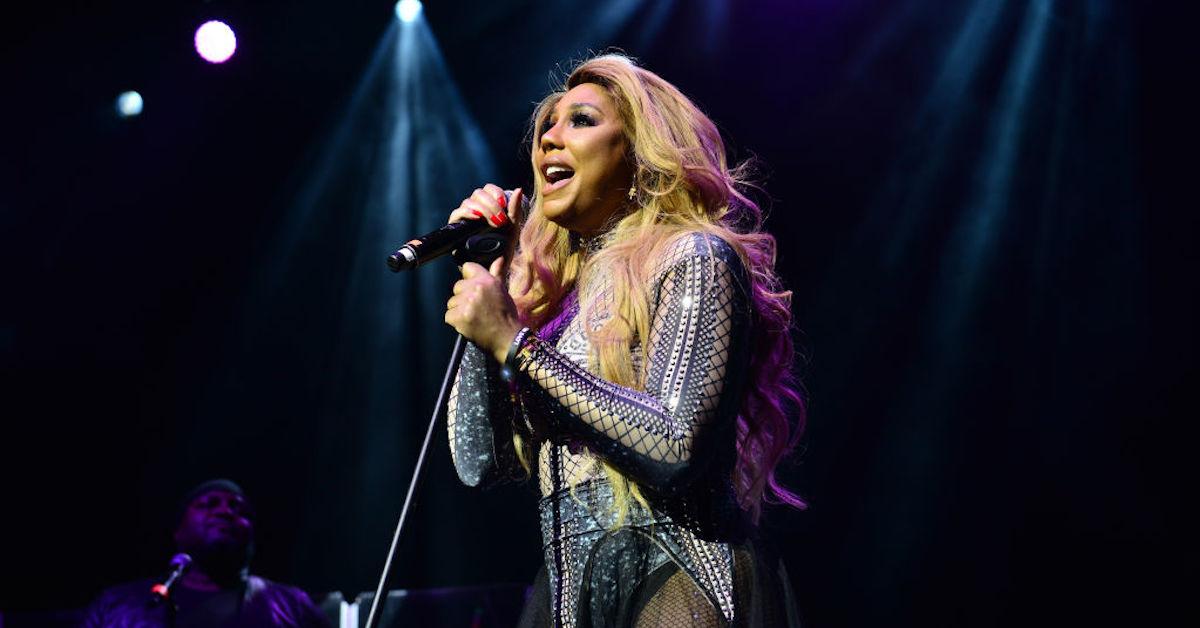 Reality Star Tamar Braxton Has Not Been Lucky When It Comes to Love
"All The Way Home" singer and reality star Tamar Braxton has had incredibly gnarly luck in the relationship department.
Article continues below advertisement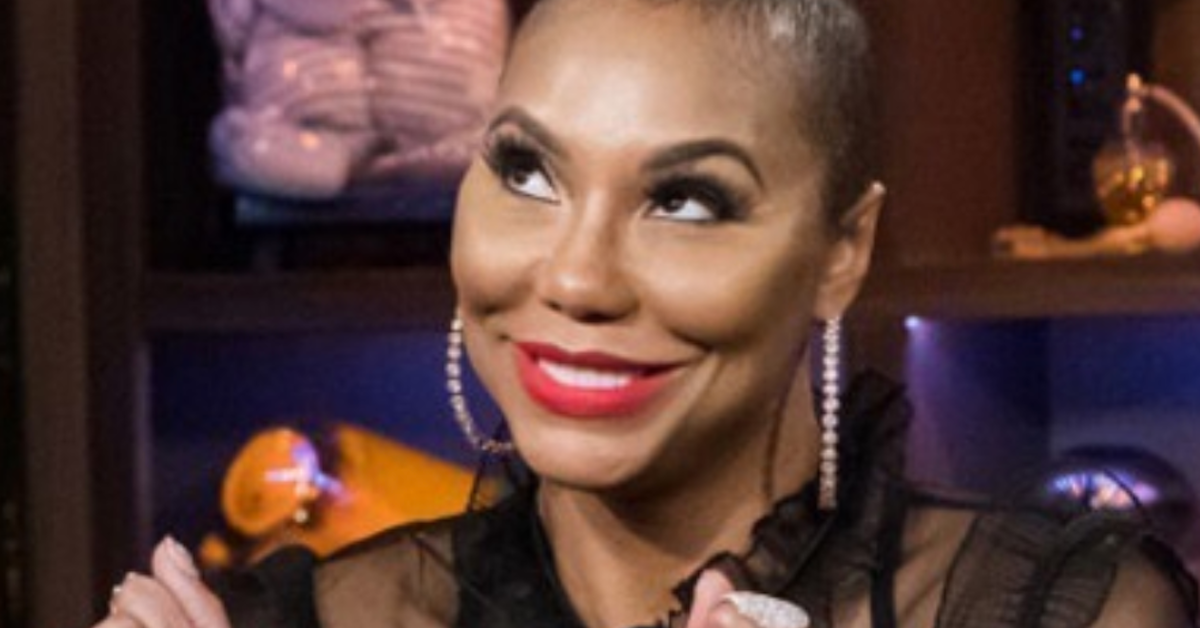 Article continues below advertisement
Tamar married her first husband, Darrell "Delite" Allamby, in 2001.
If you aren't familiar with Darrell "Delite" Allamby, he's a well-regarded composer and an ASCAP Songwriting Award winner, according to Live Ramp Up. He and Tamar met while collaborating on a few tracks for her debut album in 2000, and they got married a year later. However, it seems as though they weren't meant to be. They divorced in 2003, and Tamar opened up about it, saying "God had saved her from an abusive marriage," which had taken a tremendous emotional and physical toll on her.
Over a decade later in 2014, Darrell was accused by a woman named Cherie Covington for being a "deadbeat father" to kids he apparently had with her in Atlanta and New York. He never responded to the accusation, but his sister spoke up for him and said it wasn't true. Based on his Instagram, it seems as though he has since remarried, and hopefully things are working out for them.
Article continues below advertisement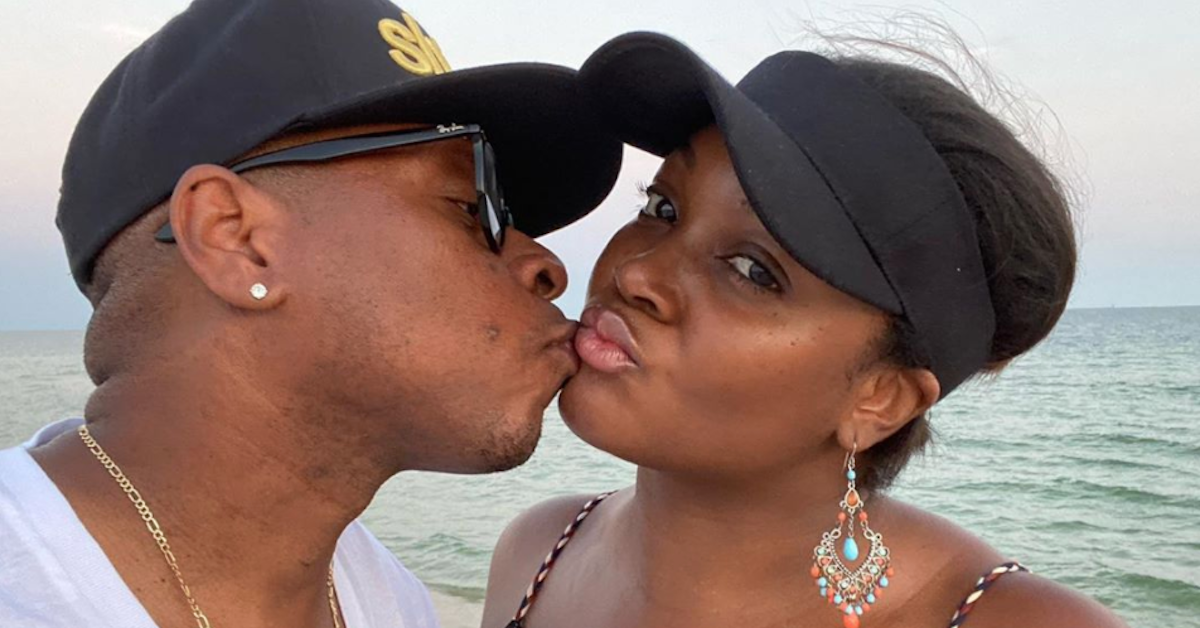 Five years after divorcing Darrell, Tamar tied the knot with Vincent Herbert.
Vincent Herbert (best known as Vince) is a record executive and singer-songwriter. He met Tamar through her sister, Toni, and have since collaborated on several of Tamar's most popular tracks. They tied the knot in November 2008, and parented a child together named Logan Vincent in 2013. They ended up separating at some point in 2017 after he started facing major financial troubles and they finalized their divorce in July 2019. They were married for 11 somewhat tumultuous years.
Article continues below advertisement
Vince has faced serious legal and financial troubles over the years. Shortly after Tamar & Vince aired, their stylist, makeup artist, Tamar's music producers, and their child's nanny accused Vince of not paying them properly. Sony Music Group later sued him for $4 million because he didn't do the work he promised, and he ended up losing royalties for well-known artists he's worked with, including Lady Gaga and Destiny's Child.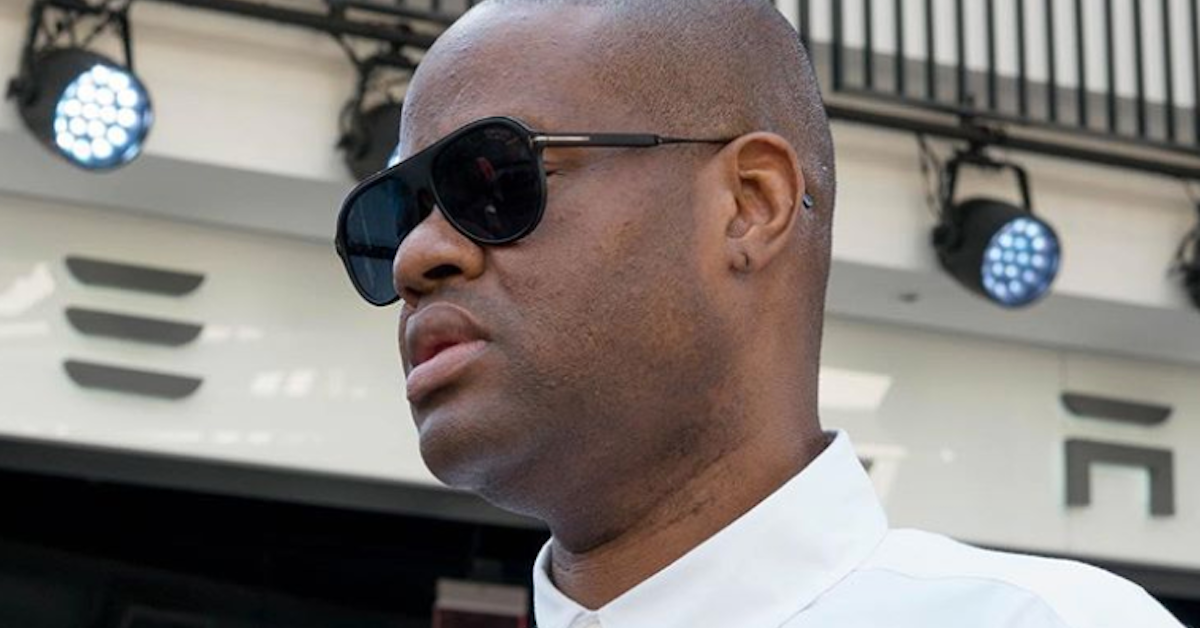 Article continues below advertisement
In April 2019, the Braxton sisters asked Tamar if Vince had started dating again, and Tamar said Logan claimed he "got a wife," but this has not yet been confirmed. Vince seems to keep his romantic life pretty private, however, he and Tamar both work on co-parenting Logan together.
We really hope that the end of 2020 — or even 2021 — will be Tamar's year for romance because her ex-husbands clearly haven't done her justice. It goes without saying Tamar deserves so much better.