Tamar Braxton's Ex-Husband, Vincent Herbert, Has Been Struggling Financially
A little over a year has passed since Tamar Braxton divorced her record executive and singer-songwriter ex-husband, Vincent Herbert. The two had been married for 11 years but separated in 2017 before finalizing things in July 2019.
Article continues below advertisement
Although things didn't quite work out between Tamar and her former hubby, we can't help but wonder where Vincent Herbert is in 2020. Apparently, the musician is currently facing some serious struggles.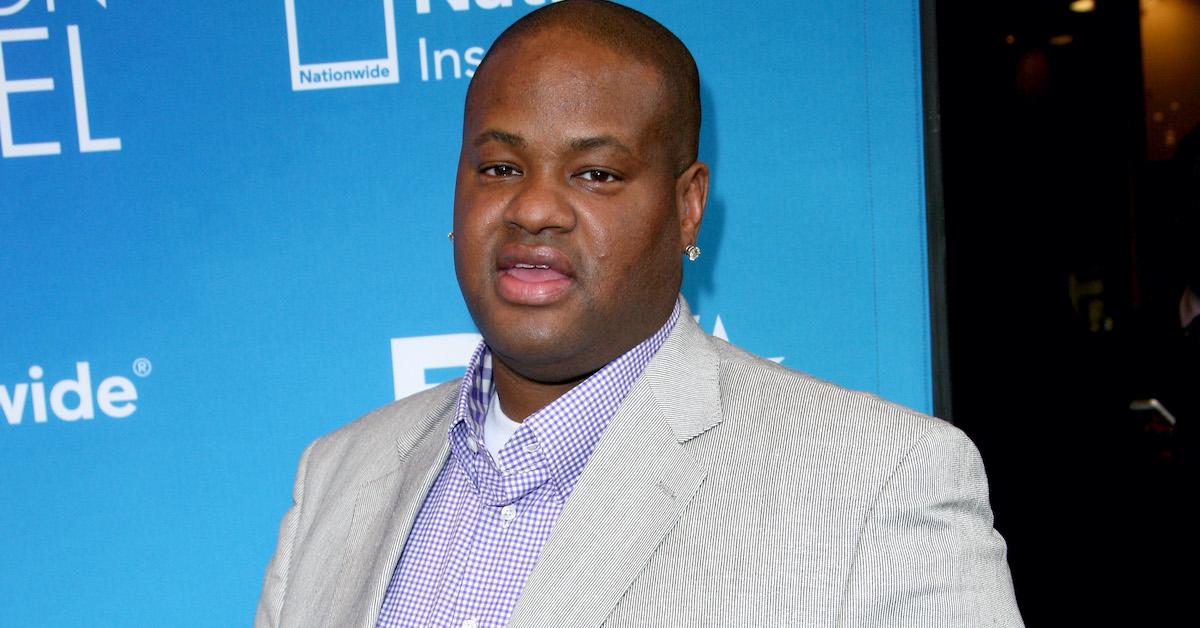 Article continues below advertisement
Vincent Herbert is experiencing major money troubles.
Shortly after Tamar & Vince aired, Tamar's former stylist DiAndre Tristan and her former makeup artist Terrell Mullin both alleged they weren't being properly paid, according to Cheat Sheet. Shortly after, it came out that Vincent owed money to Tamar's music producers, after her album, "Love & War" debuted, and because of his growing reputation, they were hardly able to hire writers and producers for her follow-up album "Calling All Lovers."
A nanny then sued the reality couple for working unpaid overtime and Sony Music Group sued Vincent for $4 million because the company alleged he was hired to find new artists and didn't complete his job. Vincent put their Calabasas mansion up for sale before Tamar filed for divorce in October 2017. Sony struggled to collect the money from Vincent, but they could soon seize his money via royalties he's earned by working with artists such as his ex-wife, Lady Gaga, and Destiny's Child.
Article continues below advertisement
The trial occurred at the beginning of 2020 but the outcome is currently unclear. Needless to say, he isn't thriving in the financial department, and most likely misses living his life of luxury with Tamar.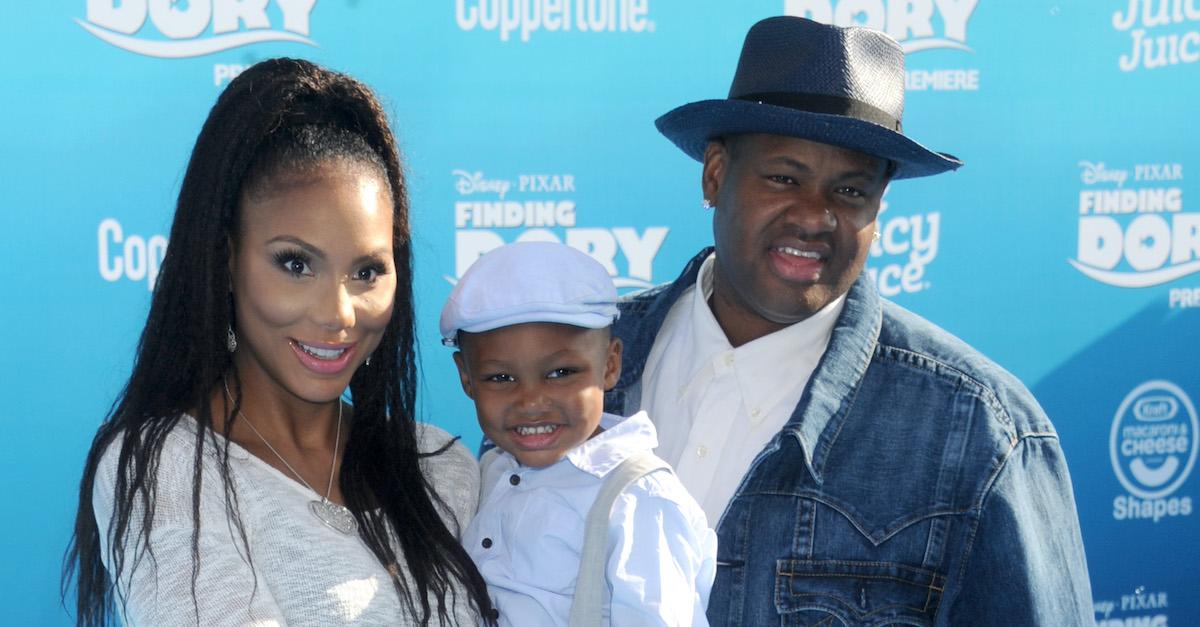 Article continues below advertisement
Does Vincent Herbert have a new girlfriend? Here's what we know about his current relationship status.
Back in April 2019, the Braxton sisters caught up over wine and since Tamar's divorce was about to be finalized and because she started dating David, her family naturally asked if Vincent had also started dating again. At the time, according to Celebrity Insider, Tamar responded with: "I believe he has because Logan said he got a wife," however, it's unclear if Logan was being facetious or if he meant it. Either way, though, Vincent has kept his relationship status relatively private.
That being said, Tamar and Vincent seem to be successful at co-parenting Logan, despite their recent divorce and new beaus. It goes without saying, they're slaying it as divorced celebrity parents.
Article continues below advertisement
There's definitely no denying that Vincent is struggling with money at this moment in time, but between a reported new "wife" and a positive relationship with his son and ex-wife, it seems as though he's doing just fine. We're wishing him the best, beyond his former relationship with the lovely Tamar Braxton, and we'll definitely miss his shining personality on her upcoming weTV show.