Traci Braxton, the Star of 'Braxton Family Values,' Has Died at 50 Years Old
Traci Braxton, the singer who skyrocketed to fame with the Braxtons before launching a lucrative solo career, has passed away at 50.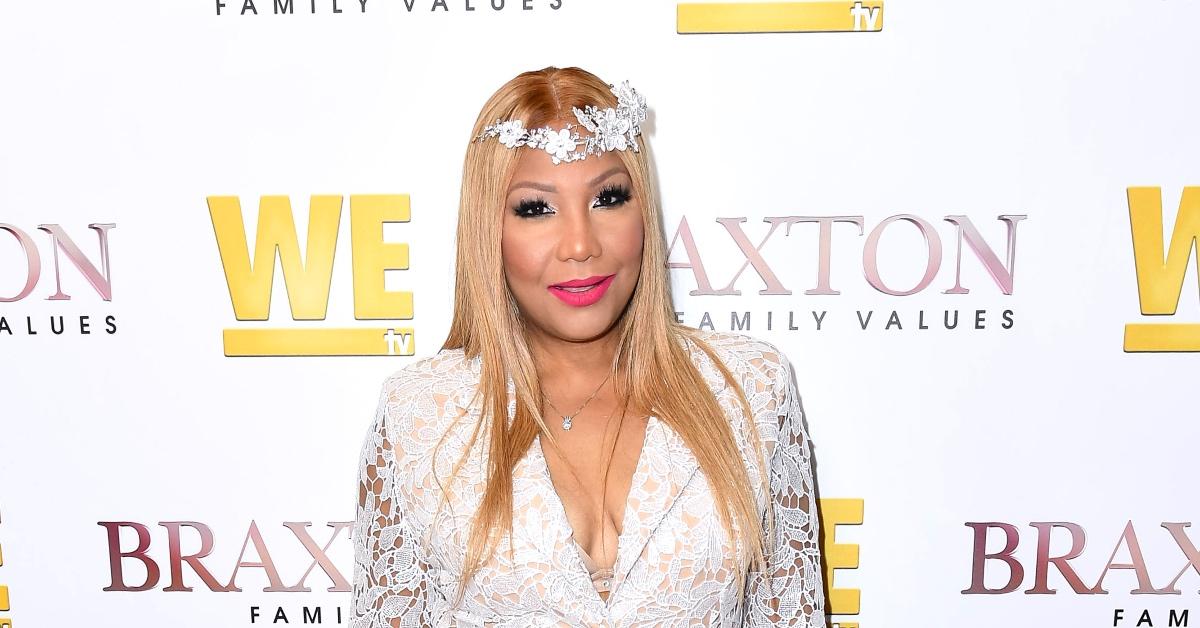 The second oldest Braxton sister passed away on Saturday, March 12, 2022. Traci Braxton first experienced fame thanks to the Braxtons, the quintet featuring her sisters, Toni, Towanda, Trina, and Tamar.
A singer, TV personality, and radio show host, she also appeared in Braxton Family Values, which premiered in 2011 on WE tv. What happened to Traci? Here's what you should know.
Article continues below advertisement
Traci Braxton's husband has shared a few details about the cause of death.
The Braxtons signed their first record deal with Arista Records in 1989. Traci later launched a solo career as a singer in the 2010s, treating fans to records like "Crash & Burn" and "On Earth."
Her highest-charting songs include "Last Call," which climbed to the 16th place on Billboard's Adult R&B Airplay chart in 2014. In addition tt her work as a singer, Traci worked as a TV and radio personality and an actress.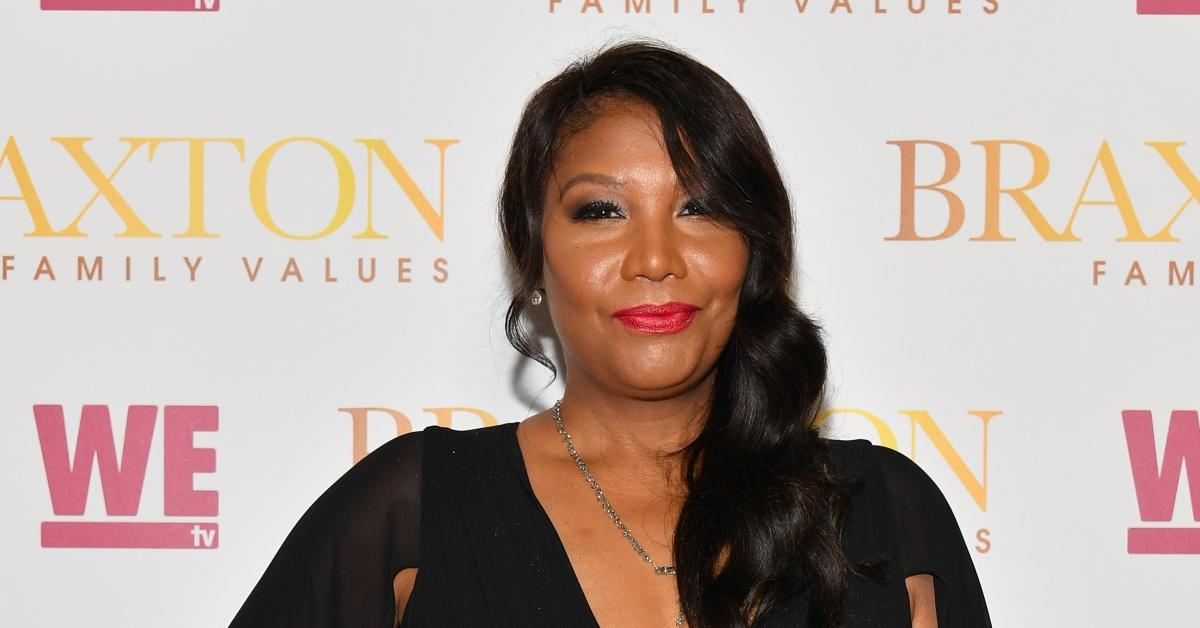 Article continues below advertisement
As Traci's husband of 25 years, Kevin Surratt, told BuzzFeed News, Traci died following a year-long battle with esophageal cancer. News about her tragic passing started circulating on Sunday, March 13, 2022.
"It is with the utmost regret that we inform you of the passing of our sister, Traci. Needless to say, she was a bright light, a wonderful daughter, an amazing sister, a loving mother, wife, grandmother, and a respected performer. We will miss her dearly," the Braxton family separately announced via an Instagram post. "Traci passed this morning as the snow was falling. Our angel is now a snowflake."
Article continues below advertisement
"It took a lot for me to post this. It's with a heavy heart I must say that I lost the love of my life due to her battle with cancer," Kevin Sr. wrote. "I'm lost without you. What am I supposed to do now ... May God give me the strength. Thank you for the life we had together."
Article continues below advertisement
Traci Braxton starred in reality TV shows like 'Braxton Family Values' and 'Marriage Bootcamp: Reality Stars.'
Article continues below advertisement
As an actress, she appeared in Sinners Wanted, a drama exploring the unconventional relationship between a pastor and a member of his congregation. She also appeared in All In and The Christmas Lottery. She co-starred with Jimmie Walker and Big Daddy Kane in Chaaw, a crime drama that's scheduled for release in May 2022.
Traci Braxton is survived by her loving family and hundreds of fans.
Traci is survived by his husband (Kevin), her son (Kevin Jr.), her sisters (Toni, Towanda, Trina, and Tamar), her parents (Evelyn and Michael Conrad), and hundreds of adoring fans.
"RIP Traci Braxton. A legend who has gone way too soon. "Last Call" is one of my favorite songs of all time! My heart is broken for this sudden, tragic, and momentous death. I hope you can live a pain-free, happier life up in heaven. Much love, Traci," tweeted @KellyMartyanov.