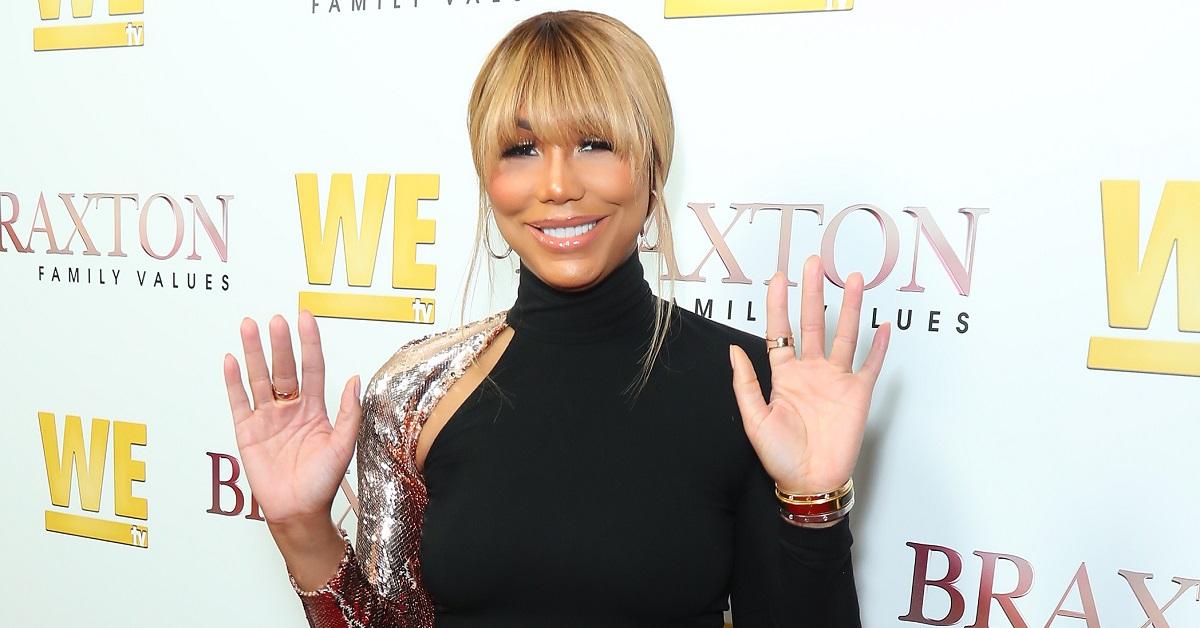 Tamar Braxton Was Rushed to the Hospital After a Possible Suicide Attempt
Tamar Braxton was rushed to the hospital on July 15 after she was found unresponsive, but what happened to the singer that led her to the hospital?
Singer Tamar Braxton is reportedly recovering in the hospital after being found unresponsive. According to NME, the singer is currently being monitored around the clock because she is believed to have made an attempt to take her own life. Tamar had been staying at the Ritz Carlton Residences in downtown Los Angeles and was found there unconscious by her partner.
Article continues below advertisement
What happened to Tamar Braxton?
After her then boyfriend found Tamar unconscious, he called 911, and reports suggest that Tamar had taken an unknown number of prescription pills and combined them with alcohol. The LAPD also confirmed that they had received a call at roughly 9:45 pm on July 15 about a possible overdose. Tamar's spokesperson released a statement, saying that more details about the situation would be available in the days ahead.
Article continues below advertisement
"Tamar has had a very tough and emotional day – more information will be coming in the next few days," the spokesperson said. "Please pray for her."
While concern about Tamar is naturally high as a result of this news, this is not the first time the singer and reality star has made headlines for behavior that was viewed as erratic.
Tamar Braxton shaved her head in 2018.
Tamar said that she received concern from her family a couple of years ago after she decided to shave her head.
"My family did get on me; it was a natural reaction with my sisters and girlfriends," she told Page Six this year. "They were like, 'Girl, what you are you going through? Are you all right? Do I need to come see you? Do you need some help? When was the last time you ate?' I got all of that."
Article continues below advertisement
Tamar is best known as a singer and reality TV star.
Tamar is a successful R&B singer who has released four albums. The most recent was 2017's "Bluebird of Happiness." In addition to her work in music, she's also co-starred on a reality series focused on her family called Braxton Family Values since 2011. Tamar also co-hosted the daytime talk show The Real for three years until she was fired in 2016. She also won the second season of Celebrity Big Brother in 2019.