Is Towanda Braxton Pregnant? The Singer Is Acting Super Secretive
Is Towanda Braxton pregnant with boyfriend Sean Hall's baby? The singer is avoiding questions on the subject.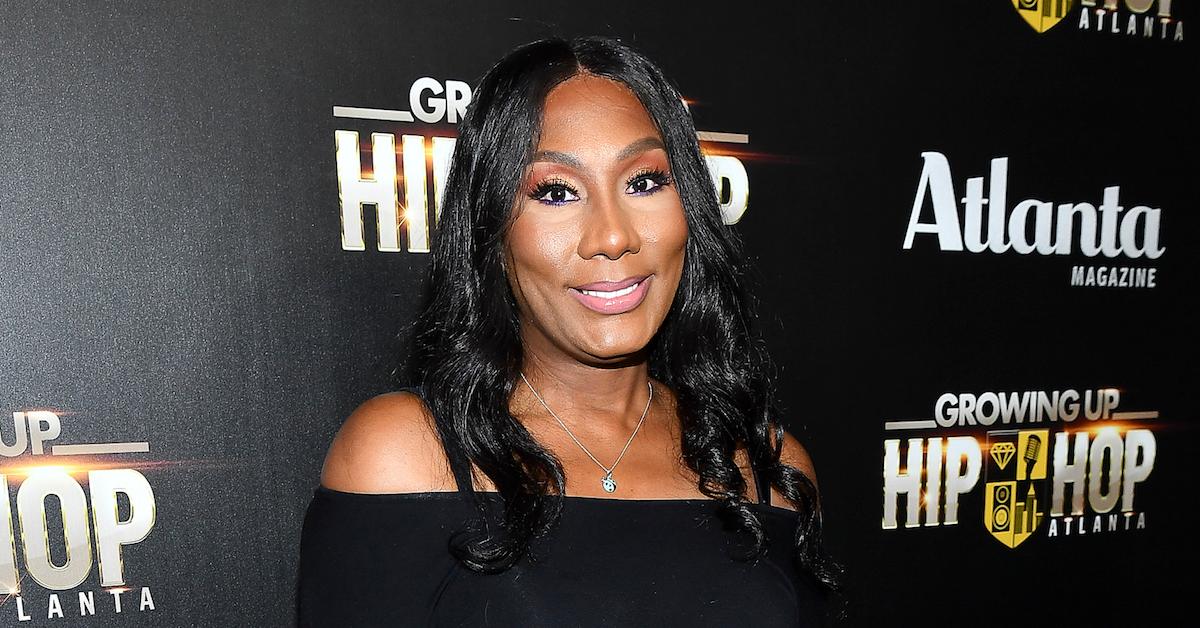 On the latest episode of WEtv's Braxton Family Values, Towanda Braxton neither confirmed nor denied that she's expecting a baby after sister Tamar questioned why she wasn't drinking.
"Are you pregnant?" the 45-year-old's younger sibling asked. "You ain't been drinking, been throwing up around here." Scroll down for an update on Towanda's relationship with boyfriend Sean Hall!
Article continues below advertisement
Is Towanda Braxton pregnant?
Though the mother-of-two has been hiding her stomach on social media lately, she may have recently hinted that she's not expecting.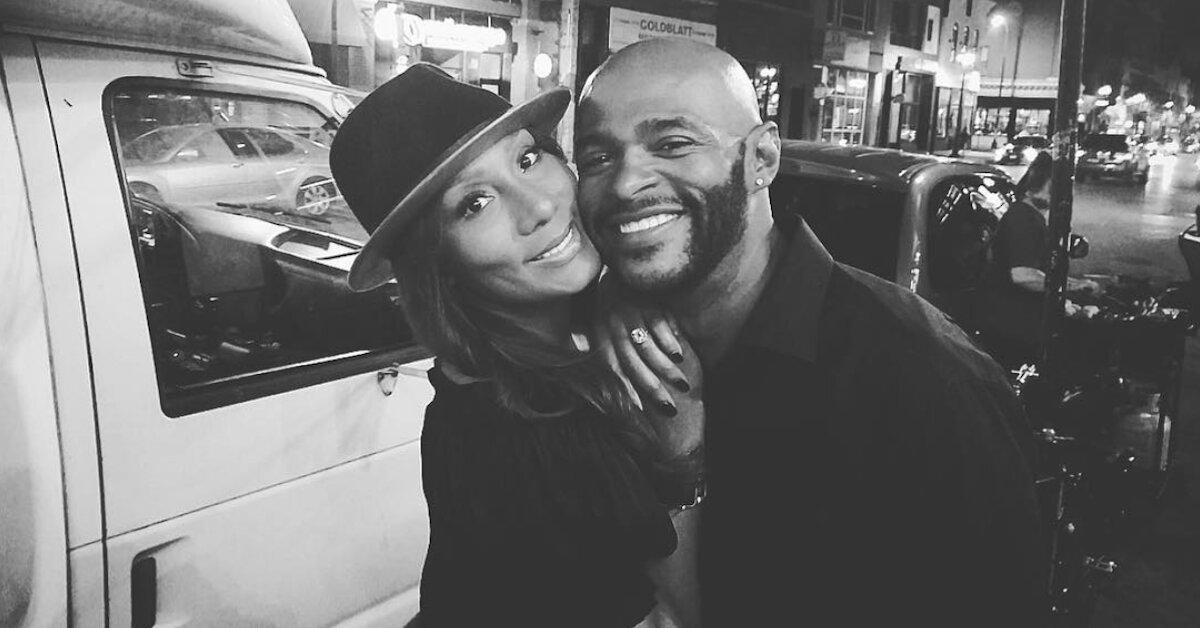 Article continues below advertisement
After one fan asked on Twitter, "Towanda you got that baby bun in the oven?," another follower replied, "She, she, she ain't pregnant yet!" Towanda responded to the second tweet with the Braxton Family Values' hashtag, #BFV. Either she's signaling that the person is correct or she's simply telling viewers to tune in to find out.
Tamar put the singer on the spot during a trip to Napa Valley. "Why you ain't drinking for, Towanda? The only people that don't drink in Napa is when you pregnant," the 42-year-old declared.
"Towanda talkin' 'bout she don't drink no more. There's a bun in the oven. That's what's going on," Tamar added in an on-camera confessional.
Both Towanda and Sean acted cagey when the subject of babies came up, so even if they're not expecting right now, maybe they're actively trying to get pregnant.
Towanda's been dating Sean for less than a year.
Article continues below advertisement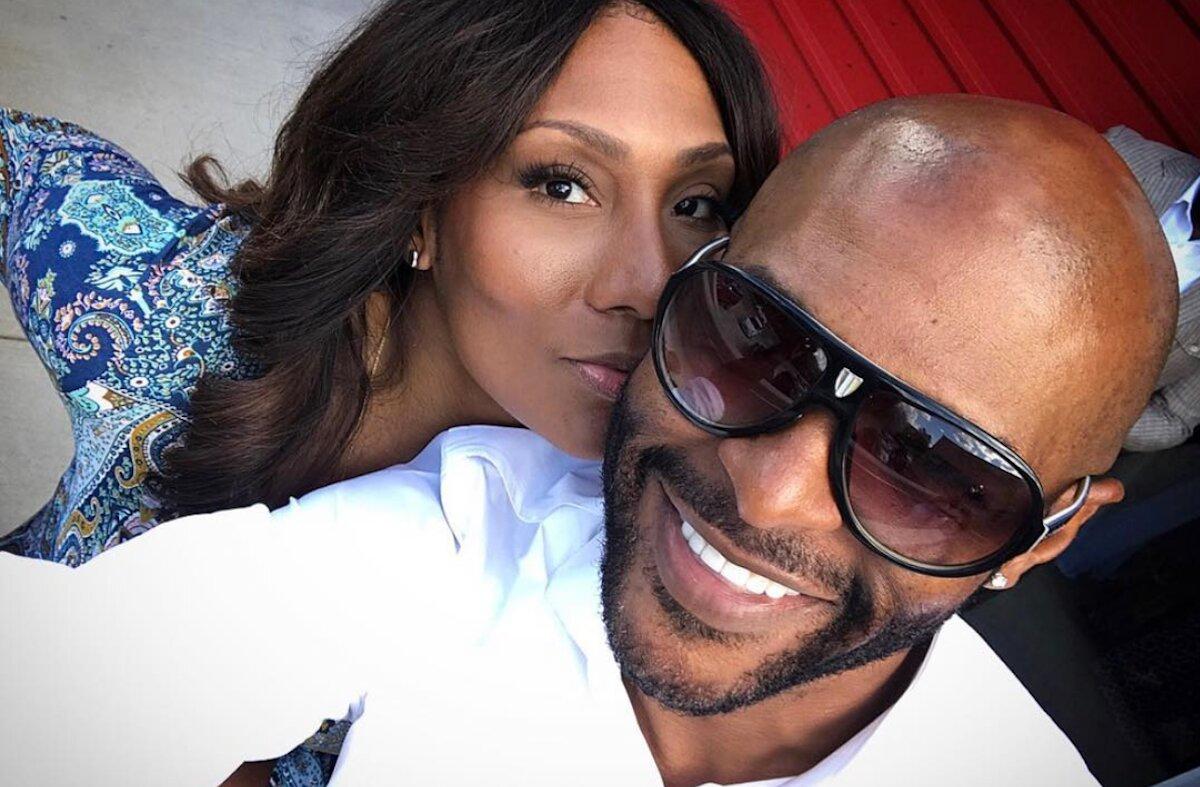 The duo, who previously worked together on The Braxtons' 1996 album, "So Many Ways," reconnected two years after Towanda's divorce from ex-husband Andre Carter.
Shortly before Sean's identity was revealed on an April episode of Braxton Family Values, Towanda raved about her new man in an interview with Hollywood Life. "He's amazing. He's so amazing. I didn't know it was supposed to be like this," the entertainer shared.
Article continues below advertisement
"He makes me, actually he forces me to communicate," she continued. "I never did that before. I feel like I'm 16! I really do, like, I'm going on dates. We also travel a lot, and he loves my children [son Braxton and daughter Brooke]. He doesn't have any, well, he says that my kids are his kids. So, I'm really excited now."
The couple made their relationship Instagram official on April 18, much to the delight of fans. "Y'all look so good together," one follower wrote, while another added, "Its truly a joy seeing you so happy." A third individual gushed, "You deserve all the happiness! He's very handsome too, which makes [it] even better!"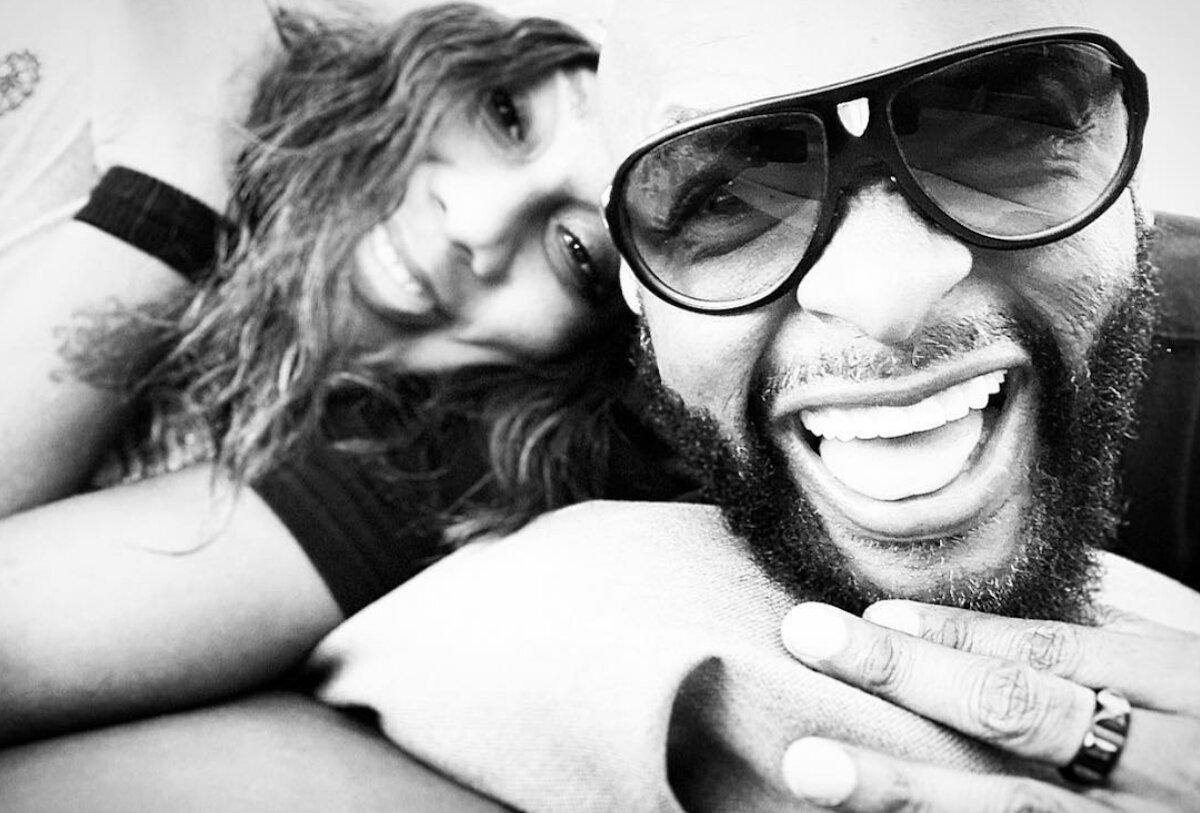 Towanda isn't the only Braxton to have recently found love. Tamar confirmed her relationship with boyfriend David Adefeso before her divorce from hubby Vincent Herbert was finalized.
"He's a standup guy, he's a different kind of guy," the mother-of-one spilled on Just the Sip before adding that she's ready to have another child. "I would have 13,000 children," she admitted.
In an Instagram post dedicated to her beau, Tamar wrote, "To be patient and kind and giving, respectful, Honest, mature, nurturing, protective, present, problem solving, a provider, Saved, Positive, considerate, all about family, is EVERYTHING that u are LOVE."
Watch Towanda and Tamar on the season finale of WEtv's Braxton Family Values on June 6 at 9 p.m. ET.