Tamar Braxton's Net Worth Backs up Her Recent Shade Towards Kim Kardashian
Tamar Braxton recently threw shade at Kim Kardashian after Kim came under fire for comments that only emphasized her wealth. But what is Tamar's net worth?
Singer, actress, and television personality Tamar Braxton recently sounded off after comments Kim Kardashian made while promoting her various projects. In an interview with Variety, Kim shared that her best advice for women in business is to "get your f—ing ass up and work," adding that "it seems like nobody wants to work these days."
Article continues below advertisement
Almost immediately, Kim faced backlash for her comments, which many felt were tone deaf and only emphasized her financial privilege. (Her advice also inspired some pretty amazing memes.) On the morning after the interview was released, Tamar seemingly joined in on the conversation when she tweeted, "Let me get my fckn ass up and work chile."
Fans immediately recognized the tweet as hilarious shade, writing replies such as "here for the petty." In truth, perhaps her comment was slightly petty, but it was also slightly deserved. After all, Tamar Braxton doesn't need the advice to work hard. She already does work hard... and she has the net worth to prove it.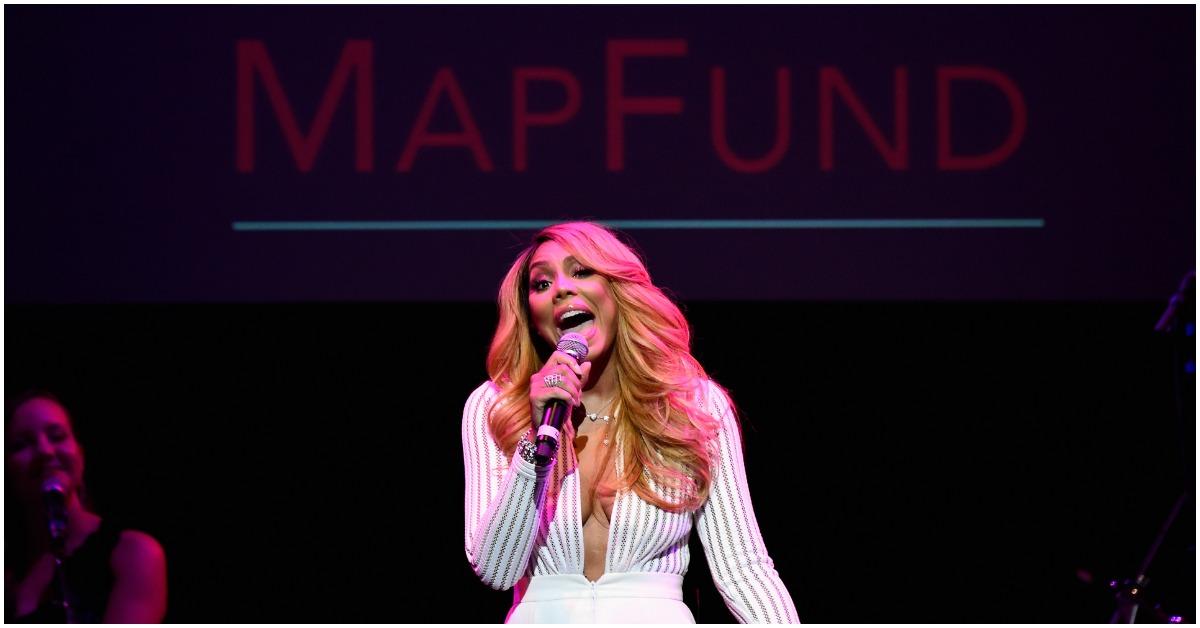 Article continues below advertisement
What is Tamar Braxton's net worth?
Tamar Braxton has an estimated net worth of $3 million. At the beginning of her career, she was primarily known as Toni Braxton's little sister, but when Braxton Family Values premiered in 2011, she quickly became the reality show's standout star. Whether it was her incredibly catchphrases, her marriage to her former manager, Vincent Herbert, or her chasing her music career, fans couldn't keep Tamar off their screens.
During her time on BFV, Tamar landed a spinoff show, Tamar & Vince. As the title suggests, the series followed the couple as they navigated finding balance in their work and home lives. While filming, Tamar also wrote and recorded several studio albums, including Love and War and Calling All Lovers.
Once her music career took off, she became a co-host of The Real along with Loni Love, Adrienne Bailon Houghton, Tamera Mowry-Houseley, and Jeannie Mai. According to The Blast, Tamar earned $75,000 an episode before leaving the show after more than 400 episodes.
Article continues below advertisement
Tamar Braxton
Singer, Actress, and TV personality
Tamar Braxton is a singer, actress, and TV personality. She's known for the reality shows Braxton Family Values and Tamar & Vince, for competing on Dancing With the Stars and Celebrity Big Brother, and being a co-host on The Real for three and a half years.
Birth date: March 17, 1977
Birth place: Severn, Maryland
Birth name: Tamar Ernestine Braxton
Father: Michael Braxton, Sr.
Mother: Evelyn Braxton
Children: Logan Herbert
Education: Archbishop Spalding High School
The Severn, Maryland native also won Celebrity Big Brother Season 2, taking home the $250,000 grand prize. The victory proved to be a double highlight for Tamar, who was a longtime fan of the competition.
"I mean, I can't even really put it into words," Tamar told Entertainment Weekly of her win. "It's like the best day on top of the best feeling. I've been watching this show since Chicken George. And I can't believe that I was actually blessed to be a part of it, let alone win. Like, that is crazy to me."
Article continues below advertisement
Will Tamar Braxton ever return to reality TV?
After attempting suicide in July of 2020, Tamar made a shift in her career, vowing to never return to reality TV again. She specifically called out WEtv for allegedly pitting her family against each other on Braxton Family Values. Eventually, Tamar left her sisters' show and stopped filming her other spinoff, Get Your Life.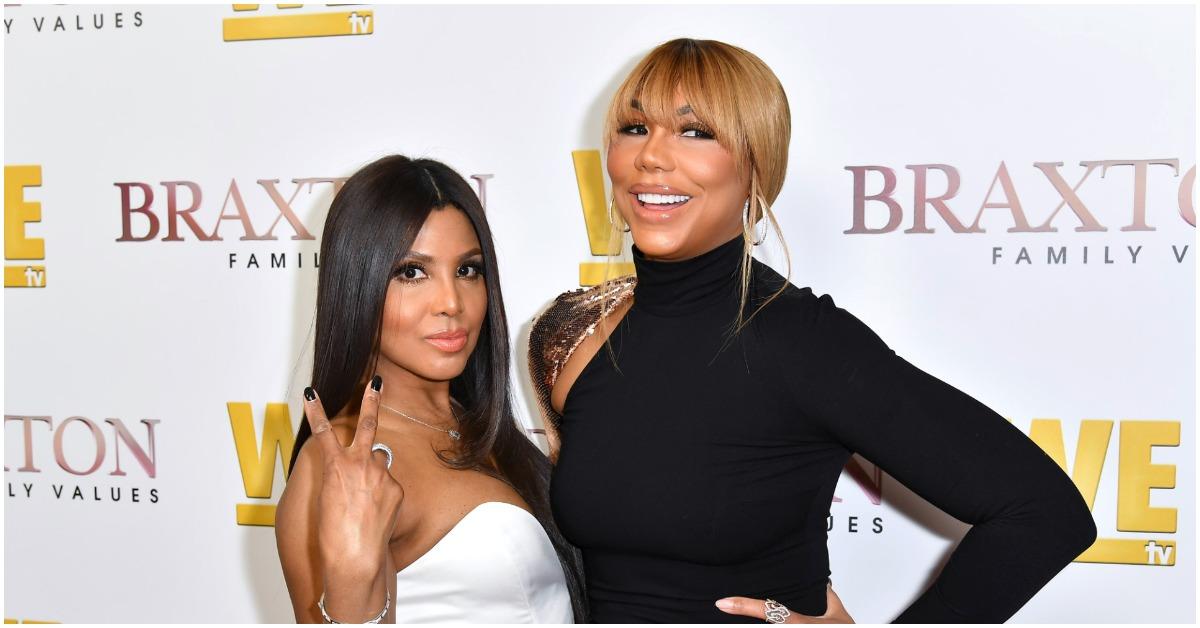 Then, at the end of 2020, WEtv officially canceled BFV after seven seasons, though Tamar said her family plan on returning to reality TV.
"How many of y'all miss Braxton Family Values?" Tamar asked during a performance, per The Jasmine Brand. "What if I told you Braxton Family Values is coming back? Not on a foolish network, I can tell you that."
"The true depiction of a Black American family is not a bunch of foolishness," she continued. "The other part of the truth is, I ain't finna let the devil use me like that, for people's entertainment purposes ... Only we can tell our story."