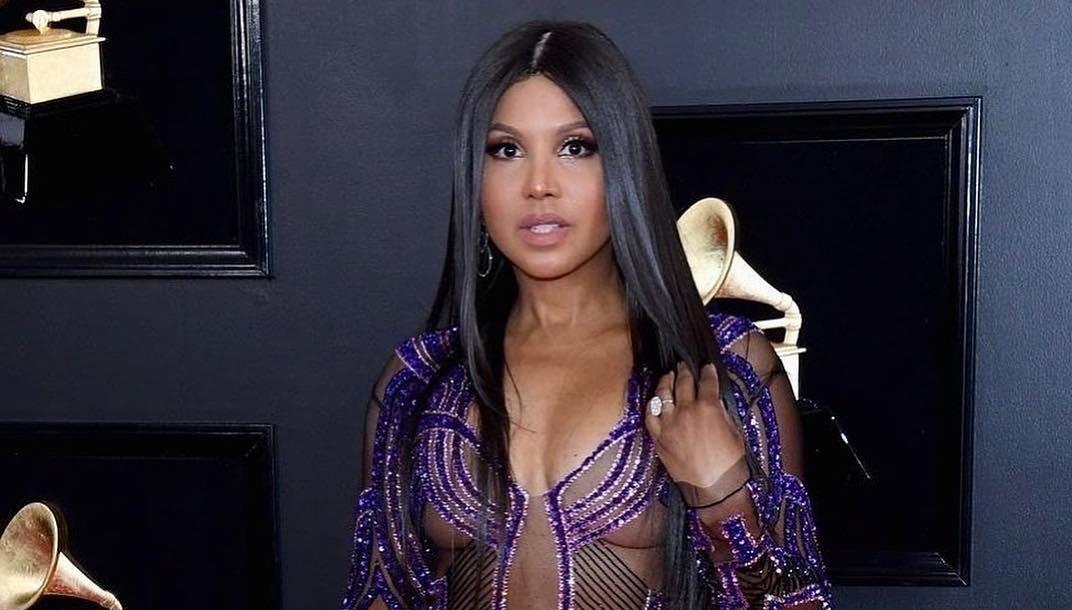 Toni Braxton's Niece's Death Was an Immense Family Tragedy
Those who have followed Braxton Family Values over the years know how raw it can sometimes be. And when Toni Braxton and her family opened up about her niece during therapy, it brought a whole other level to the way the show delves into the family members' truly personal lives. But because it's a family tragedy, fans may be wondering what happened to her niece.
Article continues below advertisement
Toni's niece died in 2019 and the feelings surrounding her death and what caused it are still a big part of not only Toni, but their entire family. Understandably, it's a tough topic for them to talk about, but they have spoken about it before and now, on Braxton Family Values, they're opening up about it more.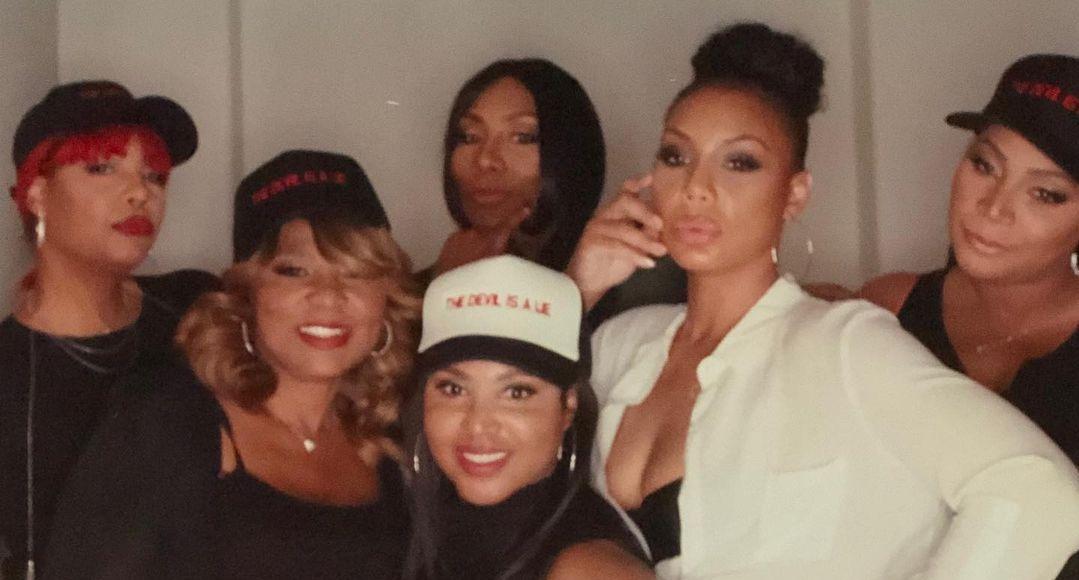 Article continues below advertisement
So, what happened to Toni Braxton's niece?
In April 2019, Toni Braxton's niece, Lauren Braxton, who was the daughter of Toni's younger brother Michael Conrad Braxton Jr., died at the age of 24. At the time, Michael told TMZ it was related to a heart condition, but the medical examiner later released a conflicting report of what led to her death.
The medical examiner's office in Maryland told Entertainment Tonight that Toni's niece's cause of death was heroin and fentanyl intoxication. At the time, the Braxton family still wished for peace during their mourning period. And although Lauren could have indeed had an underlying heart condition, her death was ruled an overdose.
Article continues below advertisement
Traci Braxton opened up about her niece's death on 'Braxton Family Values.'
On Braxton Family Values, Traci Braxton, Toni's sister, opened up about her feelings of hopelessness regarding their niece's death and coping with the loss. If Season 7 was filmed in 2019, when Lauren died, then chances are, Lauren's death could play a big role in the first few episodes of the season at least.
Article continues below advertisement
"I'm afraid of the reality that I will never see her again," Traci said through tears. She could barely get through her therapy session without breaking down and hyperventilating.
She later told producers, "I had to let her go and I didn't want to let her go," in reference to her niece passing. She explained that she didn't "want to face the fact" that Lauren is never coming back.
Article continues below advertisement
Does Toni Braxton have kids?
The Braxton family hasn't been shy about showcasing other aspects of their lives on Braxton Family Values. This includes sharing their own individual families. Toni shares two kids, 17-year-old Diezel Ky Braxton-Lewis and 18-year-old Denim Cole Braxton-Lewis, with her ex-husband, singer Keri Lewis. Toni's sons are both extremely close to her and her older son, Denim, shared an Instagram photo with Kylie Jenner in 2016, so they have friends in high places too.
Although Toni's niece died in 2019, the event likely overlapped with filming Season 7 of the family's show. And even if fans aren't sure exactly what happened, they may see the Braxton family as they all try to process the terrible tragedy.
Watch Braxton Family Values on Thursdays at 9 p.m. ET on We TV.