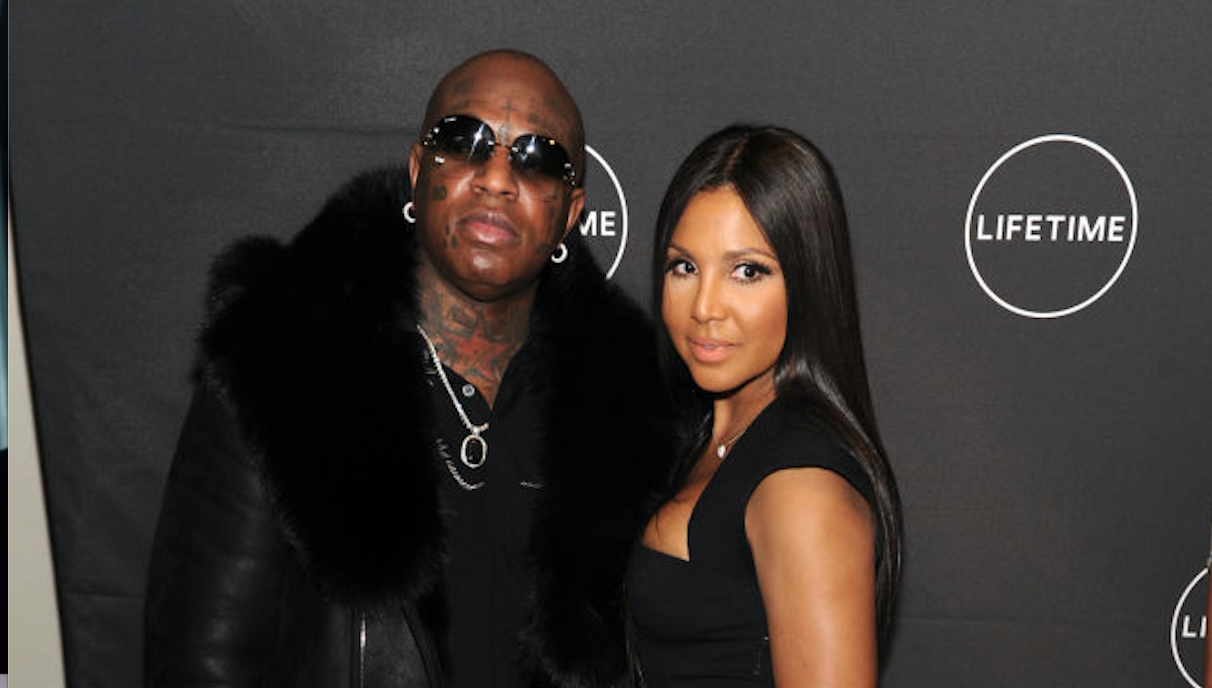 This Is Possibly the Reason Why We Never See Pics of Toni Braxton and Boyfriend Birdman
R&B legend Toni Braxton's on-again, off-again relationship with Bryan "Birdman" Williams has perplexed Braxton Family Values fans, making them wonder if Toni and Birdman are still together in 2020. Toni and Birdman first got together in 2016, even though they'd known each other for 17 years prior to that. In February 2018, she officially announced their engagement in a teaser for the new season of Braxton Family Values. "I have an announcement to make. I'm engaged!" she told her family.
Article continues below advertisement
Is Toni Braxton still with Birdman?
Although the two decided to hold off on getting married, Toni Braxton and Birdman seem to still be dating — even though their relationship has been a bit rocky these last couple years. And the possible reason why Toni never posts photos of Birdman is because fans making unsupportive comments about their relationship made her feel self conscious. However, the two did break up in the beginning of 2019, so it's no wonder people are confused about their status.
Article continues below advertisement
Article continues below advertisement
In January 2019, both alluded to their breakup when Birdman posted an Instagram Story that simply said, "It's over...," which he later deleted. "Starting a new chapter isn't always an easy choice...but ALWAYS choose to be chosen. Cheers to a new year," Toni captioned a photo of herself wearing a red dress. Plus, the two stopped following each other on Instagram.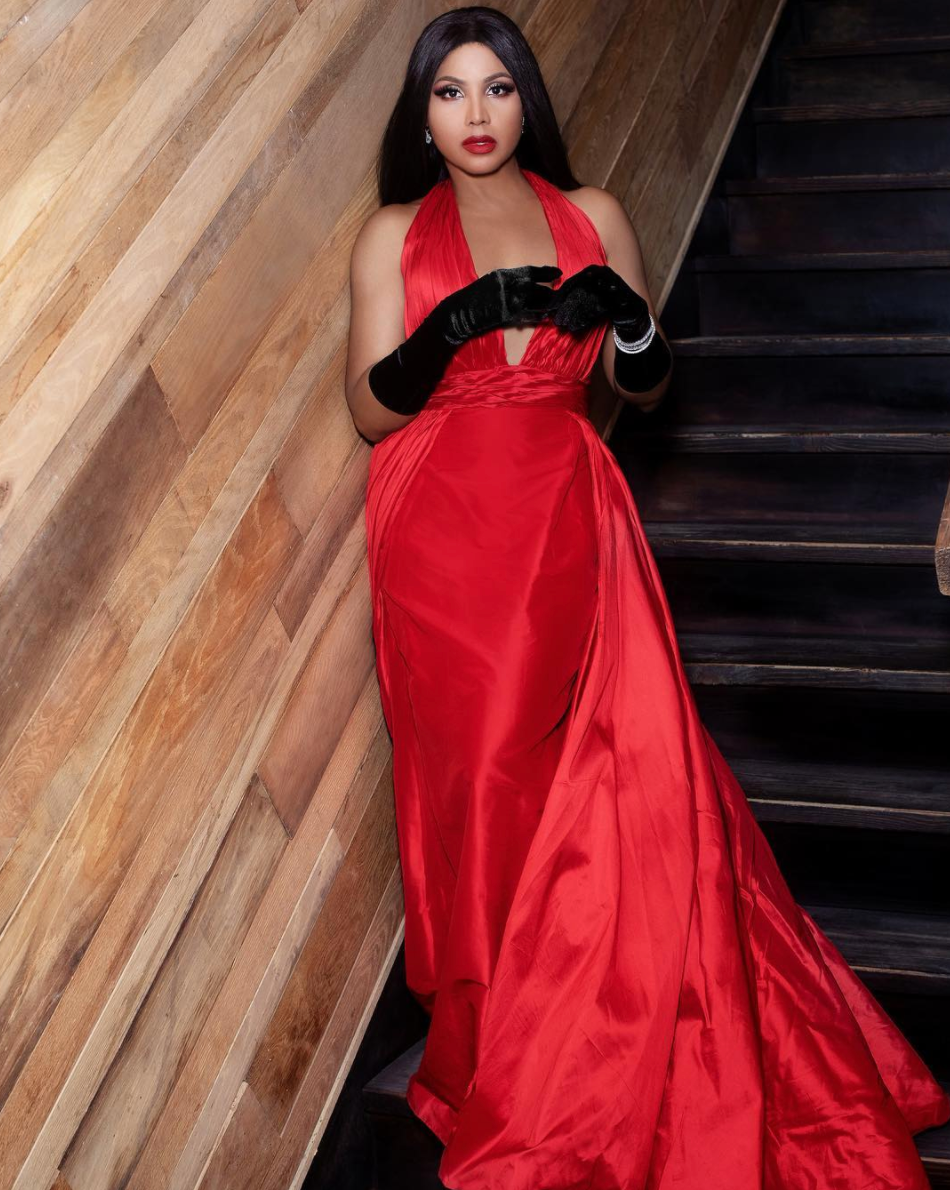 Article continues below advertisement
But then, according to E! News, Birdman stated that "T, that's my girl, my friend, my family. That's my love, my soldier, my life... She's my life. I lover her to death." This was 10 months after their assumed breakup. April 2020 was the last time Toni talked about marrying Birdman. "We have been going back and forth on wedding dates. We had a great date but then it was getting too big, we didn't want a big wedding." she said on the Rick & Sasha show.
She added, "Then we said, ''OK, we don't want it too small.' Then he said, 'OK, let's do the drive through.' I'm like, 'We are not doing a drive through. I'm not ordering fries after we get married, babe'." Will they get married this year? That's what they have planned, but time's a-ticking — we only have less than two months left of 2020. "We've been trying to figure it out, but we are definitely gonna do it this year," Toni explained.
Article continues below advertisement
At one point (this was back in 2017), Toni's sister Tamar told Wendy Williams that "I think that's my brother-in-law, I do. I think they eloped. I'm telling you, they is married."
Article continues below advertisement
Fans have always been a little bit iffy about the pair, many stating they couldn't get over Toni being with Birdman of all people. Apparently this really got to her, which is maybe why she doesn't share anything about her relationship with Birdman on social media.
Article continues below advertisement
"We're aloof…You don't hardly ever see us together. When we were out, it was a lot of people saying things and I'm kind of sensitive. I can't deny it. And I want to keep our business private. People can ask me questions, I'm fine with that. It's just sometimes, people just have too much of any opinion, I think socially, if you're reading on stuff, and I didn't like that. So we decided we were gonna keep our life quieter," she said.
Watch Season 7 of Braxton Family Values at 9pm ET/PT on WE tv.