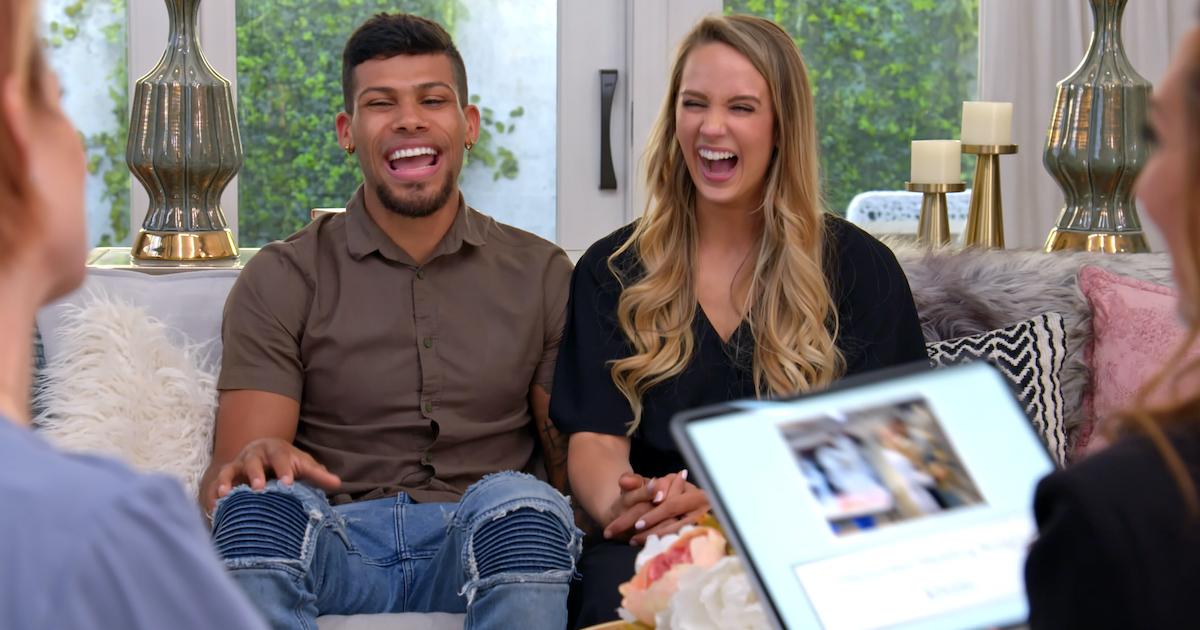 Where Are Braxton and Emily Bonds from 'Marriage or Mortgage' Now?
Whether you're of the opinion that an elaborate wedding provides memories that will last a lifetime or you think that the cost of one could be better put to use for a down payment, Marriage or Mortgage has something for everyone.
The Netflix series follows a different couple in each episode who are deciding whether to enlist the help of real estate agent Nichole Holmes or the assistance of wedding planner Sarah Miller.
Article continues below advertisement
Both Sarah and Nichole tempt the pairs with items on their wedding and home wishlists in the days leading up to the final decision.
Engaged couple Emily and Braxton Bonds were featured in the eighth episode of the show, "Out of the Friendzone," and they differed on what they wanted to spend their money on.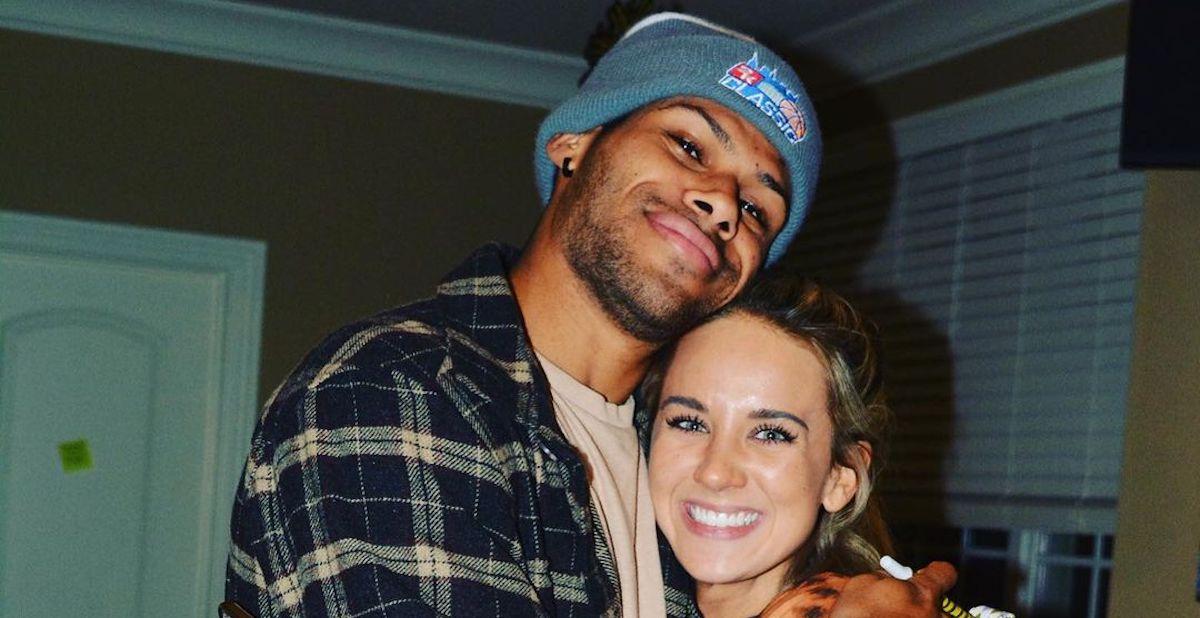 Article continues below advertisement
While Emily, a personal trainer, had dreamt of a big wedding since childhood, Braxton, a basketball coach, thought that using their savings for a home was a better decision.
Months after the show taped, there's an update on their relationship that will be quite interesting for fans of the show.
What did Braxton and Emily choose on 'Marriage or Mortgage'?
With $30,000 to spend, Braxton and Emily went back and forth about whether a home down payment or a big wedding was the best option. After realizing that they could alter certain wedding details to suit their needs (like replacing a traditional cake they wouldn't eat with a doughnut wall from Five Daughters Bakery), the two decided to spend their money there.
Article continues below advertisement
Their elegant barn-style wedding went on without a hitch (though, they got hitched) on July 16, 2020. Though the COVID-19 pandemic was in full swing at the time, Emily and Braxton did have a sizable guest list.
They wrote one another notes ahead of the ceremony, and they were able to make their wedding dreams come true on budget.
Article continues below advertisement
What's the latest update on Braxton and Emily from 'Marriage or Mortgage'?
Since their episode of Marriage or Mortgage filmed in the summer of 2020, Braxton and Emily have continued sharing their lives on their joint YouTube channel.
Their most recent videos showcased their Christmas celebrations and how they train together at the gym.
Braxton is working as a basketball skills trainer. He founded his own private training company, Glory2God. Emily is still a personal trainer, and she shares fitness tips and videos on her Instagram page.
Though one of their biggest qualms on the show was that they were living with their parents, nothing has changed in that respect since then. Emily and Braxton do plan to move to their own apartment within the next year but, until then, they are staying put.
Despite their current living situation, Braxton and Emily do not regret going forward with a big wedding rather than putting the money toward a home.
Article continues below advertisement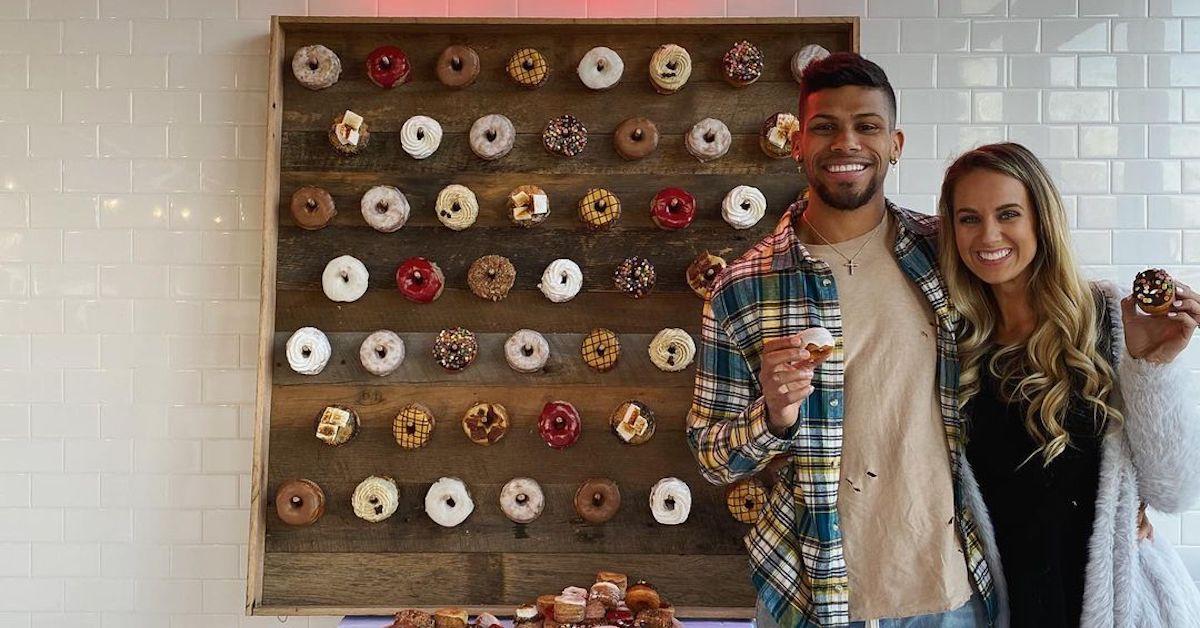 The high school sweethearts are still sharing photos from their wedding on their respective Instagram pages, and it's clear that they got everything they could have wanted.
Season 1 of Marriage or Mortgage is available to stream on Netflix now.