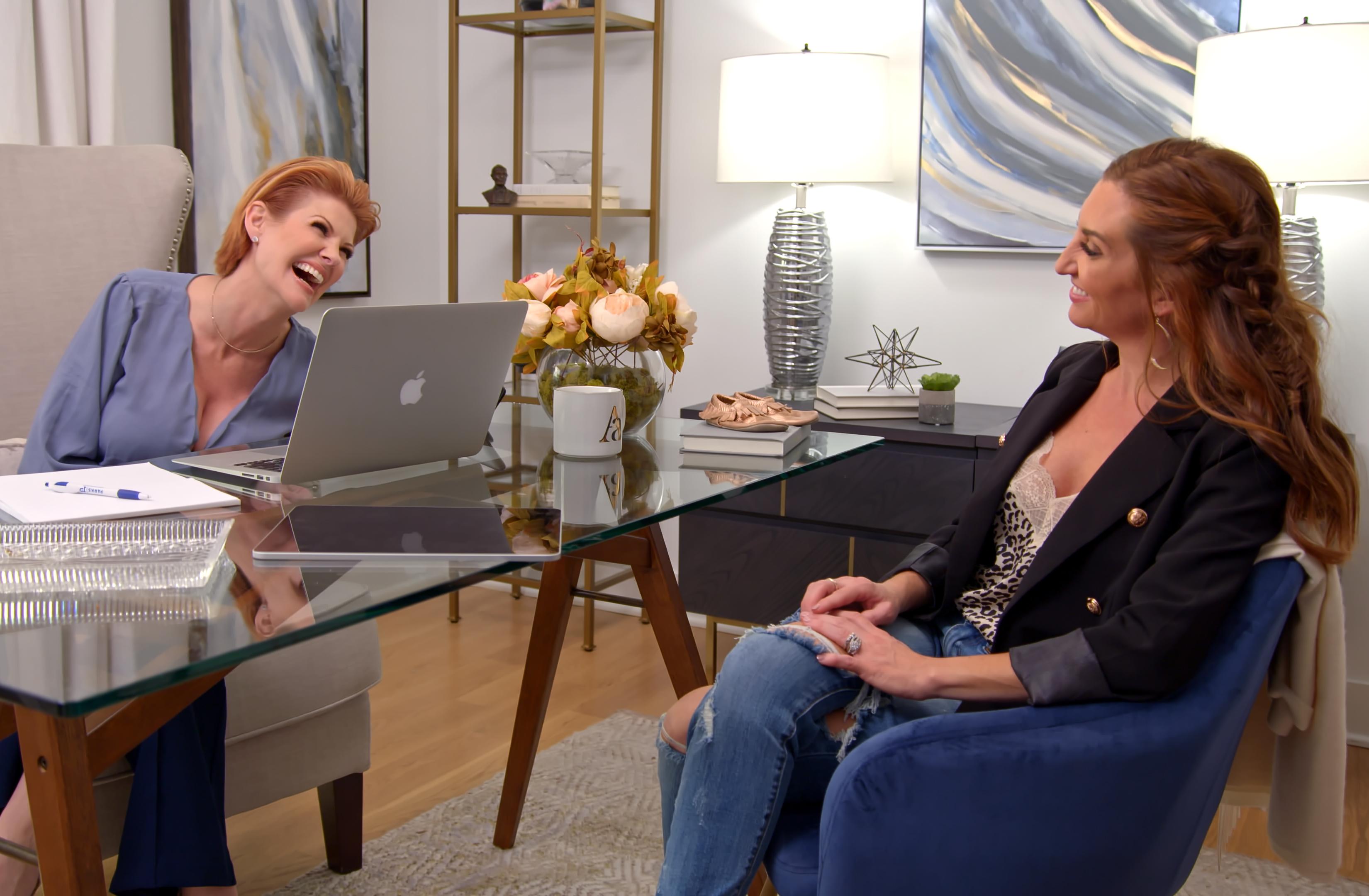 Meet 'Marriage or Mortgage' Hosts Sarah Miller and Nichole Holmes (EXCLUSIVE)
Netflix's 'Marriage or Mortgage' hosts Sarah Miller and Nichole Holmes reveal to Distractify exclusively the secrets behind the reality series.
It's the ultimate question Millennial couples face — have a big wedding or buy a starter home? The choice has become a marriage-defining either-or decision for many new couples, but since the answer is usually based on one's personal values, it's never an easy decision to make.
Netflix's new show Marriage or Mortgage attempts to help couples make that decision. The show introduces these couples to wedding planner Sarah Miller and real estate agent Nichole Holmes, who compete for the couples' business.
Article continues below advertisement
These Nashville-based women join the streaming service for the show's debut season, but these competitors have formed an unlikely friendship in the process.
Both hosts talked with Distractify about Marriage or Mortgage ahead of the show's release.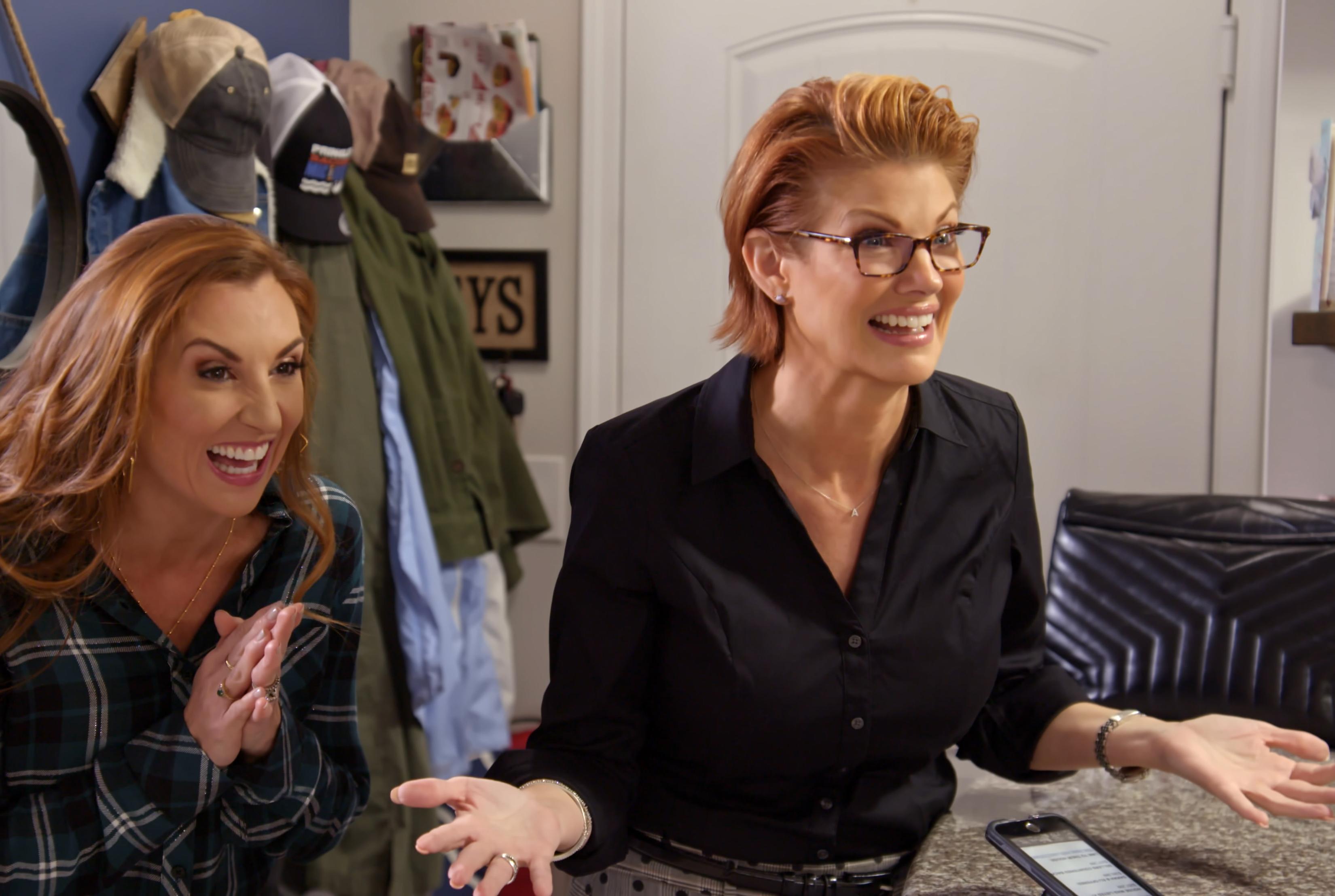 Article continues below advertisement
Sarah Miller and Nichole Holmes will host 'Marriage or Mortgage.'
On the surface, Sarah and Nicole are two very different people. Sarah got into the wedding planning business after she planned her own wedding 10 years ago, expanding on her already lucrative interior design career to include events and weddings. Nichole, who has a degree in radio and television, has been working in the real estate business since 2008, successfully selling luxury condos despite the housing market crash.
Sarah is a self-proclaimed hopeless romantic, while Nichole considers herself more of a "skeptic," having been divorced twice. But their widely different viewpoints are what makes them great co-hosts. Both came to the show hoping to bring their different ideals to the contestants and, ultimately, help them make the best decision for themselves.
Article continues below advertisement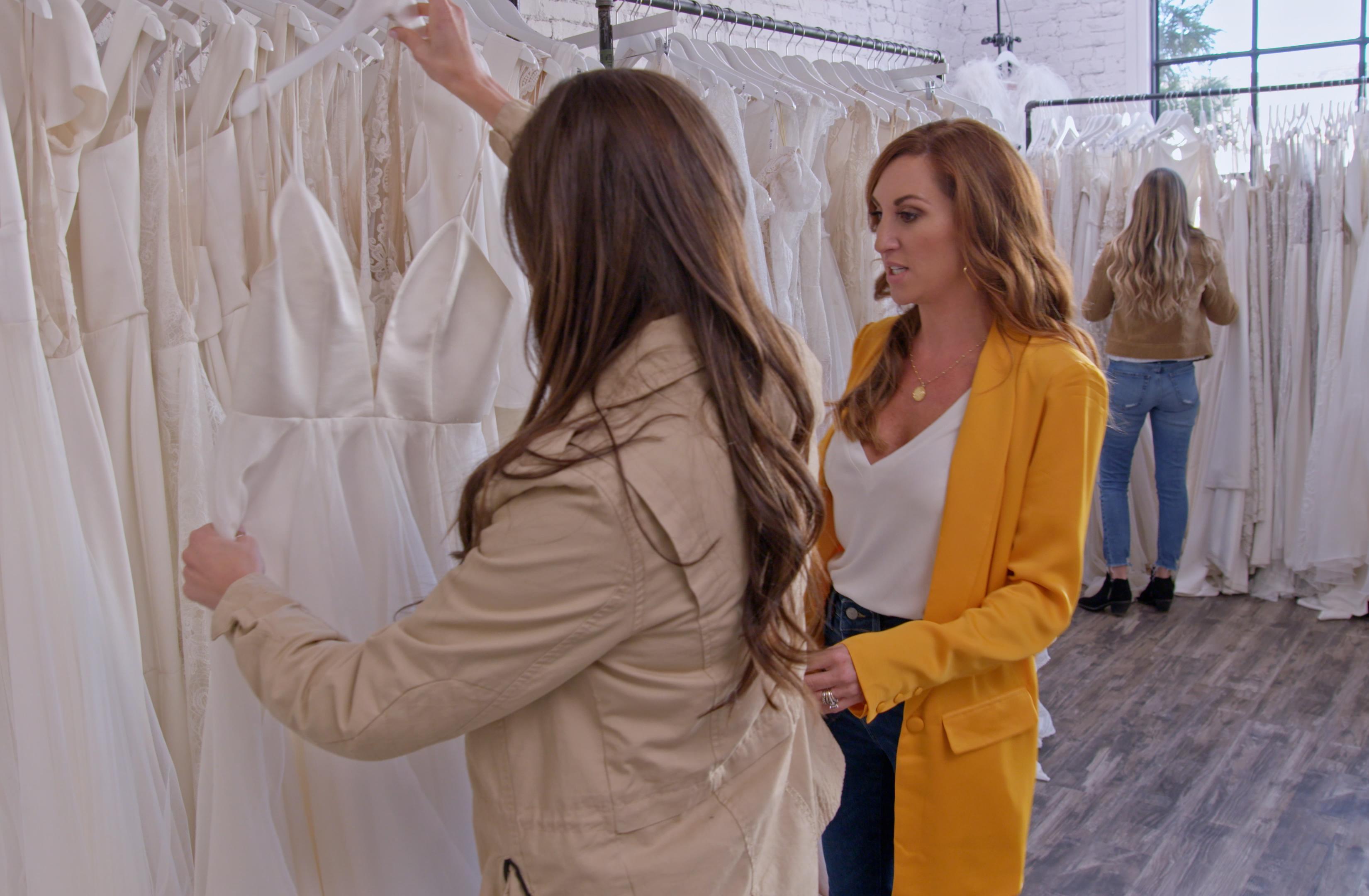 "It's all unscripted, and it was all about really doing what I love, showing you guys the reality of wedding planning, so why would I not want to be a part of that?" Sarah said.
Article continues below advertisement
"If there's a couple out there who's watching and sees that investing in a home isn't as daunting as it once was, then I've done my job," Nichole said. "I just want to impress upon people how important it is to put roots down to have a home that can [potentially] make you money in the long run ... If I can make that easier for any couple then I'm all about it."
Sarah and Nichole moved in the same circles, but they didn't meet before the show.
After just one season working together, Sarah and Nichole say they've become "thick as thieves" — but despite working in the same city, they had never met until Marriage or Mortgage.
"We've always crossed each other's paths, but we've just never really actually met or talked until this show came about," Sarah said.
Article continues below advertisement
Nichole said they didn't realize how many mutual connections they had until she learned during a pre-production Skype call that Sarah was planning her best friend's wedding.
But now that they've spent a season working together (even if they're competing with each other for the contestants' business), they've become great friends.
"I absolutely love real estate and the wheeling and dealing — finding people their dream house is what I aspire to do, so it was honestly a no-brainer for me to join the show," Nichole said. "And once I met Sarah, like officially met her ... I knew it was just going to be so fun and I was not disappointed."
Marriage or Mortgage will be available to stream on Netflix starting March 10.