These Were the Top Reality and Competition Shows of 2020, According to IMDb (EXCLUSIVE)
IMDb's Top 10 Reality and Competition Series of 2020 includes Netflix favorites like 'Love Is Blind' and 'Too Hot to Handle.' Did your fave make the list?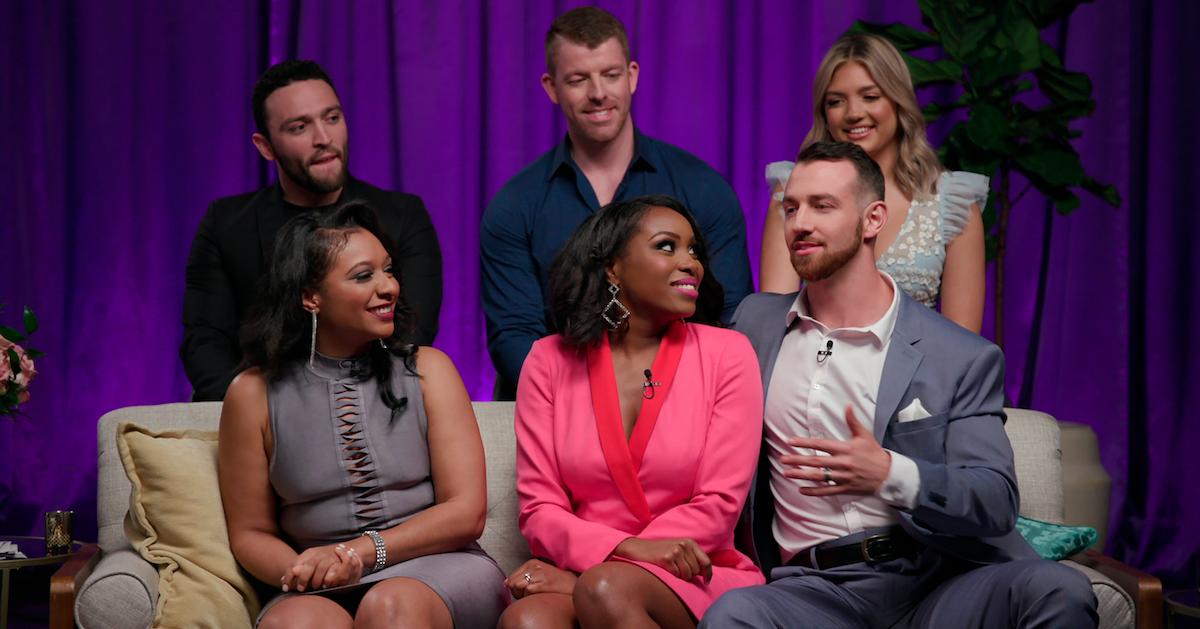 While 2020 was a year of uncertainty and hardship because of the COVID-19 pandemic, it was also a time when a multitude of people consumed more television than ever before.
Reality TV programs, in particular, provided audiences with an escape; many reflected a time of normalcy before the onset of the pandemic, while some featured the beginning stages of the lockdowns.
Article continues below advertisement
Now that the year is coming to a close (finally), IMDb has released the list of its Top 10 Reality and Competition series, which is based on the weekly TV rankings on IMDbPro.
Proving once again that it's a yet-unrivaled streaming service when it comes to original reality programming, Netflix secured the Top 3 spots on the list, while a few longtime favorites have continued to shine. What shows made the cut?
1. 'Too Hot to Handle'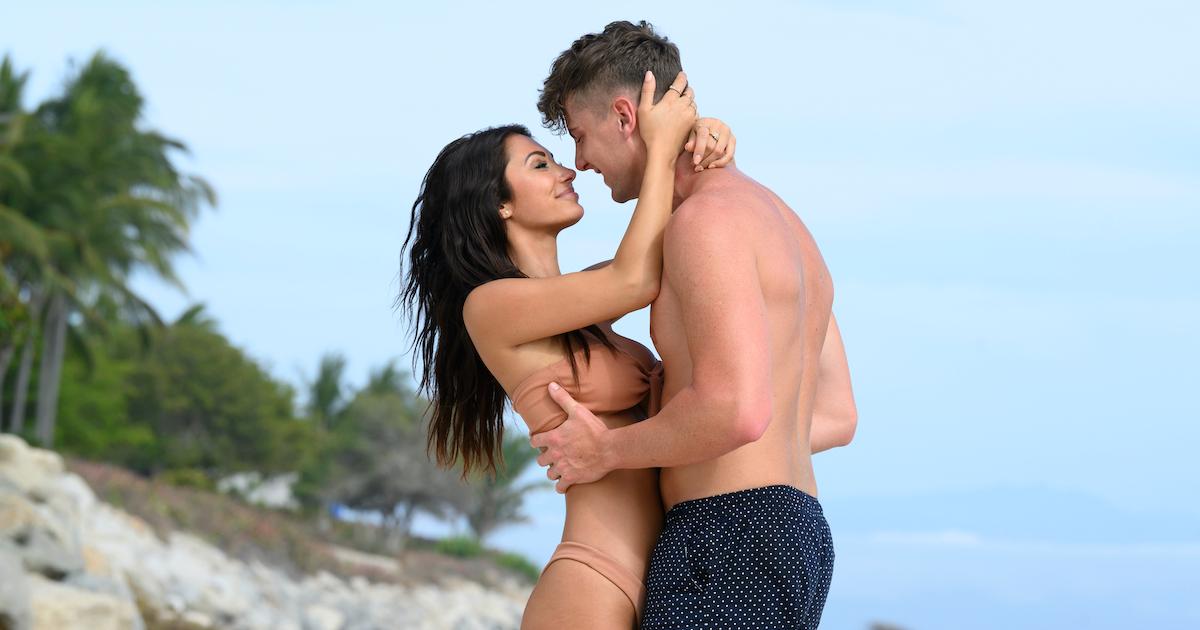 This Netflix original debuted at the beginning of pandemic lockdowns in April of 2020, and it certainly hit a sweet spot with attracting viewers. At a time when people were at home and lacking social stimulation, the show's scenery and the abundance of flirting between the contestants captivated people.
The dating game series secured the No. 1 spot for reality programs, and it spent quite a lot of time on Netflix's Top 10 lists.
Article continues below advertisement
The show, which is based on the Seinfeld episode, "The Contest," places a slew of single, attractive, and eligible contestants in a tropical paradise. After four weeks, the group can win $100,000 — as long as they don't have sexual contact with any of their housemates along the way.
Article continues below advertisement
You may have originally tuned in because of the show's ridiculous concept or because you wanted to find out if Francesca Farago and Harry Jowsey lost the game for the rest of the group, but you likely stayed to find out if they were able to make any money.
Article continues below advertisement
2. 'Selling Sunset'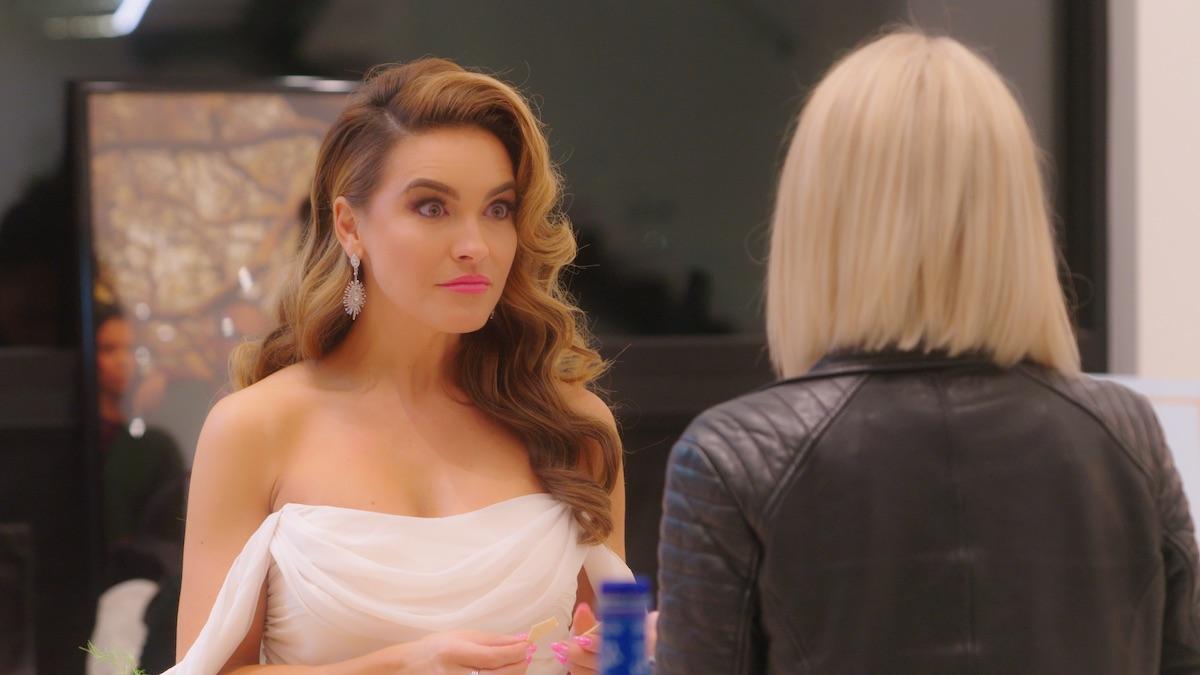 The L.A.-centric show follows the lives and the listings of the Oppenheim Group's top real estate agents. Though the first two seasons had strong viewing numbers, it was the drama-filled third edition that brought the viewers in droves.
The third season of the Netflix series included Chrishell Stause's bombshell divorce from This Is Us actor Justin Hartley, Davina Potraz's $75 million listing, and Christine Quinn's surprise engagement and eventual epic wedding day.
Article continues below advertisement
The show was officially renewed for a fourth and a fifth season in December of 2020, though it was a foregone conclusion that it would continue after such a breakout third season.
Now that Chrishell is dating DWTS pro Keo Motsepe, Heather Rae Young is planning her wedding to Tarek El Moussa, and both Davina and Brett Oppenheim have left the brokerage, there are plenty of strong storylines to keep the show fresh.
Article continues below advertisement
3. 'Love Is Blind'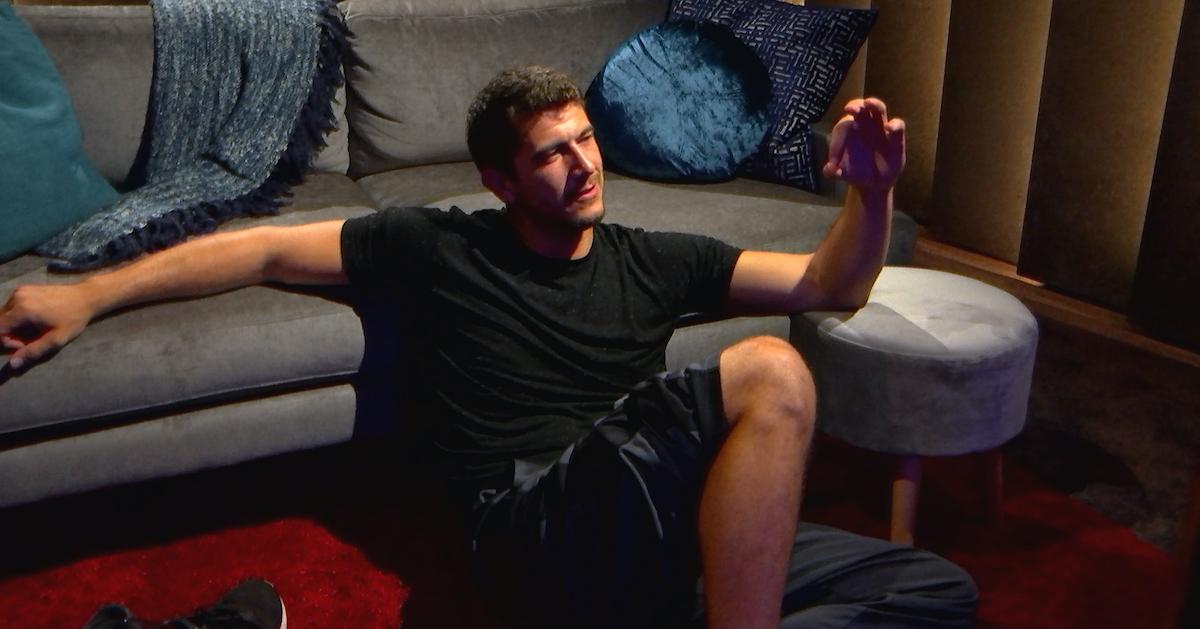 While it does feel like the Love Is Blind craze occurred years ago, it actually debuted in pre-pandemic 2020. The Netflix show placed 30 men and women in dating "pods" to see if they could forge strong romantic connections without actually physically seeing the person they were talking to.
Article continues below advertisement
The experimental first season gave viewers no shortage of viral moments — from Jessica Batten feeding her dog wine, to host Nick Lachey reminding viewers that he was "obviously, Nick Lachey," to Damian Powers' gift metaphor during his proposal, to Giannina Gibelli ripping her wedding dress — and people frequently discussed on Twitter.
Article continues below advertisement
From the show, five couples made it to the altar, but only two pairs said "I do."
Following their 2018 weddings, both Cameron Hamilton and Lauren Speed, and Matthew Barnett and Amber Pike, are still happily married. The show's success rate proves that love might actually be blind (to an extent).
Article continues below advertisement
4. 'The Great British Bake Off' (aka 'The Great British Baking Show')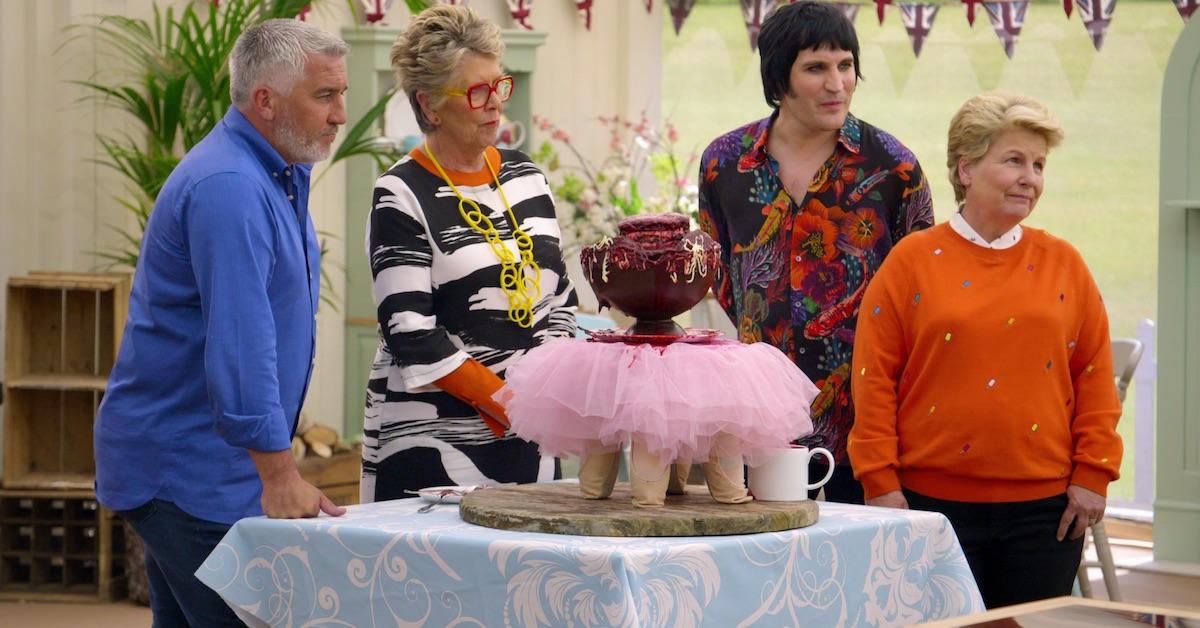 There are few things more soothing than watching the baking competition, even if Paul Hollywood can crush a competitor's spirit with one comment about under proving.
Though the show debuted in 2010 on BBC Two, it gained a new following when it came out on Netflix in 2018.
Nowadays, The Great British Bake Off airs on Channel 4 for U.K. viewers, and U.S. viewers can watch the alternately-titled The Great British Baking Show on Netflix.
Article continues below advertisement
5. 'Keeping Up with the Kardashians'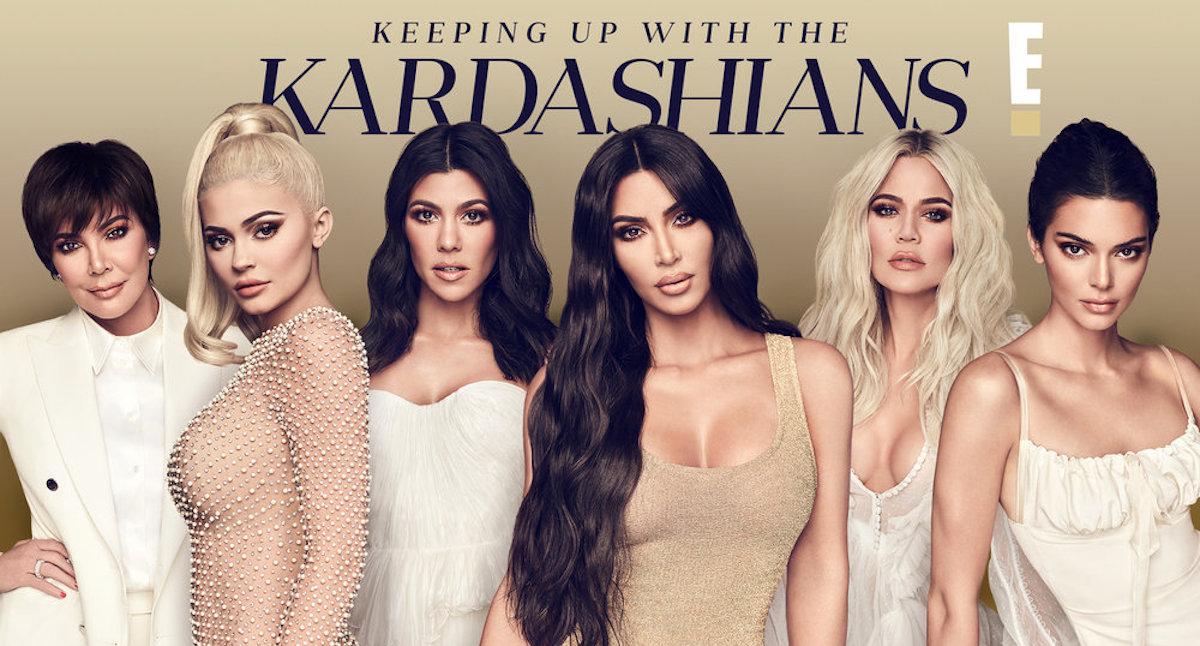 The popular E! reality series will come to an end in early 2021, but many are still enthralled with America's favorite family.
Seasons 18 and 19 aired during 2020. Viewers got to see Khloe think about freezing her eggs (before ultimately reconciling with Tristan Thompson), Kim decide she no longer wanted the responsibility of hosting the Christmas party, and how the ultra-rich family dealt with the pandemic lockdowns.
Article continues below advertisement
6. 'The Masked Singer'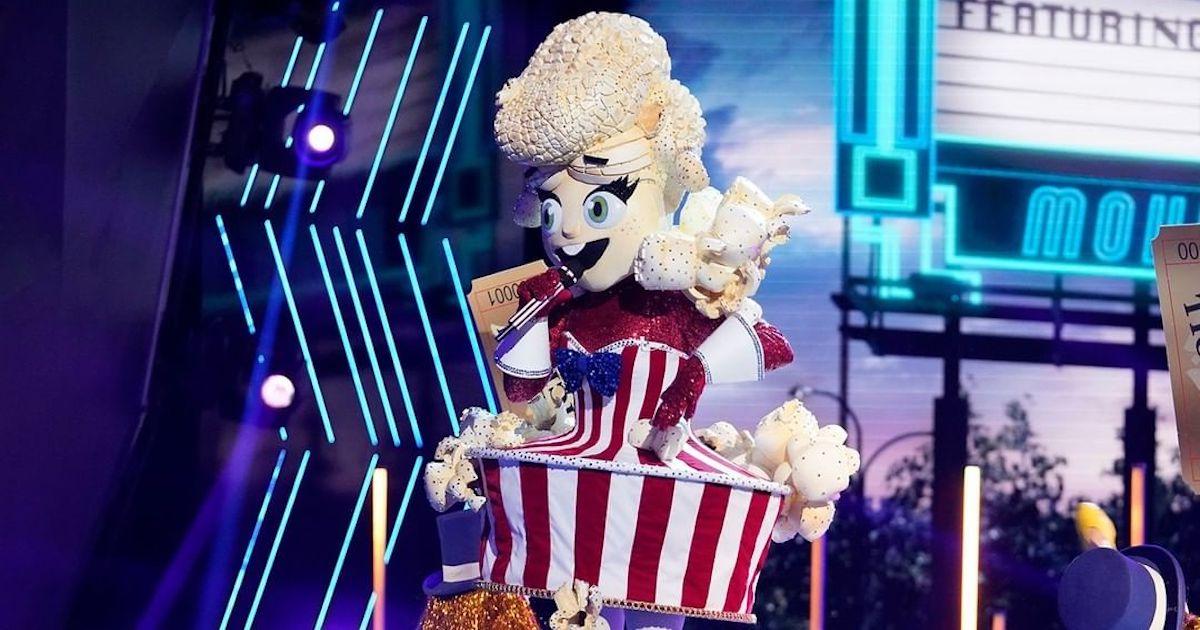 As one of the four competition programs on this list, The Masked Singer is the top singing series (beating out the likes of The Voice and American Idol).
The clues, the judges' guesses, and the performances are just a few of the compelling reasons why people are tuning in to the Fox series.
Article continues below advertisement
Seasons 3 and 4 aired in 2020, and viewers were introduced to costumes like Night Angel, Squiggly Monster, and the Snow Owls.
As the series has progressed, more big name stars have lended their talents, including Lil Wayne, Bob Saget, Seal, and Rob Gronkowski.
Article continues below advertisement
7. 'Top Gear'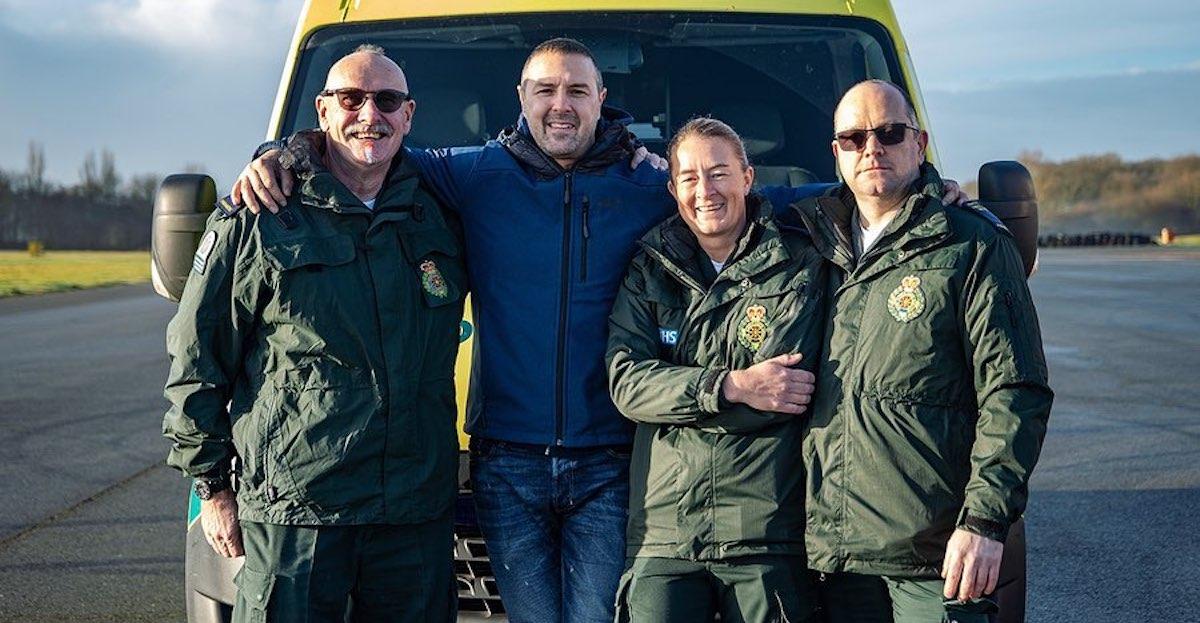 Top Gear is the second British import on this list and it focuses on, you guessed it, cars. Featuring stunts, tricked out vehicles, and celebrity cameos, the series has been going strong for a whopping 29 seasons.
Article continues below advertisement
8. 'Survivor'
Though 2020 was the first year in the CBS show's history to not feature two full seasons, the all-winners edition for Season 40 (aka Winners at War) brought in enough viewers to secure Survivor in the eighth spot on this list.
Past fan favorites including Ethan Zohn, "Boston Rob" Mariano, Parvati Shallow, and Natalie Anderson came together to fight for the title of Sole Survivor.
Article continues below advertisement
Many veritable "strong" competitors soon were sent to the Edge of Extinction, and a war broke out between the Old School players and the New School players.
But, Tony Vlachos was victorious, and he became the first man in the show's history to win two times.
Article continues below advertisement
9. 'RuPaul's Drag Race'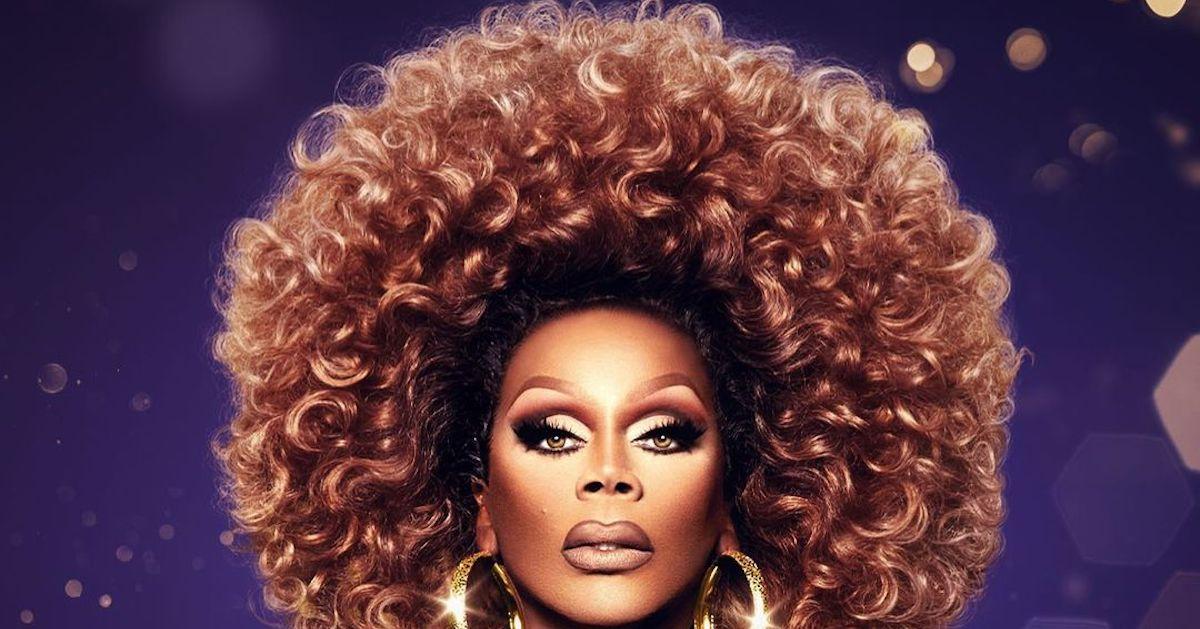 Based on the show's ratings for Season 12, viewers are not ready to let the drag reality competition sashay away. Since RPDR moved to VH1 in 2017, it has become a smash hit that inspires makeup looks, and gives the audience more quotable lines each season.
The disqualification of Sherry Pie before the season began airing did likely help it get more buzz. But, the Season 12 contestants were considered to be some of the most talented bunches of queens in the show's history.
Article continues below advertisement
The pandemic restrictions meant that both the reunion and the finale were taped remotely, while the competitors were at home. The final three queens filmed their lip syncs and they fought it out for the crown virtually, but the show still didn't lose all of its luster.
Article continues below advertisement
10. 'The Real Housewives of Beverly Hills'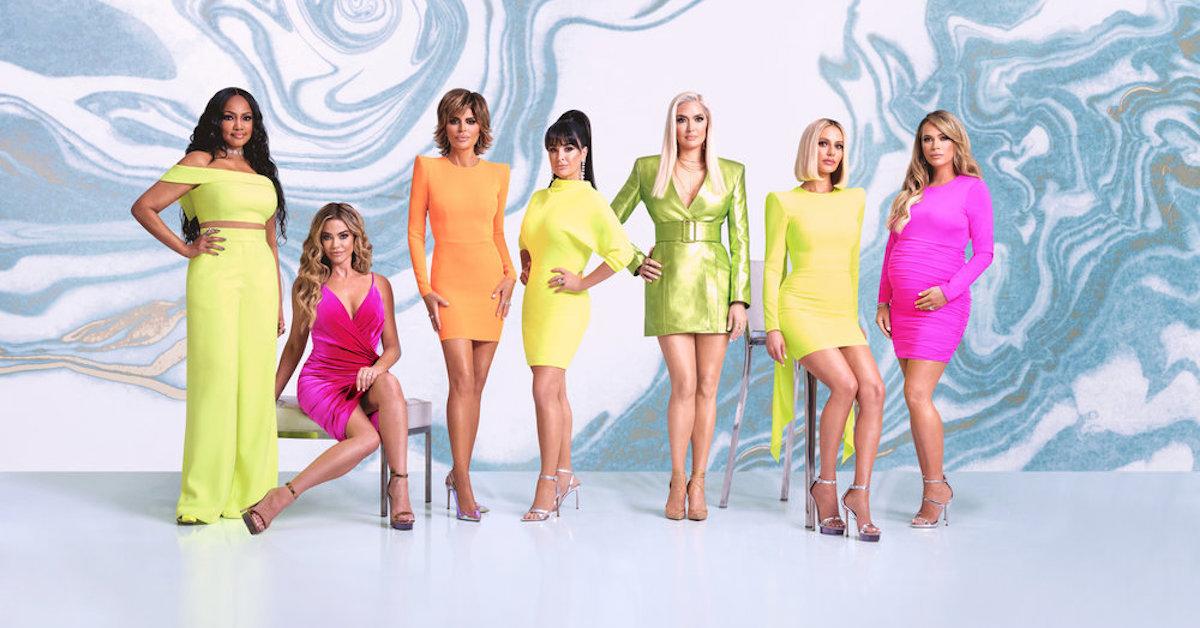 Some fans online argued that Season 10 of the Bravo series was the worst in franchise history, but RHOBH's placement on this list proves that the show is still maintaining a strong set of viewers.
Highlights from 2020's 10th season included Brandi Glanville's accusations that she had a tryst with Denise Richards, Teddi Mellencamp's third pregnancy (she was fired ahead of filming for Season 11), and debuts from Garcelle Beauvais and Sutton Stracke.
Article continues below advertisement
Docu-series also had a major moment in 2020.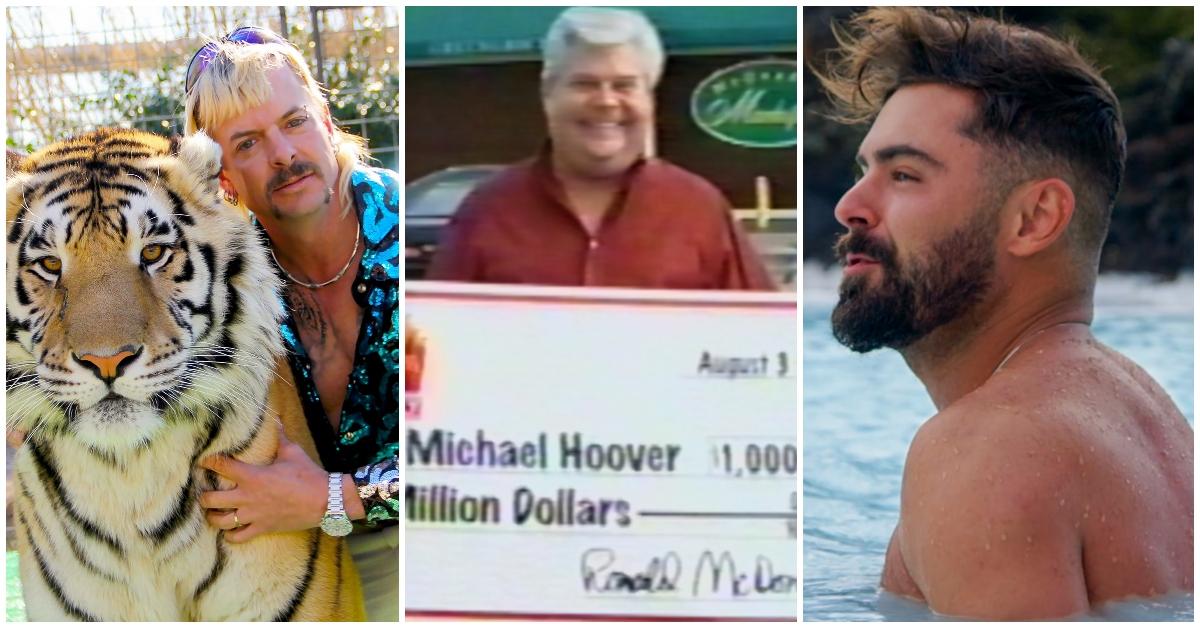 Remember, Tiger King? Well, that was just one of the docu-series that got people talking in 2020. Here are the Top 10 docu-series of the year:
1. Tiger King: Murder, Mayhem and Madness
3. Don't F**k with Cats: Hunting an Internet Killer
4. The Vow
Article continues below advertisement
6. I'll Be Gone in the Dark
7. Down to Earth with Zac Efron
8. McMillions
9. Pandemic: How to Prevent an Outbreak
Article continues below advertisement
*The 10 reality and competition series which consistently charted highest on the proprietary weekly TV rankings on IMDbPro throughout 2020. IMDbPro rankings are based on the actual page views of the more than 200 million monthly visitors to IMDb worldwide. IMDb users can add these and other titles to their IMDb Watchlist at https://www.imdb.com/watchlist.