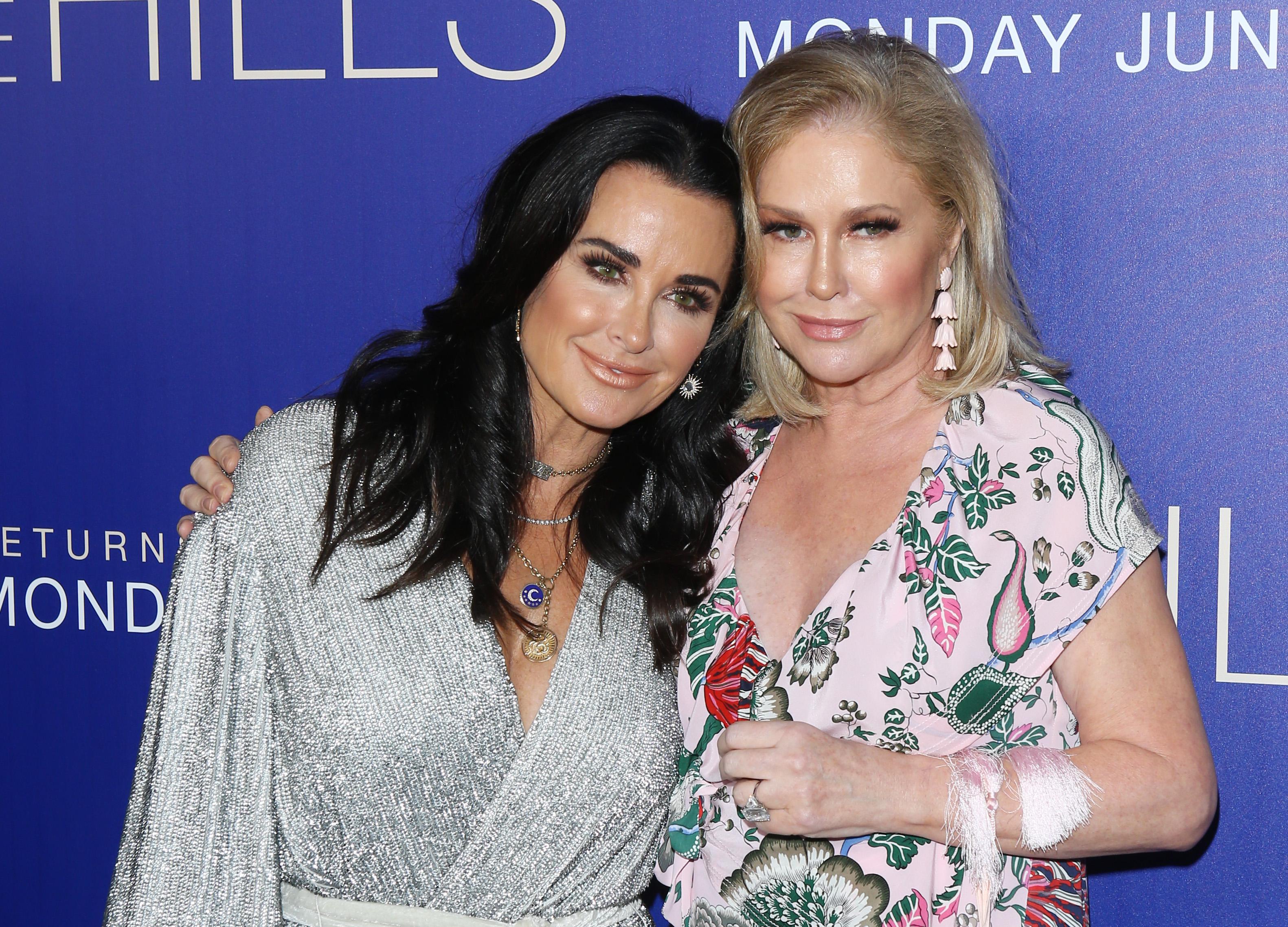 These Are the 'Real Housewives' Who Have Tested Positive for COVID-19
Just last week, Real Housewives of Beverly Hills aka RHOBH, paused filming due to COVID-19 concerns, and now, rumor has it that a few of the housewives now have COVID-19 as well. So, who has the virus and how did they get it? And more importantly, how are they faring? The highly infectious disease has taken over all our lives, and RHOBH is no exception.
Article continues below advertisement
Three of the housewives featured in Season 11 of RHOBH have tested positive for the novel coronavirus, but apparently their cases are not tied to the case that a crew member had on set of RHOBH, which was the initial reason they halted filming. However, now they are waiting for all cast and crew members to complete a 14-day quarantine and test negative before resuming filming, but it seems they will be coming back after this RHOBH COVID break.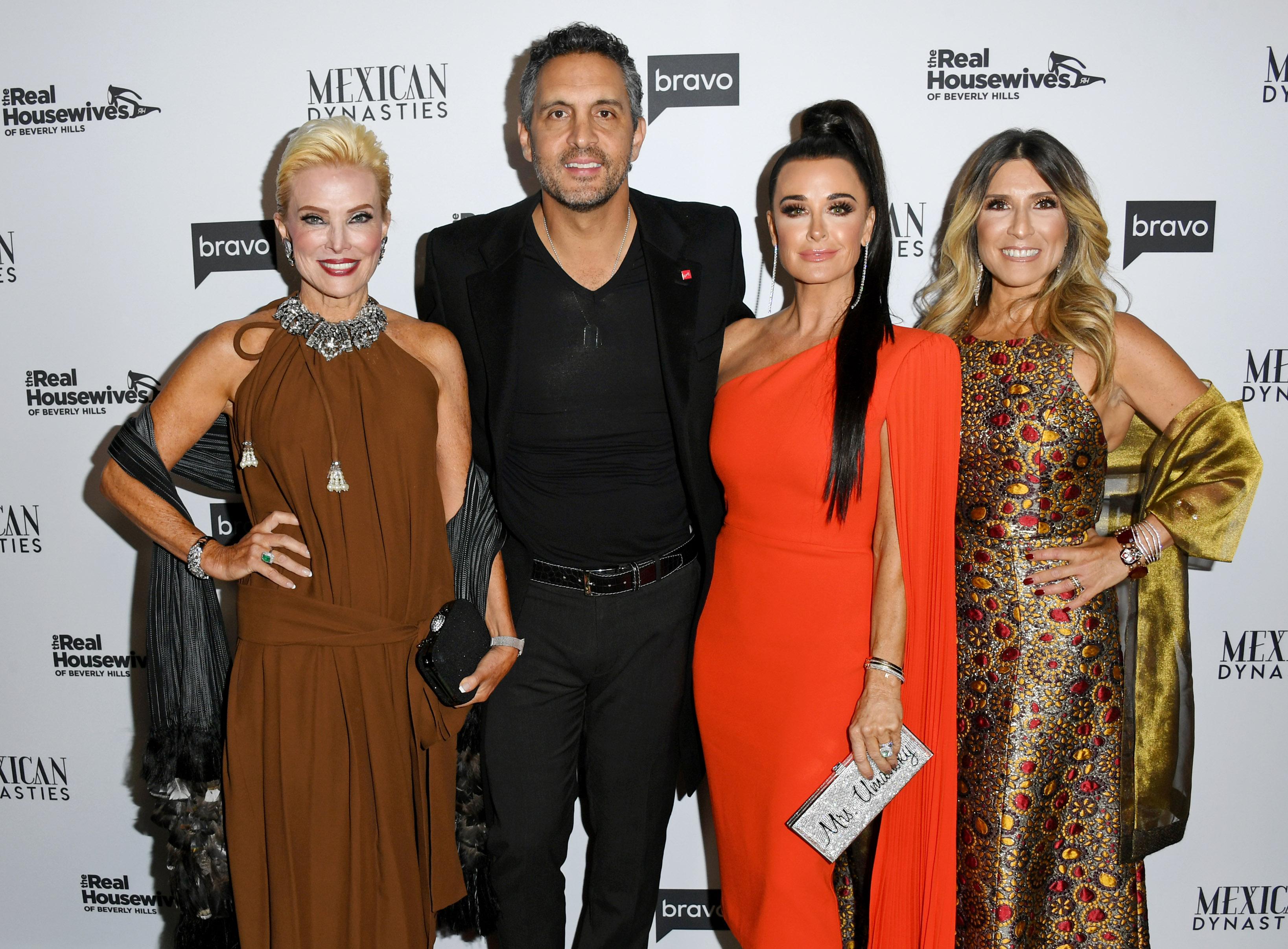 Article continues below advertisement
These are the three housewives who reportedly have COVID-19 on 'RHOBH.'
According to TMZ, sources close to the RHOBH team have confirmed that Kyle Richards, Kathy Hilton, and Dorit Kemsley have COVID-19, and although they have tested positive, they are well on their way to recovery. Although the Real Housewives of Beverly Hills team has taken precautions, such as regular testing on set as well as daily temperature checks, they still had to shut down filming last week after a crew member tested positive. With cases in L.A. County the highest they've ever been, we can't be too surprised.
Then, Kyle, Kathy, and Dorit all tested positive for COVID-19 after hanging out together one night off the set. According to Variety, "all three ladies are in their end stages of the virus and should be OK." Kyle and Kathy are actually sisters, so the two of them were having a sisters hang, and Dorit decided to tag along, which in retrospect was maybe not the best decision! But they do film RHOBH together most days, so we can't blame them for having some fun together outside of the workday.
Article continues below advertisement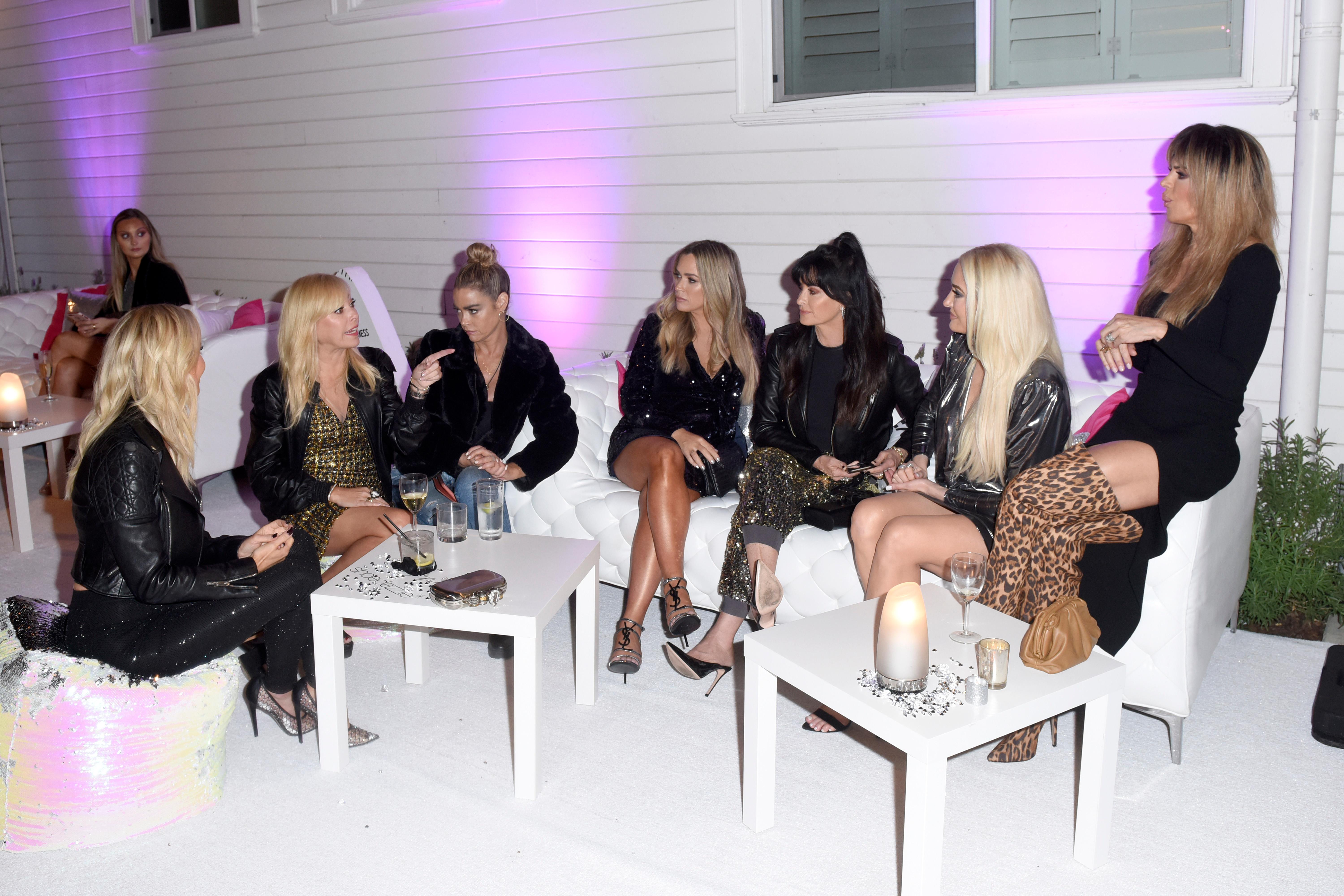 The housewives who tested positive for COVID-19 have different 'RHOBH' journeys.
While Kyle Richards is the only remaining original cast member of Real Housewives of Beverly Hills, Kathy and Dorit have their own stories. Kyle's sister that we were first introduced to, Kim Richards, appeared on RHOBH in the first five seasons, but now that we're at the eleventh season, she only appears in a guest capacity. However, Kathy Hilton is Kyle's sister that we have not yet met! She'll be appearing in the eleventh season as a 'friend of housewives,' but not a full-fledged cast member.
Article continues below advertisement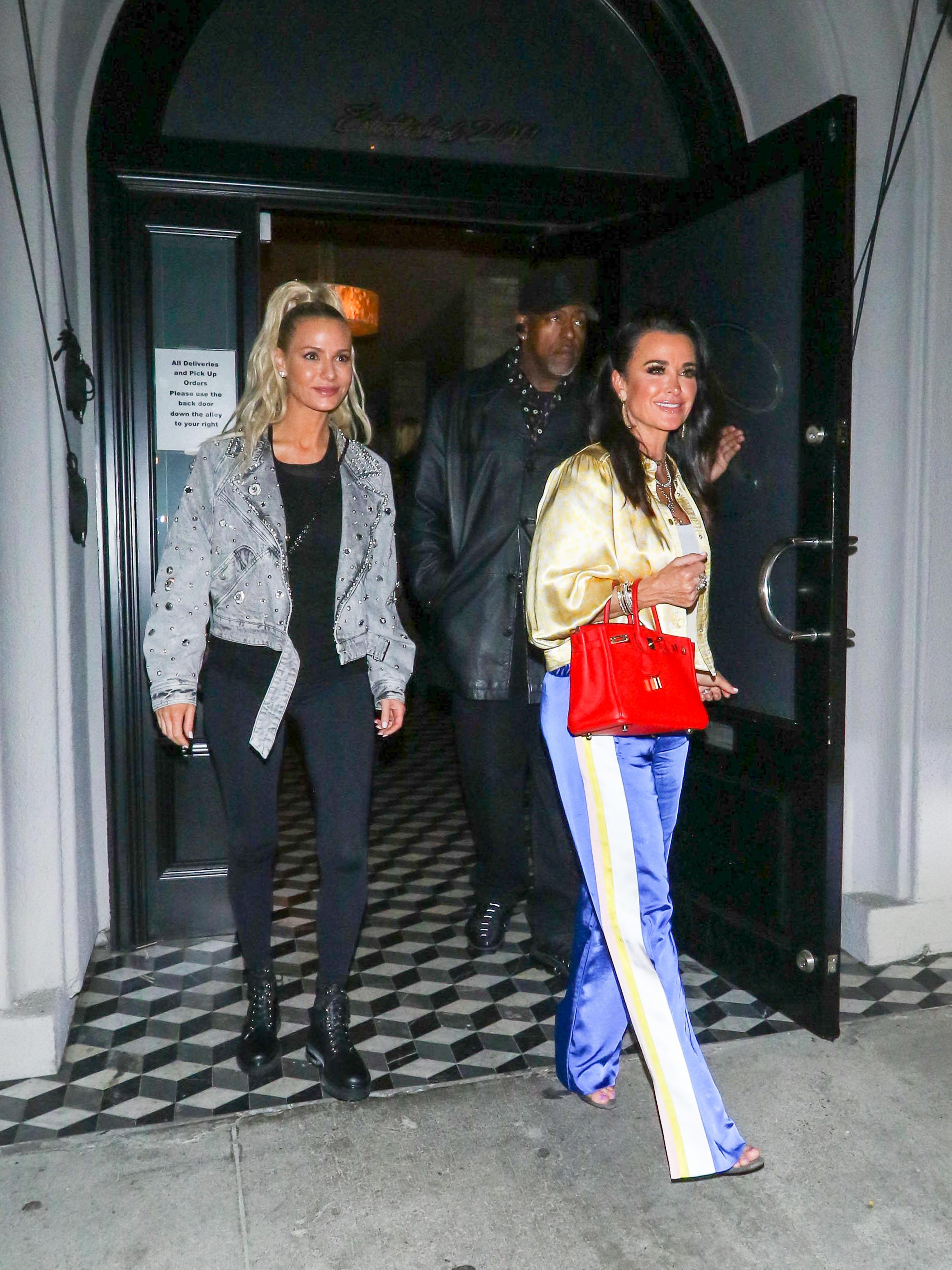 Dorit Kemsley, on the other hand, is no stranger to the RHOBH series. She has starred on the show since the seventh season of Real Housewives of Beverly Hills, and will continue her role through the eleventh season. Dorit is both a swimwear designer and the wife of a former vice chairman of the English football club Tottenham Hotspur, so she's a fun one to watch.
Article continues below advertisement
One of the 'RHOBH' housewives has spoken out about the COVID-19 concerns.
One of the negative-testing housewives, Garcelle Beauvais, has opened up to People about the experience of filming RHOBH during a global pandemic like COVID-19. She shared, "We shot for Housewives on Tuesday; Tuesday night we got home and found out a few people on our crew tested positive for COVID." Because of this, she also had to isolate. Garcelle said the worst part of isolating was spending her 54th birthday alone and being unable to see her two sons, Jax and Jaid.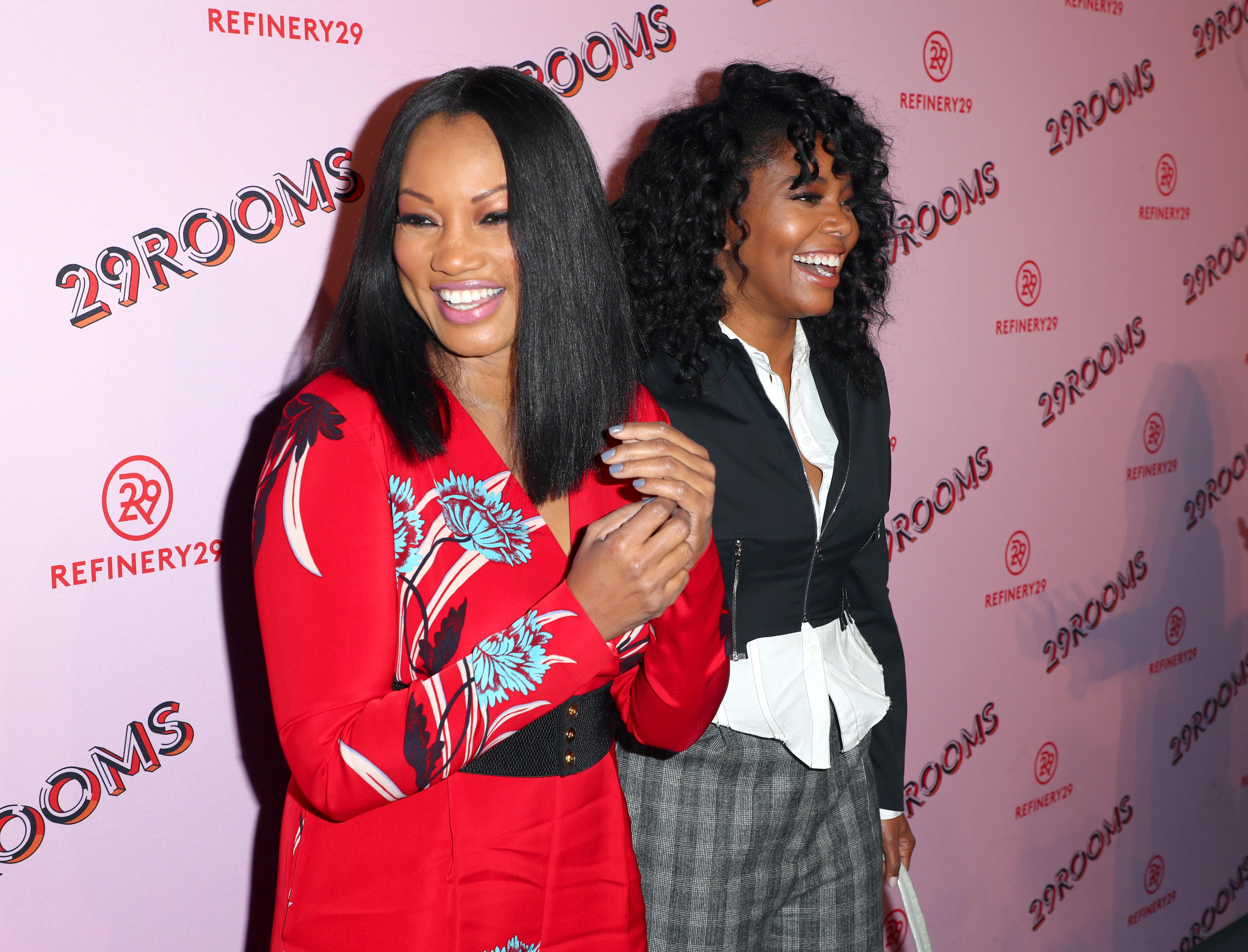 Article continues below advertisement
While we all want new content right now, it's worth remembering that reality stars, actors, and crew members are all taking big risks to create that content for all of us. It's up to everyone to slow the spread, and while these film sets are taking all precautions possible, Garcelle reminds us that we can do all the right things, but the virus doesn't seem to care. But … we still can't wait for some new Real Housewives drama.
Real Housewives of Beverly Hills is set to air on Bravo in 2021.
The best way to prevent contracting or spreading coronavirus is with thorough hand washing and social distancing. If you feel you may be experiencing symptoms of coronavirus, which include persistent cough (usually dry), fever, shortness of breath, and fatigue, please call your doctor before going to get tested. For comprehensive resources and updates, visit the CDC website. If you are experiencing anxiety about the virus, seek out mental health support from your provider or visit NAMI.org.