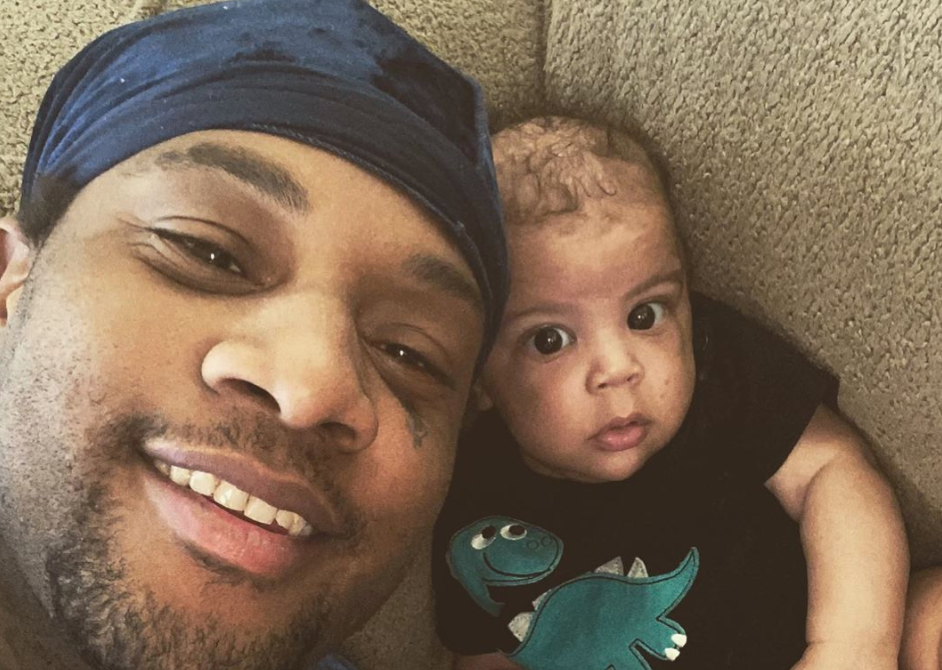 What to Know About Oliver Saunders, Garcelle From 'Real Housewives of Beverly Hills'' Son
Article continues below advertisement
On her Instagram page, Garcelle wrote, "Congratulations Oliver and Sam ❤️❤️ welcome to the family," and posted several photos the of the happy newlyweds and their happy day.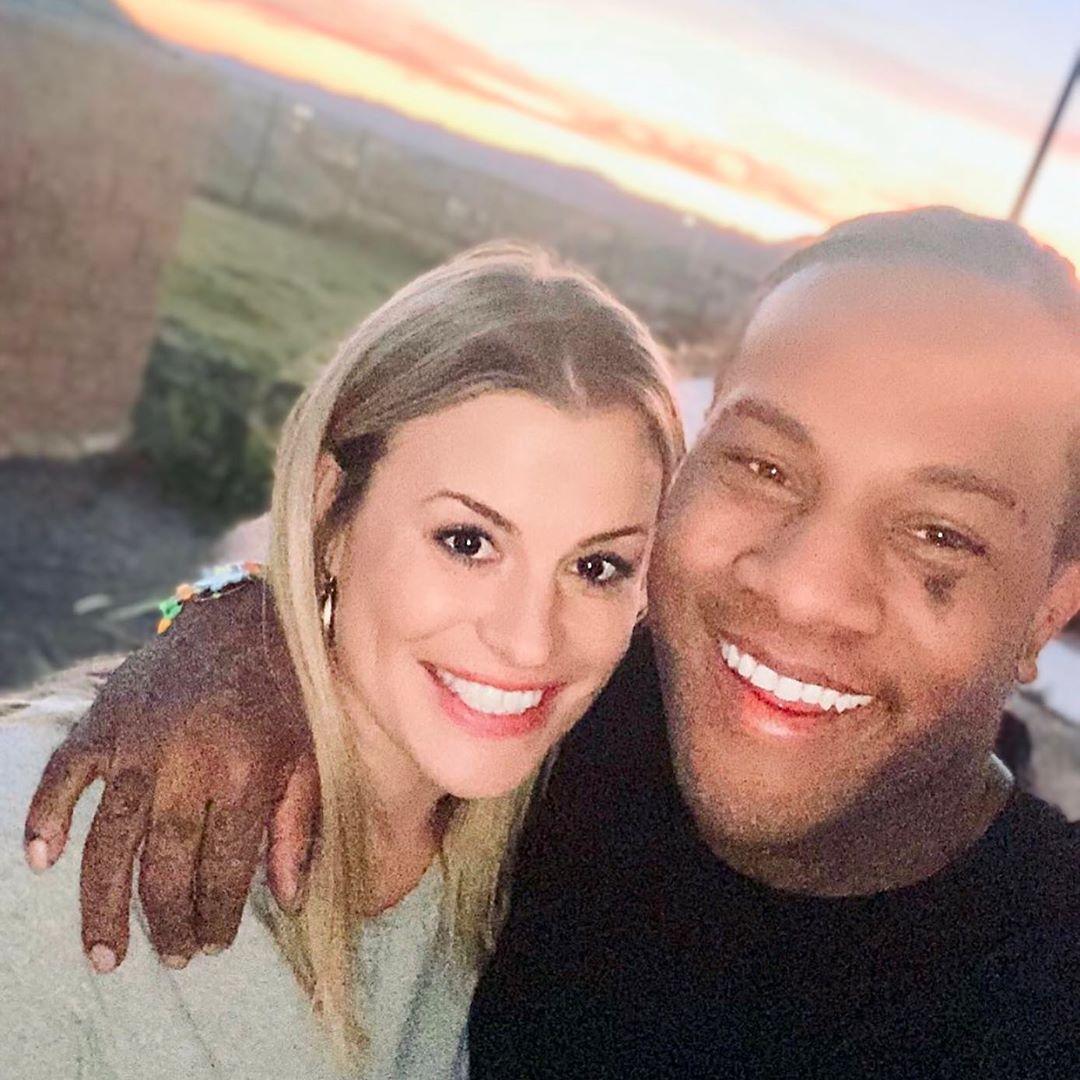 Article continues below advertisement
Both Sam and Oliver took to Instagram to also post photos of their beautiful day.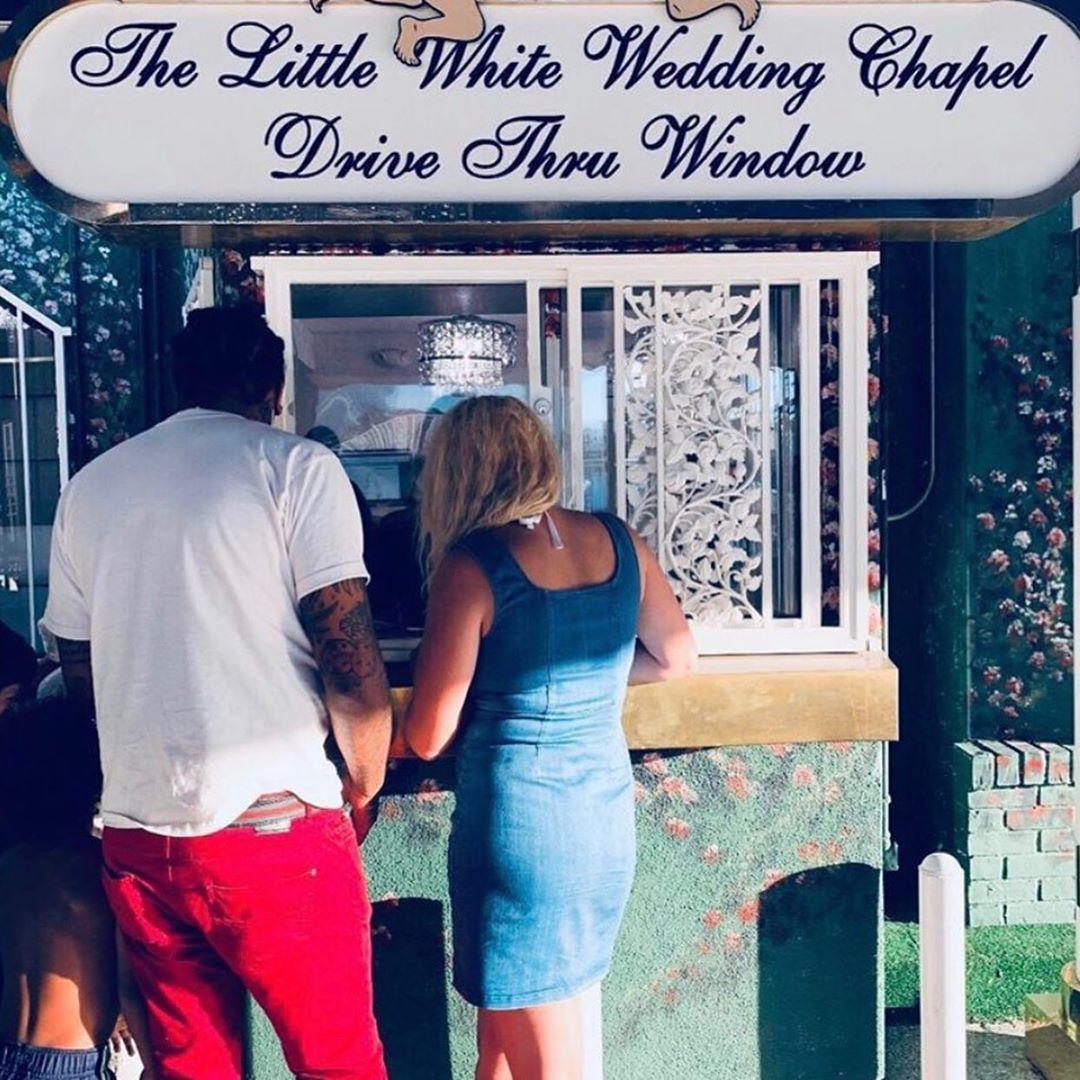 Article continues below advertisement
"Mr & Mrs Saunders! We said I do! Who knows when we can have a wedding due to covid!?So we did the most important part of a wedding which is becoming one! Wedding reception after covid is over!" they wrote in their caption on their joint Instagram account.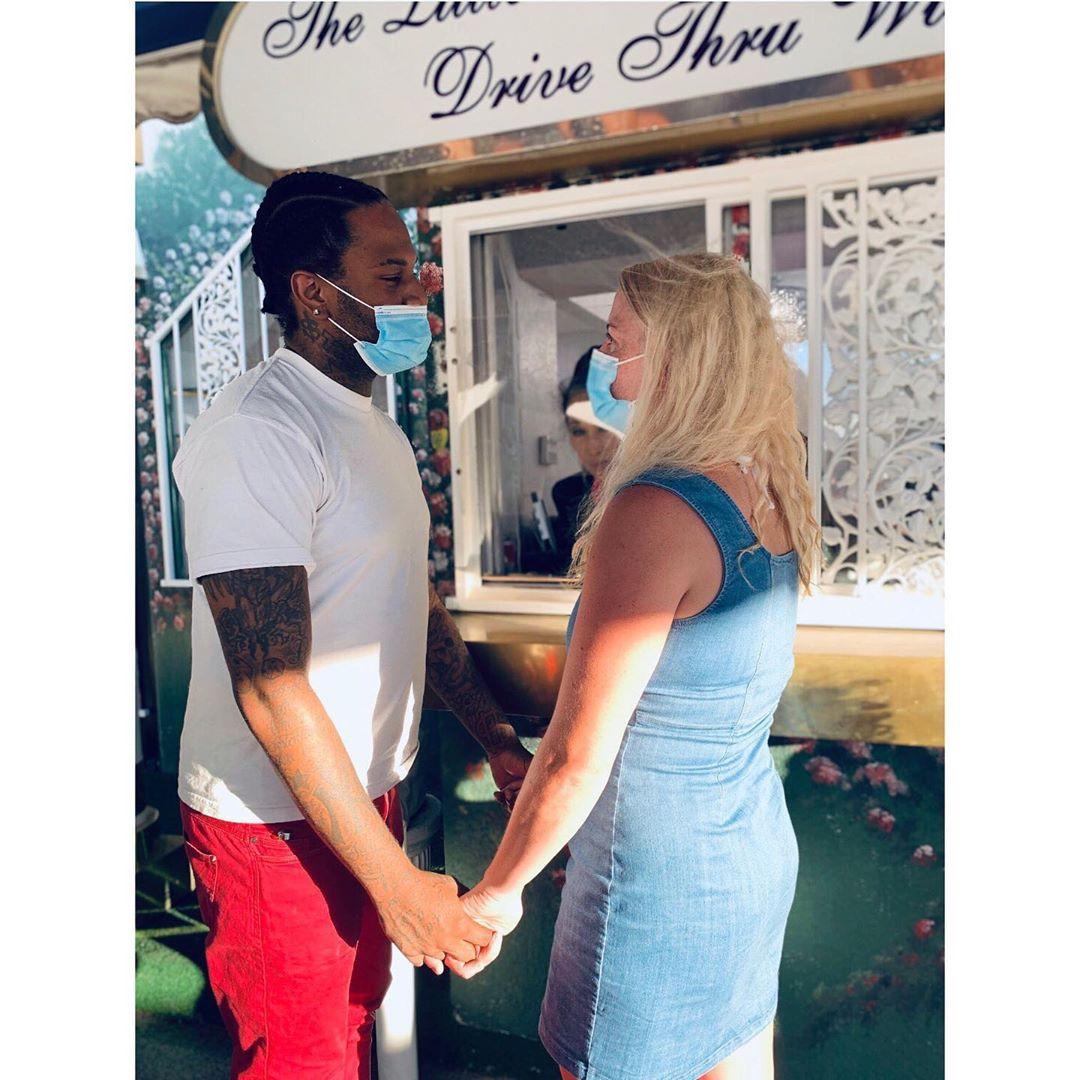 Article continues below advertisement
Get to know Oliver Saunders, Garcelle Beauvais' first son (who gave her her first grandson).
The eldest son of The Real Housewives of Beverly Hills star Garcelle is 29 years old, and his father is producer Daniel Saunders. We do know that, per Garcelle in a recent episode of Real Housewives, she was really proud of Oliver, who had struggled with drug addiction in the past. She also shared that Garcelle and Daniel had Oliver when she was very young. She married Daniel after only two months of dating.
"I got married really young, and then Oliver came. He was the light of both of our eyes and then he started hanging out with the wrong crowd [and] got into drugs. We did everything that money could offer him. It was really, really difficult to watch him sort of unravel," Garcelle said.
Article continues below advertisement
Oliver and Sam had their first child in February of 2020. The excited new parents posted at the time, "I Have Been Waiting 4 This My WHOLE LIFE," alongside a picture of Oliver holding his son, Oliver Jr.
Article continues below advertisement
Oliver is a rapper who just dropped his new mixtape.
In addition to being a new dad and a new husband, Oliver is also working on some new music. He's a rapper who goes by the name of BAM! and he's hoping to use his music as a platform.
"BAM stands for By Any Meanz, because this movement is for anybody who is willing to do what they need to do in order to complete their goals and take care of their kids, By Any Meanz," Oliver writes in his bio on his personal website.
Article continues below advertisement
He credits his mom for working hard "to pursue her dreams and consistently pushes and supports me to do the same."
"I've been writing music since I was seven years old and it has been quite the ride," he writes. "I have been lucky enough to perform with several of my inspirations like Dom Kennedy, Talib Kweli, Kid Ink, Kirko Bangz, Questlove, Skeme, and other artists over the years."
Oliver previously worked under the name Jayson Rose, but he believes that stage name no longer fits who he is today and believes that BAM! is a better fit.
"My music is a reflection of me - the good, the bad, and everything in between," he writes. "I hope you stick along for the ride because it's going to be crazy, but more than worth it!"
Watch The Real Housewives of Beverly Hills every Wednesday on Bravo at 9 p.m.