Jeffrey Epstein Was Affiliated With Folks From All Sides of the Political Spectrum
There were tons of people involved with Jeffrey Epstein and many are very recognizable public figures from all sides of the political spectrum.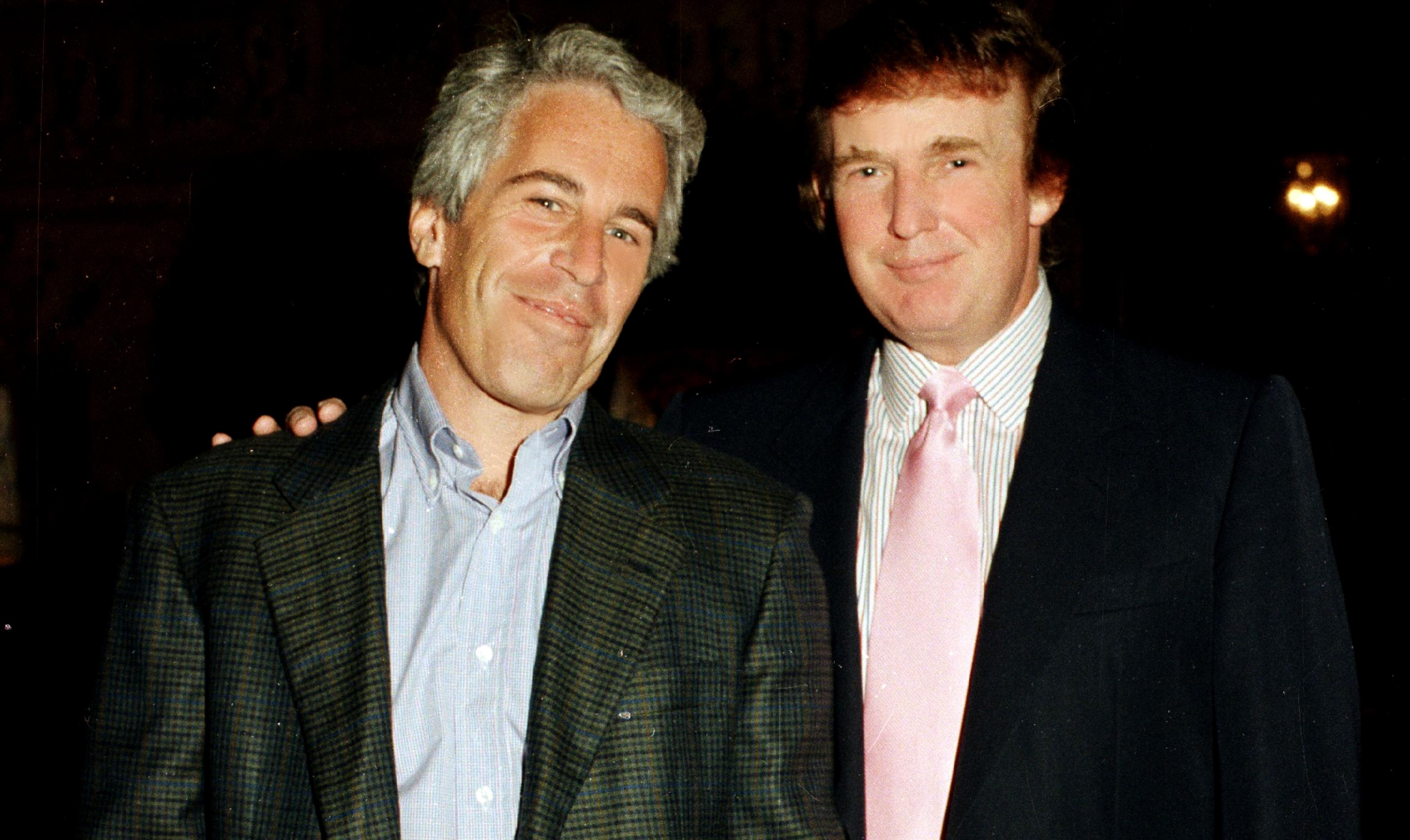 The controversy surrounding Ghislaine Maxwell is at an all-time high. The British socialite has become the topic of many highly-publicized news stories after sordid allegations surrounding her relationship with Jeffrey Epstein and the people he was involved with came to light.
Maxwell is said to have assisted Epstein with his child trafficking operation. Many have speculated that Epstein and Maxwell's associates were "clients" of the financier but this may or may not be true.
Article continues below advertisement
What high-profile people were involved with Jeffrey Epstein?
The teacher-turned-financier Jeffrey Epstein was a convicted sex offender. After he pleaded guilty to sexually assaulting a 14-year-old girl in 2008, he was released from prison after nearly 13 months. However, his plea deal became a national story as authorities had reportedly identified some 36 other girls, many of them underage, who were abused by the man.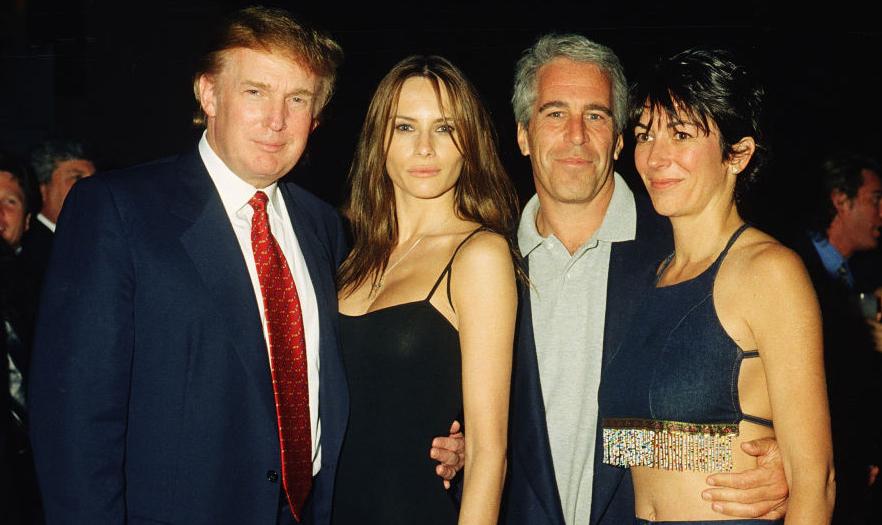 Article continues below advertisement
Epstein was again arrested for trafficking minors in Florida and New York in 2019. Less than a month later, he was found dead in his jail cell on Aug. 10, 2019.
The list of individuals Epstein associated with is extensive. This doesn't mean that they were cognizant of his sex trafficking of minors. Epstein was, again, a wealthy and known socialite, but he has been known to have met and spent time with the following individuals:
President Donald Trump
Bill and Hillary Clinton
Bill Gates
Prince Andrew (third child of Queen Elizabeth)
Lex Wesner (former L Brands CEO and only confirmed client of Epstein's)
Article continues below advertisement
Ghislaine Maxwell (British socialite and daughter of media mogul Robert Maxwell)
Kevin Spacey
Chris Tucker
Peggy Siegal (film publicist)
Alexander Acosta
Saudi Crown Prince Mohammed bin Salman
Elon Musk (reportedly assisted the Tesla CEO with his 2018 SEC woes, which a Tesla spokesperson denies)
Joi Ito of MIT Media Lab
U.S. Virgin Islands Governor John P. de Jongh
Jes Staley, Barclays CEO
Article continues below advertisement
Judge Esther Salas' 20-year-old son was shot dead four days before her assignment to an Epstein-related case.
Salas' husband and son were targeted in a shooting on Sunday night, July 19 in North Brunswick, N.J. The suspect was reportedly wearing a FedEx uniform. Her son, Daniel Anderl, was struck through the heart in the attack and her husband was injured.
Salas has said she received threats in the past, but didn't recall being the subject of any recently. Salas was uninjured in the attack.
Local police haven't been able to ascertain a motive for the shooting. The FBI is involved in the attack and say they are pursuing one suspect.
FBI Newark tweeted: "The FBI is investigating a shooting that occurred at the home of Judge Esther Salas in North Brunswick Township, New Jersey earlier this evening, July 19. We're looking for one subject & ask that anyone who thinks they may have relevant information call us at 1-973-792-3001."
Article continues below advertisement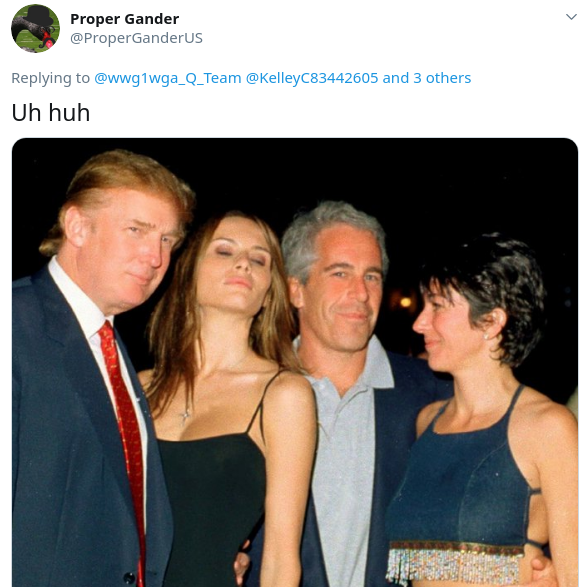 Jonathan Lyons, a spokesman for FedEx, told CNN that they are cooperating with authorities to assist in apprehending the suspect involved with the shooting. "We are aware of the media reports and are fully cooperating with investigating authorities."
Newsweek reports that "Salas was assigned to the ongoing lawsuit brought by Deutsche Bank investors who claim the company made false and misleading statements about its anti-money laundering policies."
Article continues below advertisement
The outlet's coverage continued, "The suit also alleged the bank failed to properly monitor 'high-risk' customers, including convicted sex offender Jeffrey Epstein."
Many are speculating that the timing of the attack suggests Salas' assignment to the Deutsche Bank/Epstein case has something to do with the murder of her son.
If you need support, call the National Sexual Assault Hotline at 1-800-656-4673 or visit RAINN.org to chat online one-on-one with a support specialist at any time.