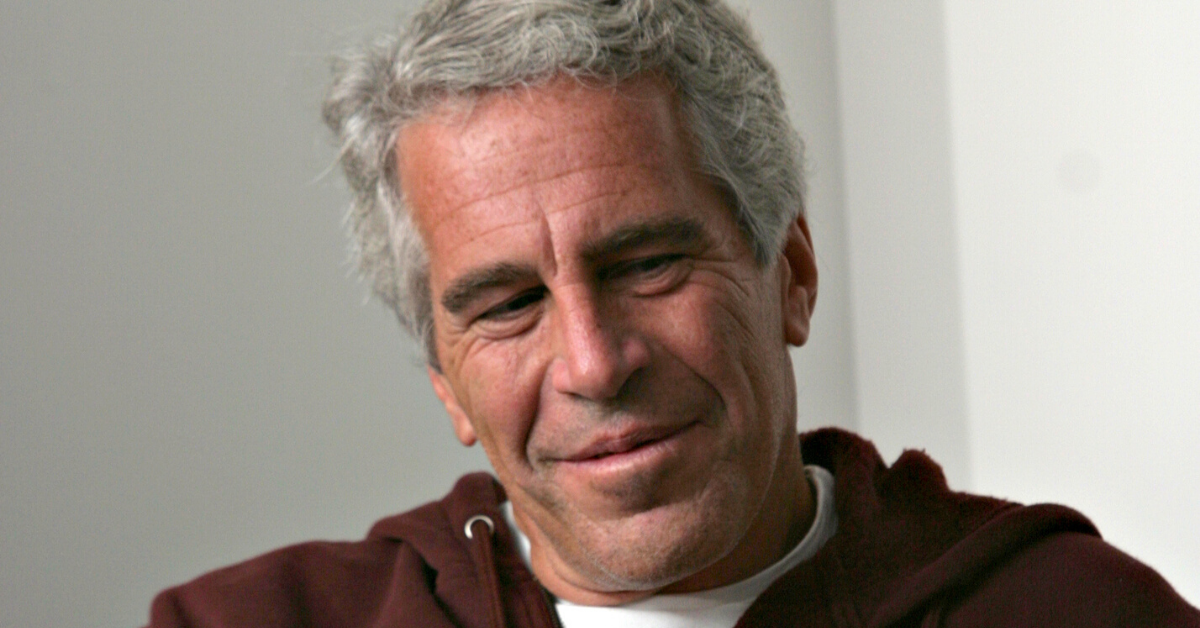 Jeffrey Epstein Was Worth Hundreds of Millions When He Died, So Who Has His Money Now?
Before Jeffrey Epstein died in 2019, he stood accused of raping underage girls, creating a network of sex traffickers, and those were just the two largest charges among other acts. He was arrested on charges of sex trafficking minors in both New York and Florida, and after his arrest questions started popping up regarding the hundreds of millions of dollars in his bank account.
Article continues below advertisement
Epstein had built up an elite network of acquaintances and friends as a financial manager, consultant, and philanthropist. Shortly before his death by alleged suicide while in jail, federal prosecutors uncovered documents that outlined exactly how much money Epstein was worth.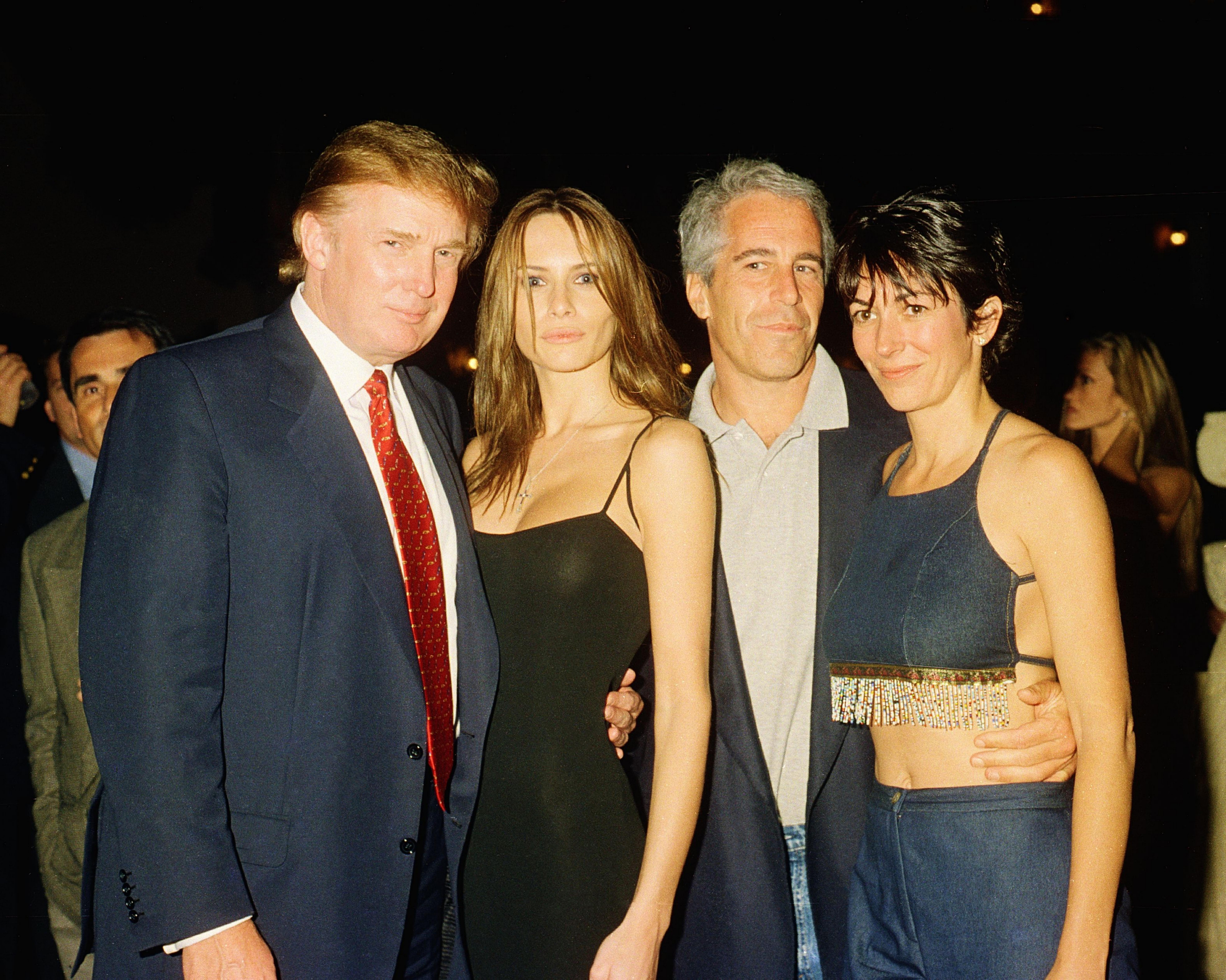 Article continues below advertisement
What happened to Jeffrey Epstein's money?
During the initial stages of investigation, prosecutors confirmed that they were able to determine Epstein's net worth, using documents they received from financial institutions where he was affiliated. According to USA Today, "his total assets at $559,120,954 as of June 30. The total included $56.5 million in cash, $14.3 million in fixed income, $112.7 million in equities and nearly $195 million in hedge funds and private equities, plus his real estate holdings."
A month after he was arrested, 66-year-old Epstein was found dead inside his New York City jail cell, according to CBC News. At the time of his death, it wasn't known who Epstein had named his next of kin. He wasn't married and had no known children at the time of his death. He did have one brother, Mark Epstein, who distanced himself from the scandal.
Article continues below advertisement
Jeffrey Epstein's money could go to his alleged victims.
Since Epstein died, prosecutors were not able to move forward with their criminal case, however, civil suits were able to move forward, and that seems to be where Epstein's money is tied up.
Just days after his death, Lisa Bloom, an attorney who represents several of Epstein's alleged victims, asked administrators to "freeze" the assets and "hold them for his victims who are filing civil cases."
Article continues below advertisement
She tweeted, "It is the only justice they can get. And they deserve it. And on behalf of the Epstein victims I represent, I intend to fight for it."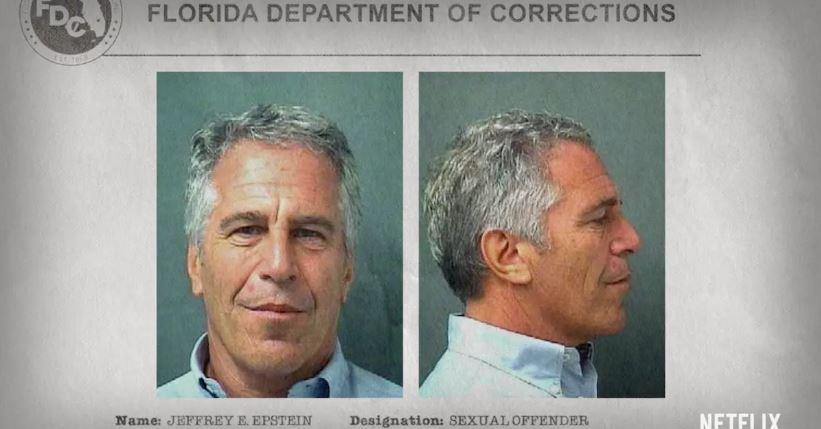 Article continues below advertisement
Days after his death, several alleged victims had filed suits against his estate. However, according to the Netflix docuseries Filthy Rich, which premiered Wednesday, May 27, two days before Epstein was found dead in his jail cell, he signed a will and testament placing his over $570 million fortune into a Virgin Islands trust.
Filmmaker Lisa Bryant spoke to many of Epstein's accusers during the course of making the docuseries and said the transfer of his estate to the a trust in the Virgin Islands is likely where his money sits today.
Article continues below advertisement
"That money is just sitting [in the trust] now," Bryant said, according to Vanity Fair. "He did that in an effort to probably make it harder for the survivors to get the money, which is really a shame and just shows how narcissistic, what a sociopath he is.… It should, in my opinion, rightfully go to those survivors.… A number of women have come forward and are suing his estate. But it takes time."
If you need support, The National Sexual Assault Hotline is available 24/7 at 1-800-656-4673. You will be connected with a trained staff member in your area. Or visit RAINN.org to chat online with a support specialist at any time.
If you or someone you know is contemplating suicide, call the National Suicide Prevention Lifeline at 1-800-273-8255.