Nadia Marcinko Still Has Ties to Jeffrey Epstein, Even After His Death
As Jeffrey Epstein's personal pilot, Nadia Marcinko was another person close to him when the sex trafficking scandal broke, and many wonder where she is now.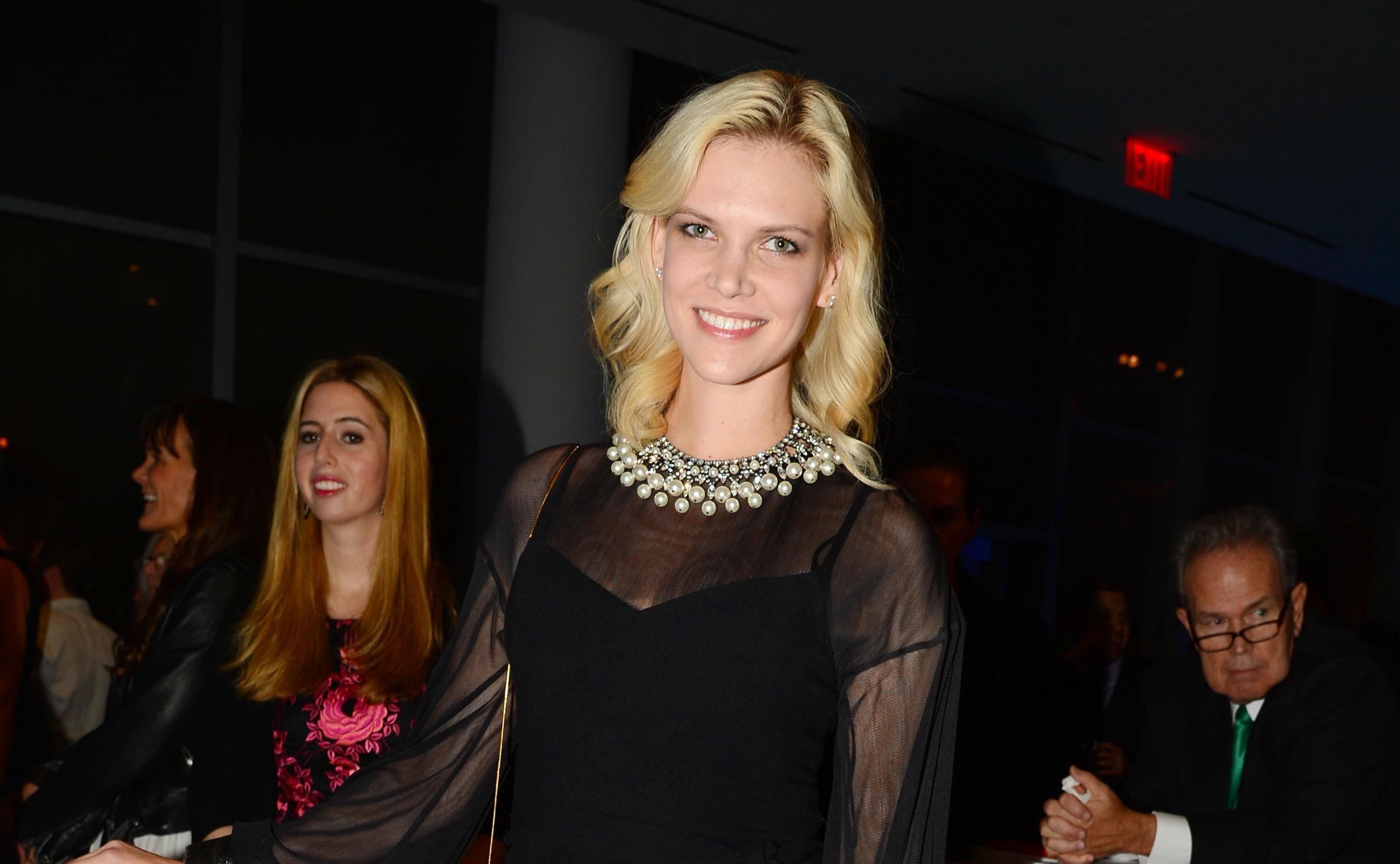 If someone was close to Jeffrey Epstein in the '90s and early 2000s, then chances are everyone knows their name by now. Like his pilot, Nadia Marcinko, who not only allegedly lived with Epstein at one point, as witnessed by some of his victims who are detailed in Jeffrey Epstein: Filthy Rich, but also flew his private plane.
Article continues below advertisement
Epstein's plane, affectionately named the "Lolita Express," was known for carting Epstein and whoever else he wanted to go with him from Palm Beach to his home in the U.S. Virgin Islands. Marcinko, who was once a model, became a pilot under Epstein's care and there are varying reports of her alleged involvement in Epstein's crimes.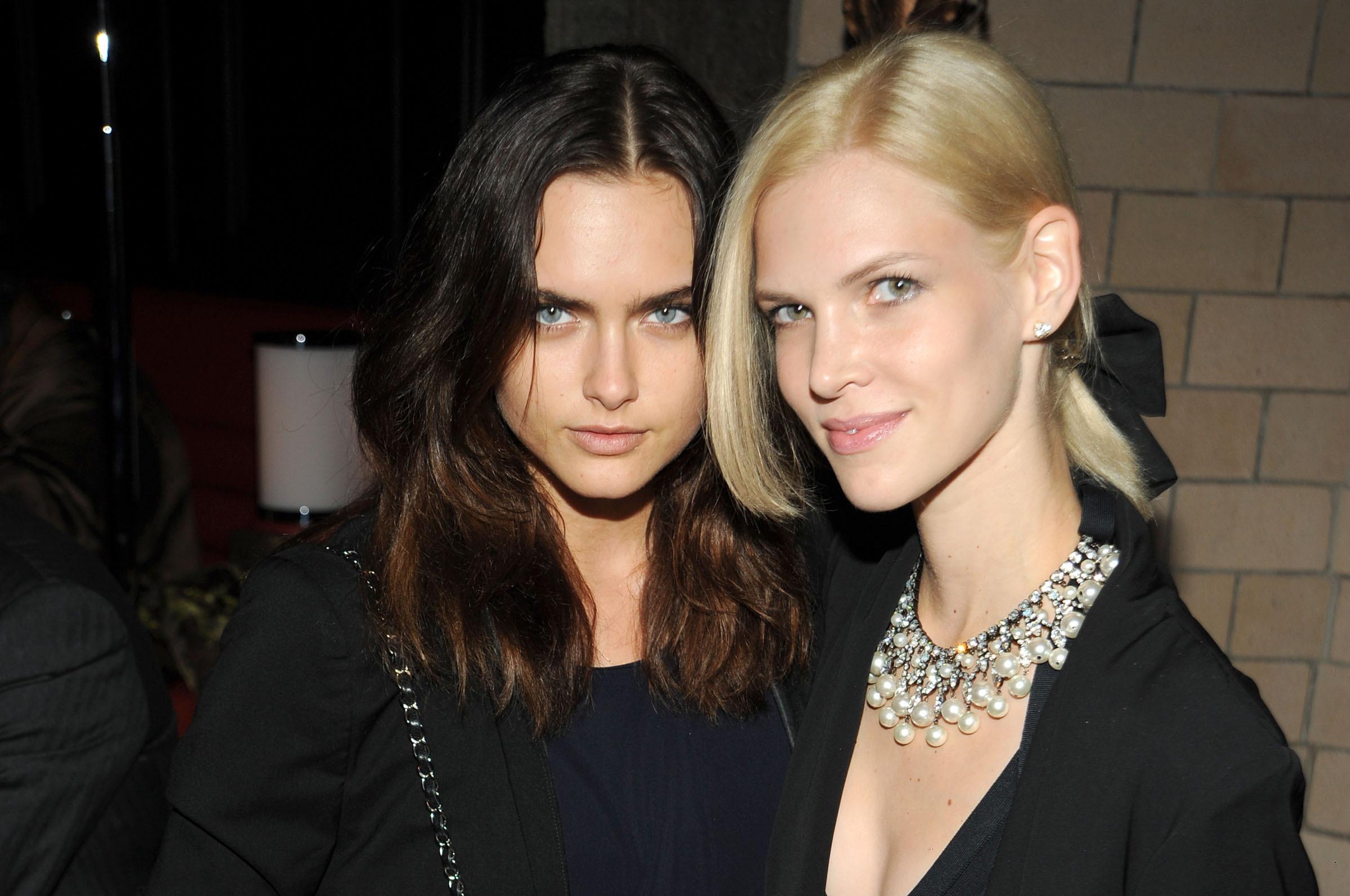 Article continues below advertisement
But where is Jeffrey Epstein's pilot Nadia Marcinko now?
Marcinko, who was formerly Nada Marcinkova, was a model in her teen years before she decided to leave the industry for something totally different — flight school. She attended flight school at the Palm Beach County Florida Airport, which was rumored to have been bankrolled by Epstein himself, and went on to accept an offer from him to get her Gulfstream II rating and certification.
Her certification meant she was able to operate nonstop flights to Epstein's island as needed. But while some have considered her one of Epstein's many accomplices, she was only questioned in relation to Epstein's sex trafficking scandal rather than arrested or convicted herself. And since the scandal broke, Marcinko has maintained control over her own business in the flight industry.
Article continues below advertisement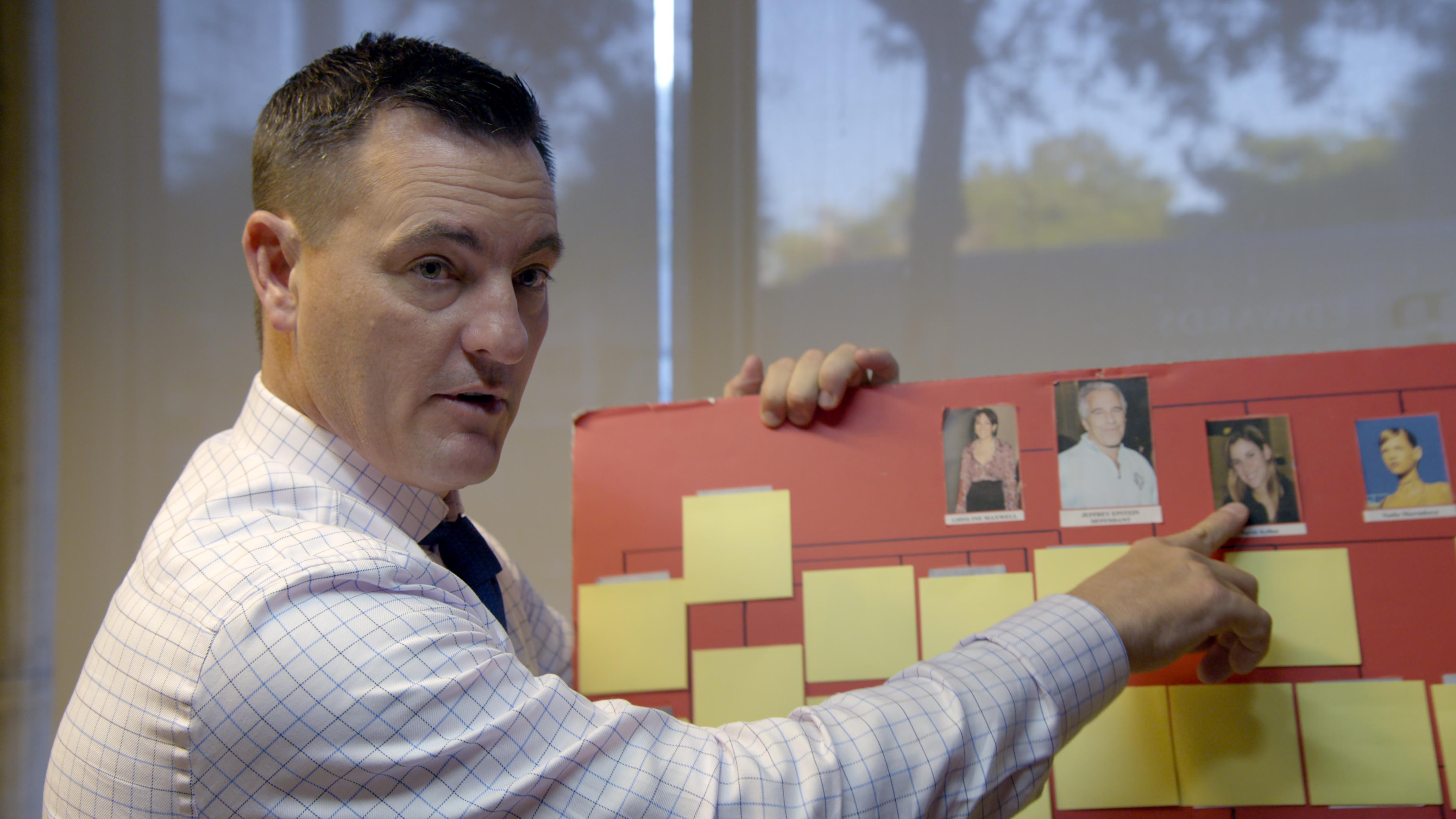 She owns her own company, but still has ties to Epstein.
Marcinko founded Aviloop, a company dedicated to marketing and growth for other aviation companies. According to the website, "Nadia developed a thorough understanding of the industry and its demands. Since 2011 she has been sharing her expertise through her consulting work at Aviloop." However, according to Vanity Fair, Aviloop's business address is located in New York at a property controlled by Jeffrey Epstein's brother, Mark Epstein.
Article continues below advertisement
The YouTube channel for Aviloop has just four videos, which were all uploaded in 2011. They each feature a young girl in what looks like a cross between a flight attendant and a pilot's uniform. They talk about the benefits of working with Aviloop but, as the girls all appear quite young, and given the timing when the videos were uploaded, it can be seen as problematic for Marcinko's business.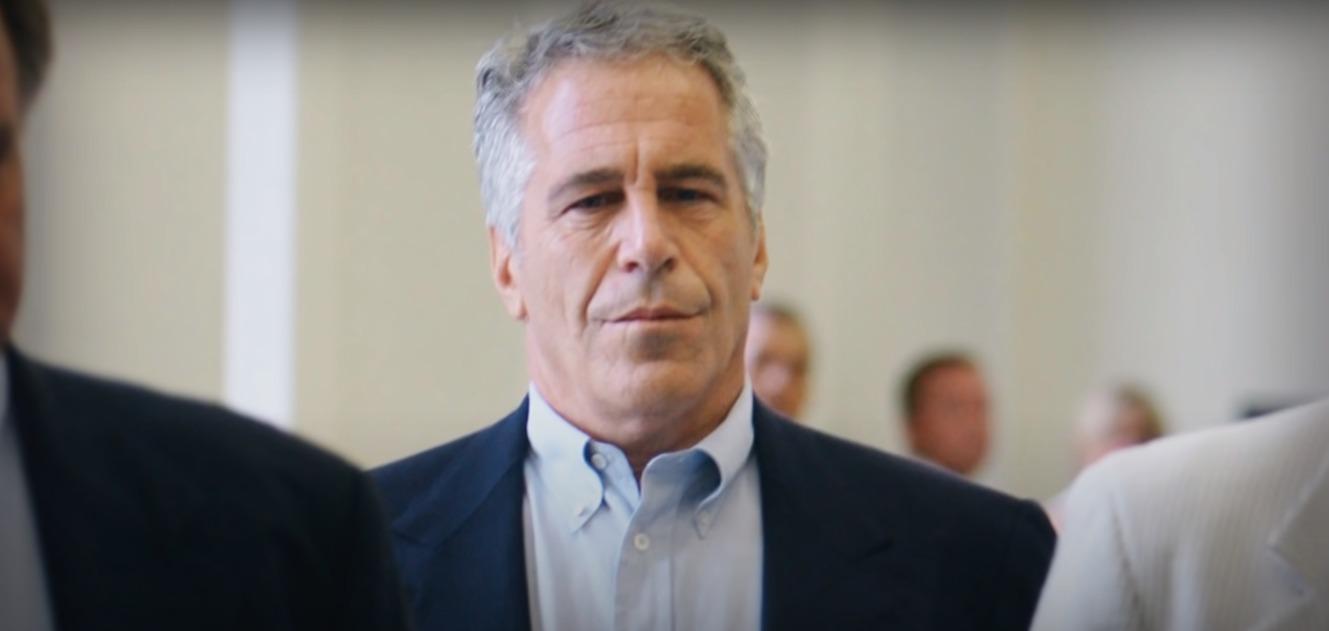 Article continues below advertisement
Marcinko might have been another victim of Epstein's.
Although some of the survivors from Epstein's sexual abuse told the Palm Beach police that Marcinko had pressured them to have sex with her and Epstein, others see her as another victim. Even if she didn't realize it herself. In one court document, she was described as "Epstein's live-in sex slave." Given her close proximity to Epstein, it isn't out of the realm of possibilities to consider that.
In 2019, Marcinko's lawyers told CNN that, like Epstein's other victims, she was "severely traumatized" and that she needed time to "make sense of what she [had] been through." Marcinko might not have come out to admit that she, too, was used and abused by Epstein, but as a key player in the scandal, she may have played a part of it all in more than one way.
Jeffrey Epstein: Filthy Rich is now streaming on Netflix.