Lorena Bobbitt Has Moved on From Her Tumultuous Marriage to John Wayne Bobbitt
Where is Lorena Bobbitt now in 2020? She made headlines in 1993 when she cut off the genitals of her husband, John Wayne Bobbitt. Details.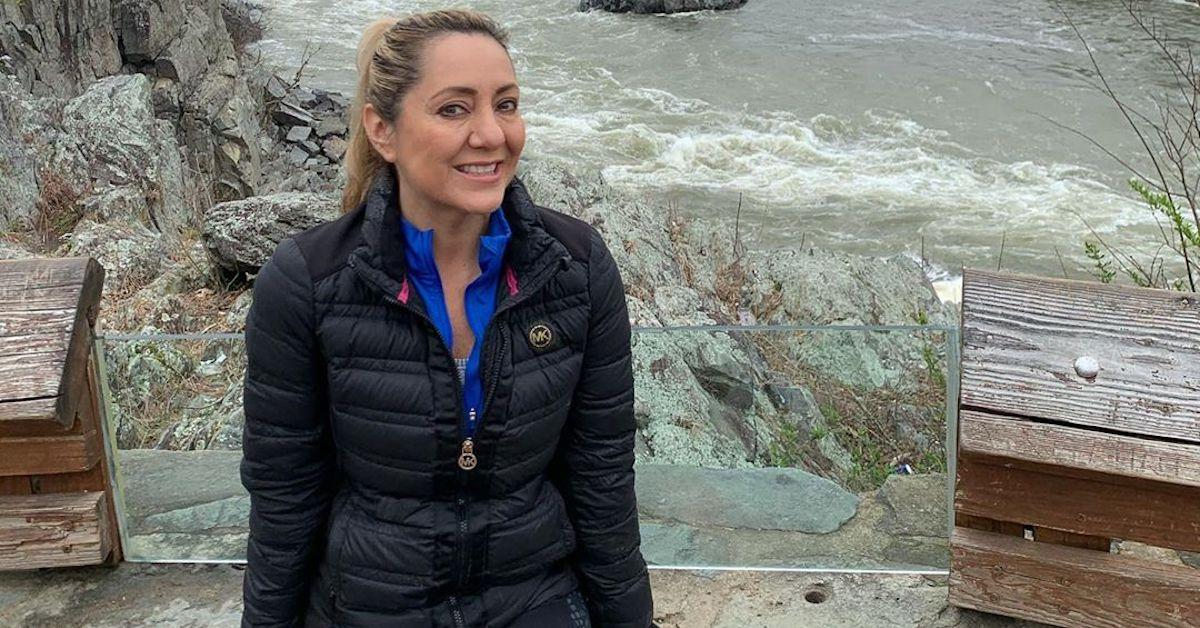 Four years into her volatile marriage to John Wayne Bobbitt, Lorena Bobbitt became a household name when she cut off her husband's penis. The then-24-year-old later alleged that her husband had been abusive throughout their marriage, and that she made the decision to mar him after he sexually assaulted her.
Article continues below advertisement
Lorena Bobbitt's name was soon used in jokes about marital strife, and she was vilified in the media for being a scorned woman. The sketch comedy series Saturday Night Life even did a skit called "Daily Affirmations," which mocked what happened between the Bobbits.
In the decades since Lorena Bobbitt left her husband, there's been a change in perception about what really happened in her Virgina home in 1993.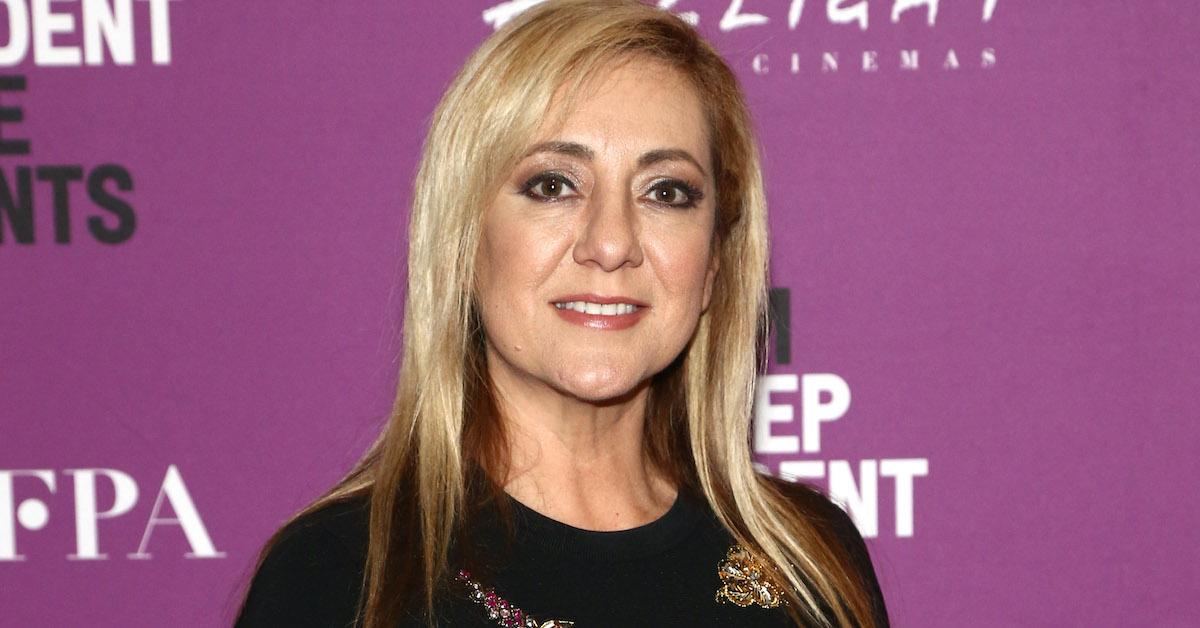 Article continues below advertisement
She's now a spokesperson for domestic violence, and she has a family with someone else.
Where is Lorena Bobbitt now in 2020? Find out below what she's up to, and to learn where her ex-husband is now.
Where is Lorena Bobbitt in 2020?
Though the infamous incident between Lorena and John Wayne Bobbitt occurred in 1993, the couple didn't divorce until 1995. She now goes by her maiden name, which is Lorena Gallo.
Interestingly, Gallo still lives in Manassas, Va., the town where she used to reside with her ex-husband. But, that's where the similarities end between her life as Lorena Bobbitt and her current life as Lorena Gallo.
Article continues below advertisement
Gallo lives with her partner of more than 20 years, John Bellinger, but the two have never married. They are the parents of a teenage daughter named Olivia. Because of her headline-making marriage to John Wayne Bobbitt, Gallo said that she has no interest in remarrying.
"I believe in marriage as an institution, of course, and I respect that. It was my choice," she told USA Today about whether she'd marry Bellinger. "He even says, 'If you're ready to marry, I'll just show up!'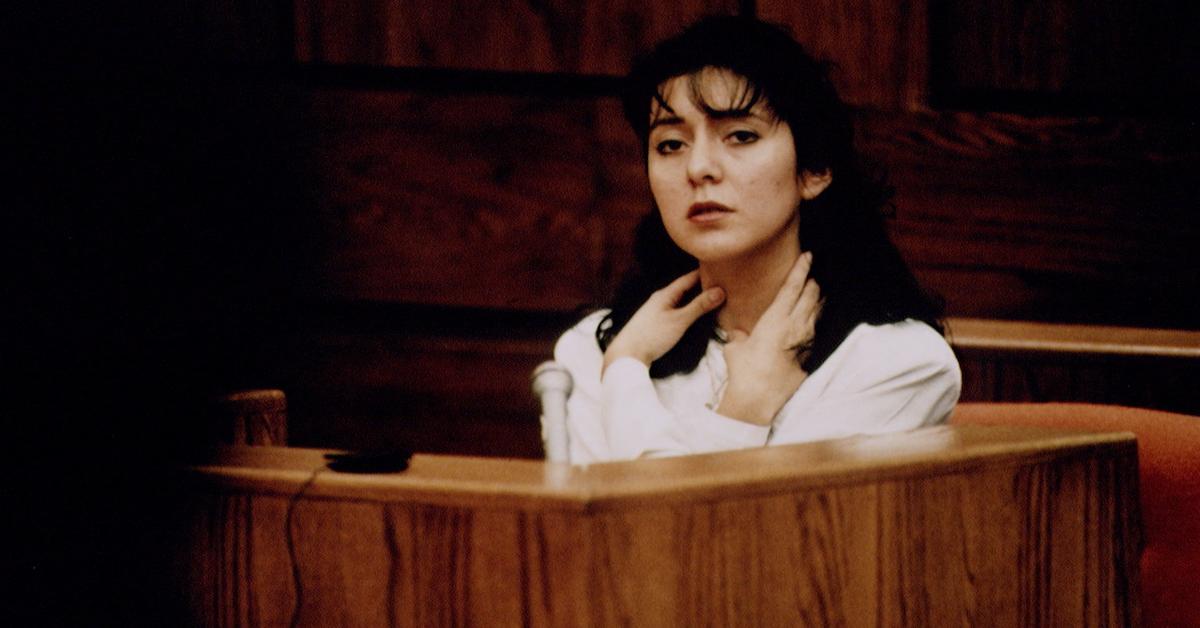 Article continues below advertisement
In 2008, Lorena Gallo founded Lorena's Red Wagon, a foundation for sexual assault and domestic violence prevention. The organization was later renamed the Lorena Gallo Foundation.
Nowadays, Gallo has ditched the dark hair she had during the trial and she's now blonde.
She narrated and served as one of the executive producers for the 2020 Lifetime film I Was Lorena Bobbitt. Gallo discussed how hard it was for her to relive some of the trials of her marriage to John Wayne Bobbitt to OprahMag.com.
"It was difficult going back to those dark places my life. But I knew exactly what I was getting into. So I mentally prepared for that. I told myself: 'That was over two decades ago. You're a survivor. You're strong, and you're resilient,'" she said.
Article continues below advertisement
"My mission in life is to save those who are in abusive situations," Gallo says. "If I could help one victim, or help one person escape domestic violence, then all that I went through was not in vain."
Gallo also said that she does still get some communication from her ex-husband, and the two aren't exactly on good terms.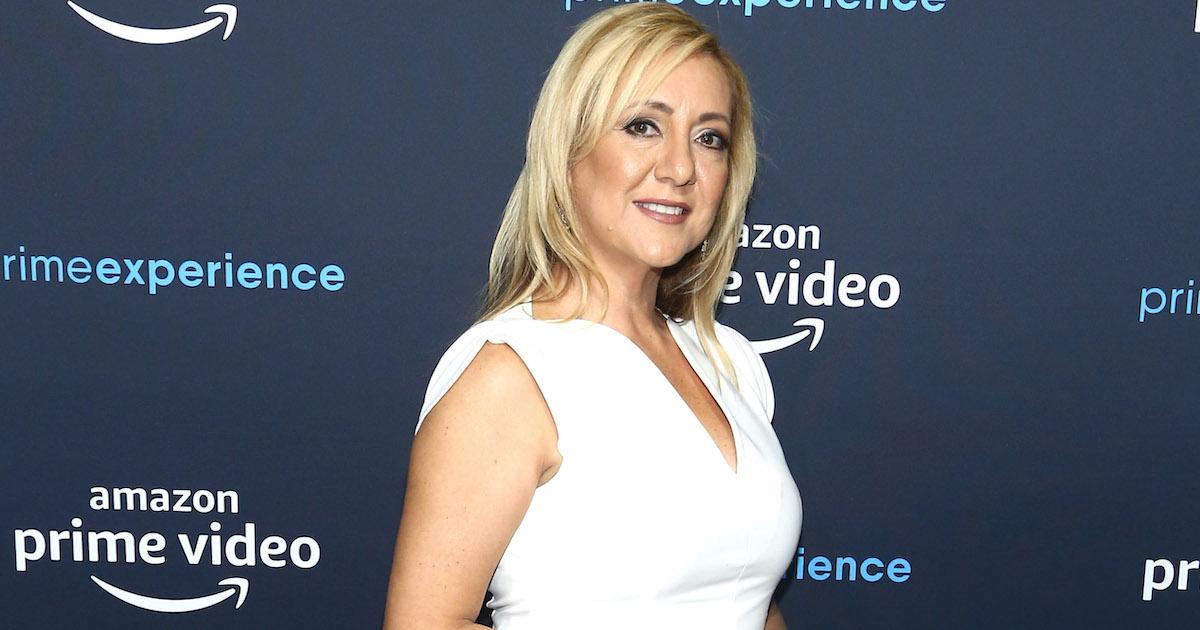 Article continues below advertisement
"Yes, he still does harass me," she told OprahMag.com, before adding that he often tries to contact her through her foundation's website.
"He tried to reach out to me through my foundation, and often posts rude comments and bad reviews on my foundation's Facebook page —which is a sign of being controlling and mentally abusive, 20 years later," she continued. "Basically, this man needs help."
Where is John Wayne Bobbitt in 2020?
In the years since his penis was cut off (it was later reattached), much of the narrative from the marriage between Lorena Gallo and John Wayne Bobbitt has been told by Gallo.
While Lorena Gallo alleged abuse, John Wayne Bobbitt continually denied being violent, though he ultimately admitted to doing what he needed to do in order to "subdue" her.
Article continues below advertisement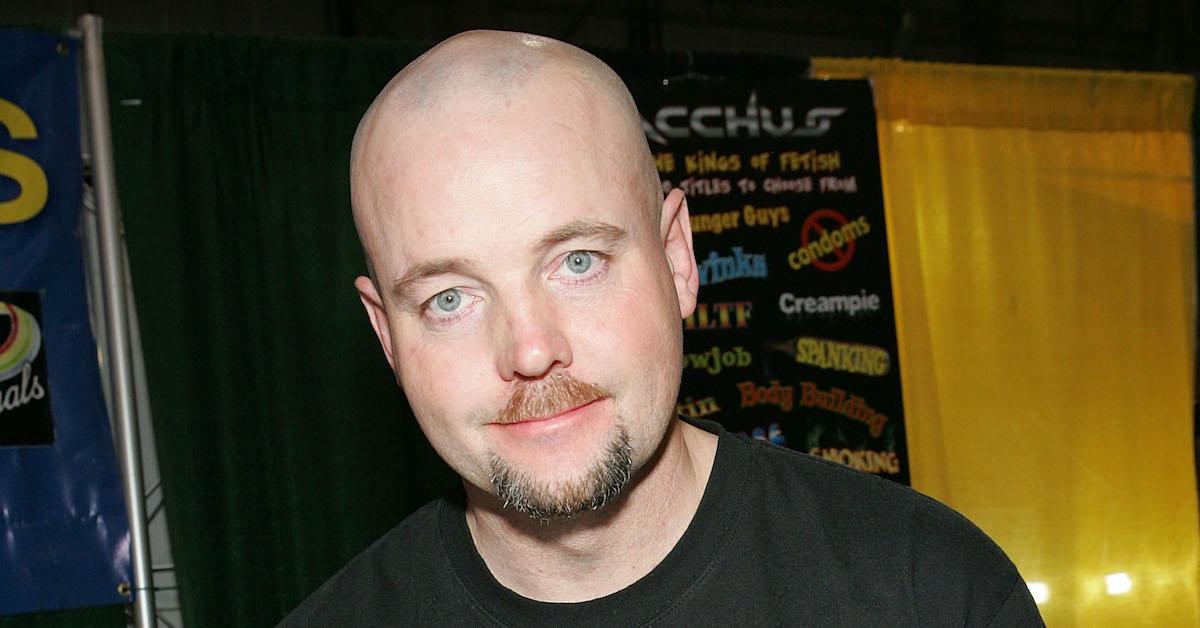 After moving to Las Vegas in 1997, John Wayne Bobbitt used the fame from the case to star in several adult films.
He also went on a comedy tour that was centered around making jokes about the 1993 ordeal.
It does not appear as if John Wayne Bobbitt has remarried. Per a 2018 Vanity Fair piece, he spends his time hunting treasure, and he lives off of the disability checks he gets from a 2014 car accident.