Lorena Bobbitt Is Still Fighting for Domestic Abuse Victims Today
Almost 30 years after Lorena Bobbitt castrated her husband, a Lifetime movie tells her story. Here's what Lorena Bobbitt is doing now.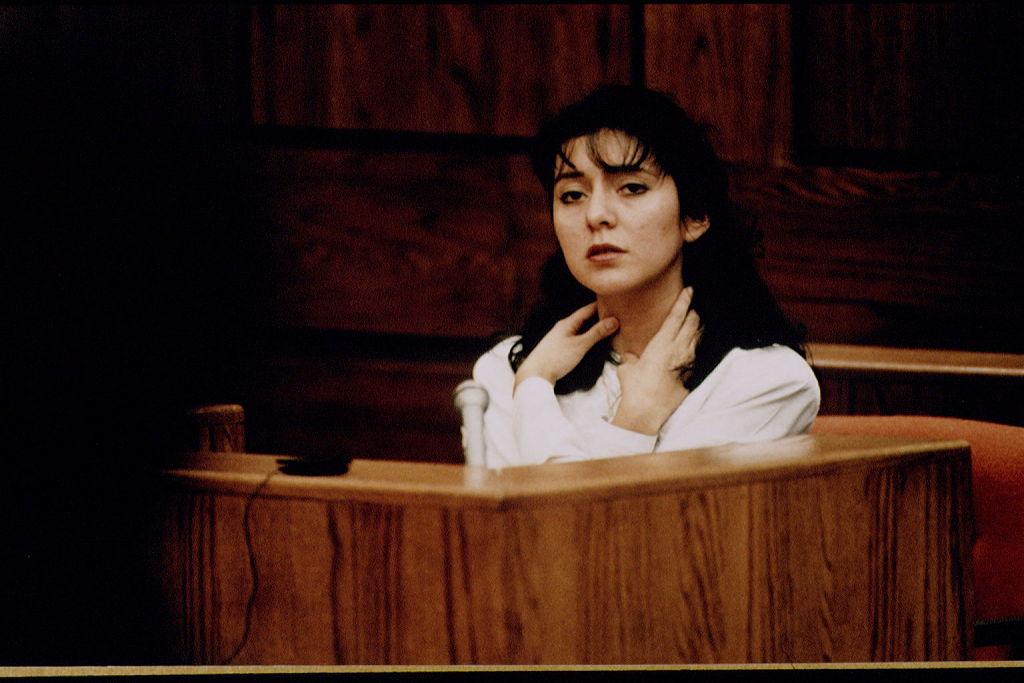 You've most likely heard of Lorena Bobbitt, who made headlines in 1993 for castrating her husband, John Wayne Bobbitt, and throwing his penis out of a car window. After she was found not guilty by reason of insanity (her husband was acquitted, as well), Lorena became vilified and mocked, her name turned into a punch line. "I was the subject of so many jokes in the '90s and to me it was just cruel. They didn't understand. Why would they laugh about my suffering?" Lorena told The New York Times.
Article continues below advertisement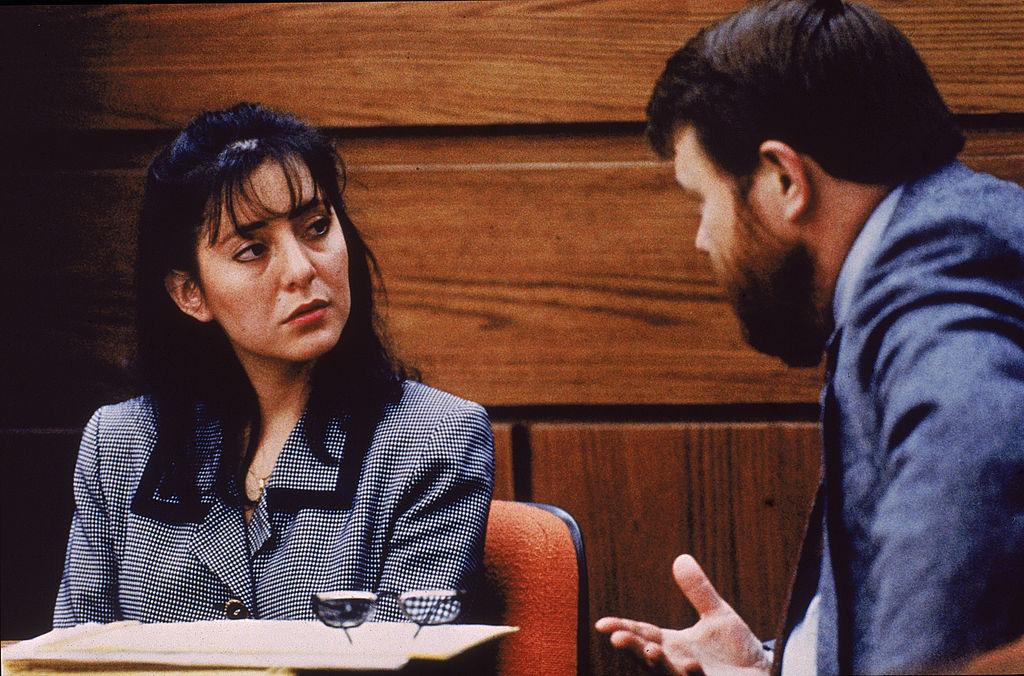 However, after years of therapy, she grew to understand why people were fascinated with the story and how absurd everything sounded when put together (the penis, the hot dog box — even her ex-husband's last name).
"I'll put myself through the jokes and everything as long as I can shine a light on domestic violence and sexual assault and marital rape," Lorena added.
Article continues below advertisement
Which is probably why she agreed to participate in the creation of the 2019 Amazon Prime four-part docuseries Lorena (executive produced by Jordan Peele), and why she's OK with being back in the spotlight again, promoting her new Lifetime movie, I Was Lorena Bobbitt, out May 25.
"People used to judge me before, saying that they don't believe my story. To tell the story again is more than a blessing, to me it is an opportunity to tell it right," Lorena, who now goes by Lorena Gallo, told Entertainment Tonight.
Article continues below advertisement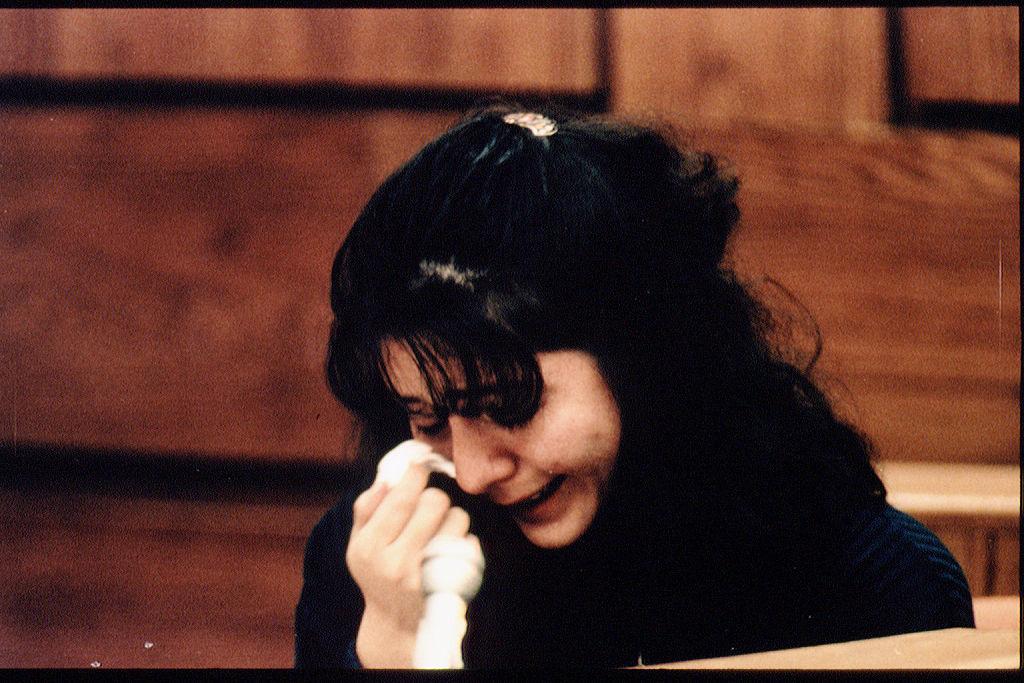 What is Lorena Bobbitt (Gallo) up to now?
After the trial, Lorena had to serve some time at a psychiatric hospital. When shewas released, she went back to her life as a manicurist, and later became a hair stylist, and then a real estate agent. She went to church on a regular basis and started going to community college, where she met her now partner, David Bellinger.
Article continues below advertisement
At first they were friends, but then after a couple years, they became romantically involved. Although the two aren't married, they do have a 13-year-old daughter together. The family lives in Manassas, Va.
Above all, Lorena said she wanted her life back. "When I finished with the trial, in the beginning, geez, I couldn't even go to the grocery store because people would say, 'Oh my god, You know what, I know you.' I just wanted to put my groceries down and go home. I just wanted to take care of myself and my family. You know, just to integrate myself into normalcy and a normal life," she told the NYT.
Article continues below advertisement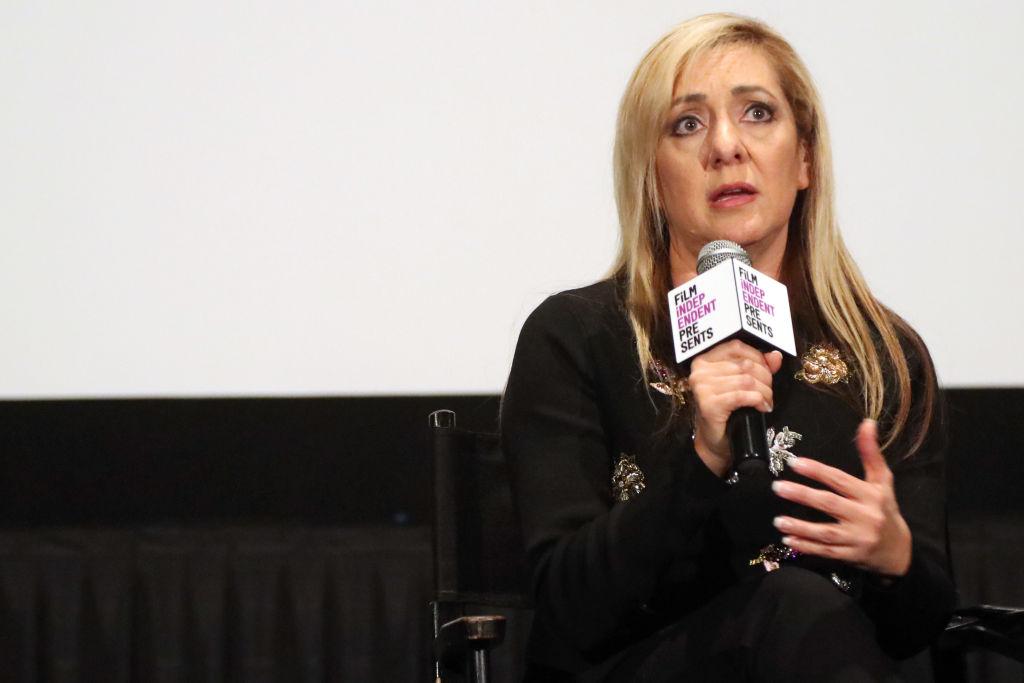 With the docuseries and Lifetime movies — and with her work advocating for abused women — Lorena said she hopes that her story will continue to positively impact laws around domestic violence.
"I hope to reclaim my life that way. It's a shame that it took so long for people to actually see it through the lens of the #MeToo movement and the perspective of domestic violence," Lorena told ET.
Article continues below advertisement
She continued, "For many years, I kept a low profile and I avoided the attention. I felt that it was the right thing to do, to come forward with my story. If I could help at least one person escape domestic violence then all my pain and suffering that I went through was not in vain."
John Bobbitt lives in Las Vegas. He participated in the Amazon docuseries, in which he maintains his innocence, even though he's been accused of domestic violence by several partners he's had after he and Lorena divorced.
Article continues below advertisement
"It's all made up and I'm tired of it. I was with a lot of of women ... and none of them ever complained, except Lorena. And Joanna," John told the NYT.
According to Lorena, John still harasses her and sends her love letters; she obviously has no intention of ever getting back together with him.
Article continues below advertisement
These days, Lorena runs the Lorena Gallo Foundation, a non-profit organization that helps victims of domestic violence. She spends a lot of time with her family.
Her most recent Instagram post is from Easter, which shows the now 49-year-old Lorena enjoying a burger and a glass of wine (with a side of hand sanitizer, of course) in Old Alexandria, presumably with her partner and daughter.
Article continues below advertisement
Although Lorena doesn't share very many pictures of her family, here's one she posted of herself and her daughter over the holidays back in December 2018.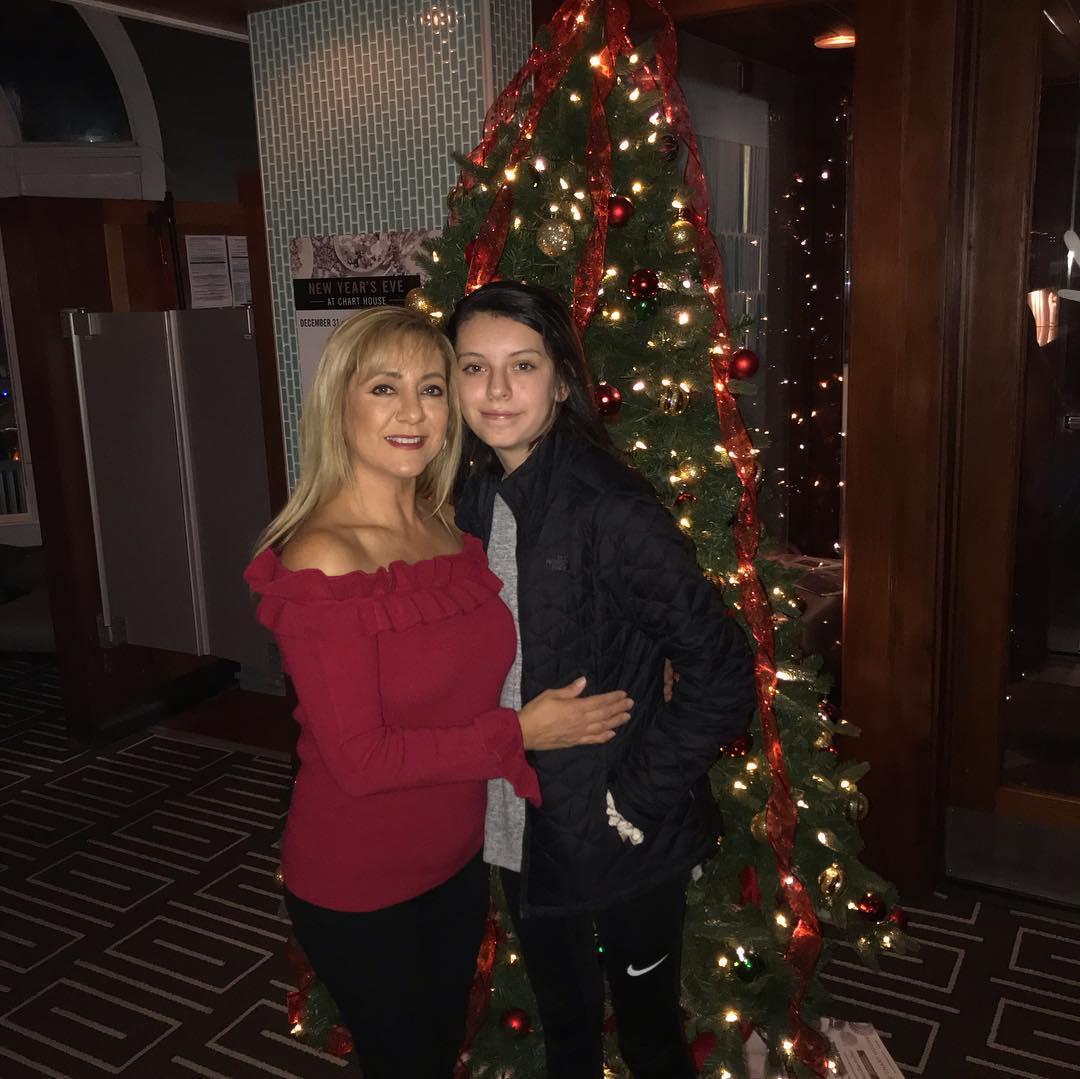 Article continues below advertisement
For someone to go through so much pain and humiliation and come out want to help others is truly an inspiration. I Was Lorena Bobbitt airs on May 25 on Lifetime at 8 p.m. EST.