John Wayne Bobbitt's Ex Girlfriend Desiree Speak Out on Her Harrowing Abuse
Lorena Bobbitt isn't the only woman to accuse John Wayne Bobbitt of abuse. His ex Desiree Luz accused him of harassment. Details on where she is now.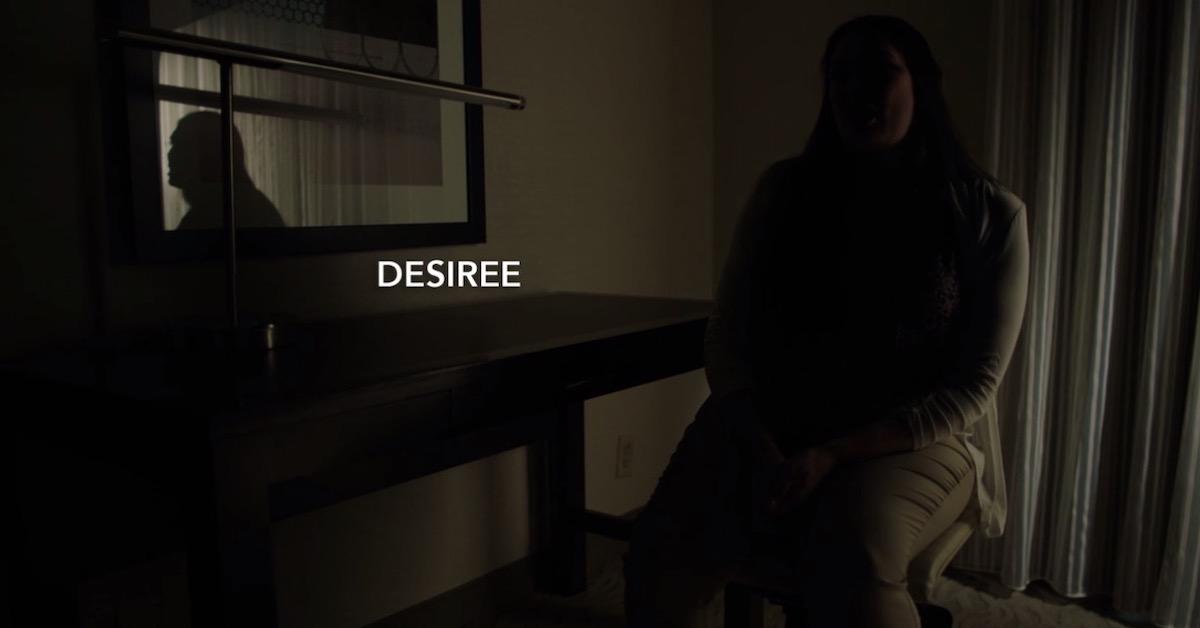 With our current national obsession with '90s retrospectives like The People vs. OJ Simpson and I, Tonya, the timing for the four-part Amazon documentary, Lorena, couldn't be better. Looking back on the decades-old incident also affords viewers the opportunity to look critically at the way the news media zeroed in on the salacious nature of the story of John Wayne and Lorena Bobbitt while virtually ignoring or openly mocking Lorena's testimony that she was severely abused for years.
Article continues below advertisement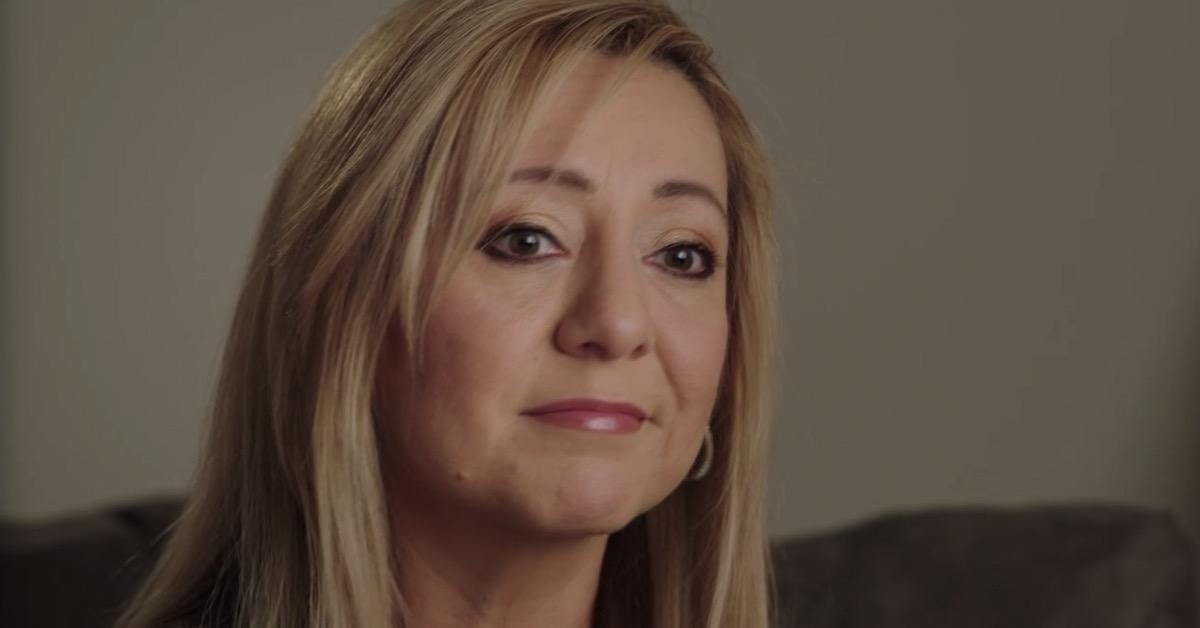 However, Lorena (who now uses her birth name Lorena Gallo) wasn't the only woman in Bobbitt's life to implicate him as an abuser. In January 2000, the then 32-year-old was found guilty of criminal harassment against his ex-girlfriend, adult film star Desiree A. Luz. He was jailed for 17 days before posting bond and was sentenced to time served. The court also issued a no-contact order.
Article continues below advertisement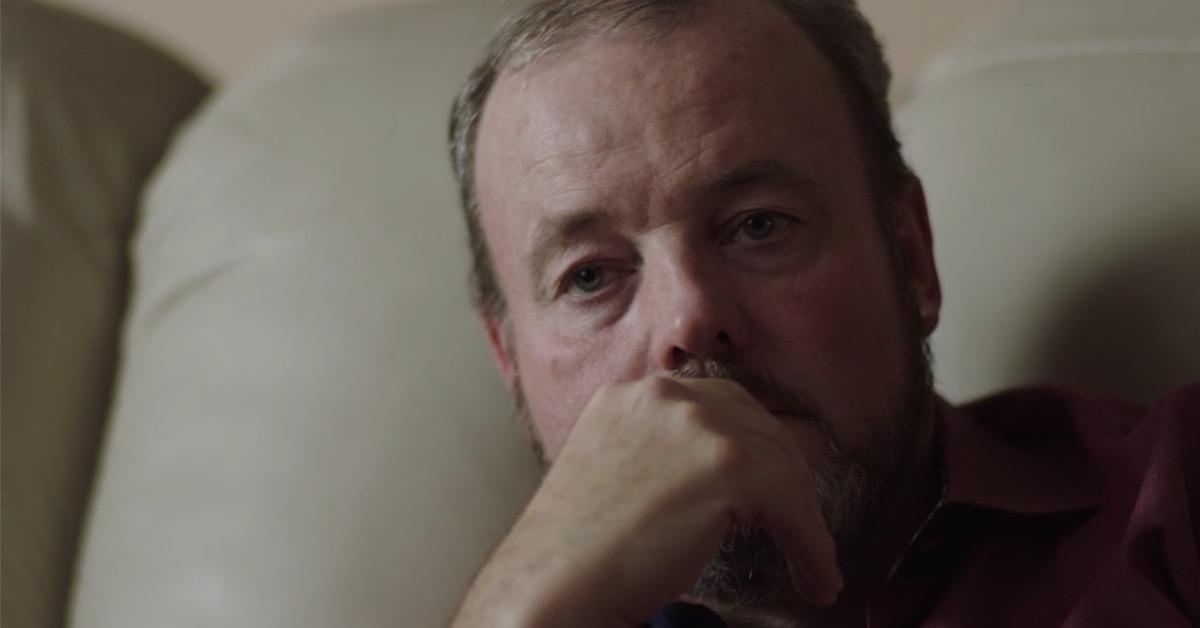 Where is Desiree Luz now?
Desiree appeared in the Lorena series, speaking out for the first time at length about her experience with Bobbitt. They met when Bobbitt worked at the Moonlite Bunny Ranch, the famed Nevada brothel, as a limo driver and doorman. During his time working there, Bobbitt was charged with attempted grand larceny to the tune of $140,000 worth of clothing, which he attempted to return to another location for cash. His boss, Bunny Ranch owner Dennis Hof, posted bail for Bobbitt, who repaid that favor by fleeing the state with his girlfriend, Desiree.
Article continues below advertisement
They noticed he was gone when he failed to appear at a big birthday bash Hof hosted at the ranch in his honor. Bobbitt and then 19-year-old Desiree crossed the country to his home state of New York. She was an employee of the ranch. John, like all male employees of the Moonlite Bunny Ranch, was forbidden from touching the "merchandise" as Madame Suzanne charmingly put it.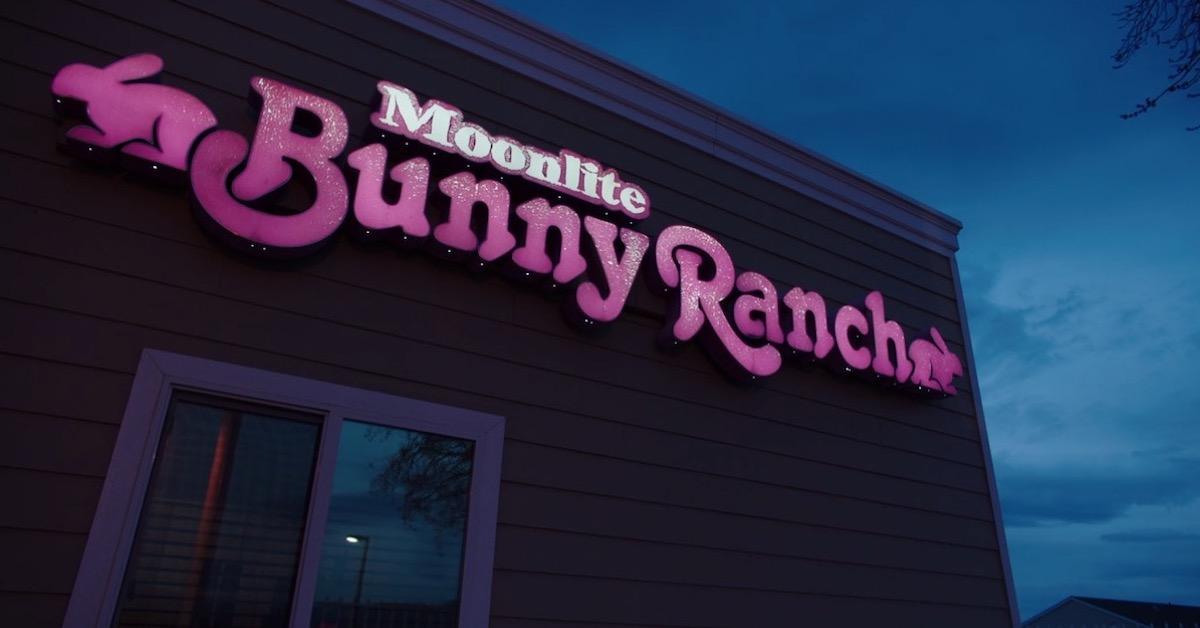 Article continues below advertisement
Desiree did more than help Bobbitt flee Nevada. She supported him for a couple years, and when she got tired of footing the bill, attempted to remove herself from his lease. In retaliation, Desiree says he "beat me with just about everything that was loose in that apartment." He then dangled her over the third story balcony and threatened to drop her, then tied her up and raped her and told her she was his Lorena now.
She thought he was planning to kill her, and she fled. Despite her terrifying account, the only charge that stuck was second-degree harassment.
Understandably, Desiree chose to conceal her identity for the documentary, and no information is available for where she is now.
Article continues below advertisement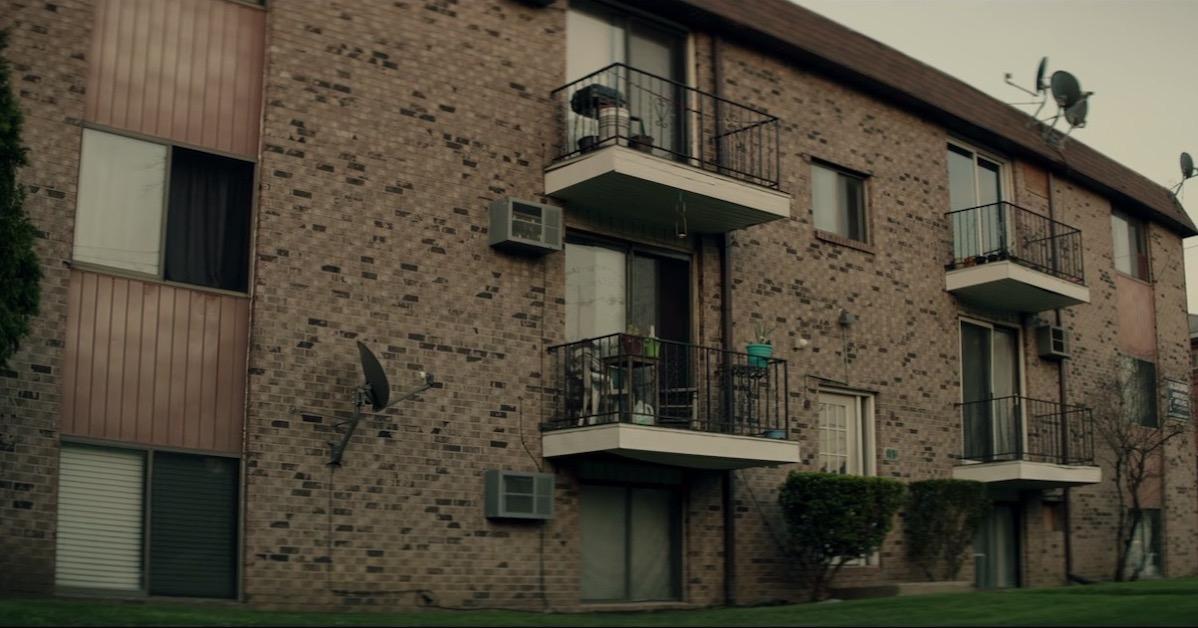 Desiree and Lorena are two of at least four women who've leveled abuse allegations against Bobbitt with credible accounts of their experiences. One-time fiancée Lristina Elliott reported he hit her at least twice before she ended their engagement, and his third wife, Joanne Ferrell, says he punched her and her 14-year-old stepson, though he was acquitted on those charges in 2004.
Article continues below advertisement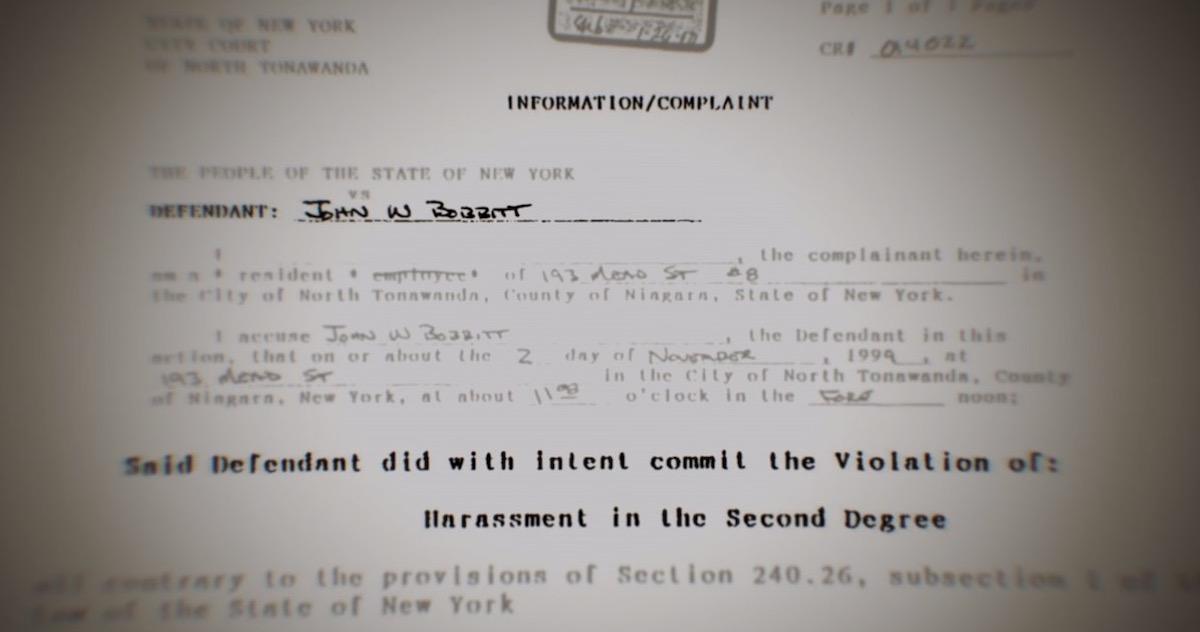 Bobbitt denies ever hurting any woman, including his first wife, and says the women who've accused him are opportunists seeking to capitalize off his infamy. He compares them to "gold-diggers."
However, the prevailing opinion among people who know Bobbitt's exes and others who knew him at the time of each alleged assault is in favor of them women who claim he harmed them.
Article continues below advertisement
One thing that lends credence to a pattern of abusive and harassing behavior are the letters Lorena continues to receive from her ex more than a decade after they divorced.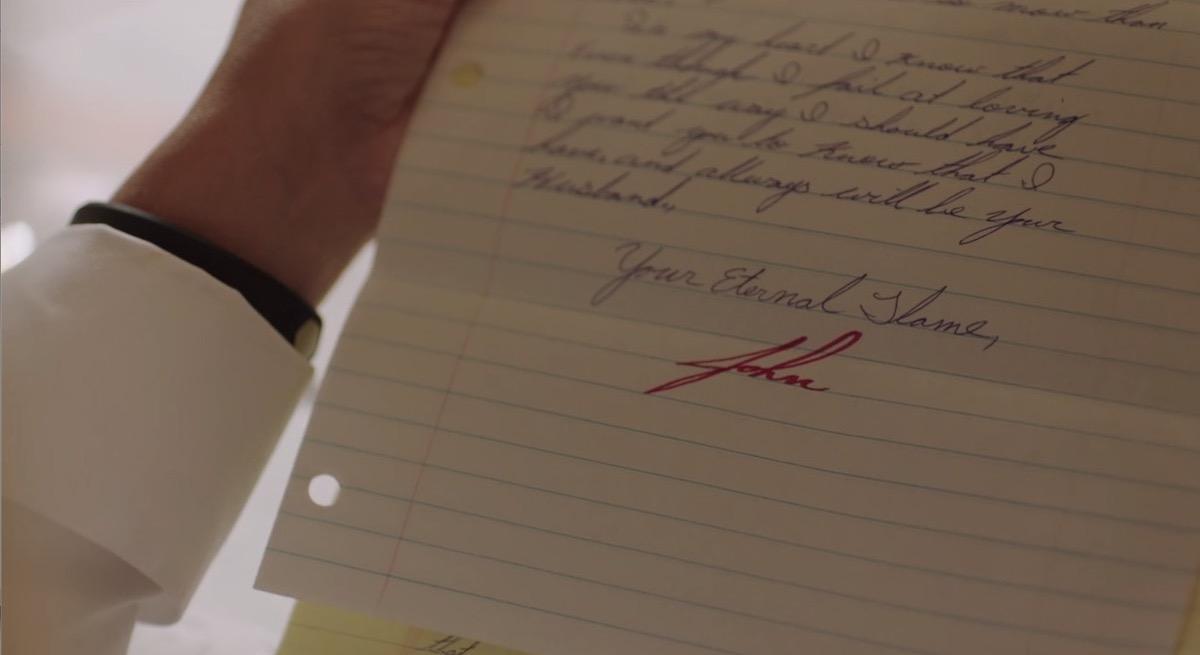 Here's hoping the documentary series will put an end to that at the very least.
Stream Lorena on Amazon Prime now.