'Very Scary People' Will Start Us Off With John Wayne Gacy, the Killer Clown
'Very Scary People' premieres tomorrow with a special about John Wayne Gacy. Here are the fast facts you need to know.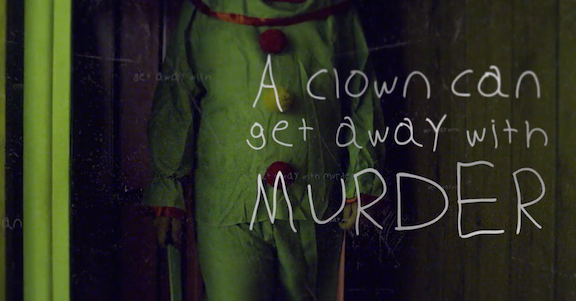 Article continues below advertisement
We thought we'd spend a little time refreshing our serial killer trivia knowledge by remembering John Wayne Gacy, who's about to be the subject of a Very Scary People special. The new series, on CNN's true crime daughter-channel HLN, will premiere this Sunday, March 17, and already we can't wait.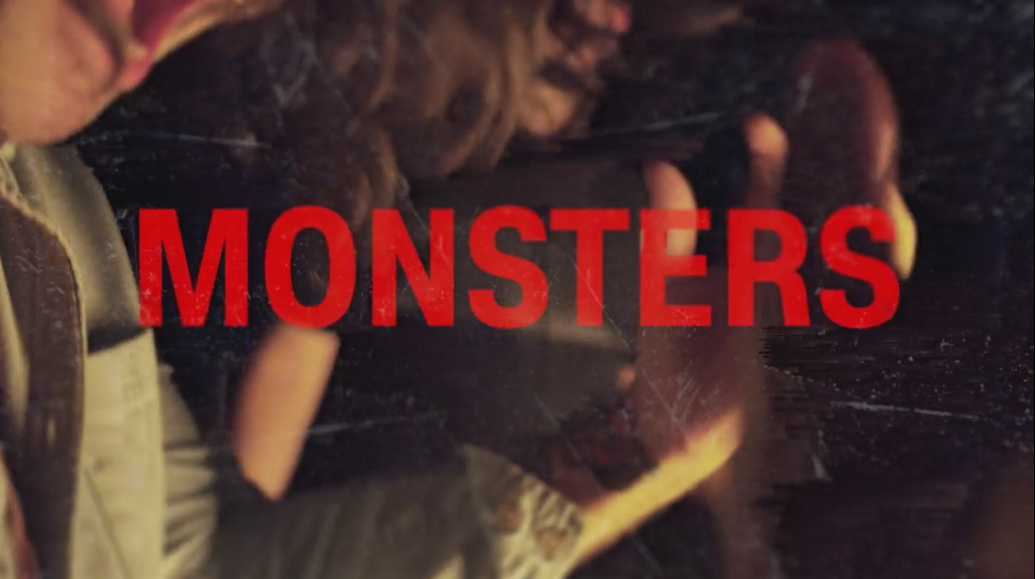 Article continues below advertisement
What is Very Scary People about?
According to the show's page, Very Scary People "chronicles the twisted lives of some of the most frightening, diabolical characters in recent history." Each episode tells the story of one very scary, very bad person who was "successful at eluding detection for quite a while" and chronicles their life from early days until they're ultimately caught.
The trailer — edited with crackly effects, superimposed hand-written notes and scary music — shows several stills and reenacted footage of notable serial killers, namely Charles Manson and John Wayne Gacy, and delivers one punchy voiceover line: "Evil doesn't have a voice, but monsters do."
Article continues below advertisement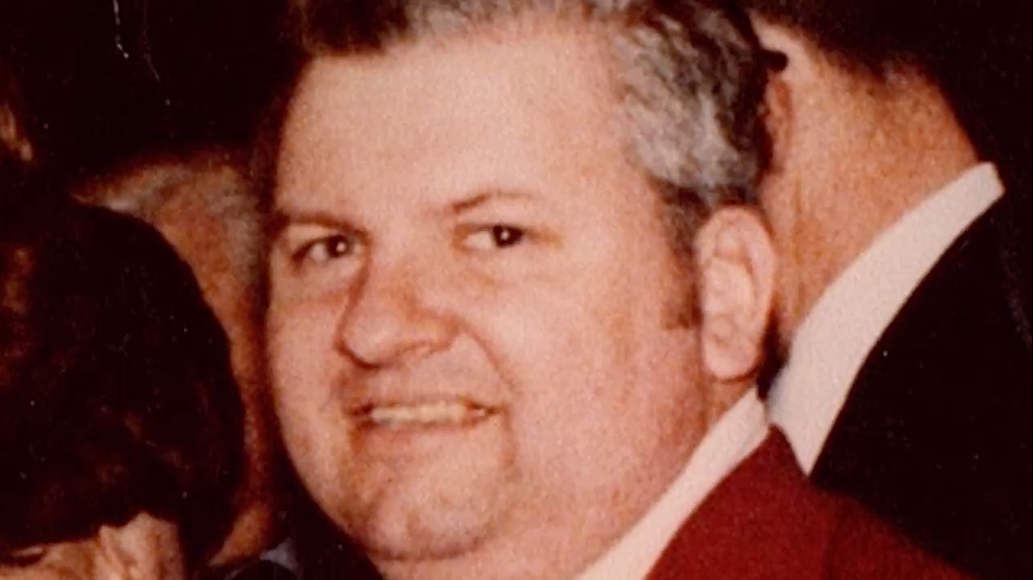 Who is John Wayne Gacy?
Even if you're not a serial killer afficionado, chances are you've heard about John Wayne Gacy, the Illinois clown-turned-painter who killed at least 33 young boys and buried them in his basement. He was well-liked in his community, where he dressed up as Pogo the Clown and was invited to perform at several children's birthdays.
Article continues below advertisement
Gacy was even thought of as altruistic, promising young Des Plaines River residents some extra cash in exchange for construction work. But that was just how he lured in his young male victims, who he then captured, sexually assaulted and strangled, before burying them under his house and garage.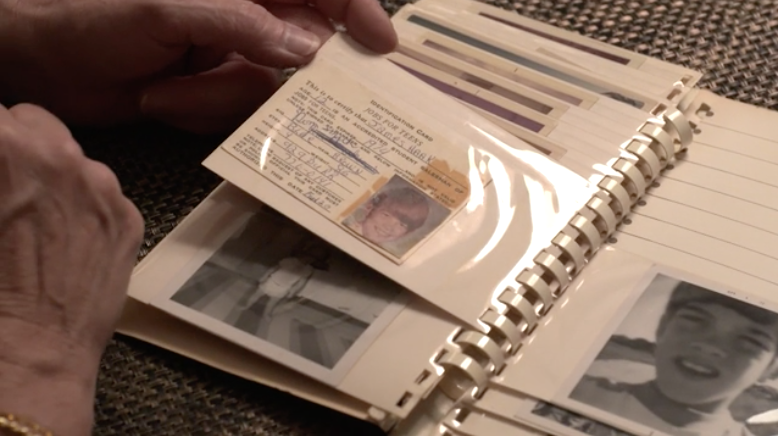 Article continues below advertisement
And it wasn't until he'd killed over 30 young men that Gacy was even caught. When 15-year-old Robert Piest went missing, and he'd last been heard discussing a potential job with Gacy, police searched his house and uncovered evidence of 29 of his horrific acts. But some of his other victims weren't identified until much later, in 2017.
Bill Bundy and Victim No. 24 weren't identified until 40 years after they were killed.
Over 40 years after their disappearance and murder, Gacy's victims are still being identified thanks to DNA evidence and a reopened investigation into the unidentified victims. Since it was reopened in 2011, investigators have identified William "Bill" Bundy, a 19-year-old who disappeared in 1976, along with James "Jimmie" Haakenson, who had previous been identified as Victim No. 24. Victim No. 26 has still not been classified.
Article continues below advertisement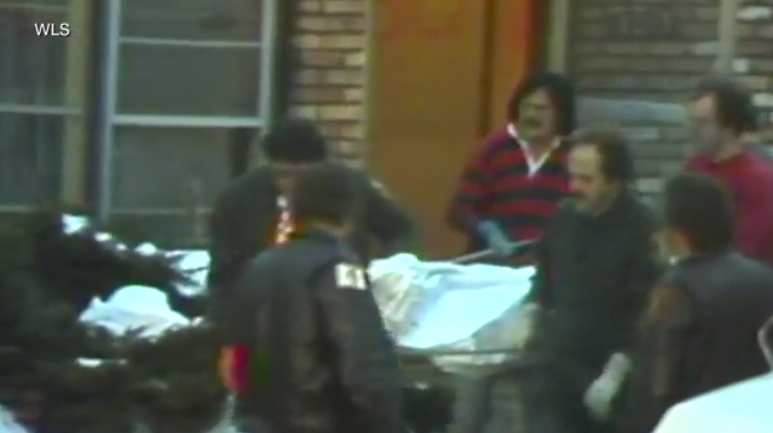 Is John Wayne Gacy dead?
Although Gacy somehow maintained his innocence — claiming that the murders had been committed by an alternate personality — he was found guilty of 33 murders and became known as one of the most notorious and ruthless killers in history. He was sentenced to serve 12 death sentences and 21 natural life sentences.
Article continues below advertisement
On May 10, 1994, after serving almost a decade and a half at the Menard Correctional Center in Illinois, John Wayne Gacy died by lethal injection at the Stateville Correctional Center. While in prison, Gacy developed something of a passion for painting and his work has been exhibited publicly in galleries since his execution. In 2017, some of his pieces were even sold for as much as £4,000.
Don't miss this season of Very Scary People which premieres Sunday, March 17 at 9 p.m.