Woman Finds Her Brother's Killer on Facebook 37 Years Later
Here's how Penny Farmer found her brother's killer on Facebook 37 years after his murder.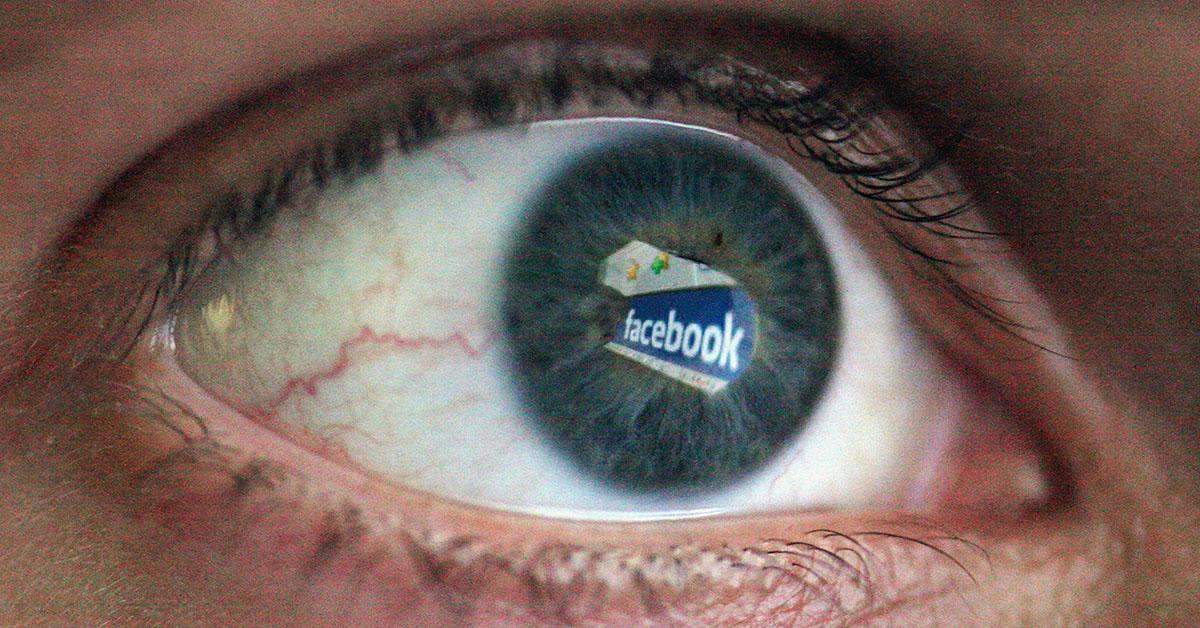 Nearly 40 years ago, Penny Farmer's brother, Chris Farmer, and his girlfriend Peta Frampton were found floating off the coast of Guatemala. Despite her family's attempt to find out what happened — even narrowing it down to an American who took the couple on a boat ride before their deaths — the case went cold.
Article continues below advertisement
Until Penny decided to search her suspected killer's name on Facebook in 2015. Surprisingly, she found Silas Boston in Sacramento on the social media platform, looking like a "serial killer" in his profile picture, where he wore a baseball cap, sunglasses, and a grey beard. According to the BBC, Penny also found his two sons, Russell and Vince, and his fifth ex-wife.
That's when Penny decided to reach out to his family, but initially got no response. So, she turned to the Greater Manchester Police, who contacted the Sacramento Police Department, who just reopened the case surrounding Boston's missing third wife. It turns out his sons had told police it was an "open family secret" that their father had killed their mother.
Article continues below advertisement
Boston's sons also told authorities that they witnessed their father kill Chris, 25, and Peta, 24, in Guatemala in 1978. They went on to provide witness statements to the police, which detailed what happened to the Penny's brother and his childhood sweetheart.
Article continues below advertisement
"It's quite incredible how much I know about what happened that day," Penny, who was 17 at the time of her brother's death, said. "Boston was a rapist. My brother was in a very bad way, tied-up on the top deck. Peta was down in the cabin. I don't really need to say any more. I hope people can join the dots without me being too graphic. The really heart-warming thing was that even though Chris had a fractured skull and other broken bones, and there was blood all over the deck, he was still trying to comfort Peta, telling her it was all going to be alright. Even when they were trussed-up like turkeys, waiting to be thrown overboard."
Who is Silas Boston? 
At the time of the murder, Boston was interviewed but denied knowing anything about the bodies – even though Chris detailed in a letter mailed to his parents before his death that he was going on a boat trip to Honduras with Boston — but authorities were unable to find any proof of his involvement. So, despite his lengthy rap sheet, which included rape and his missing ex-wife, Boston was not arrested.
Article continues below advertisement
"It's difficult to imagine just how difficult it was back then, with no computers or mobile phones," Penny, who has since written a book about the incident, added. "The American police weren't very helpful. The Greater Manchester Police handed the case back to my dad. And something happened in the 1980s, which we don't know the full extent of, that made the case fall off a cliff completely."
Article continues below advertisement
Boston was eventually traced to a nursing home Eureka, California, which is where an employee set up a Facebook page for the loner, who complained about not having any friends. Police even tested Boston for DNA after he was believed to be the Golden State Killer, but the test came back negative.
Soon after her Facebook search, Penny went to America to visit with Boston's son Russell, who claimed his dad admitted to killing 33 people — and even threatened to kill his sons if they told anyone his dark secret. On Dec. 1, 2016, Boston was finally arrested and charged with the murders of Chris and Peta. Unfortunately, he passed away after he withdrew his right to medical treatment.
Article continues below advertisement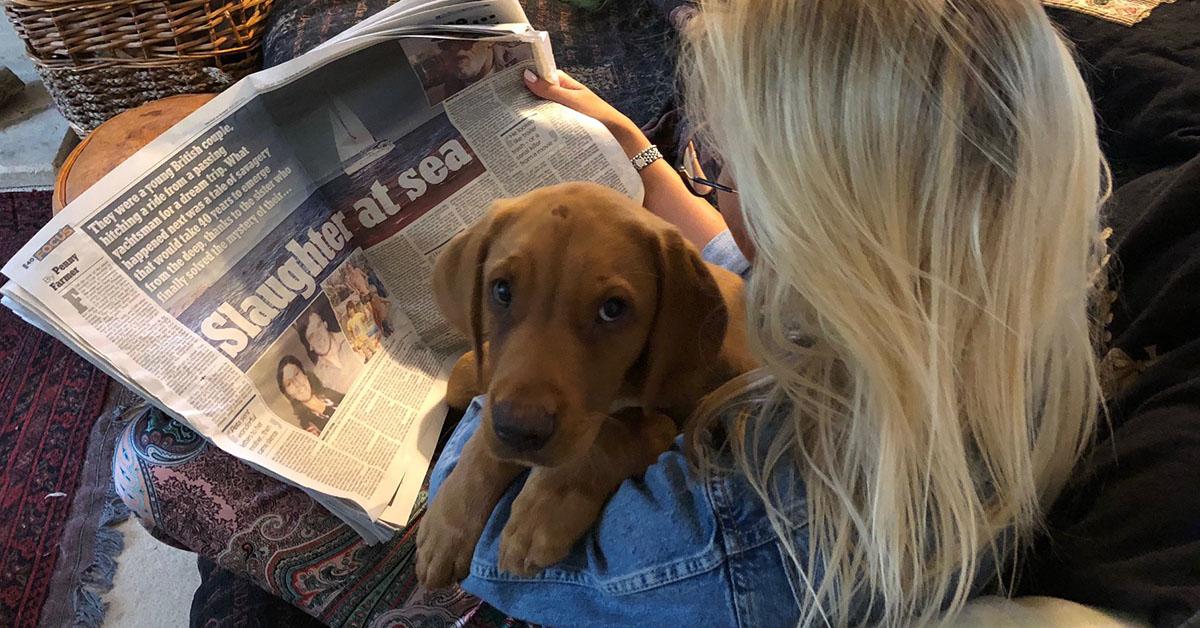 "He took the coward's way out," Penny said. "I felt cheated. I would have relished seeing him in court and telling him how he'd devastated both our families. Bringing him down had become an all-consuming passion. But he exited on his terms. That was him sticking two fingers up at the world."
Article continues below advertisement
She continued, "Closure is a lovely term, and I do believe that closure only comes when the truth is known. My mother is 93 and now has all the answers to the questions that haunted her for 38 years. But just because you've found answers doesn't mean you stop hurting. I'm not quite there yet."
So, why did Penny wait so long to search on Facebook?
"Heaven knows why I didn't look earlier," she explained to the BBC. "I suppose I thought he was lost to us. He just seemed so remote and hidden. But thank God I did."