Jeffrey Epstein's Alleged Madam, Ghislaine Maxwell, Has Gone off the Grid
Where is Ghislaine Maxwell now? Jeffrey Epstein's alleged co-conspirator is nowhere to be found amid a deluge of lawsuits.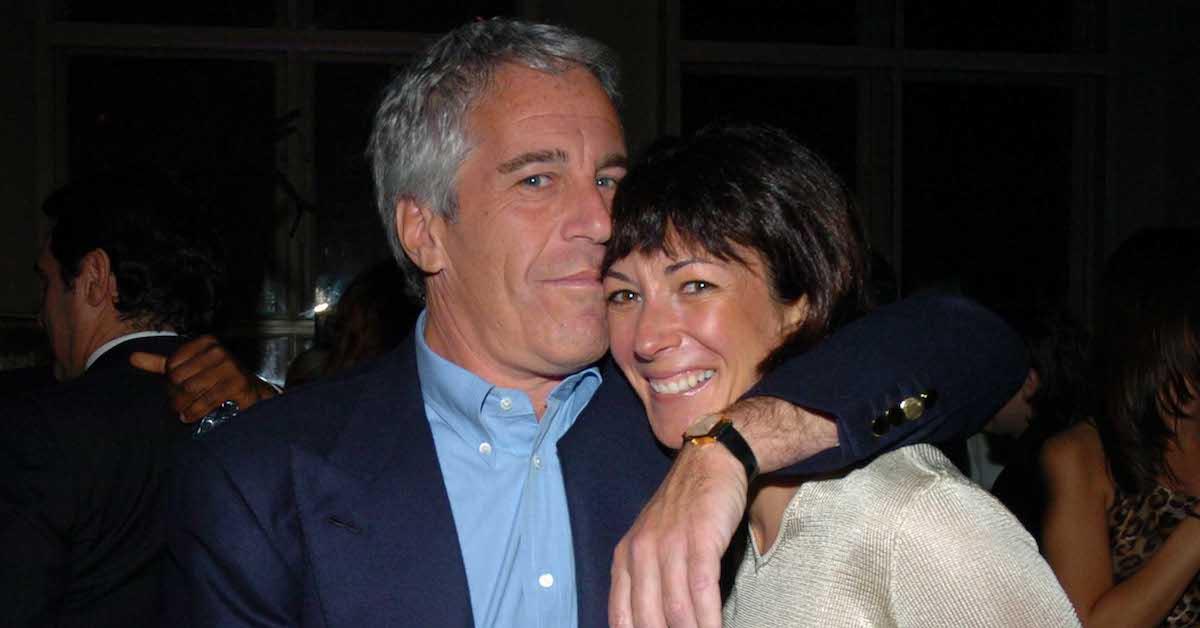 When Jeffrey Epstein was arrested on federal charges for the sex trafficking of minors last July, the world learned that the daughter of a disgraced publishing tycoon may have been instrumental in the procurement of underage girls for the financier and his elite circle of friends.
In the new Netflix docuseries Jeffrey Epstein: Filthy Rich, multiple abuse victims claim that British socialite Ghislaine Maxwell was responsible for bringing them to one of the millionaire's many estates where she allegedly groomed the teens, some reportedly as young as 14, to participate in all sorts of sexual encounters.
Article continues below advertisement
Ghislaine first went into hiding following a 2015 civil lawsuit that connected her to Jeffrey's long-rumored trafficking ring, but has the 58-year-old been seen in public since the convicted sex offender's apparent suicide last August?
Where is Ghislaine Maxwell now?
No one seems to know where The TerraMar Project founder is these days. Attempts to find her in order to serve up new lawsuits have been unsuccessful. Even her legal counsel claims to be in the dark regarding her whereabouts.
Article continues below advertisement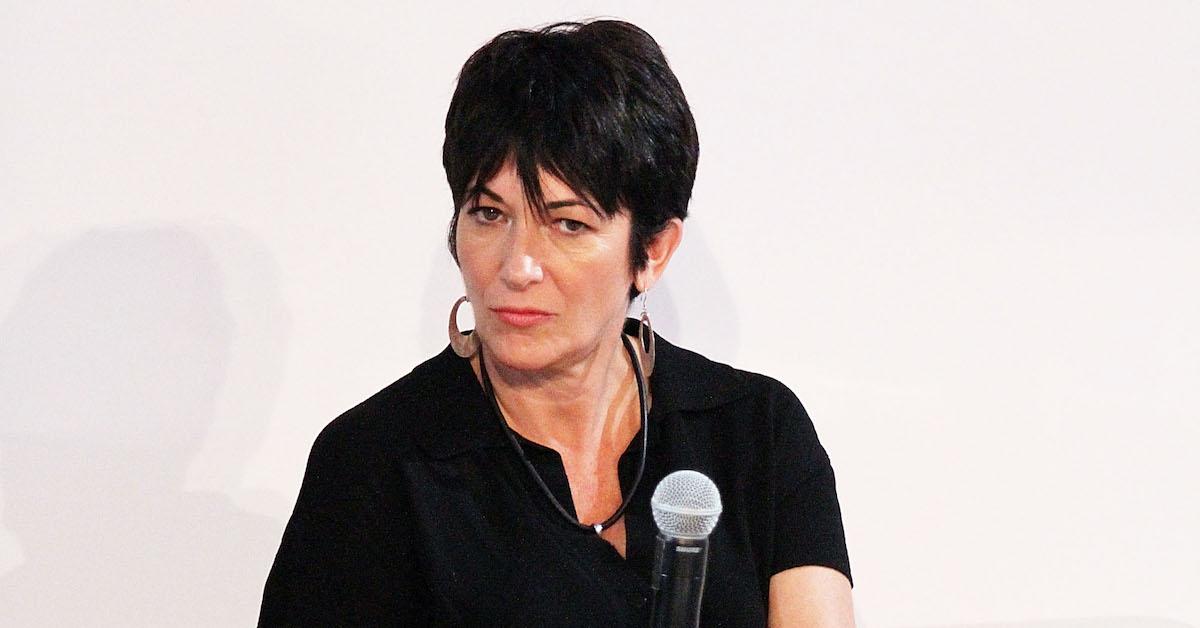 Lawyers for accuser Jennifer Araoz, who sued Ghislaine's estate last summer over her alleged involvement in Jeffrey's sex crimes, detailed their continued struggles to contact the former house manager.
"We have made repeated efforts to locate Ms. Maxwell, including engaging surveillance services," attorney Bill Kaiser told ABC News in January. "We have thus far been unable to find her for the purposes of serving her with the complaint."
Article continues below advertisement
Ghislaine was granted a small win earlier this month when she received a temporary reprieve from answering questions in a civil lawsuit filed by alleged victim Annie Farmer.
The plaintiff accused Ghislaine of sexual battery and false imprisonment, stating that she was 16 years old when the defendant recruited her to visit Jeffrey's ranch in New Mexico.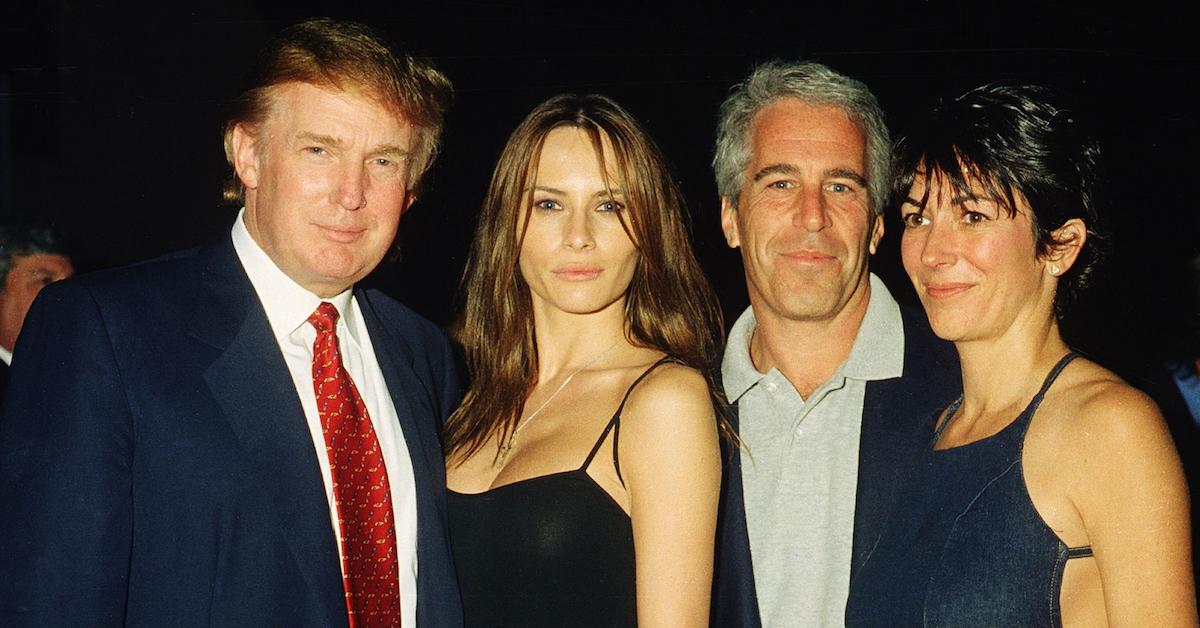 Article continues below advertisement
"Annie was extremely distressed and afraid," her complaint reads. "She was a child in a massive ranch in New Mexico, away from her family in Arizona, and isolated from any source of help." Through her attorney, Laura Menninger, Ghislaine dismissed the allegations.
"She absolutely denies that she participated in this or any other sexual abuse or trafficking or assault, and no court, judge, or jury has ever determined that she has," the lawyer wrote in a letter to the court.
Ghislaine Maxwell filed her own lawsuit against Jeffrey Epstein's estate.
It looks like the controversial businesswoman wants a cut of her late boss' $500 million-plus fortune to cover her growing legal bills and personal security costs. In the lawsuit, which was filed in March, Ghislaine stated that her ex-boyfriend had made "clear and unambiguous" promises to support her financially.
Article continues below advertisement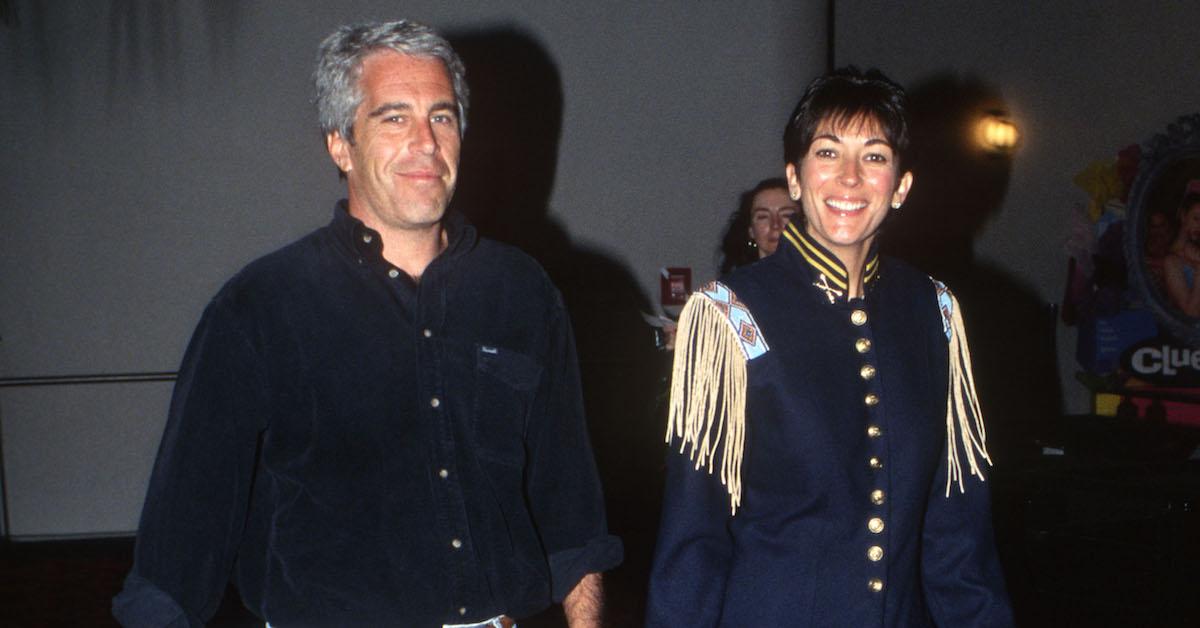 She added that the ongoing litigation pertaining to her relationship with Jeffrey had created a major dent in her bank account. "Unlike the estate, she is not a multi-millionaire and must self-fund her defense," Ghislaine's lawyer noted.
As for her reclusive behavior, it may take the FBI to draw her out. Ghislaine is reportedly a principal focus of the agency's independent investigation into Jeffrey's illegal activities. "Any co-conspirators should not rest easy," U.S. Attorney General William Barr previously vowed.
If Ghislaine is not destined for jail, maybe she'll wind up on Celebrity Big Brother.