Chris Tucker Is Another Name Thrown Around in 'Jeffrey Epstein: Filthy Rich'
Netflix's 'Filthy Rich' delves into Jeffrey Epstein's victims and the crimes that took place at his home and on his jet, which Chris Tucker once used.
Before Jeffrey Epstein was found in his prison cell after an apparent suicide, he was already infamous. For years, he had been seen as some enigmatic figure who no one knew a lot about, despite having countless friends in high places. One of these friends, as explained in Jeffrey Epstein: Filthy Rich, was likely Chris Tucker.
Article continues below advertisement
But it wasn't unusual for Epstein to have ties to famous actors or politicians, especially as he ran in high society social circles thanks to his work as a financier. Still, the Rush Hour actor was one of many names thrown out there when everything about Epstein came to light in 2019 and the Netflix docuseries doesn't shy away from all of the alleged connections.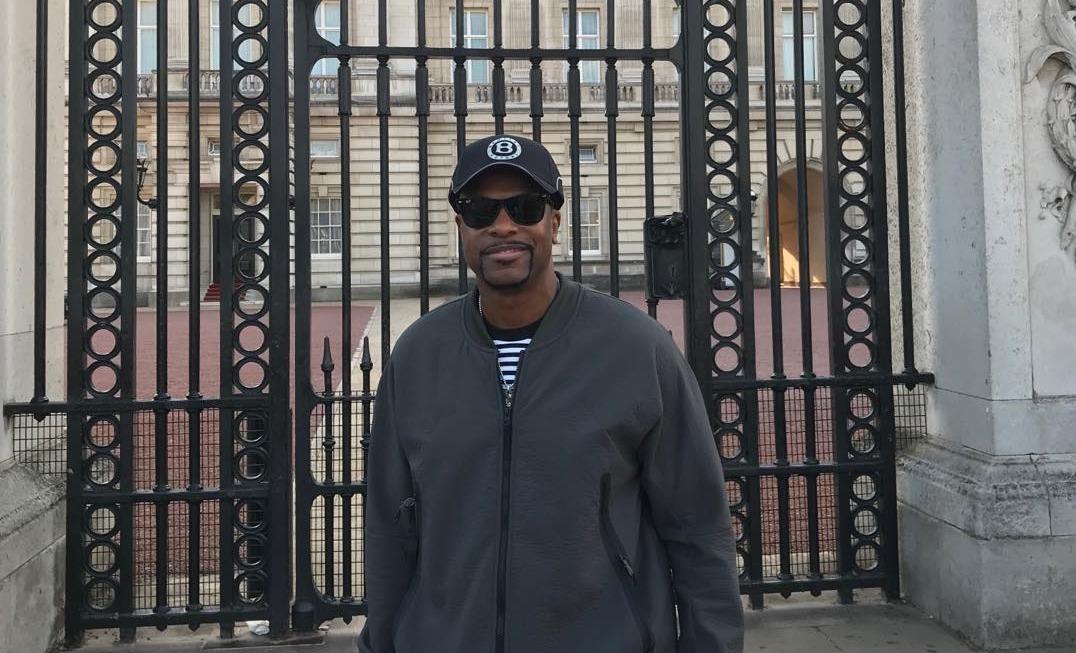 Article continues below advertisement
Chris Tucker may have been one of Jeffrey Epstein's acquaintances.
Tucker has been linked to Epstein because of his use of Epstein's plane, called the "Lolita Express." According to Virginia Roberts Giuffre, who filed a lawsuit against Epstein in 2015, she had been used on the plane as a teenage sex slave for years and with multiple powerful men. Other victims have come out to corroborate the activities that allegedly occurred on the private plane as it was in the air.
And, being that Tucker himself was logged to have been on the plane at one point, his name was kicked around with an onslaught of others. In Tucker's case, however, it was because he and former President Bill Clinton, along with Kevin Spacey, flew on Epstein's plane in 2002 to Africa for an AIDS and poverty awareness cause they had been working with.
Article continues below advertisement
At the time, Clinton told New York magazine that he "appreciated [Epstein's] insights and generosity during the recent trip to Africa to work on democratization, empowering the poor, citizen service, and combating HIV/AIDS." It was because of Epstein's work as a financier and his charity work that he was seen as valuable for this particular cause.
Article continues below advertisement
Epstein was also known for his philanthropy, which kept him running with high society.
Before his arrest and conviction, Epstein was known for giving millions of dollars to different charities, organizations, and schools throughout the years. At the time, his crimes had been well hidden and, as a result, he was seen as an influential person to know and keep around in certain social circles.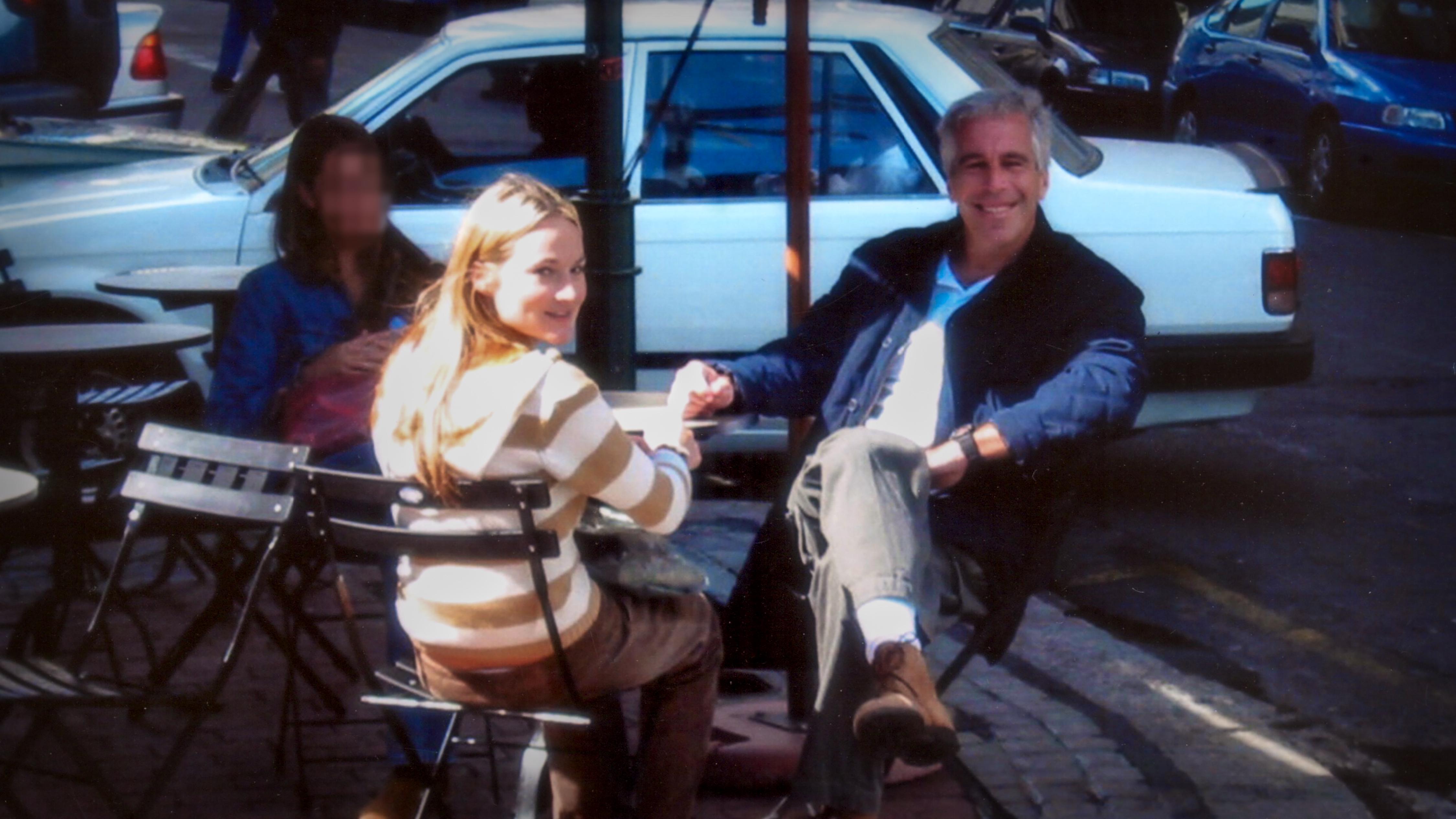 Article continues below advertisement
Epstein reportedly gave millions to Harvard, Ohio State University, and the YLK Foundation. He also reportedly gave close to $1 million to the Massachusetts Institute of Technology. Because of everything that had been going on behind the scenes, however, before Epstein's 2019 arrest, many have viewed his philanthropy as a guise to make for a positive public image.
There were other famous people who were close to Epstein.
In 2015, Gawker obtained Epstein's "little black book," which named tons of celebrities and politicians with ties to Epstein. These included President Donald Trump, Courtney Love, Alec Baldwin, and Ted Kennedy, among many others. While the names linked to Epstein, including Tucker's, could be for any number of reasons, they prove just how far his reach went.
Jeffrey Epstein: Filthy Rich is now streaming on Netflix.