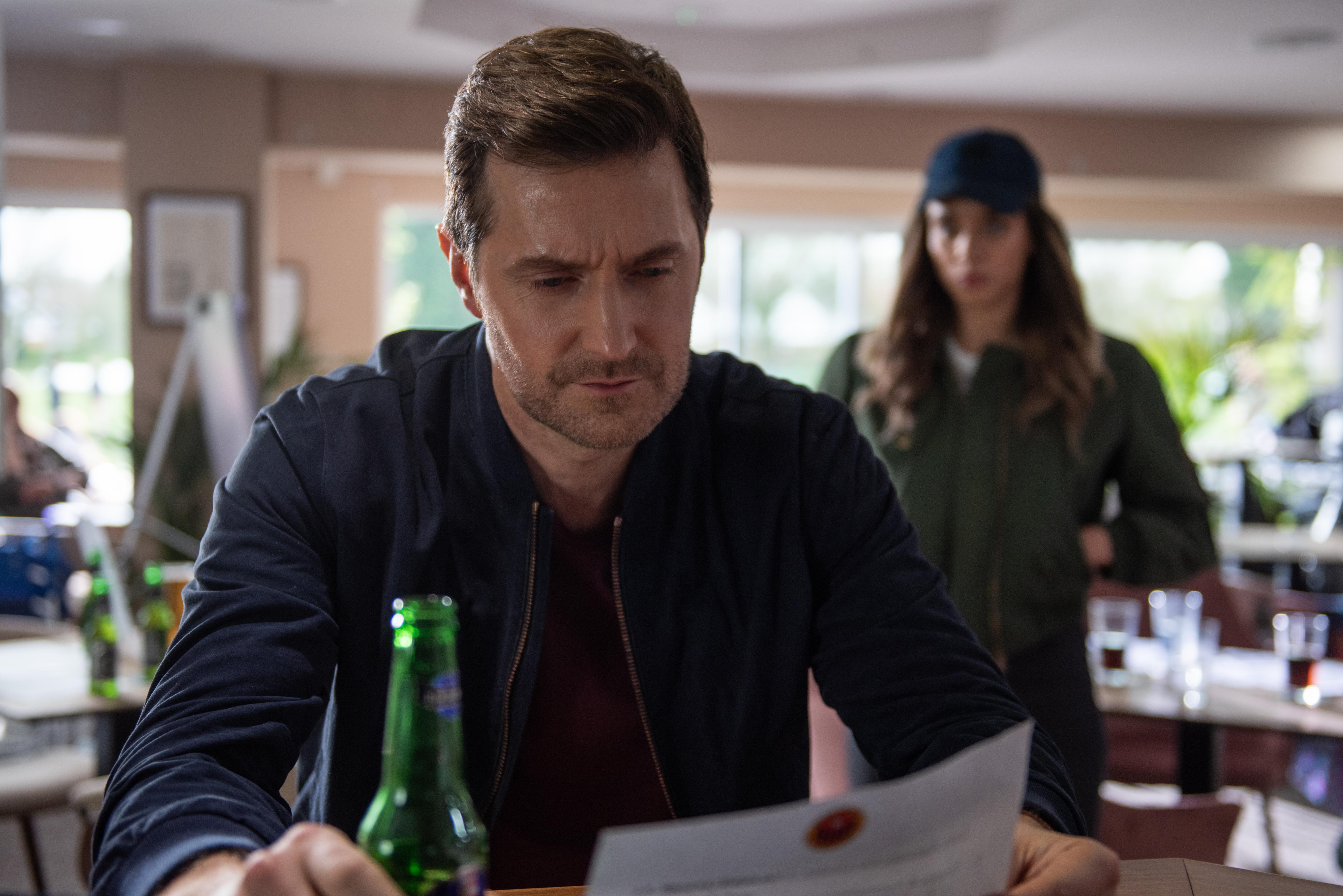 Netflix's 'The Stranger' Is a Terrifying Tale of Deception That Feels so Real — but Is It?
By Jacqueline Gualtieri

Jan. 28 2020, Updated 7:31 p.m. ET
Netflix has come out with many true crime dramas and documentaries over the past year, including the recent Killer Inside: The Mind of Aaron Hernandez. It's no wonder, then, that Netflix viewers may be a little confused about the story that the upcoming drama series, The Stranger, is based on. Is The Stranger actually a true story? Or is it just a really compelling tale?
Article continues below advertisement
Is 'The Stranger' based on a true story?
Netflix's soon-to-be released drama series is actually based on a novel of the same name. Harlan Coben released his book, The Stranger, back in 2015. The Netflix series is being adapted from the story that Harlan initially told.
In the novel, Harlan's protagonist, Adam Price, is leading a picturesque fantasy of the American dream. Adam has a beautiful, devoted wife and their perfect marriage led to the birth of his loving children. His son is even an all-star lacrosse player. The couple has well paying jobs that led them to be able to afford a large home in an upstanding neighborhood where everyone works hard to maintain the appearance of having it all.
Article continues below advertisement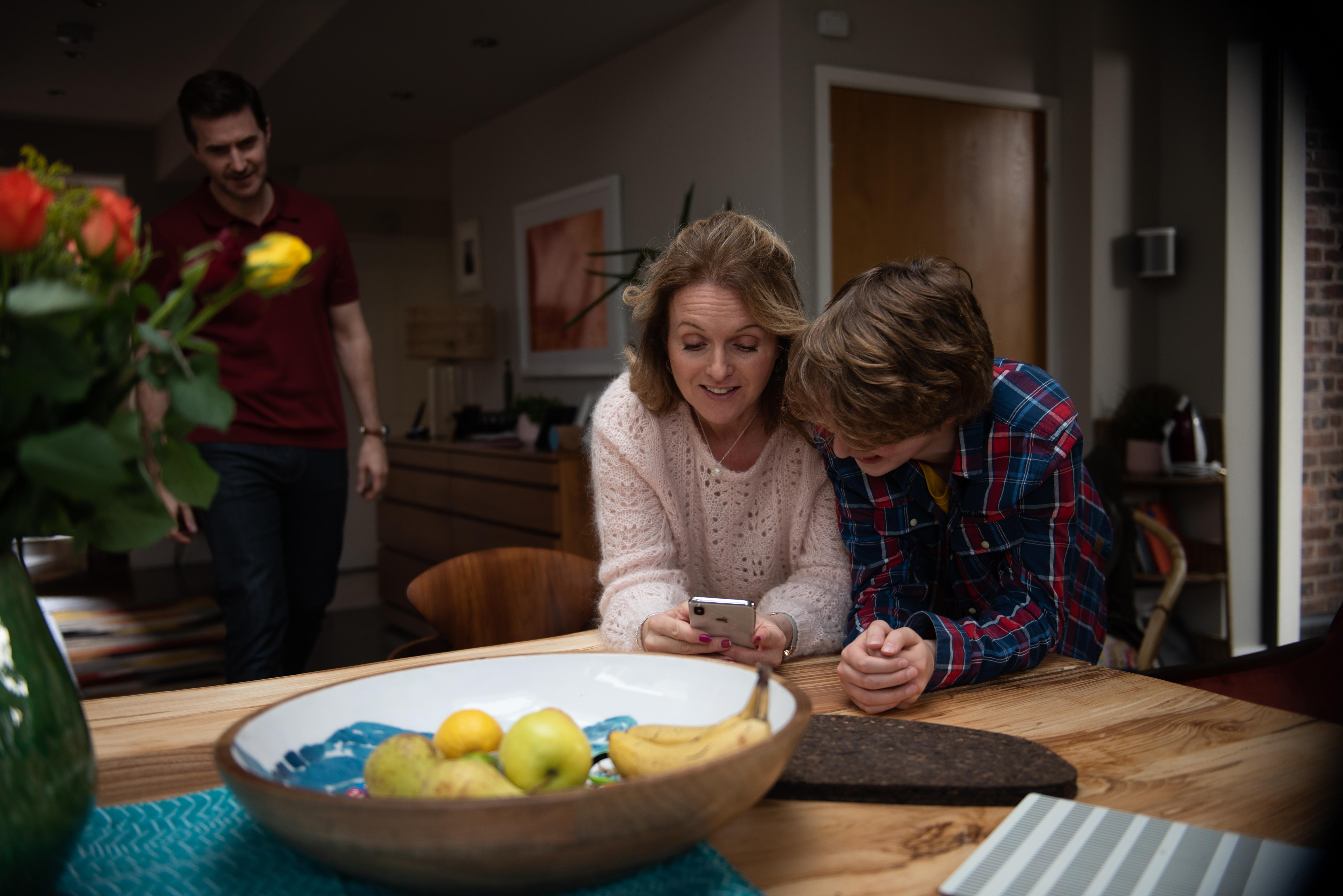 But relying so heavily on social standing will eventually become the community's downfall. Adam is among the list of citizens who get targeted by The Stranger. The Stranger comes into Adam's life and whispers in his ear a secret about his wife that would forever change the way that he looks at her.
Article continues below advertisement
But The Stranger doesn't just do this for the fun of it. Adam discovers that his wife is one of many people in town who The Stranger attempted to blackmail in order to prevent her secret from getting out. Adam's wife, Corrine, is just one of the targets who didn't pay, which is why her secret is told to her husband. And when secrets get out, it puts not only the standing of the town's citizens in danger, but also their lives.
Did Harlan base any of the characters or plot on a real life story?
It seems unlikely. Harlan is adamant that he doesn't use real people or real stories for his novels. The only exception is one character that appears in some of his novels, Win, who he based on his college roommate. Although, even that, he says, is a loose interpretation of the real man.
Article continues below advertisement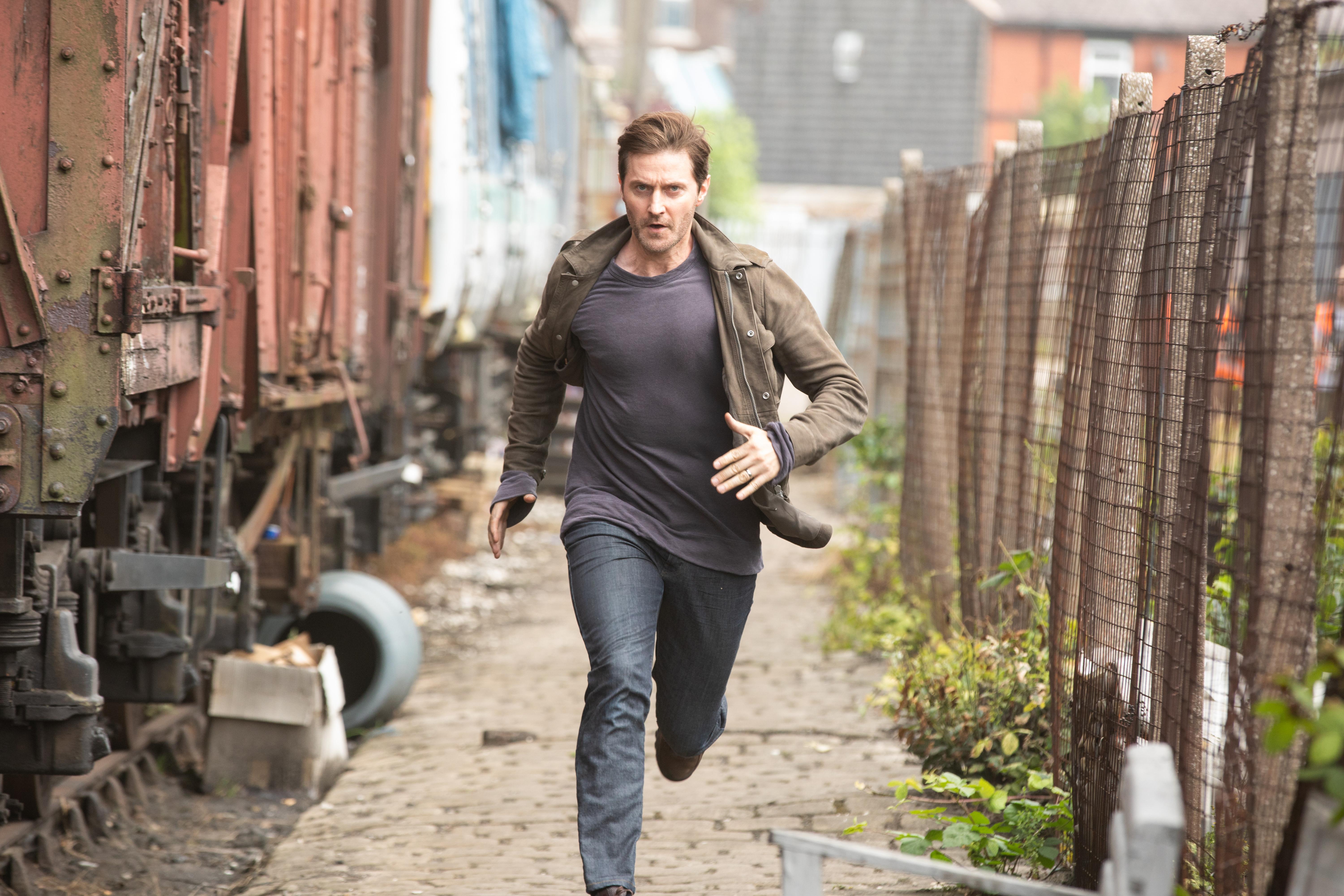 That being said, Harlan did say in an interview with the Huffington Post, that the book did come from a real concept, but not a real story. In the book, multiple characters use a website called Fake-A-Pregnancy in order to, well, fake a pregnancy. While that exact site doesn't appear to exist, there are other websites that do. They sell fake sonograms and positive pregnancy tests and even silicone bellies. 
Article continues below advertisement
Those sites led the writer to think of a what-if situation. "My mind says, 'What would happen if someone found out his wife was never pregnant and just faked it?' It's basically the real-life 'what ifs?' That's how all my books start," he said. 
Can't we just read the book if we want to know what happens on the series?
Not exactly. While the book can provide the basic storyline, it had to undergo a lot of changes to work for Netflix. For one thing, the book took place in the U.S., New Jersey to be precise. The show will be set in the U.K. and because of the change in venue, several other details had to change. Adam, who is being played by The Hobbit's Richard Armitage, will no longer have a son playing lacrosse, because lacrosse isn't too big in the U.K.
Article continues below advertisement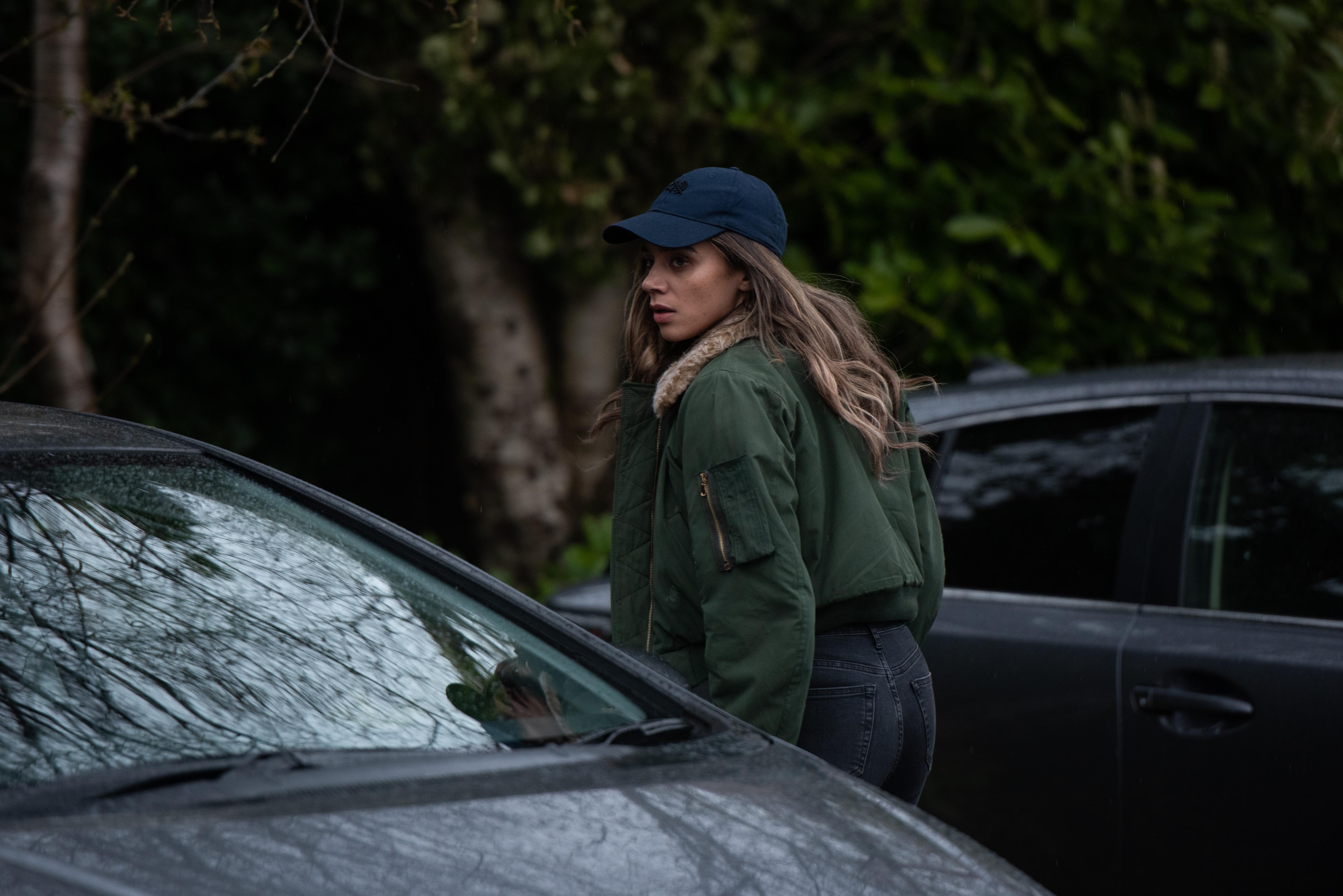 The Stranger will also not be a man, like in the novel. She will now be played by Ready Player One's Hannah John-Kamen. New characters were also added to the story, like an additional detective on the case. 
"I don't like an adaptation that's a slave to the book - just read the book if you want the book," Harlan explained to BT TV. "I probably drove more of the changes than most. We added stuff - we didn't really take that much away from the book."
You can see how the full story plays out in The Stranger, which drops on Netflix on Jan. 31.