Done Bingeing 'Tiger King'? Put These Shows in Your Netflix Queue
Wondering what to watch after 'Tiger King'? These bingeable shows and documentaries on Netflix have just the right mood to follow the crazy show.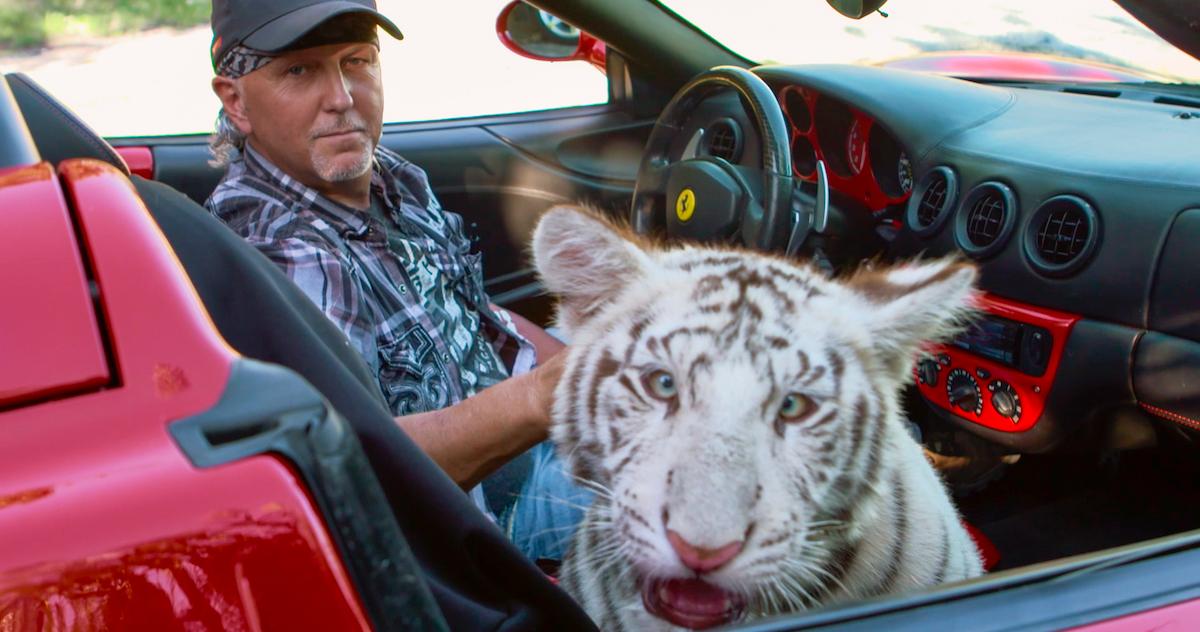 You wanted to savor every moment of the Tiger King docuseries, but, let's face it... we've got a lot more free time at home, and before you knew it, you'd plowed through all seven episodes. You could watch it again. After all, there's a lot to unpack and plenty of crazy stories to devour on the internet from the crazy Britney Spears connection to lists of Carole Baskin memes. Or you could get started on your next obsession. Here's what to watch after Tiger King if you want more proof that truth is stranger than fiction.
Article continues below advertisement
'Wild Wild Country'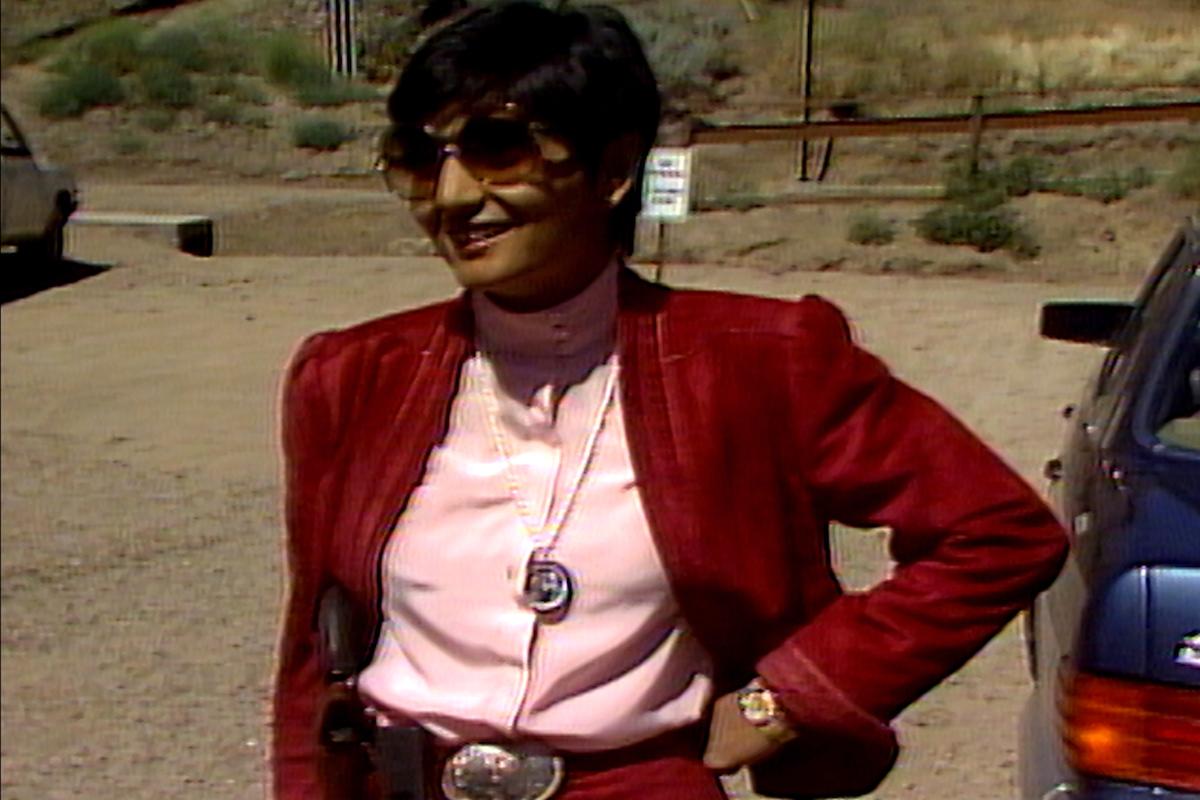 This six-part docuseries was the Tiger King of 2018, but if you missed it, now's the perfect time to dig into the story of cult leader Bhagwan Shree Rajneesh and his personal assistant and disciple turned right-hand Ma Anand Sheela. In the 1970s, the spiritual guru founded a community in rural Oregon and then orchestrated a mass food poisoning attack on the residents of The Dalles, Ore., to sway a local election. You'll be as riveted by Ma Anand Sheela as you are by Carole Baskin, we're certain.
'The Staircase'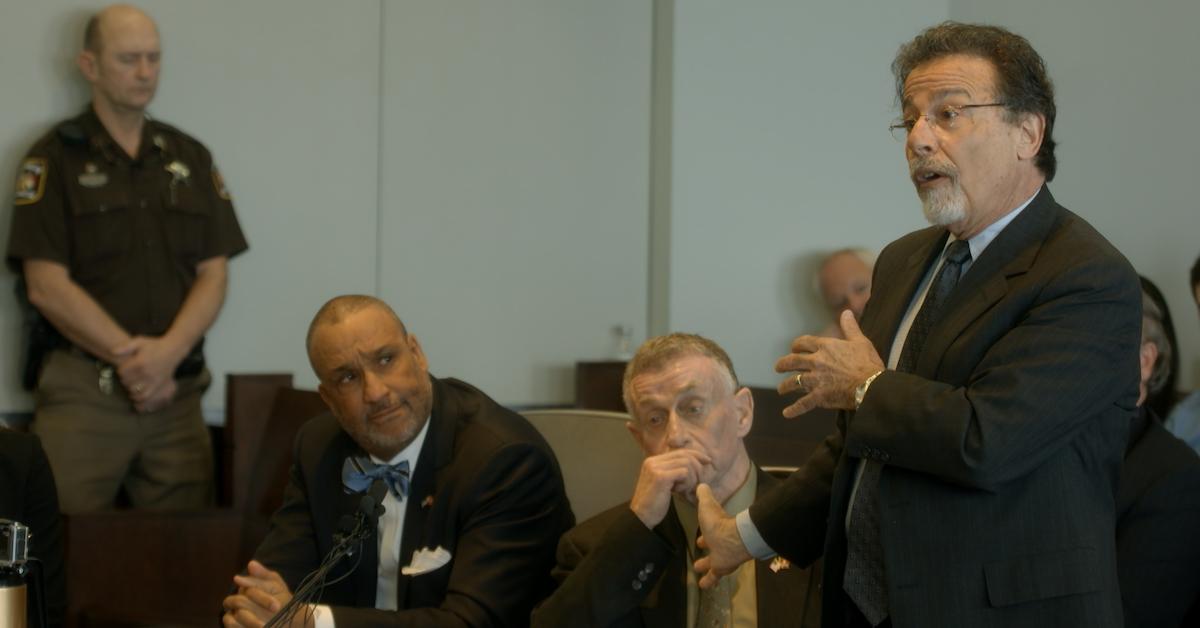 If you're looking for a true crime case full of crazy unanswered questions and even crazier theories, you've got to watch The Staircase. The 13-part documentary explores the death of Michael Peterson's wife, Kathleen, who either fell down their staircase to her death or was murdered by her husband, depending on who you ask. As details about the Petersons' life spill out during multiple trials that followed, things get super weird. Viewers are totally divided over Michael's innocence, with one faction even considering the possibility an owl was the real murderer.
Article continues below advertisement
'FYRE: The Greatest Party That Never Happened'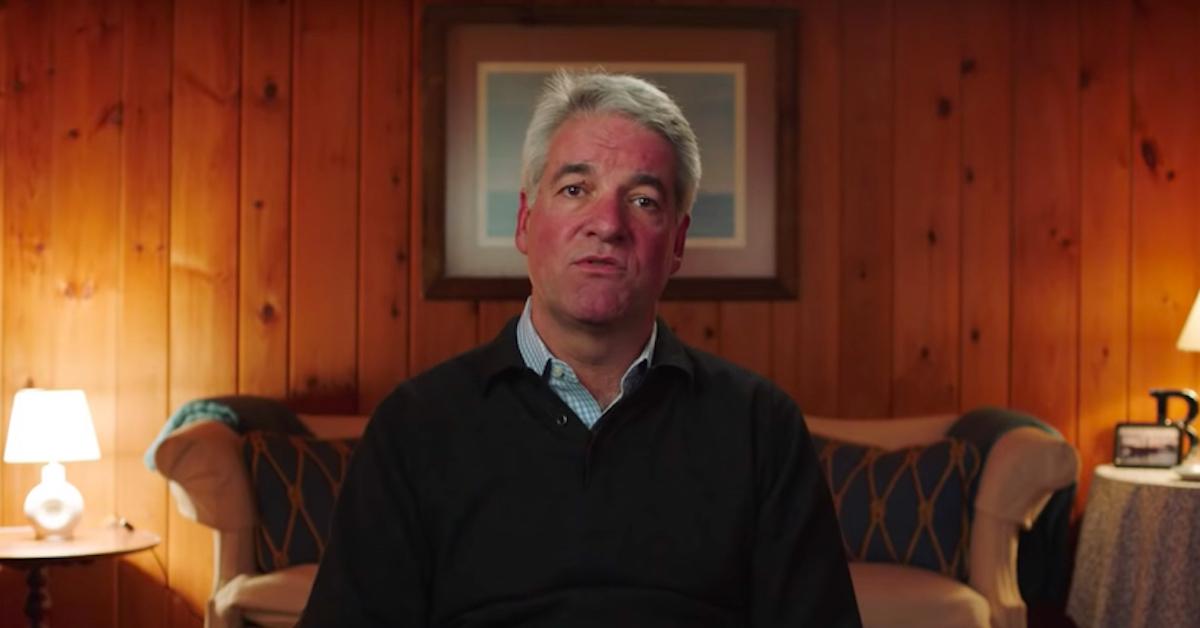 The failed festival that launched a thousand memes and two documentaries is an incredible story of fraud and schadenfreude. Both Hulu and Netflix launched docs within days of each other chronicling everything that went wrong with Billy MacFarlane's attempt to host a luxury festival in the Bahamas. Watch the Netflix version for no other reason than to catch a quote from Andy King, the world's most dedicated event planner in the history of events.
Article continues below advertisement
'Abducted in Plain Sight'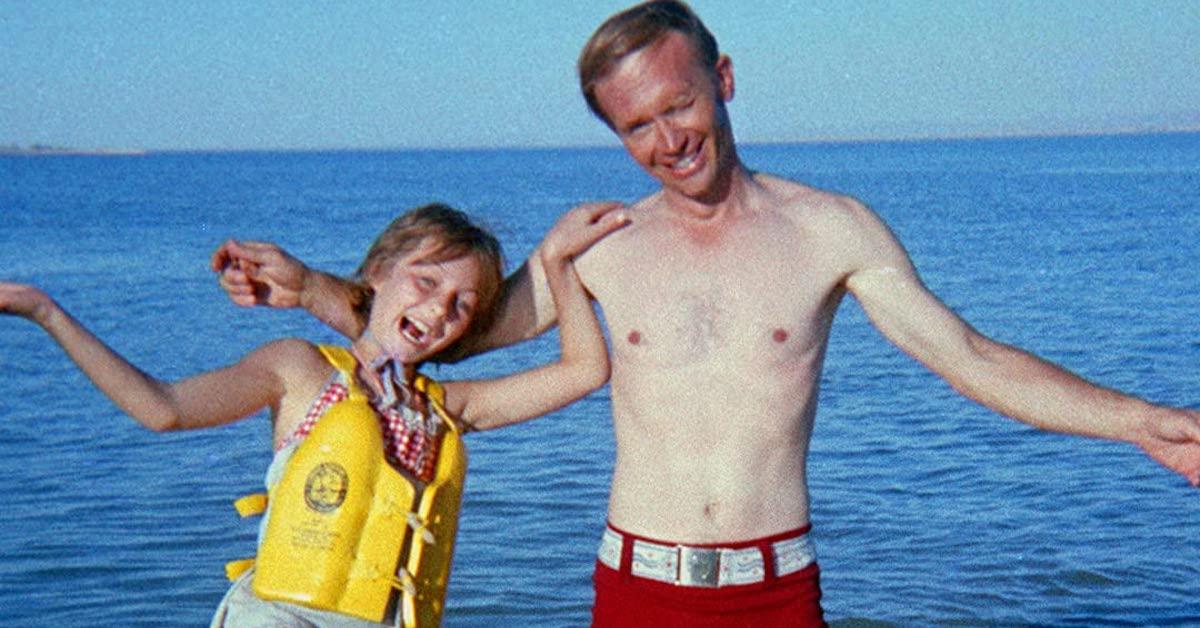 While this doc clocks in at just 91 minutes, it's going to take you a lot longer to watch because of how many times you'll be forced to pause and exclaim, "WTF, are you serious?" at your screen and anyone else you're watching with. You may never in your lifetime see a better example of the dangers that come from being too trusting and naive.
Article continues below advertisement
'Murder Mountain'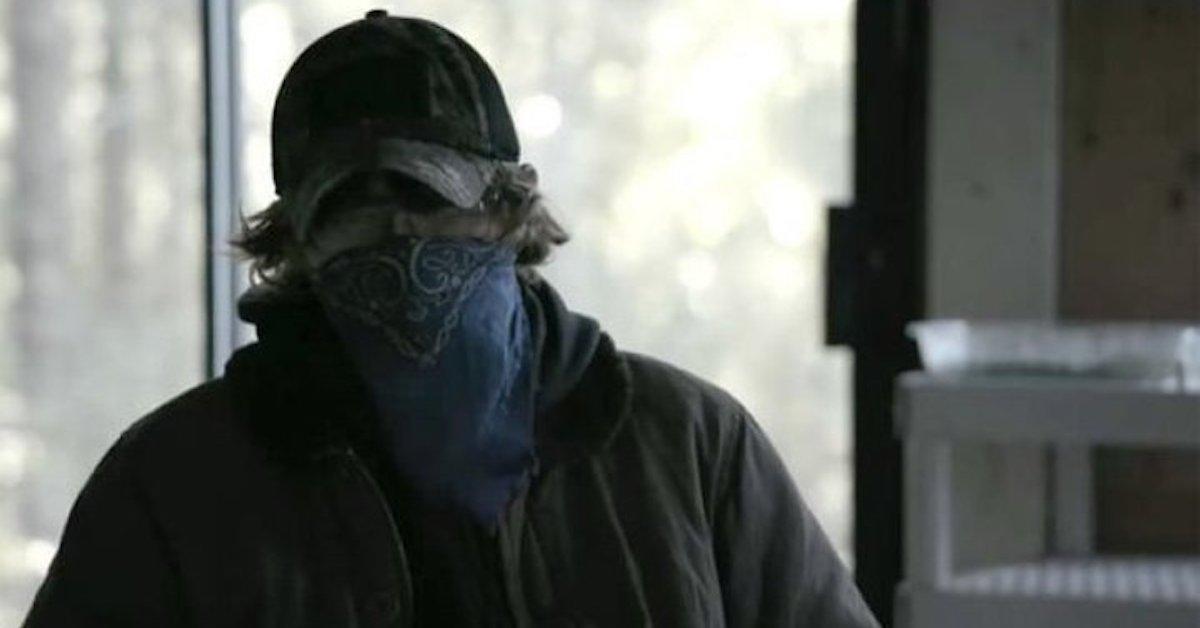 Humboldt County in Northern California has a reputation for being a laid-back stoner burg, but the thriving marijuana industry there also appears to be connected to a series of mysterious murders and disappearances spanning 30 years. Turns out the illegal marijuana trade is every bit as scary and dangerous as the trafficking of heroin or cocaine.