Finished Netflix's 'Tiger King'? Take a Deep Dive Into Carole Baskin's Marriages
Viewers have become obsessed with the cast members of the Netflix series 'Tiger King,' and here's a closer look at Carole Baskin's three marriages.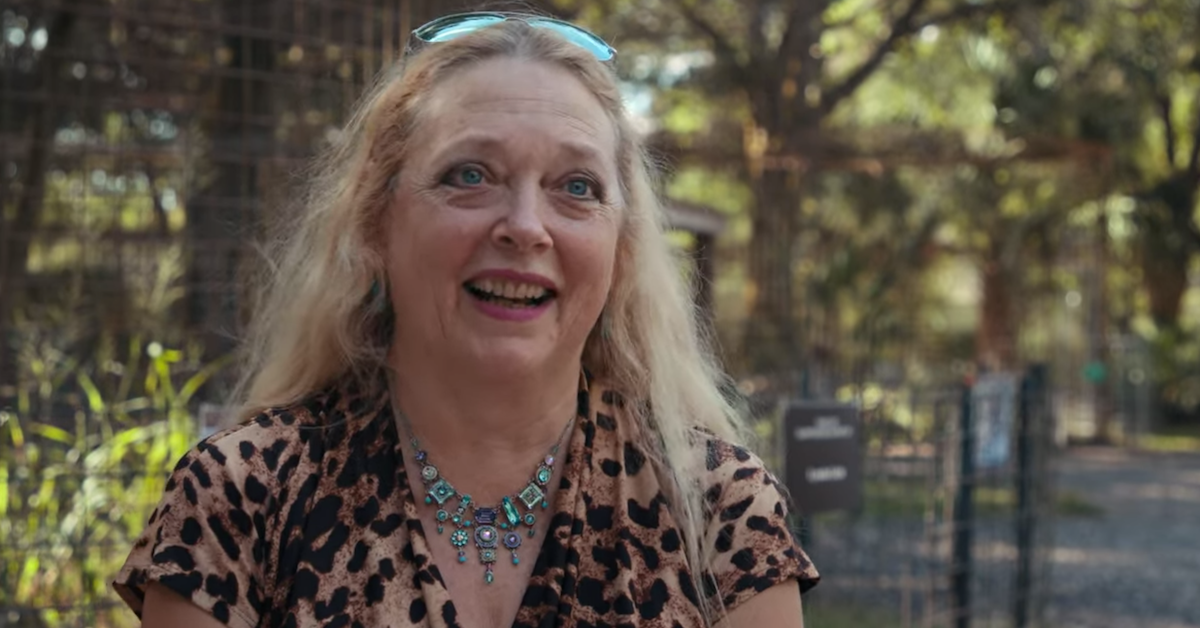 If you've at least started watching Tiger King: Murder, Mayhem and Madness, then it isn't hard to see why the Netflix docu-series has taken the nation by storm. Watching these eccentric big cat people— Joe Exotic, Carole Baskin, and "Doc" Antle — duke it out is endlessly entertaining.
Article continues below advertisement
No matter which "team" you find yourself on when it's all said and done, people are finding they can't help but take an even deeper dive into the Tiger King characters' personal lives — including their romantic partners.
For those who've lost count, Carole — who is often portrayed as a villain on the series — has had a total of three husbands. Viewers are understandably most concerned about husband No. 2. But let's go ahead and take a closer look at all three of Carole's marriages. Because they are as quirky as they are puzzling.
Article continues below advertisement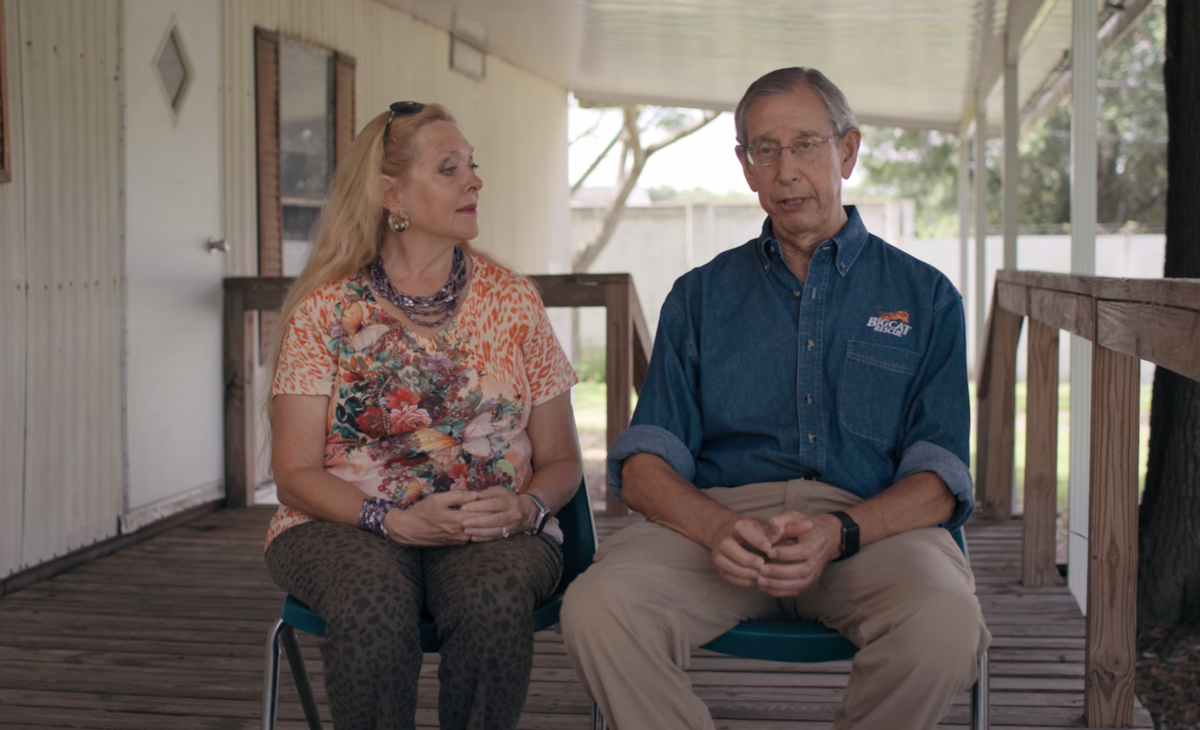 Carole Baskin's first marriage was to Michael Murdock.
In Tiger King, not much information is offered about Carole's first husband, Michael Murdock. She and Michael got married when she was only 17, Carole explained in the docu-series. They had one daughter, Jamie Murdock.
"He was Jamie's father and he was extremely abusive," Carole said. "But the idea of leaving and having to raise a child on my own was terrifying."
It wasn't until after Carole met Don Lewis (her second husband) that she finally made the decision to leave Michael.
Article continues below advertisement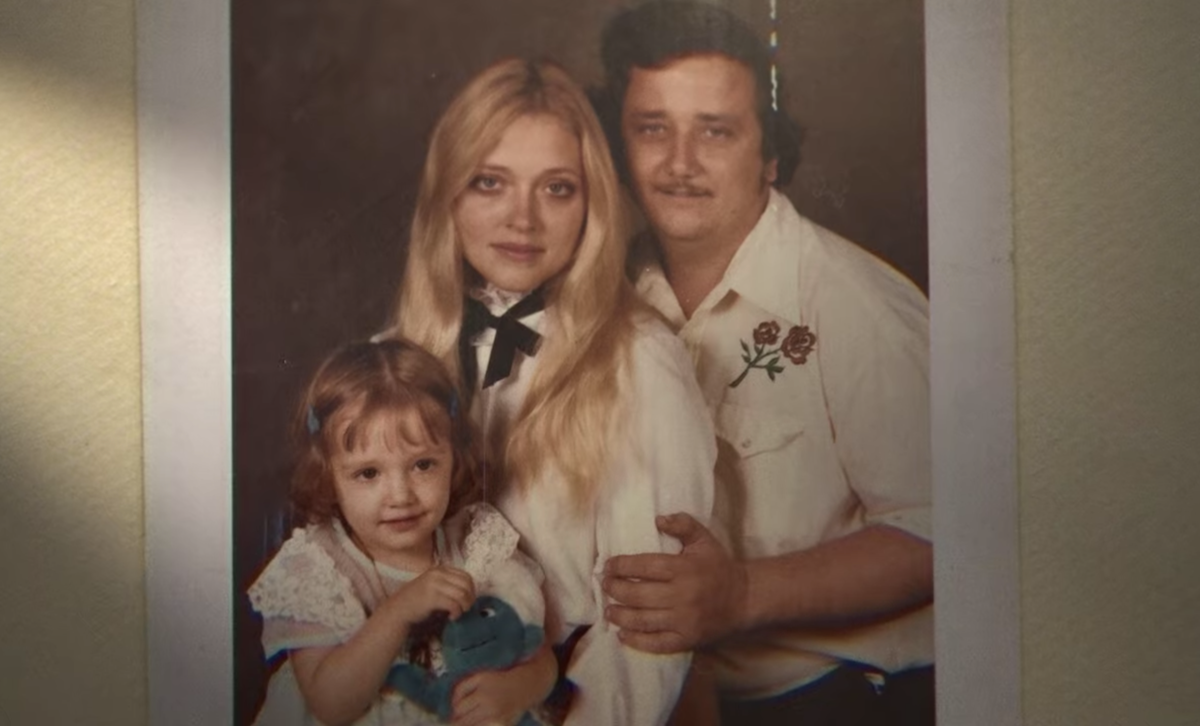 Carole Baskin's second husband, Jack Donald "Don" Lewis, disappeared mysteriously.
A major plot point in the Netflix docu-series Tiger King, of course, is the disappearance of Don Lewis — along with the fact that so many people seem to believe Carole had something to do with it. Joe Exotic (aka Joseph Maldonado-Passage) widely spread the idea that she killed Don and fed him to the tigers, as his country music video "Here Kitty Kitty" disturbingly portrays.
Article continues below advertisement
"I was 20 when I met Don and 24 before I left my husband," Carole explained of the timeline of her relationship with her second husband — who was also already married at the time they met. "Don had a fascination with animals, so we made a great team."
Article continues below advertisement
Carole's daughter, Jamie, added, "He was more of an animal collector, I think. He definitely liked the idea of having a lot of different kinds of animals."
"He loved cubs. He loved breeding cats," Carole said in the Netflix series. "He would go down to Costa Rica once a month and every time he was in Costa Rica, I'd have the vet out here and I would neuter and spay as many cats as fast as I could."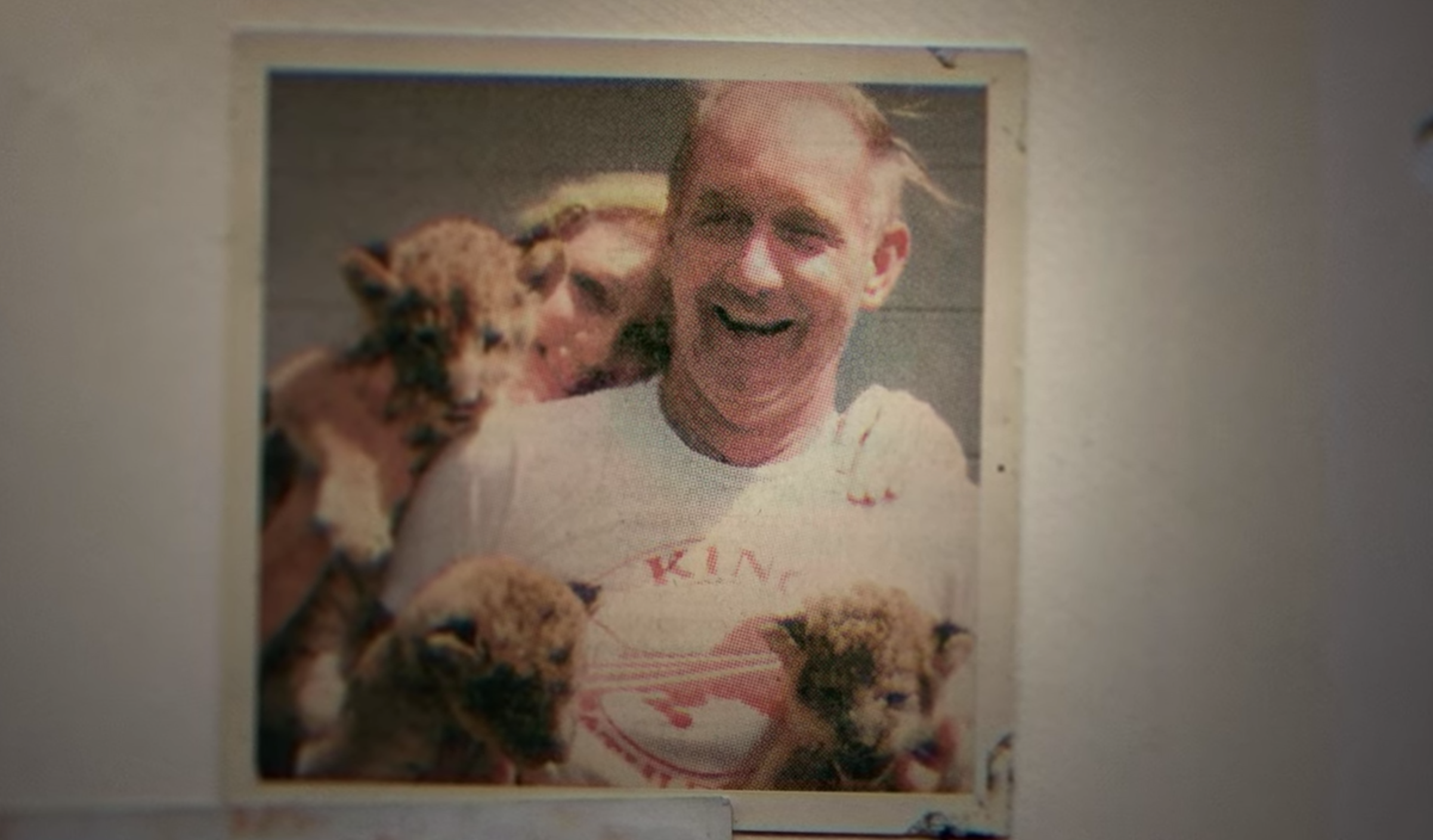 Article continues below advertisement
What happened to Carole Baskin's husband, Don Lewis?
Don was last seen on August 18, 1997, and he was never heard from again. Police officers did find his van abandoned at a private airport and investigated the missing person's case for years — all the way to Costa Rica and even on the Big Cat Rescue wildlife sanctuary Don ran with Carole in Tampa, Fla. Ultimately, Don was declared legally dead in 2002; his case, however, remains open to this day.
"Don was not easy to live with and like most couples, we had our moments. But I never threatened him and I certainly had nothing to do with his disappearance," Carole wrote on March 29 in response to Tiger King.
Article continues below advertisement
Carole's third marriage was to Howard Baskin.
Howard Baskin and Carole met on Nov. 1, 2002. They tied the knot exactly two years later on Nov. 1, 2004. "Relative to most animal people, I would characterize her as reasonably rational," Howard said — with his wife sitting right next to him — on Tiger King. "My number one goal in life is going to be to make this woman happy."
Article continues below advertisement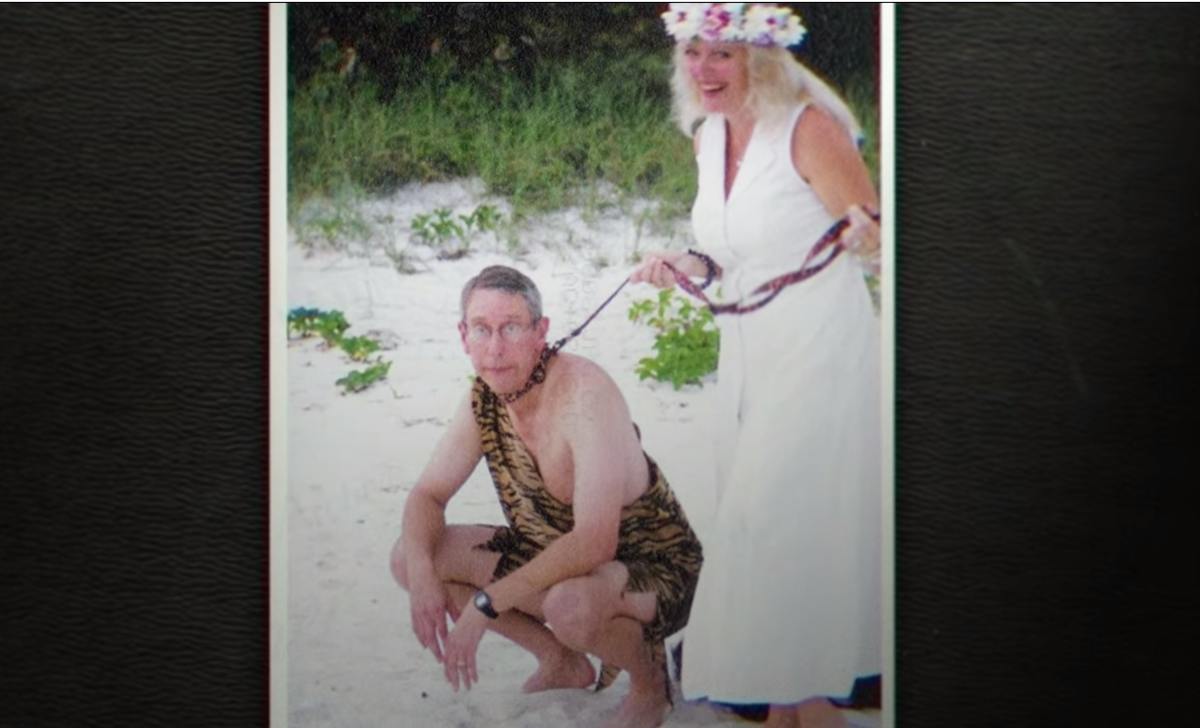 Howard supported Carole every step of the way as she has attempted to shut Joe Exotic's Wynnewood, Okla. zoo down by suing him for copyright infringement. In January 2020, Joe was sentenced to 22 years in federal prison for his 2017 murder-for-hire scheme to kill Carole, along with a number of violations of wildlife laws.
Article continues below advertisement
Meanwhile, Hillsborough County Sheriff Chad Chronister recently tweeted out a call for any new leads in Carole's husband Don's disappearance. So who knows — maybe that case will finally be solved, thanks to Tiger King.
And there you have it! Even though the world is currently obsessed with the disappearance of her second husband, each of Carole's marriages has been highly unique. Then again, I suppose it takes a special kind of person to fall in love with such a passionate and quirky animal rights activist — and especially one with the catchphrase, "Hey, all you cool cats and kittens."