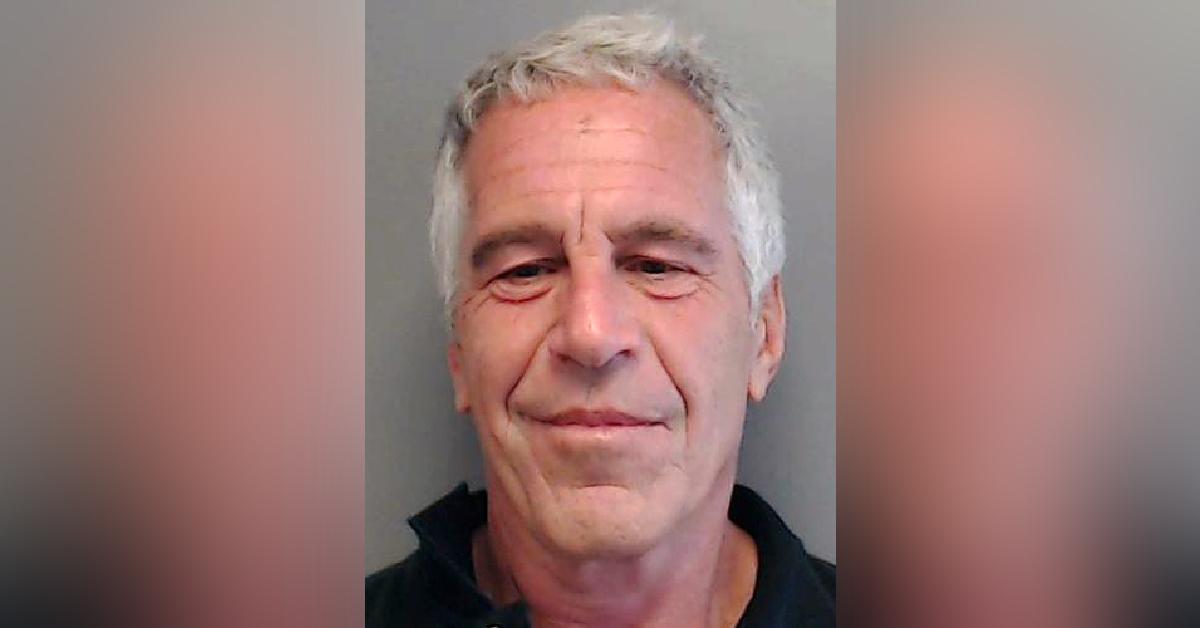 New ID Doc Investigates 'Who Killed Jeffrey Epstein' and His Deformities (EXCLUSIVE CLIP)
True crime fans have flocked to the Jeffrey Epstein case since his sudden death in August 2019. Epstein was being held at the Metropolitan Correctional Center while awaiting trial on sex trafficking charges when he was found dead in his cell. At the time, his death was ruled as a suicide — though, few believed that was actually the former financier's cause of death.
Article continues below advertisement
Since then, there has been much coverage on the once-powerful businessman, including everything from conspiracy theories as to how he really died and his rumored deformities.
Investigation Discovery is running a new documentary during their "Nine at 9" special, titled Who Killed Jeffrey Epstein.
Article continues below advertisement
Epstein's rumored deformities are discussed in the documentary.
In a preview clip for Investigation Discovery's new documentary, shared exclusively with Distractify, an attorney asks Epstein about some of his rumored deformities — including the speculation that he has an "egg-shaped penis."
"I wanted Epstein to know that despite his wealth, despite his power, despite who he felt he held influence over, I didn't care," attorney Spencer Kuvin said. "I didn't care who he was. He wasn't going to intimidate me, and I was going to ask him the most personal, embarrassing question I could possibly think of."
Article continues below advertisement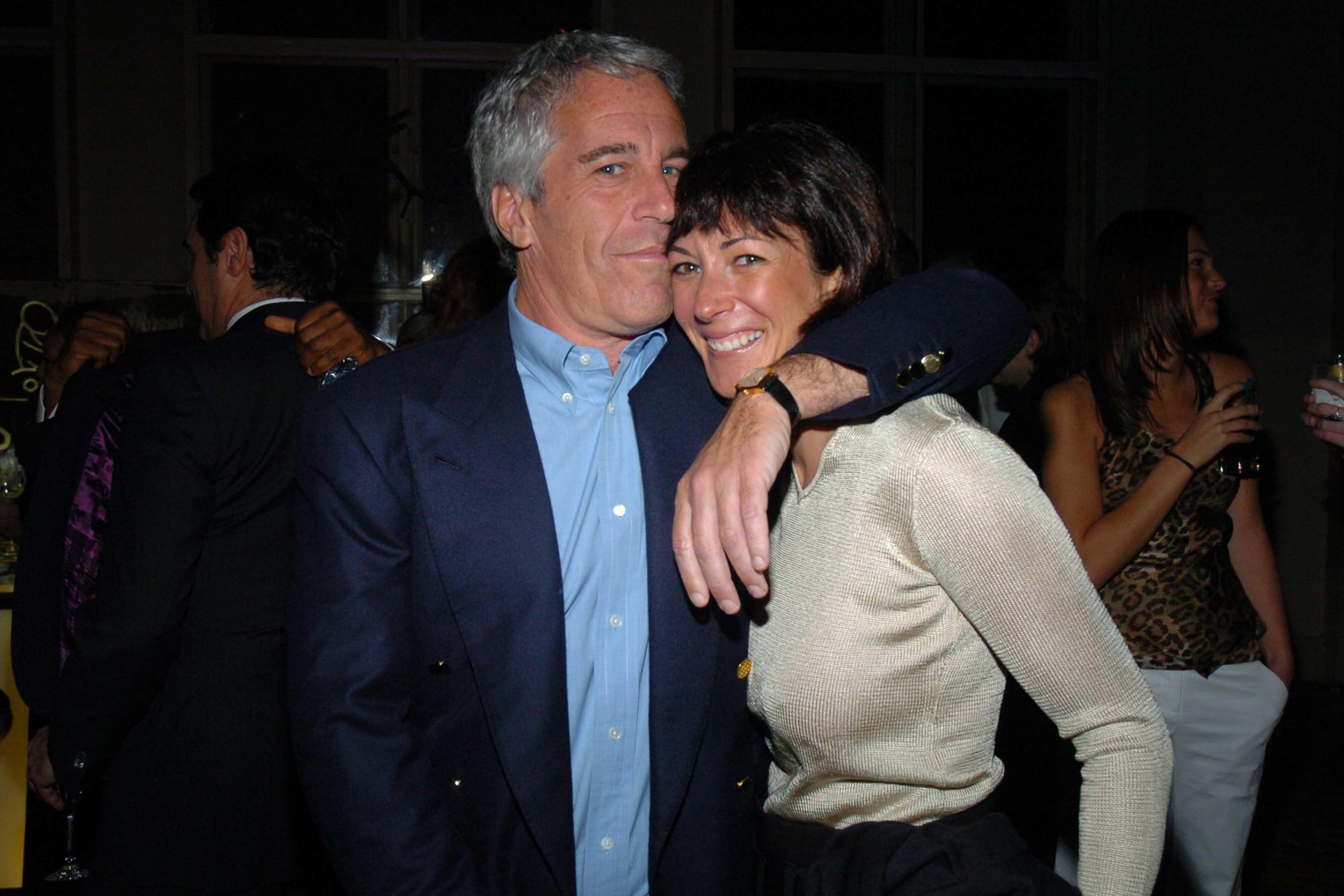 Epstein then swears to "tell the truth, the whole truth, and nothing but the truth," before the lawyer asks him about his "deformed" penis.
"Is it true, sir, that you have what's been described as an egg-shaped penis?" Kuvin asks Epstein.
Article continues below advertisement
The accused sex trafficker raises his eyebrows in disbelief before his attorney says, "The deposition is adjourned," and Epstein walks away in a huff. The question clearly didn't get under Epstein's skin in the way the attorney had hoped, as he didn't reveal any of the information the attorney had hoped he would, though Epstein was clearly displeased by the question.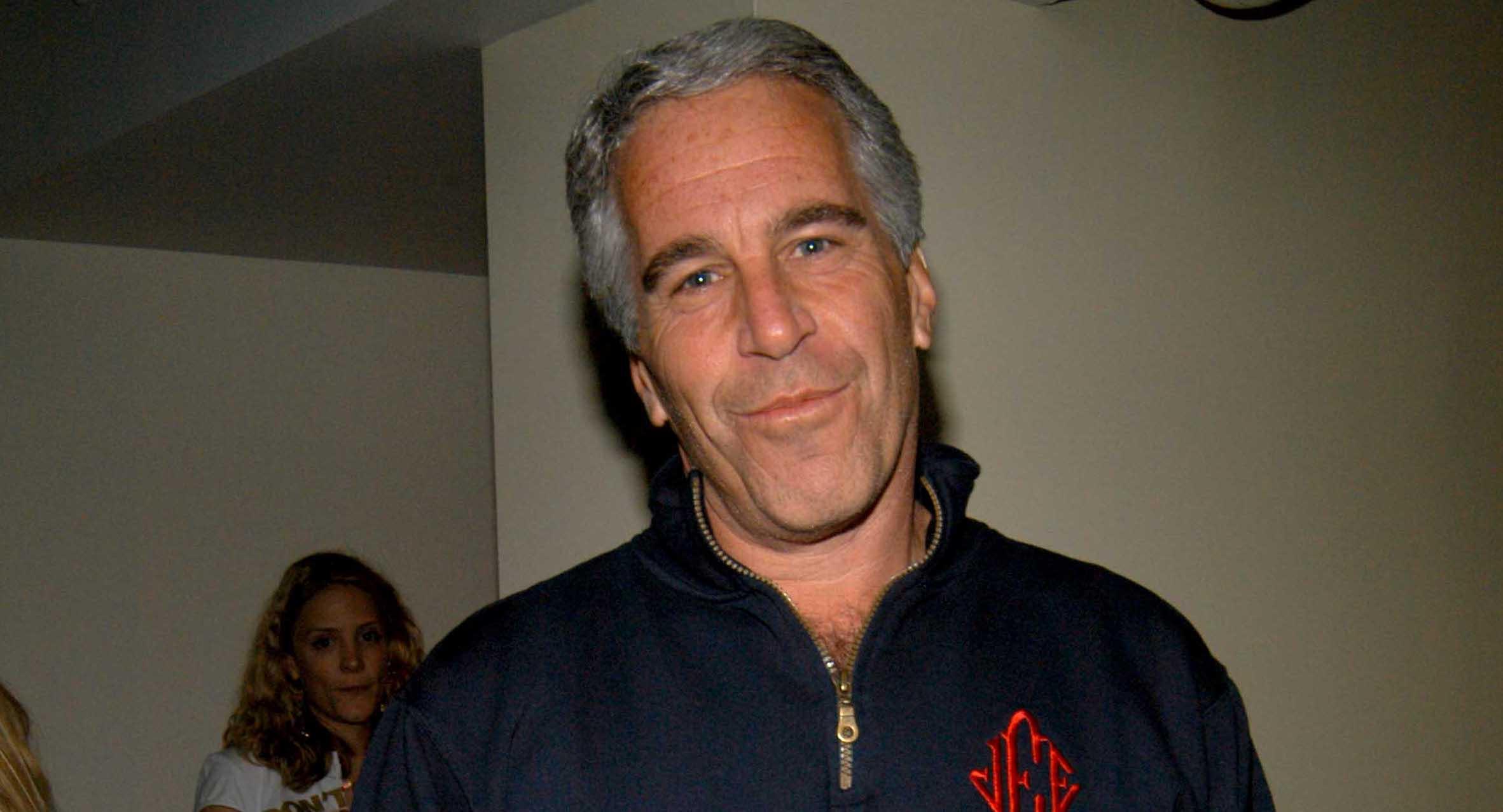 Article continues below advertisement
"My hope was the question alone would get him upset — that he'd slip up. He'd get mad at me," the attorney said. "He essentially pled the fifth to every question that was asked of him."
According to The Sun, Epstein's attorney immediately intervened during the deposition.
"These types of questions are not only argumentative but directed in a manner to embarrass Mr. Epstein," his attorney reportedly said of the question.
Epstein was accused of bragging about his sex life prior to his arrest.
These rumors about Epstein were not uncommon before he was arrested on the charges of sex trafficking, and many of his victims spoke about his apparently "deformed" manhood.
According to the New York Post, one of Epstein's accusers, Johanna Sjoberg, described his appetite for sex as insatiable, claiming the offender told her, "It was biological, like eating."
Epstein died from hanging in his cell on Aug. 10, 2019, before he was brought to trial.
You can watch the whole investigation unfurl on Who Killed Jeffrey Epstein, which airs on May 31 at 9 p.m. ET on ID.