No, Jeffrey Epstein Definitely Wasn't a Navy SEAL
A photo of Jeffrey Epstein wearing a Navy SEAL uniform has caused some to question whether he was actually a member of the Navy.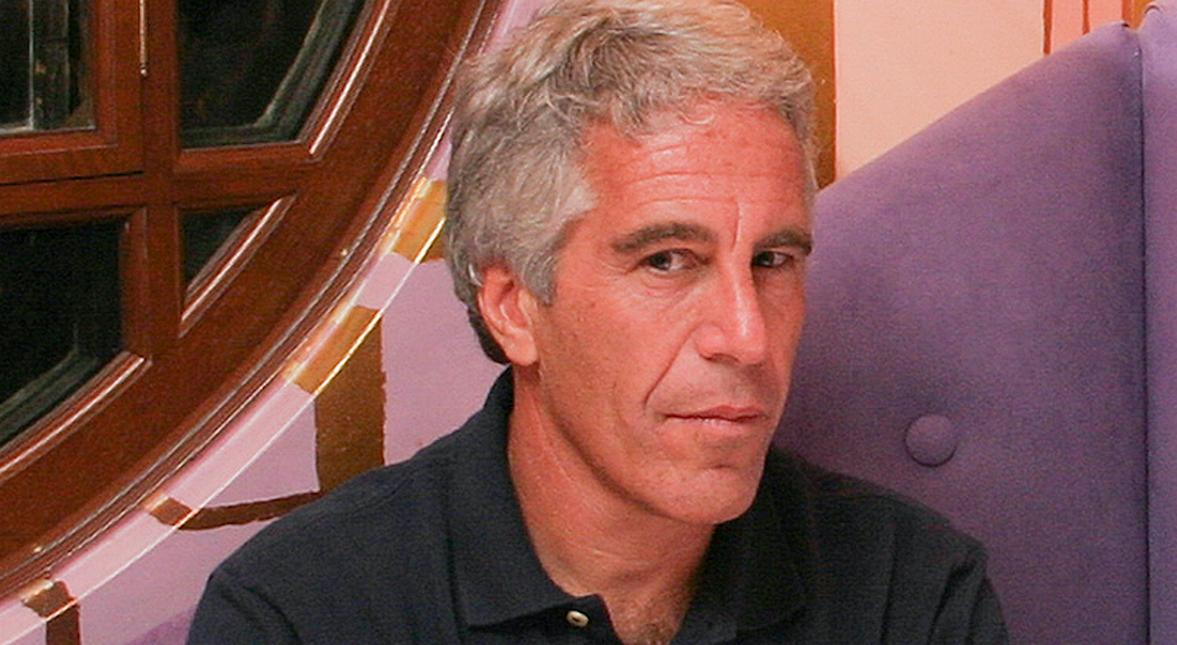 A recently uncovered photo of Jeffrey Epstein has started to make the rounds and causing people to question whether they know the whole truth about him. Of course, when it comes to convicted sex offender Jeffrey Epstein, we really don't know the whole truth. His death, which occurred while he was facing trial for his crimes, made sure of that. However, there are some questions that we can definitively answer. Like: Was Jeffrey Epstein a Navy SEAL? That's an easy one.
Article continues below advertisement
Was Jeffrey Epstein a Navy SEAL?
You may have recently come across a photo of the disgraced hedge fund manager Jeffrey Epstein wearing a Navy SEAL uniform. In the photo, Epstein is wearing the rank of a Navy commander in a dress white uniform — a uniform that is reserved for formal occasions. Also — and this should go without saying — it's a uniform that is reserved for actual members of the Navy. The uniform also featured the Navy SEAL Trident, an insignia reserved for — you guessed it — actual Navy SEALs.
Article continues below advertisement
Throughout his 66 years of life, Epstein was many things — a teacher (until he was fired), a financier, a proponent of eugenics, someone who trafficked and sexually abused underage girls — but he was absolutely not a Navy SEAL.
In actuality, the photo in question was taken at a costume ball hosted in Windsor Castle for Princess Beatrice of York's 18th birthday party. The party took place in 2006. Interestingly enough, just one month prior to the party, the FBI had launched an investigation into the allegations of child prostitution surrounding Epstein. The Sun reports that Epstein was arrested a mere eight days after the photo was taken. (He reached a "sweetheart" plea deal over these allegations.)
Article continues below advertisement
Knowing that the party was a costume ball might make Epstein's outfit seem slightly more reasonable, but according to a contemporaneous article from the BBC, "the theme of the evening was 1888 with guests wearing a variety of period costumes."
You might not know this (and it appears as though Epstein certainly did not), but the U.S. Navy SEALs were not formally founded until the year 1962. They do trace their roots to World War II, but even the most generous interpretation of geologic time doesn't allow for a Navy SEAL uniform to be a logical thing to wear to an 1888-themed party.
Article continues below advertisement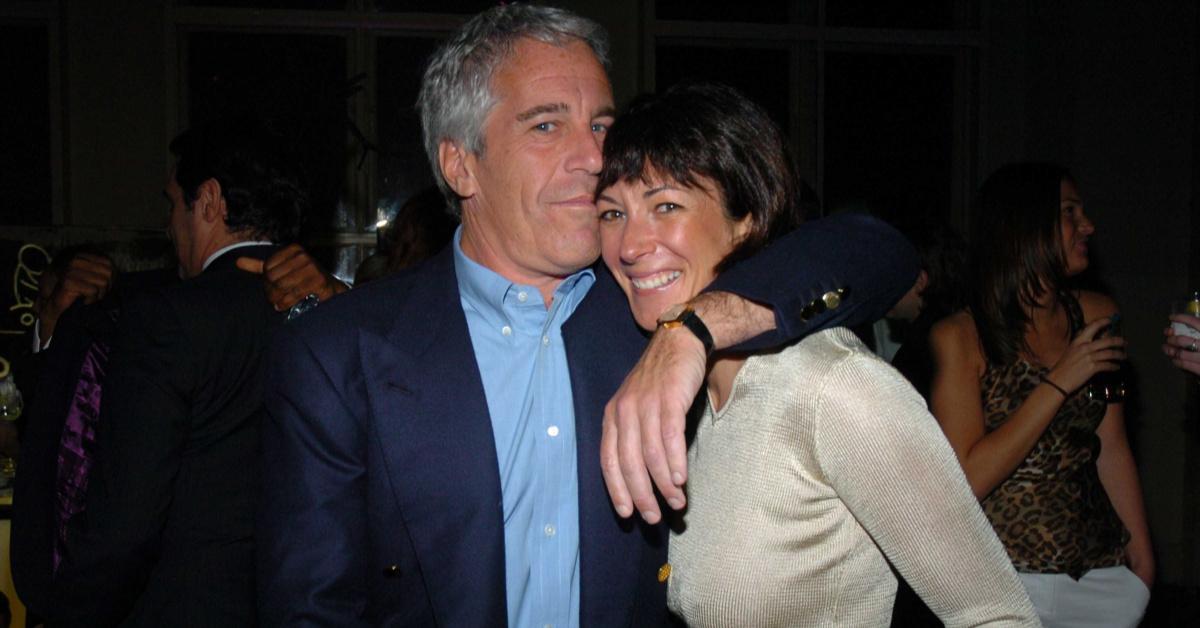 You've probably noticed the other people in the photo, too. Yes, that is disgraced movie producer and fellow convicted sex offender Harvey Weinstein on the left. On the right is Epstein's alleged madam Ghislaine Maxwell. Talk about photos that don't age well!
To sum up, no, Jeffrey Epstein was not a Navy SEAL. We have no idea why he decided to wear a Navy SEAL uniform to a birthday party back in 2006 (especially when it didn't even fit the theme). Obviously, we don't need any extra reasons to dislike a convicted sex trafficker, but to find out he was just plain tacky, too? Yikes.