Jeffrey Epstein's Victims' Compensation Fund Has Been Approved
Jeff Epstein's estate is allowing his victims to get the money they would otherwise seek through litigation and lawsuits through a compensation fund.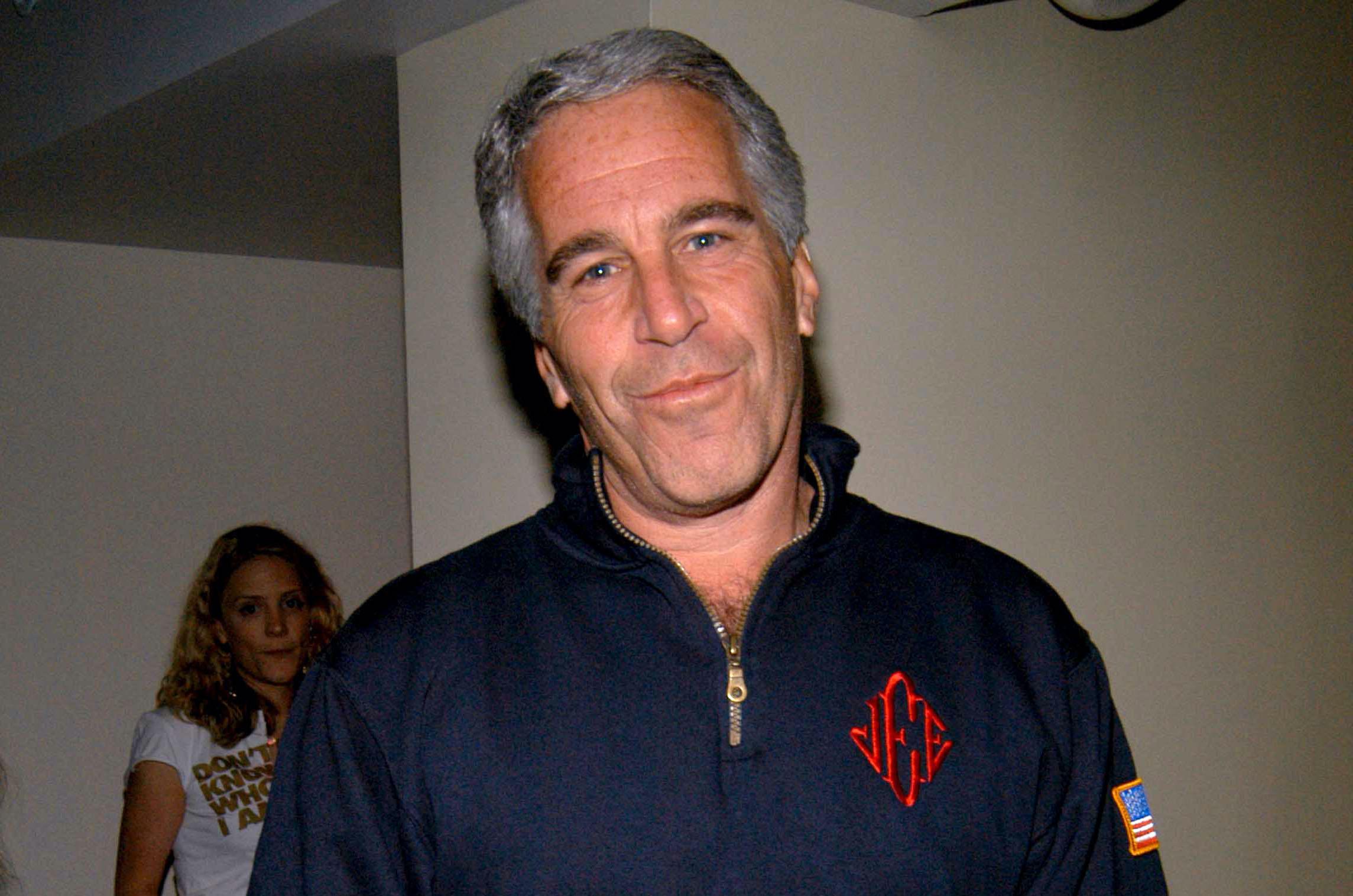 Article continues below advertisement
According to MSNBC, co-executors of Jeff Epstein's estate, Darren Indyke and Richard Kahn, filed documents in probate court in the Virgin Islands asking for expedited approval of the voluntary claims resolution program. Epstein had a residence on a private island he owned there.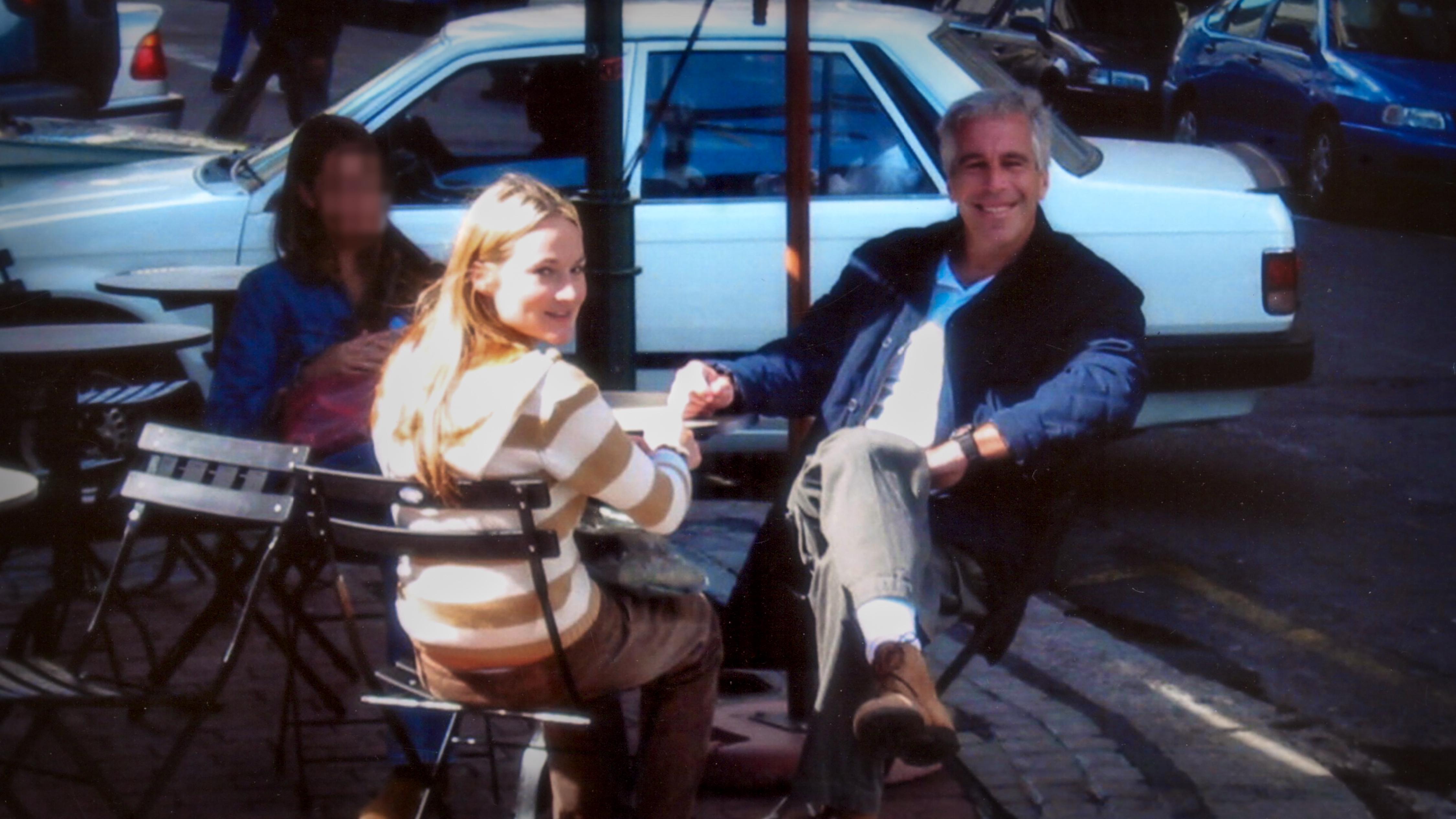 Article continues below advertisement
Jeffrey Epstein died in 2019 with millions to his name.
Before Jeffrey Epstein died in 2019, he was accused of raping underage girls and creating a network of sex traffickers, among other heinous crimes. He was arrested on charges of sex trafficking minors in both New York and Florida, and after his arrest, many questions arose regarding the hundreds of millions of dollars in his bank account.
During the initial stages of the investigation into Jeffrey Epstein, prosecutors confirmed that they were able to determine Epstein's net worth using documents they received from financial institutions where he was affiliated.
Article continues below advertisement
According to USA Today, his total assets were $559,120,954 as of June 30, 2019. The total included $56.5 million in cash, $14.3 million in fixed income, $112.7 million in equities, and nearly $195 million in hedge funds and private equities, plus his real estate holdings.
Article continues below advertisement
Many called for the money from Jeffrey Epstein's estate to go to his many victims.
Just days after his death, Lisa Bloom, an attorney who represents several of Epstein's alleged victims, asked administrators to "freeze" the assets and "hold them for his victims who are filing civil cases."
Article continues below advertisement
That dream is ready to finally become a reality. The New York Times reported that the Attorney General has approved a compensation fund for Jeffrey Epstein's victims. They reported, "After months of sometimes contentious legal wrangling, the attorney general for the Virgin Islands, Denise George, said Friday that her office had reached a tentative agreement with the estate that included what she considered sufficient safeguards for the victims."
There are some stipulations when it comes to the compensation fund.
On the contingency that the victims do not press further charges against "co-conspirators" in Jeffrey Epstein's crimes, this compensation fund from Mr. Epstein's estate could possibly come to fruition.
Article continues below advertisement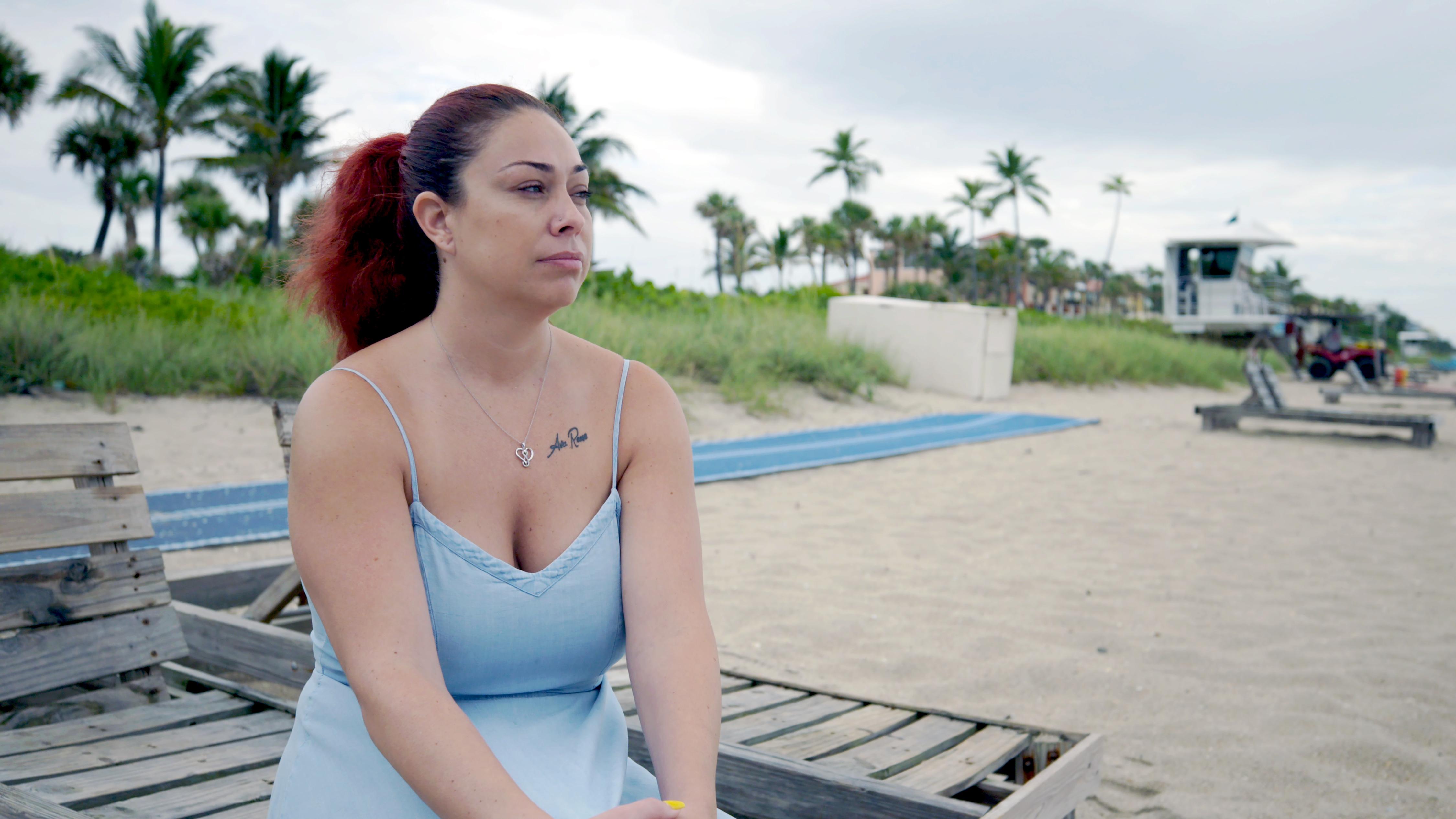 The New York Times continued, "More than three dozen women have filed lawsuits in federal and state courts seeking damages from Mr. Epstein's estate. But lawyers for many of those women have said in court filings that their clients would consider participating in a compensation fund if it were done fairly and protected their privacy."
Article continues below advertisement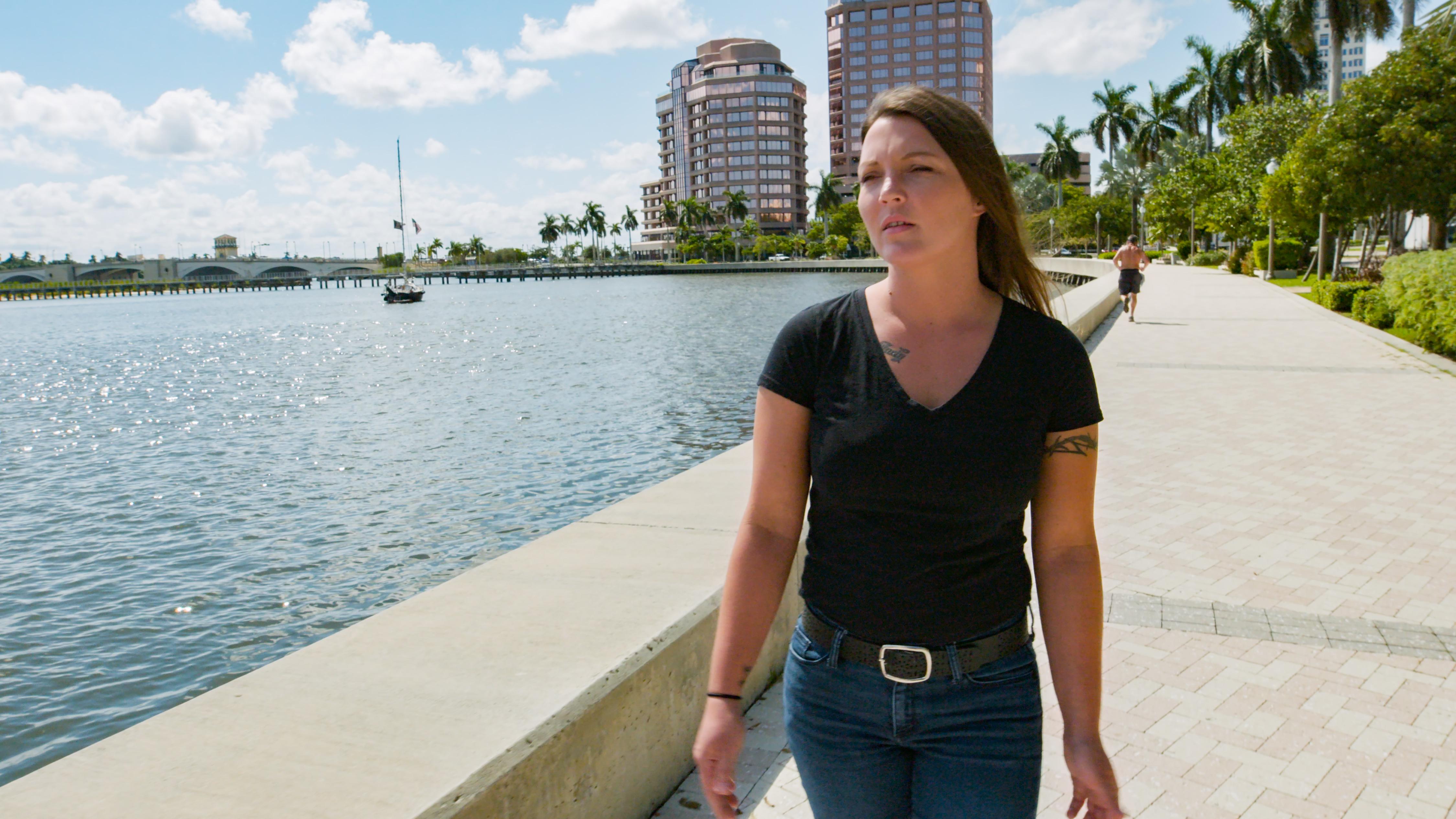 The Daily Mail is also reporting that the women receiving money from the foundation will need to provide proof of their allegation and anything to corroborate it to make their claim as strong as possible.
Despite the contingencies, most are pleased that the compensation fund has been approved. "We are pleased that the parties have reached a resolution that allows victims the opportunity to resolve their sexual abuse claims through this independent, voluntary, non-adversarial process," the proposed fund administrators and designers said in a statement.