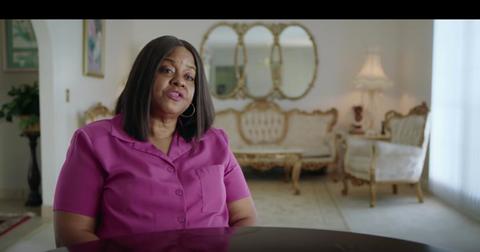 Here's How a Single Mom in Florida Got Wrapped up in a $24 Million McDonald's Scam
By Distractify Staff

Updated
HBO's newest docuseries McMillion$ is both nostalgic and infuriating for anyone who was old enough to purchase McDonald's in the 1990s. It tells the story of how one man scammed the fast food giant out of $24 million by rigging their immensely popular Monopoly sales promotion.
In actuality, that one man — Jerome P. Jacobson — pulled off the elaborate scheme with help from a network of co-conspirators. One of those people was Gloria Brown, a single mother from Jacksonville, Fla. who had no idea what she was getting herself into when she agreed to take a $1 million game piece.
How did Gloria Brown get involved in the 'McMillion$' fraud?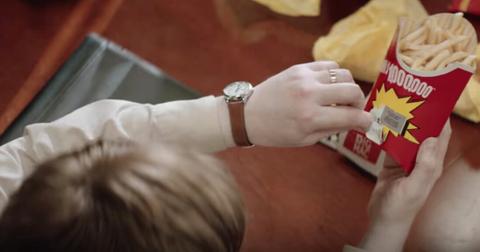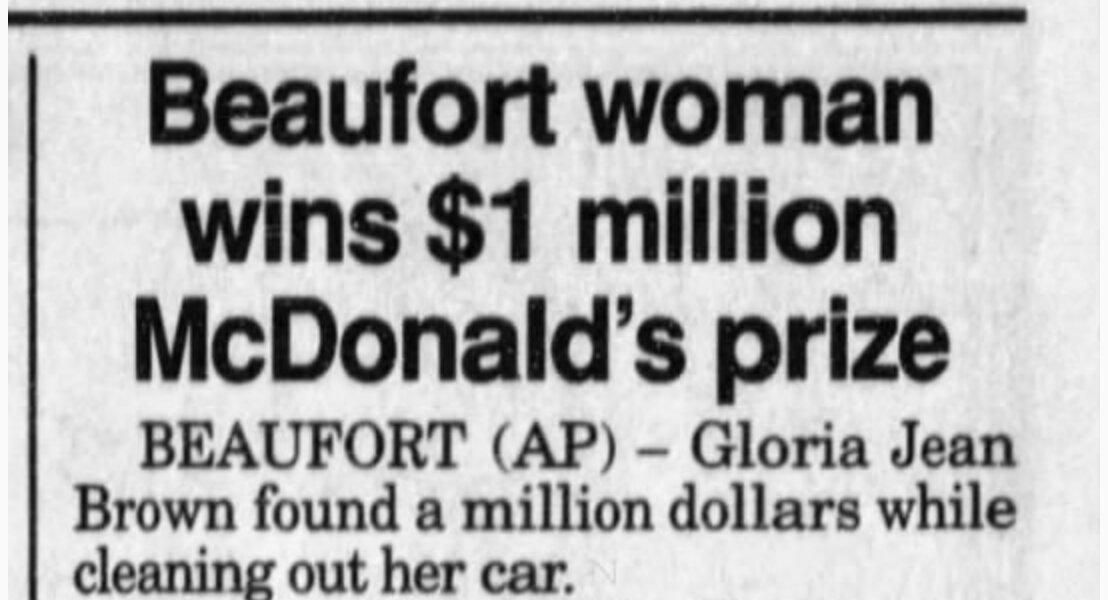 What happened to Gloria Brown from 'McMillion$'?
A mysterious tip about Jacobson's role in the scheme led FBI agents to Brown's door after they discovered that she was rerouting her annual $50,000 checks from South Carolina to Jacksonville. It was exactly what Colombo's father-in-law had been doing with his prize money after "winning" the game in New Hampshire.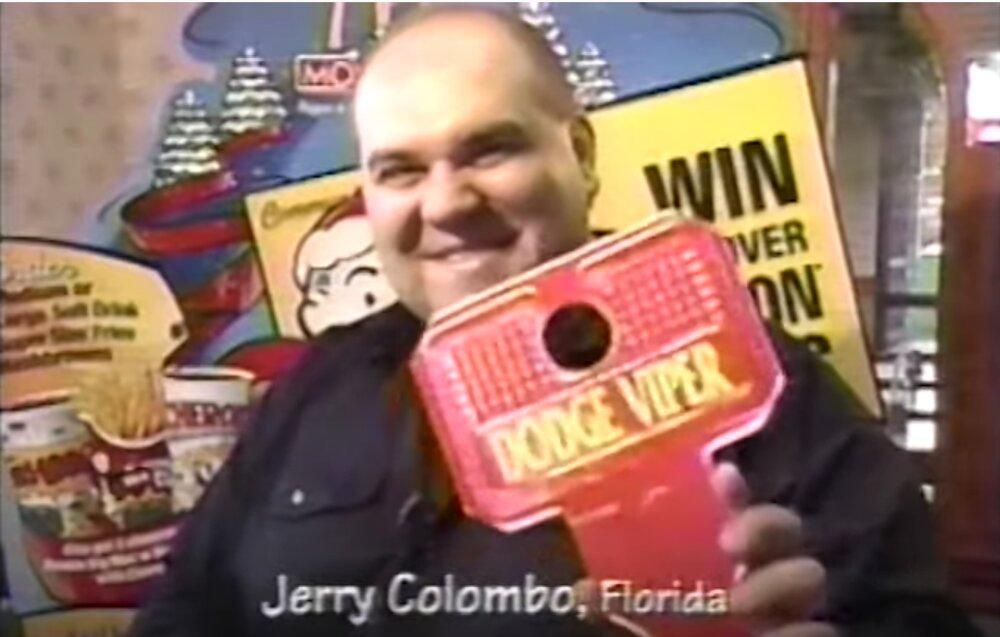 Brown pled guilty to conspiracy charges in September 2001 and faced five years in prison, plus $300,000 in potential restitution. McMillion$ co-director James Lee Hernandez said the scam ruined her even before she got caught.
Because she had remortgaged her house, Brown's monthly bill went from $300 to $1,000 and she was forced to pay taxes on all of the prize money despite having given half to Colombo. "She was a single mom who thought this might be her miracle," Hernandez noted. "But she got in so deep and could not get out."
New episodes of McMillion$ air Mondays at 10 p.m. ET on HBO.