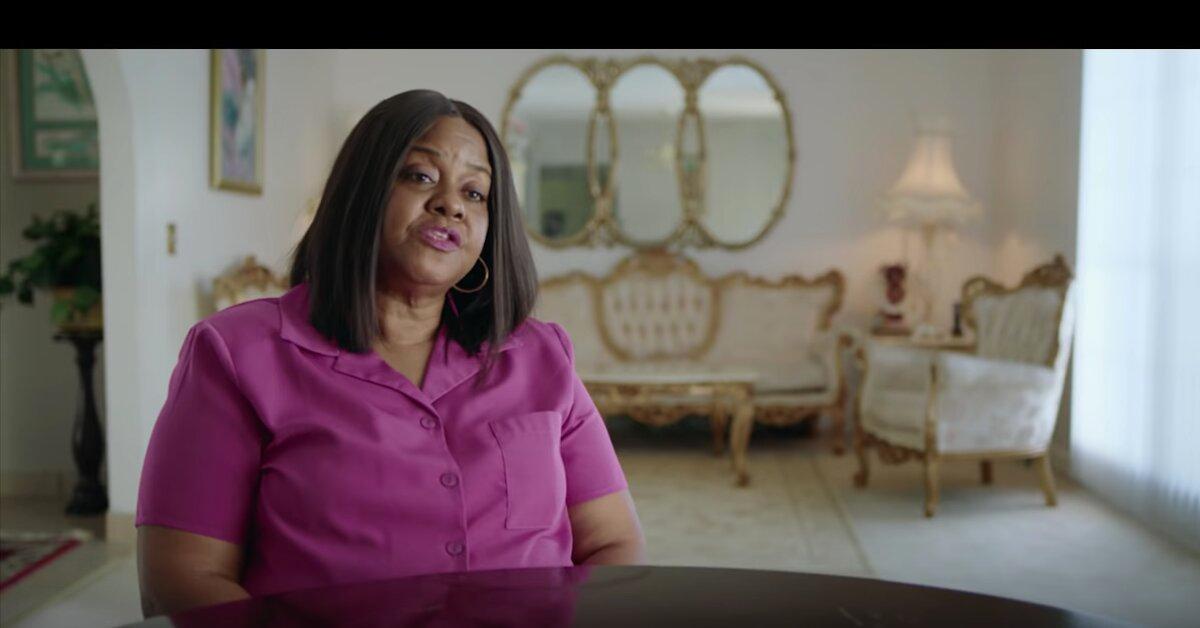 Here's How a Single Mom in Florida Got Wrapped up in a $24 Million McDonald's Scam
How did Gloria Brown get involved in the McDonald's scam featured in 'McMillions'? It's a complicated and heartbreaking story.
HBO's newest docuseries McMillion$ is both nostalgic and infuriating for anyone who was old enough to purchase McDonald's in the 1990s. It tells the story of how one man scammed the fast food giant out of $24 million by rigging their immensely popular Monopoly sales promotion.
In actuality, that one man — Jerome P. Jacobson — pulled off the elaborate scheme with help from a network of co-conspirators. One of those people was Gloria Brown, a single mother from Jacksonville, Fla. who had no idea what she was getting herself into when she agreed to take a $1 million game piece.
Article continues below advertisement
How did Gloria Brown get involved in the 'McMillion$' fraud?
The then 39-year-old became a part of the scam in 1997 through her good friend Robin, who was married to one of Jacobson's "recruiters," Gennaro "Jerry" Colombo. At an Applebee's, Colombo offered to sell Brown a $1 million prize tab, given to him by Jacobson, for just $40,000.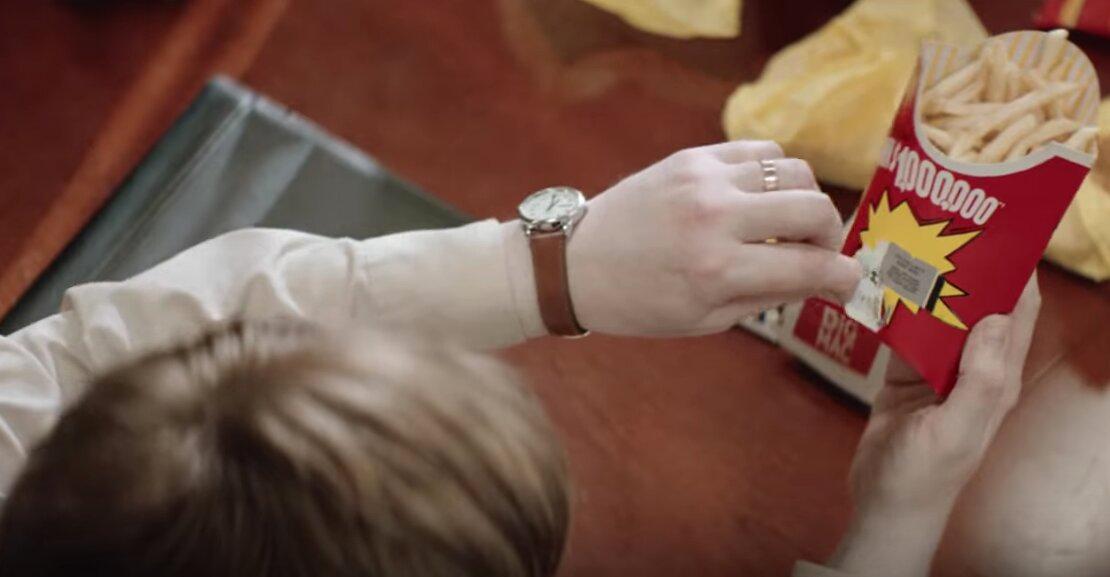 Article continues below advertisement
"He said, 'People are picked to be winners. This is how it's always been done,'" Brown recalls in a clip from McMillion$. "And he told me he would let me know what the next step was."
At first, she viewed Colombo's offer as a stroke of good luck. "I thought to myself that it was a blessing that came knocking at my door," Brown shares on camera. "My son was young. I was making probably $24,000 a year… I just wanted a better life and I just felt like this was my opportunity."
In order to come up with the $40,000 needed to secure the $1 million game piece, Brown remortgaged her house at Colombo's suggestion. He then traveled with her to a McDonald's in South Carolina to "find" her prize. There had already been too many "winners" from Jacksonville, so they needed to cross state lines to avoid suspicion.
"It was so secretive," she remembered of the trip in a 2018 article by The Daily Beast. Colombo and one of his cousins told Brown what to say to McDonald's staff about the winning ticket. "I had to just tell, you know, outright lies," she admitted.
Article continues below advertisement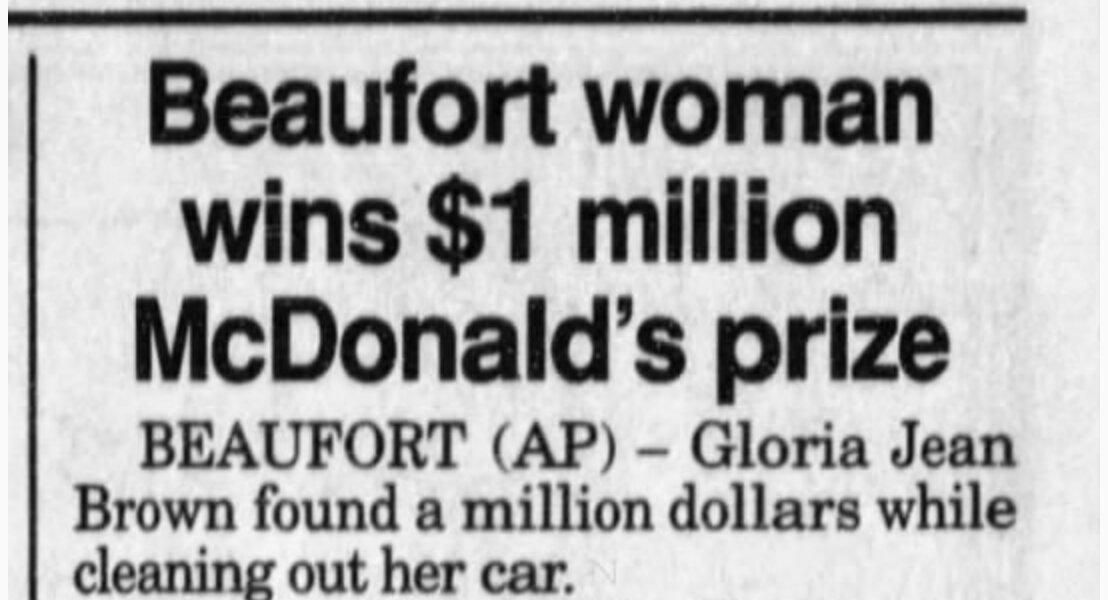 Brown almost got cold feet, but eventually went through with the scam, returning to her car with a prize form. "[Colombo and his cousin] were a little nervous because it took so long," she stated. To make it seem like she actually lived in South Carolina, Brown used the cousin's address and even recorded a voicemail message on his machine.
In a newspaper clipping dated May 18, 1997, Brown told reporters that she found the rare Boardwalk game piece when cleaning out her car. "I keep thinking that I've got to be interpreting this wrong," she said at the time. "I would never have dreamed in a million years that this could happen to me."
Article continues below advertisement
What happened to Gloria Brown from 'McMillion$'?
A mysterious tip about Jacobson's role in the scheme led FBI agents to Brown's door after they discovered that she was rerouting her annual $50,000 checks from South Carolina to Jacksonville. It was exactly what Colombo's father-in-law had been doing with his prize money after "winning" the game in New Hampshire.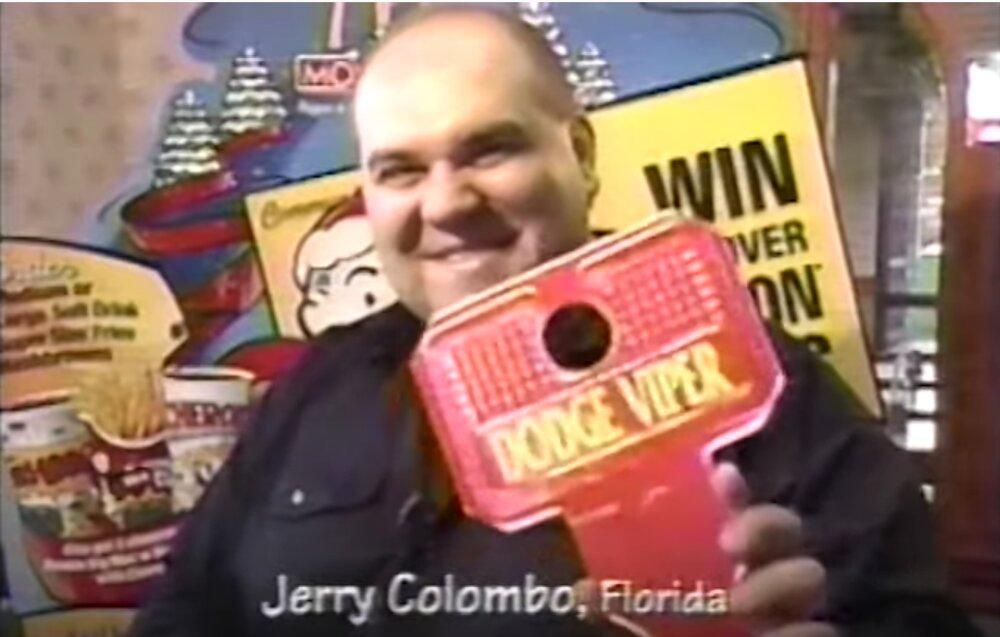 Brown pled guilty to conspiracy charges in September 2001 and faced five years in prison, plus $300,000 in potential restitution. McMillion$ co-director James Lee Hernandez said the scam ruined her even before she got caught.
Because she had remortgaged her house, Brown's monthly bill went from $300 to $1,000 and she was forced to pay taxes on all of the prize money despite having given half to Colombo. "She was a single mom who thought this might be her miracle," Hernandez noted. "But she got in so deep and could not get out."
New episodes of McMillion$ air Mondays at 10 p.m. ET on HBO.