Inside Steve Easterbrook's Firing From McDonald's
After McDonald's fired CEO Steve Easterbrook over an affair with an employee, many were quick to wonder whether he is married or not. Details!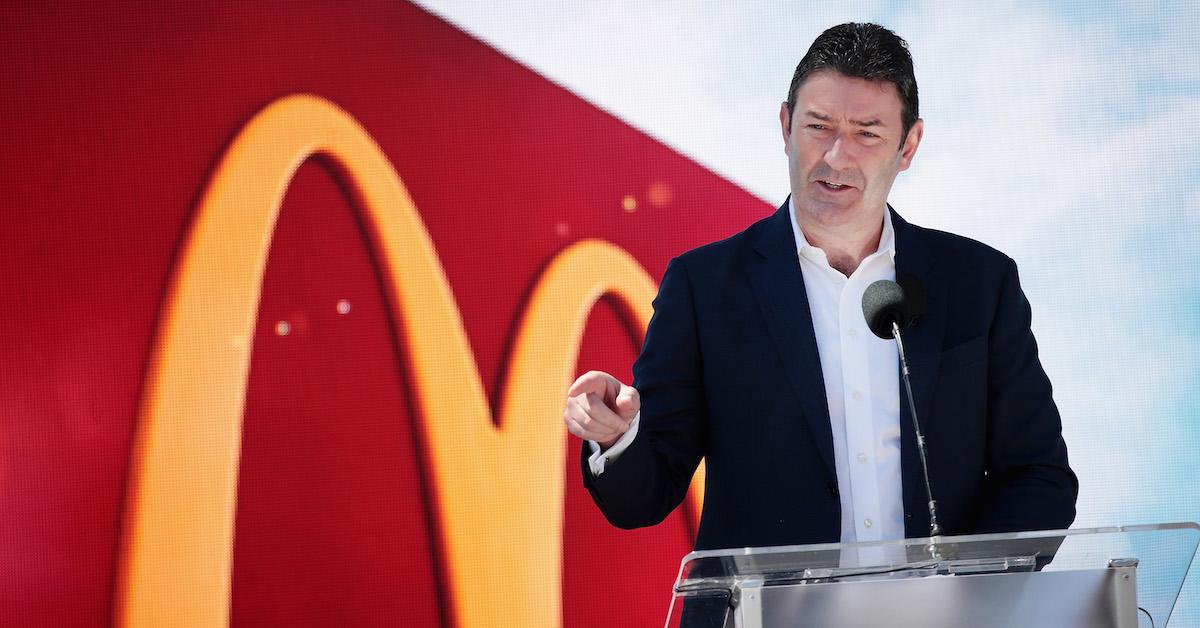 Ever since the news broke that McDonalds was firing its chief executive officer over a consensual relationship with an employee, many consumers of the fast food brand have been wondering whether CEO Steve Easterbrook is married.
Article continues below advertisement
Or was the relationship solely problematic because the two parties worked together? Keep reading while we dig into Steve Easterbrook's personal life and relationship history.
Is Steve Easterbrook married?
52-year-old Steve Easterbrook was ousted by McDonald's after the fast food giant completed an investigation about the nature of his relationship with an employee. In a statement released on Sunday, Nov. 3, McDonald's board agreed Steve had "demonstrated poor judgment" and should be removed immediately.
Article continues below advertisement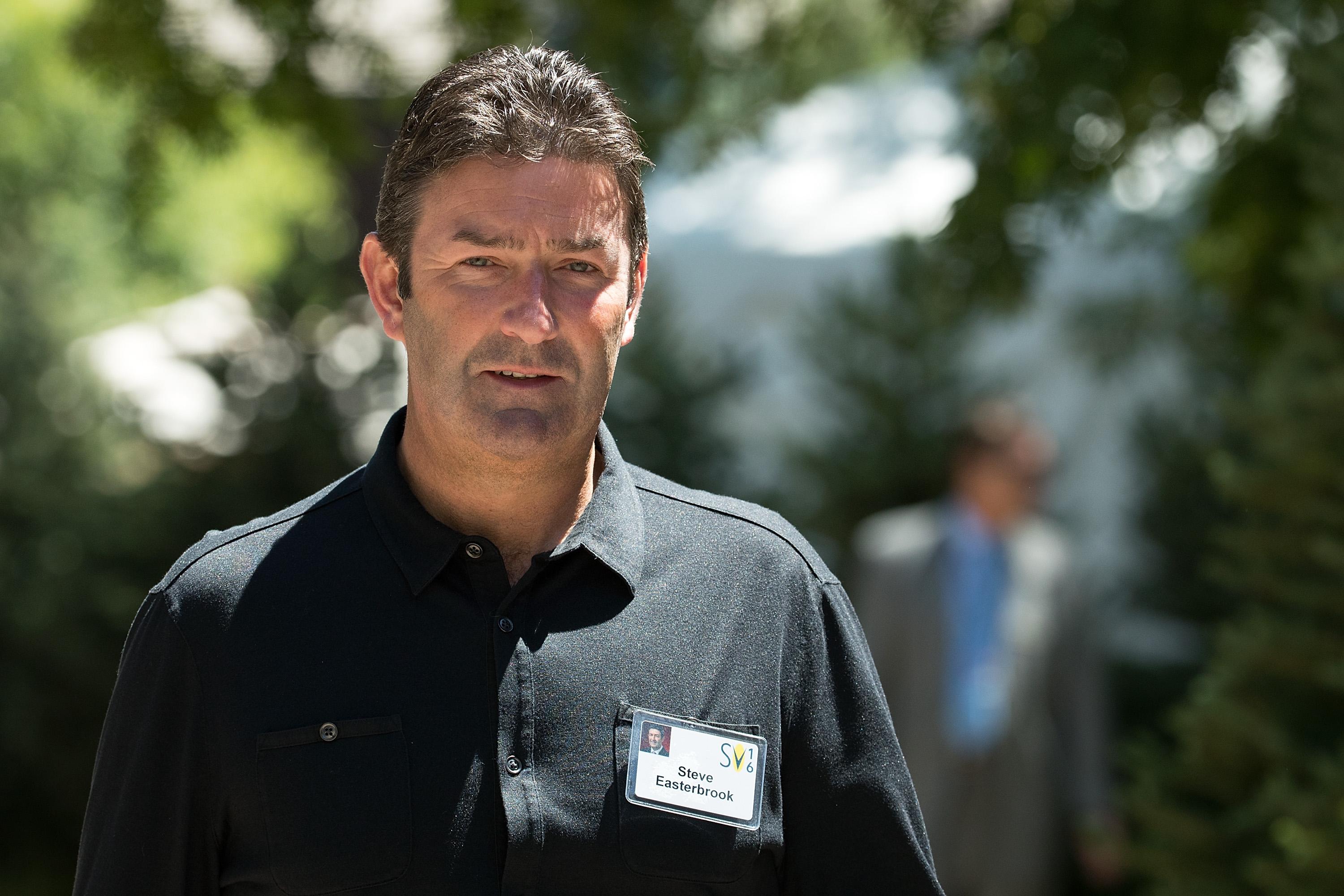 "This was a mistake," wrote Steve in an internal McDonald's email where he owned up for his actions. "Given the values of the company, I agree with the board that it is time for me to move on."
But Steve did not step out on his wife to engage in an extramarital affair. In fact, the former McDonald's CEO is divorced and has three kids.
Article continues below advertisement
His former wife is Susie Jennings, and the couple divorced in 2015, the same year Steve received his promotion to CEO. And while he lives in Illinois at the moment, and relocated there to be close to the McDonald's Chicago headquarters, Susie and their three children live in Buckinghamshire.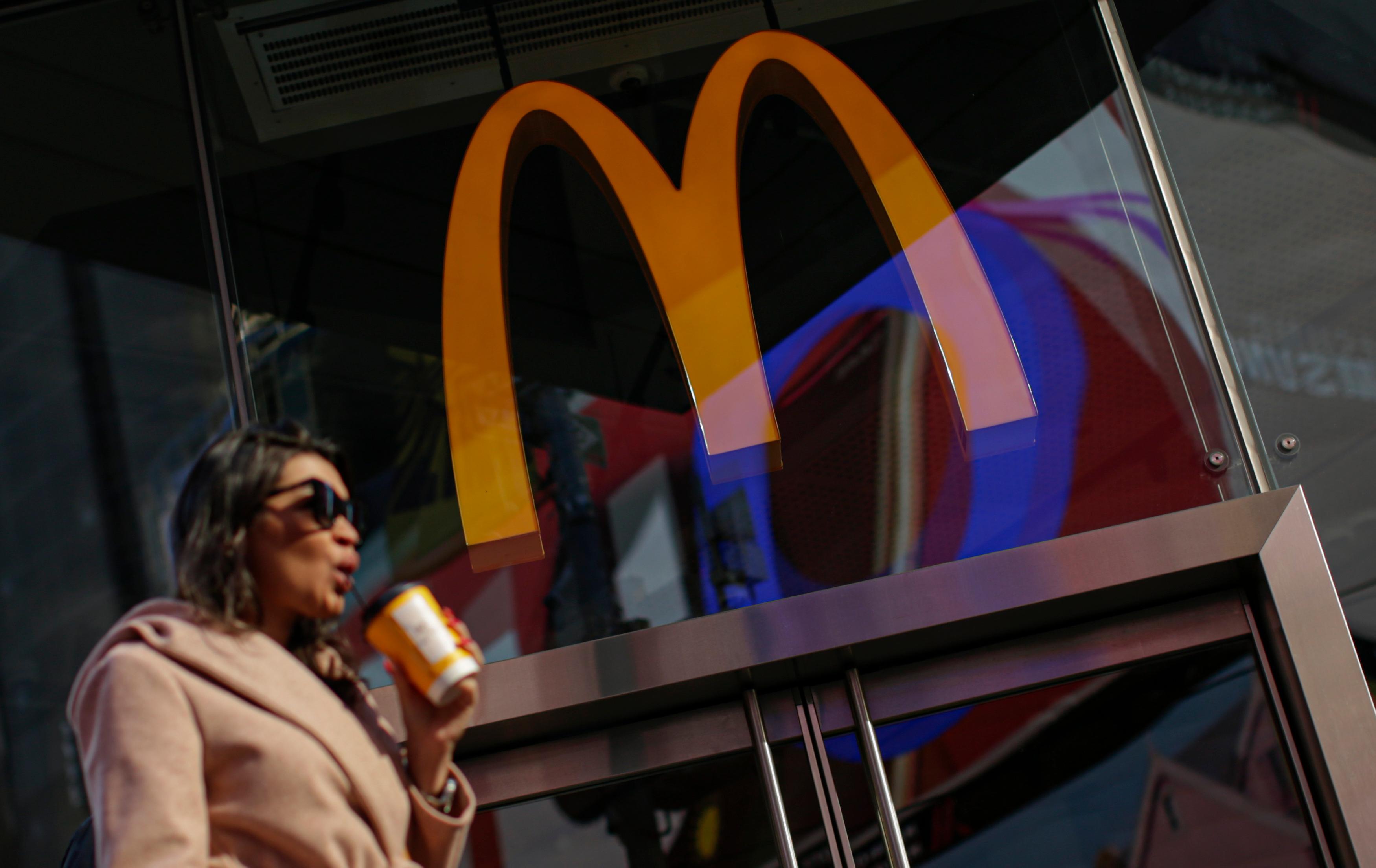 Article continues below advertisement
Mark Baxter, Steve's brother-in-law, who is married to his sister Joanne told the Daily Mail, "We heard on Sunday that he had been fired. We don't know any other details." However, he did add that it "looks like Steve has been a naughty boy."
It's too early to tell where the father of three will go to work next, though his $16 million-a-year earnings likely make it so that he doesn't have to worry about his next position with much urgency.
Article continues below advertisement
His successor in the CEO position at McDonald's is president of McDonald's USA Chris Kempczinski, who was brought on to the team by Steve. "Steve brought me into McDonald's and he was a patient and helpful mentor," Chris said upon stepping up to the new position.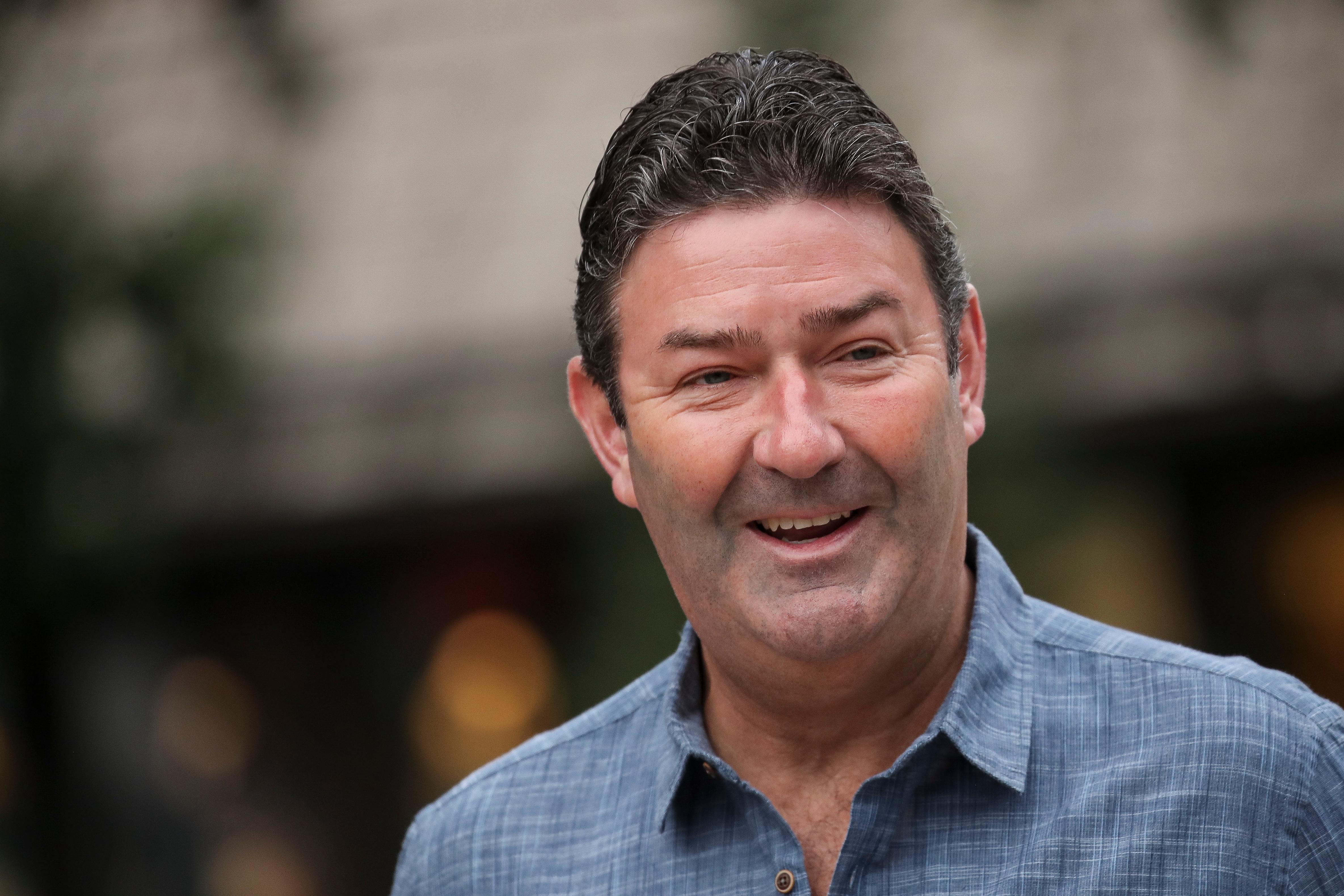 Article continues below advertisement
"There isn't going to be some radical, strategic shift," he added. During his tenure as CEO, Steve is credited with establishing McDonald's all-day breakfast, as well as with streamlining the menu and making it easier to customize individual items.
He also cut hard-to-pronounce ingredients as well as several items from McDonald's menu, including the Deluxe Quarter Pounder and six chicken sandwiches, in an effort to simplify the offerings. He also got sales to rise and got the company to increase its percentage of franchised stores during his time as CEO.
Article continues below advertisement
Additionally, Steve added dual lanes to several of the store's drive-thrus and battled some controversies head-on in order to save McDonald's reputation. In China, after a scandal involving sketchy meat, Steve worked to roll out customized hamburgers on several continents.
Steve's severance package was released on Monday and it was revealed that he will walk away from the company with $675,000 in severance, plus 18 months of health insurance benefits.