Meet Michael Hoover, One of the 'McMillion$'s Million-Dollar "Winners"
Who is Michael Hoover and what did he have to do with the McDonald's Monopoly promotion, documented in 'McMillion$'? Details of his crimes inside.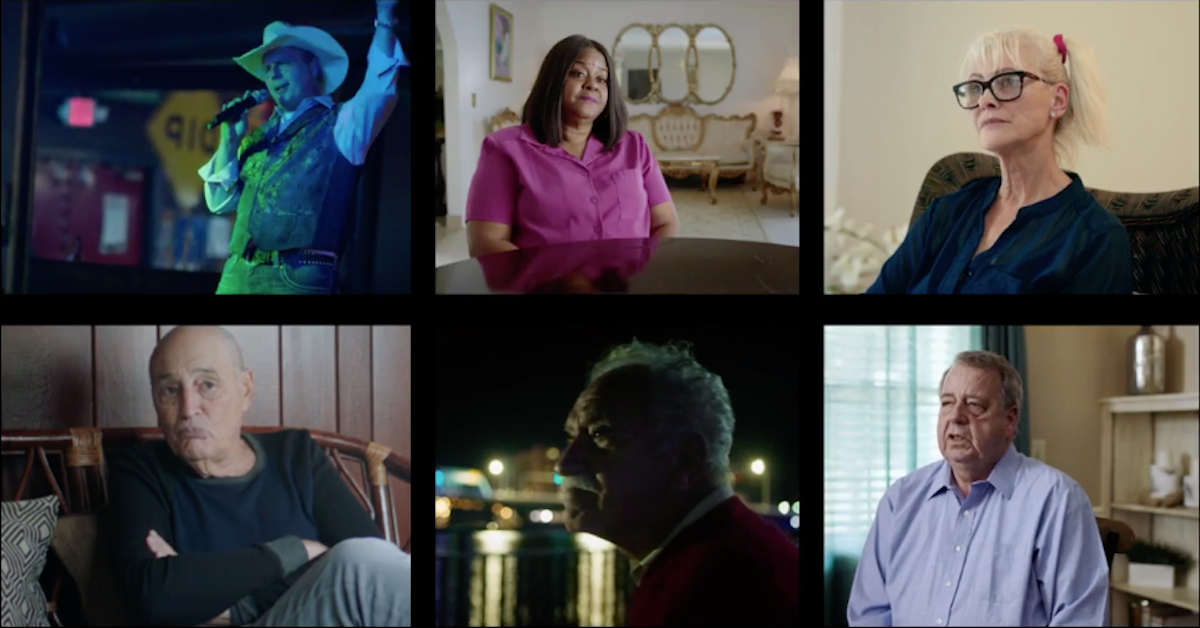 No one does a gripping documentary quite like HBO. Whether it's exposing cults, grifts, or real estate moguls who're also secretly serial killers, the network's documentaries have only gotten better with time.
Most recently, HBO released the first episode of its new supersized documentary: McMillion$. The six-part docuseries follows the infamous McDonald's Monopoly fraud scandal that was uncovered in the mid-2000s.
Article continues below advertisement
According to the six-part documentary's official description, McMillion$ chronicles "the stranger-than-fiction true story of how $24 million dollars was stolen from the McDonald's Monopoly game of the 1990s, the mystery mastermind behind the scam, and the intrepid FBI agents on his trail."
The first episode introduces audiences to Michael Hoover, a Florida man who was caught by the FBI during the sting operation.
This undercover operation led to the bureau uncovering over 50 individuals involved in the fraud ring, and ultimately helped them bring the entire scam down.
Unfortunately, the cases that went to trial didn't get too much media coverage since they started on September 10th, 2001 - a day before the 9/11 attacks. This lack of coverage has left a lot of viewers wondering, what happened to McMillion$' Michael Hoover after the trial?
Article continues below advertisement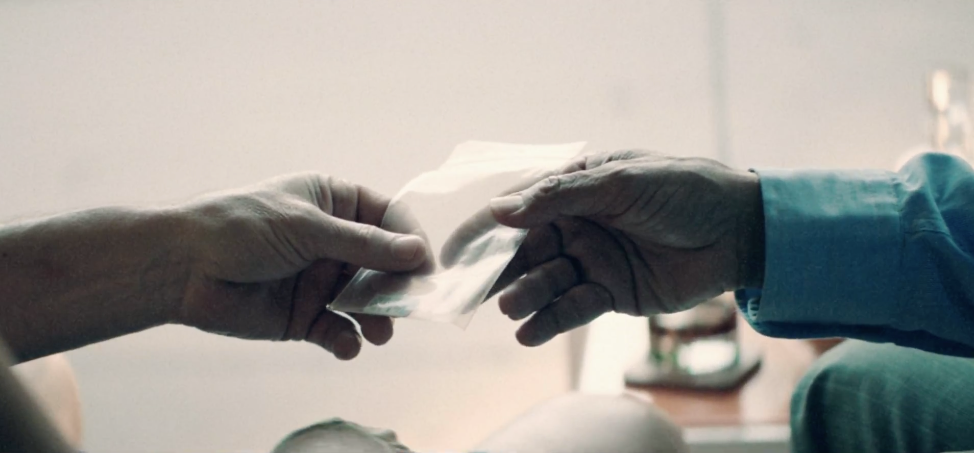 Who was Michael Hoover and what is his involvement with the Monopoly scam?
When Michael Hoover became the last winner of the McDonald's million-dollar Monopoly promotion, he had no idea that he would soon also become part of an FBI sting. Unfortunately for Hoover, his financial history as a casino pit boss who had recently filed for bankruptcy raised some red flags and made his $1 million lottery win suspect. After all, his odds were one in 250 million.
Article continues below advertisement
As soon as he made his claim for the $1 million dollar cash prize, FBI agents organized a fake interview for the fake winner. From his living room, Hoover described an elaborate story to the camera crew, of how he got his People magazine wet in the ocean while on vacation, then went to a local grocery store to buy a replacement, eventually finding the "Instant Win" game piece, which entitled him to the grand prize.
The suspicious story was so full of holes that FBI investigators took their research further. They ended up tapping his phones, which led to the discovery of another 51 people involved in the complex and convoluted Monopoly scam.
Article continues below advertisement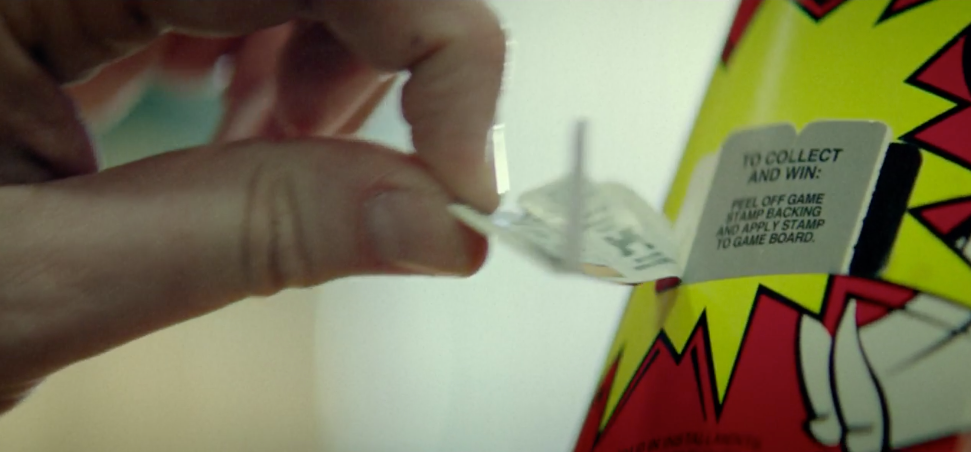 Then, on August 22, 2001, Hoover and eight others were arrested and charged with conspiracy to commit mail fraud, a charge punishable with a maximum of five years in prison and a $250,000 fine.
Article continues below advertisement
So, what happened to Michael Hoover?
While Hoover was named in the indictment for conspiracy to commit mail fraud, it's unclear whether he was convicted and sentenced as well. Since he wasn't a recruiter himself, it's possible that like the other "winners," he only received probation and was ordered to pay back his winnings in installments over the next few years.
Some of the "winners" appealed their convictions and had them overturned by the appeals court, which agreed that these individuals were duped by the scheme's recruiters and therefore were less culpable.
Hoover, 75 years old, now lives in Las Vegas, Nevada.
McMillion$ airs Mondays on HBO.