Real-Life Hamburglar? 'McMillion$' Shines a Light on the Man at the Center of the Monopoly Scam
What did Jerome Jacobson do? We explore the true story and real-life crimes of 'McMillion$'s Jerome Jacobson. Get all the details here.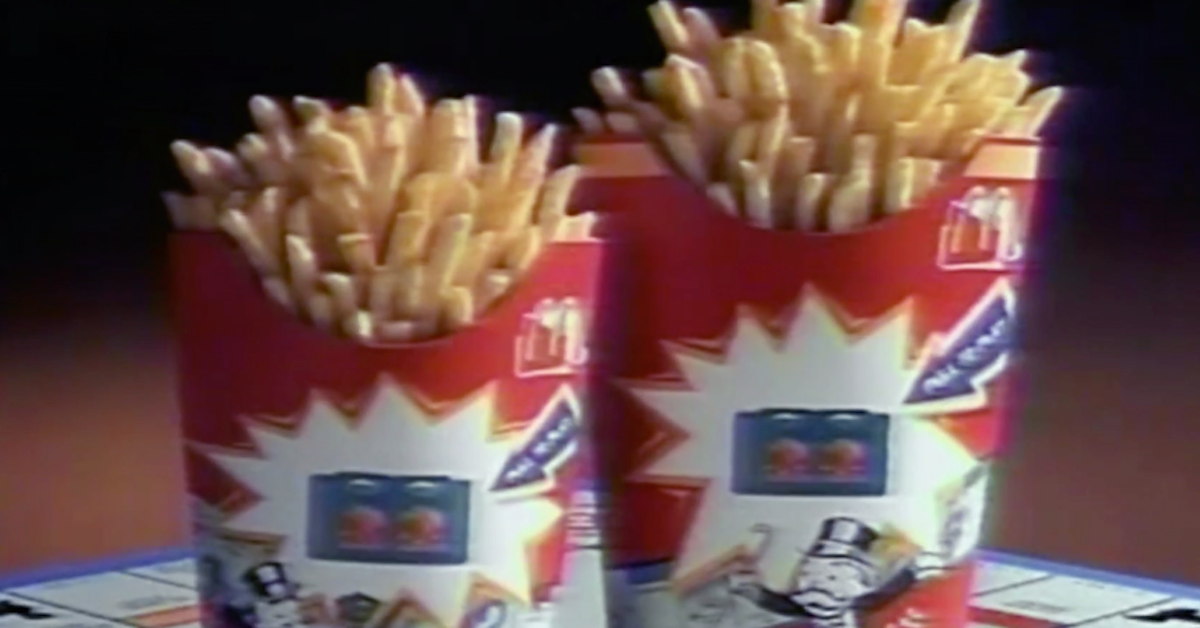 HBO's newest foray into true crime is McMillion$, which shines a light on the shady truth behind those Monopoly games we all grew up with on our McDonald's meals.
Article continues below advertisement
According to the six-part documentary's official description, McMillion$ chronicles "the stranger-than-fiction true story of how $24 million dollars was stolen from the McDonald's Monopoly game of the 1990s, the mystery mastermind behind the scam, and the intrepid FBI agents on his trail."
For more than a decade, McDonald's was handing out prizes without knowing that the biggest winning tickets were being "stolen and sold to undeserving winners" through a complex web that one "Uncle Jerry," (real name: Jerome Jacobson) found himself heading.
So, what did Jerome Jacobson do? Keep reading!
Article continues below advertisement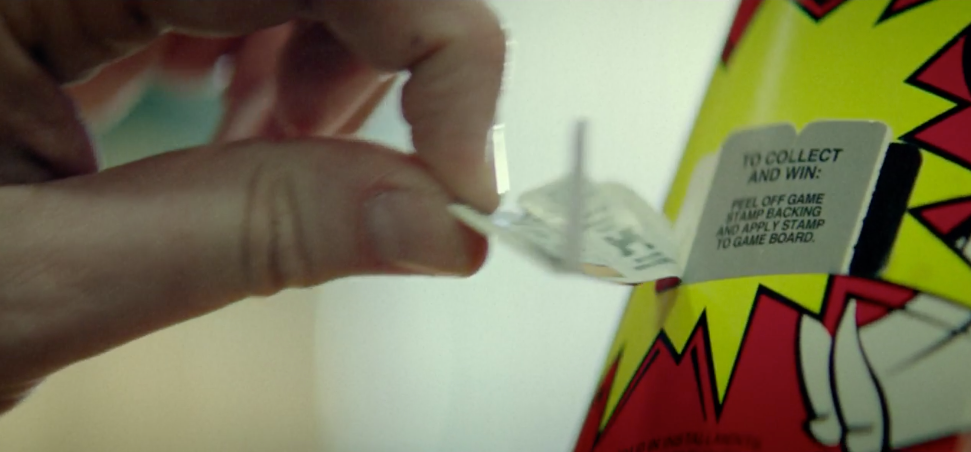 What did Jerome Jacobson do?
It was one of McDonald's most popular marketing promotions, surely memorable to anyone who was eating at the fast food chain in the 1990s. In short, the goal of McDonald's Monopoly was to collect winning game pieces that could be found on the packaging and exchanged for free food, expensive vacations, and occasional extravagant cash prizes.
Article continues below advertisement
While the money prizes were worths hundreds of thousands of dollars, they were also extremely rare. According to All That's Interesting, "the odds of uncovering a $1 million winning game piece on a packet of hash browns, for example, were one in 250 million."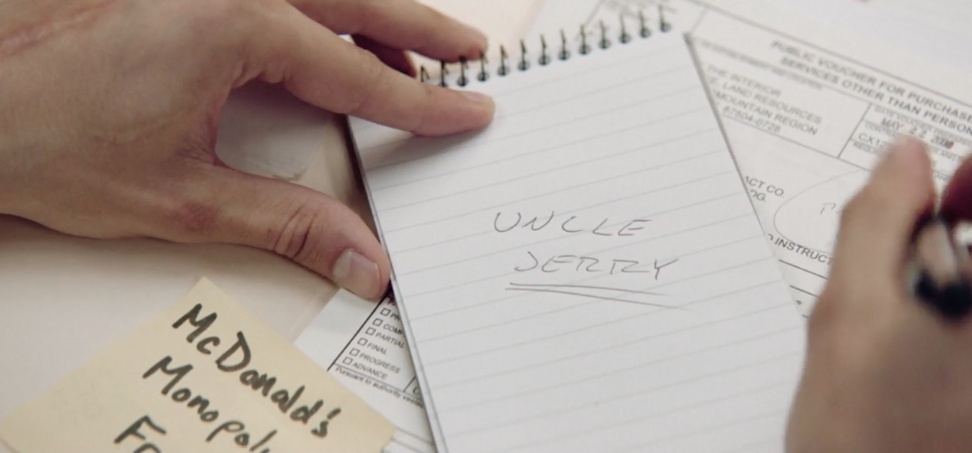 Article continues below advertisement
But were they? Not really, since Jerome Jacobson, known as "Uncle Jerry" to his circle of conspirators, was rigging the game.
Jerome was an ex-cop from Florida who lost his job after a neurological disorder left him unfit to work.
Along with his wife Marsha, Jerome up and moved to Atlanta, Ga., where he became a security auditor for an accounting firm. The accounting firm happened to have McDonald's as its client, and after climbing the ranks, Jerome found himself overseeing all of production for the fast food company's $500 million account.
Article continues below advertisement
From what a colleague of Jerome's told The Daily Beast, who published a long-form exposé about the "McSting" back in 2018, the ex-cop played the part of security auditor convincingly. "He inspected workers' shoes to check they weren't stealing McDonald's game pieces," the colleague recalled. "I couldn't even go to the bathroom without someone going with me."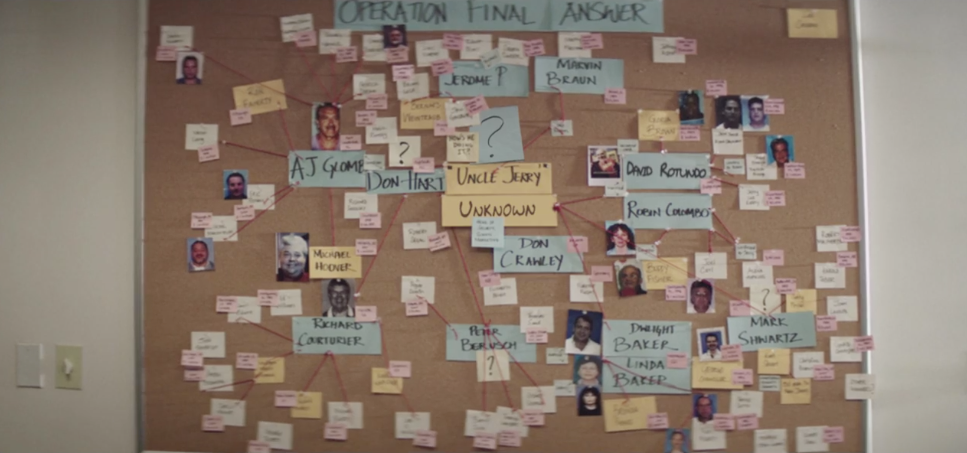 Article continues below advertisement
According to what Jerome later told FBI investigators, "It was my responsibility to keep the integrity of the game and get those winners to the public."
But it turns out this was all a cover and part of the reason he was so trusted by members of his firm. As it turns out, the temptation of getting rich quickly became too hard for Jerome to resist. In 1989, he stole his first game piece and slipped it to his brother.
The piece was worth $25,000, and that was only the beginning. In total, Jerome and his conspirators (from whose winnings he'd inevitably take a cut) would go on to steal $24 million from right under the nose of the fast food empire.
Article continues below advertisement
It wasn't until 2000 that an anonymous tip even reached the FBI, alerting them to the fact that all the winners of the biggest prizes lived in close proximity to each other, with the lakefront home of none other than Uncle Jerry at its geographical center.
In the end, Jerome Jacobson pled guilty to three counts of conspiracy to commit mail fraud. He received 15 years in prison and agreed to pay $12.5 million in restitution.
Learn more about his story and the intricate web of conspiracy that surrounded it when the six-part McMillion$ premieres on HBO on Feb. 3.