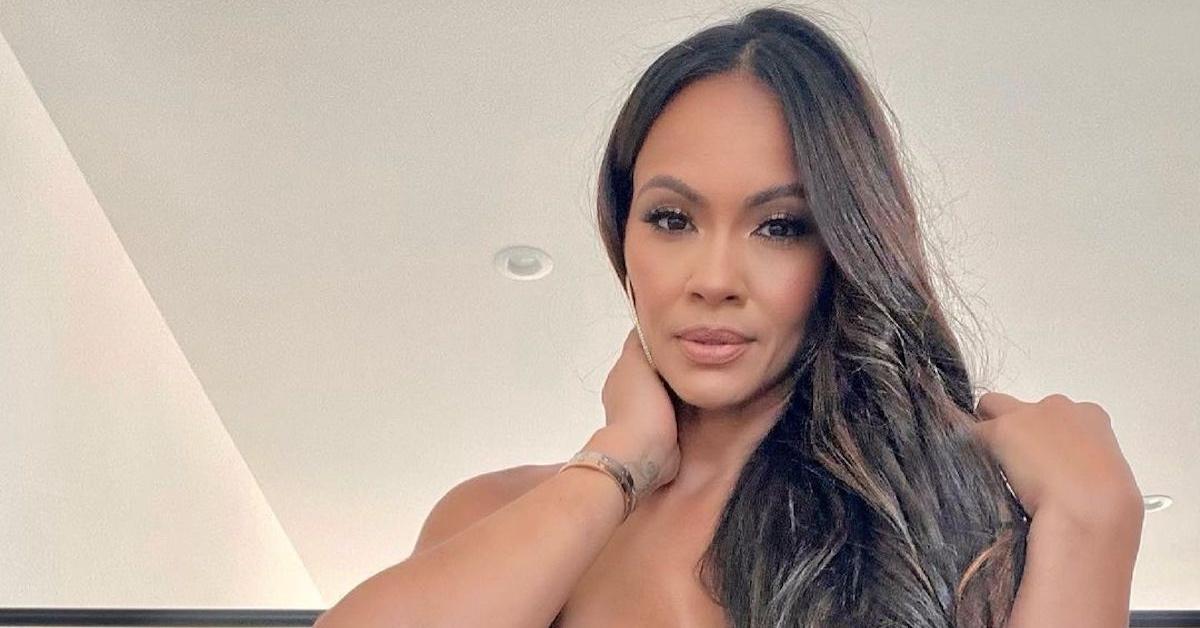 'Basketball Wives' Star Evelyn Lozada Has Sparked Dating Rumors With Marc Anthony
Much like dating in the regular world, trying to find romance in Hollywood comes with its share of pros and cons. For starters, many of the eligible suitors may have dated someone in the celebrity circle, or they simply may not be a good match. However, some celebs continue to find adequate partners to date and have jumped the broom. And reality star and businesswoman Evelyn Lozada falls right in line.
Article continues below advertisement
The reality star is revered as one of the most beautiful women in the industry. Naturally, this has allowed Evelyn to date some of the most eligible men in the entertainment and sports spaces. And while she has been quiet on the dating front, word on the street is that she's coupled up these days with a Latin music icon.
Who is Evelyn Lozada dating? Read on as we spill the tea.
Evelyn Lozada and Marc Anthony have been spending some time together.
If you're familiar with Evelyn Lozada, then you know that her exes are some of the most well-known celebrities. From ex-husband and former NFL player Chad Ochocinco to MLB player Carl Crawford, Evelyn has had her share of the most notable men.
Article continues below advertisement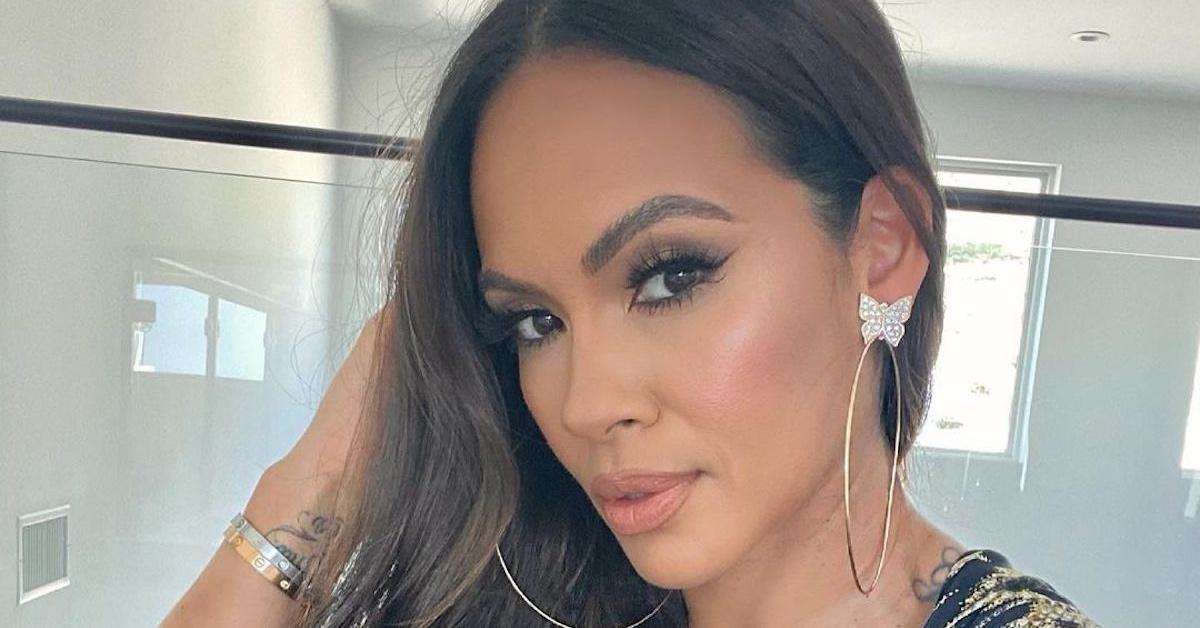 That said, it takes a lot to get the interest of the businesswoman. And the rumor mill has been buzzing for quite some time that Evelyn has been getting to know Latin superstar Marc Anthony.
Article continues below advertisement
The Blast reports that Evelyn and the singer have been spending time with each other. In fact, Marc reportedly decided to fly out Evelyn, her daughter Shaniece, and her son Leo to his pad in Miami in October 2020.
Article continues below advertisement
While rumors run rampant every day, fans noticed that a few pictures Evelyn posted on social media bore a striking resemblance to the background of photos Marc posted online.
Not to mention, The Blast notes that photos Evelyn shared inside of a fancy home matched the background of Marc's promo video for an Amazon Music project.
Evelyn is known to keep her dealings on the low until she's sure that things have potential to last. So, she may very well still be dating Marc, but perhaps she's partial to keeping a low profile until the time is right.
While the news initially hit social media in October 2020, fans believe that the couple are very much still involved with each other. And that's because Evelyn and Marc still follow each other and both have been relatively quiet about the rumors.
Article continues below advertisement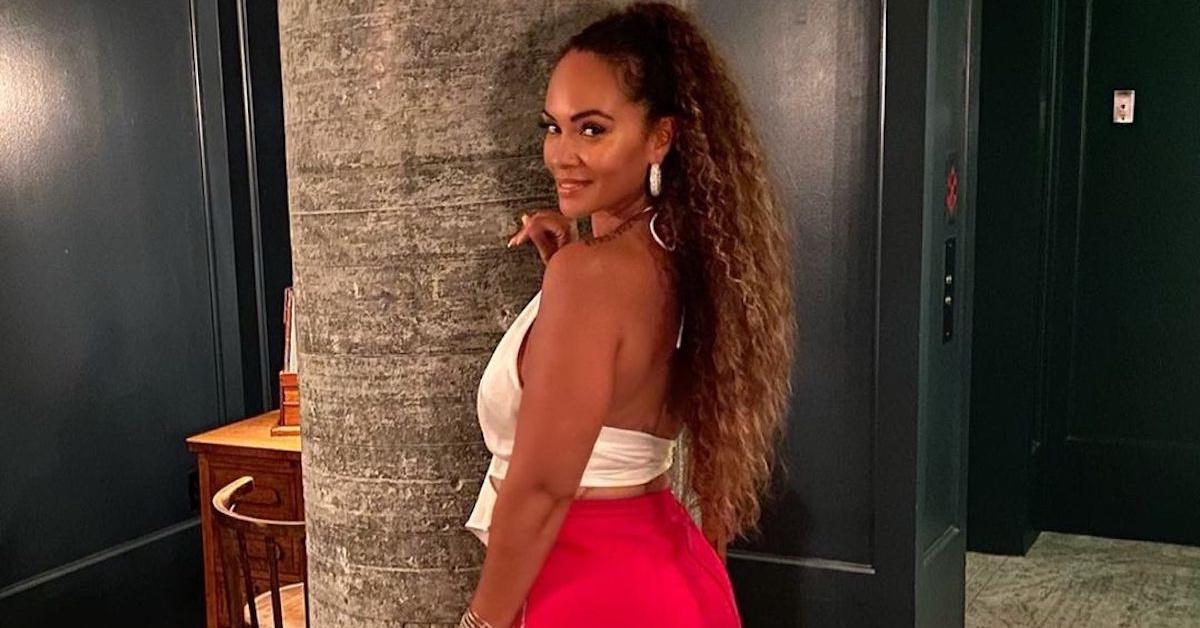 Evelyn Lozada is leaving 'Basketball Wives' and viewers are elated.
There's no argument that Basketball Wives has taken a turn over the last couple of years. What was once a show that highlighted the wives of NBA players and the charitable causes they support has now become a show centered around violence, negativity, and racism.
Article continues below advertisement
Many viewers believe that Evelyn was the catalyst for many of the unfortunate situations that took place on the show. If you take a brief trip down memory lane, Evelyn has thrown drinks at women, attempted to assault numerous cast members, and most recently been accused of being racist and colorist toward cast member Ogom "OG" Chijindu. And some of her actions have been made public by her own accord — via social media.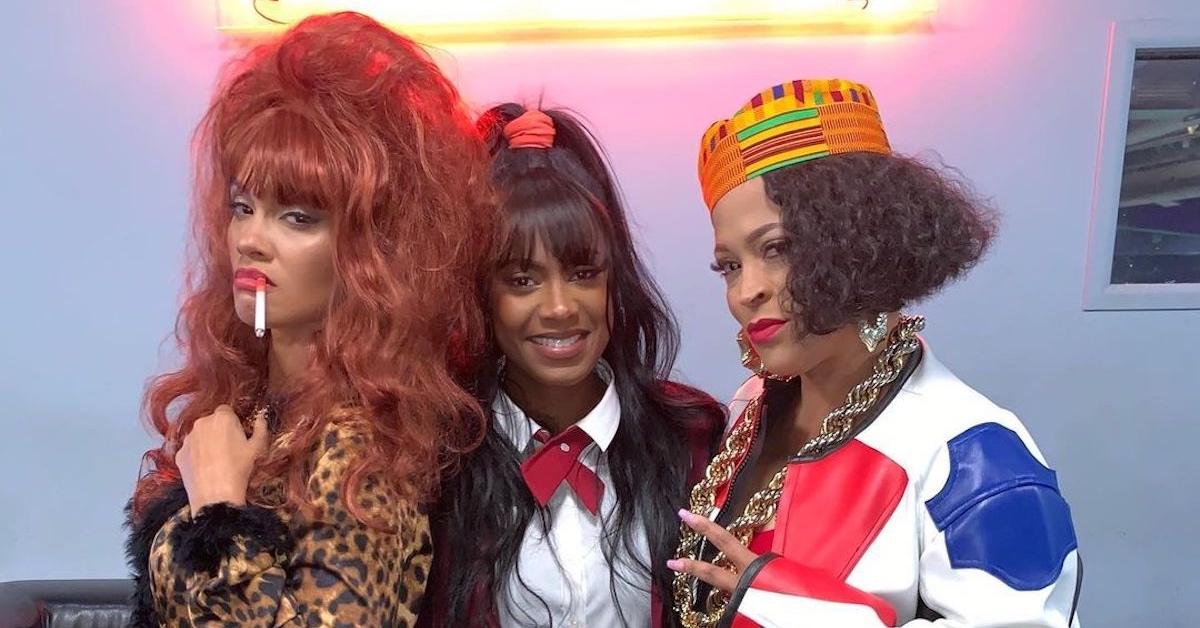 Article continues below advertisement
So it doesn't come as much of a surprise that Evelyn has decided to part ways with the VH1 franchise. In an interview with Daily Pop, the reality star told co-host Justin Sylvester the reason for her departure.
"My announcement today is that I am no longer going to do Basketball Wives," Lozada shared on the show. "I think that it's time for me to open up the universe to other things. And it's been a hard decision because I can do it with my eyes closed. But, at the same time, it's so difficult and it takes so much energy."
Article continues below advertisement
Article continues below advertisement
Fans believe that the real reason for her leaving has to do with backlash she's received for her racist remarks toward ladies on the show — including OG and former cast member Cece Scott. Plus, accusations of colorism are also believed to be another factor in Evelyn's decision.
There is no telling what Evelyn will do next, but she has been a staple in reality television for years. From making her debut with Basketball Wives to having her own show Livin' Lozada on the OWN network, Evelyn has a bright future in entertainment.