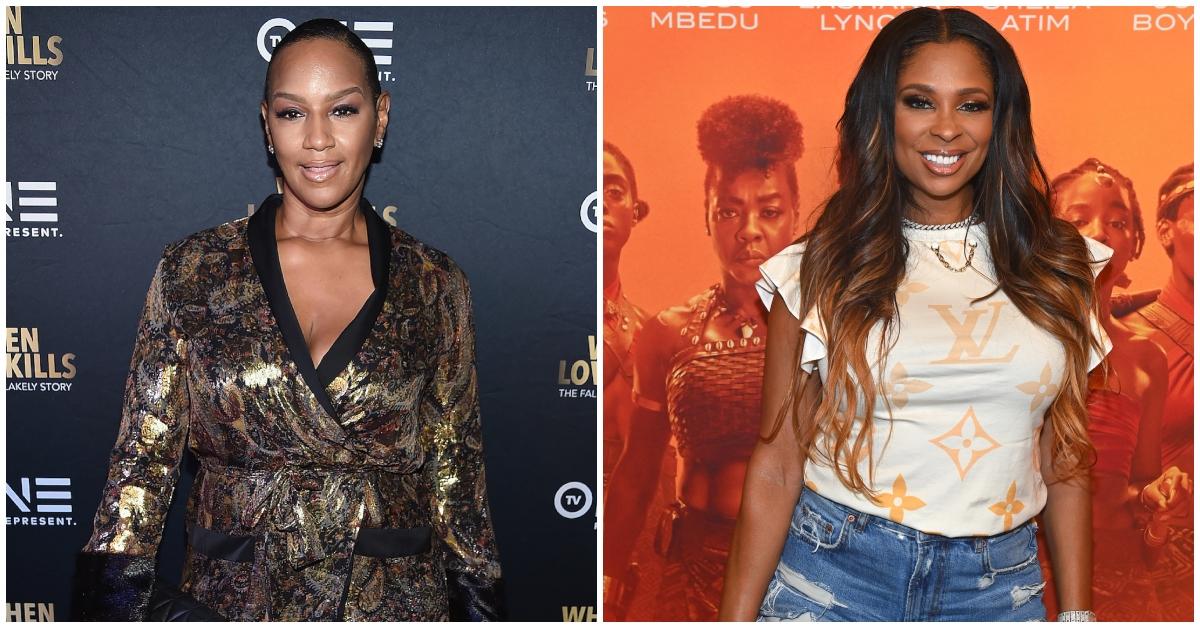 'Basketball Wives's' Jennifer Is Confused by Jackie's Lack of Support (EXCLUSIVE CLIP)
Fans of VH1's Basketball Wives know that there are two things you can expect to see on the hit series: friendship drama and the women promoting their businesses.
While some issues between the women are not repairable, others find themselves in minor tifts with the cast due to surface-level issues — we're looking at you, Jennifer Williams, and Jackie Christie.
Article continues below advertisement
Throughout the history of Basketball Wives, Jenifer, and Jackie have mostly been on great terms. However, in an exclusive clip obtained by Distractify, it appears that snide comments may have the ability to put a chip in Jennifer and Jackie's friendship.
So, why is there drama between Jennifer and Jackie? Here's everything that we know.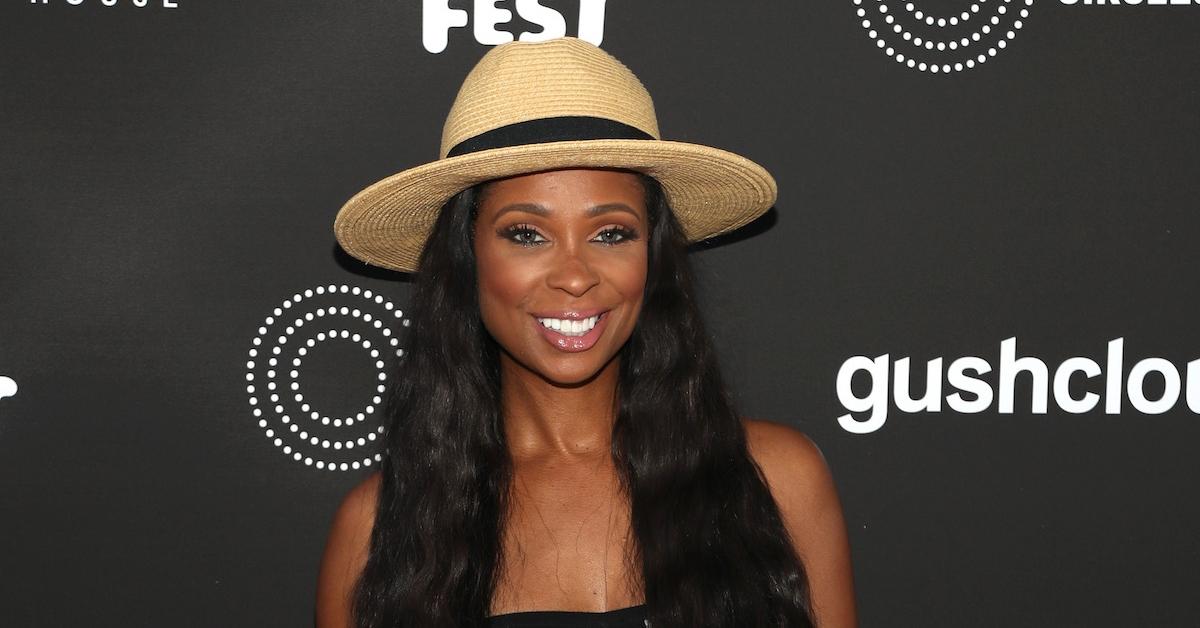 Article continues below advertisement
Jennifer shared that she's not understanding why Jackie has been unsupportive of her brand's hair show.
Avid Basketball Wives viewers are aware that Jennifer is quite the savvy businesswoman. Over the years, Jennifer has successfully launched multiple businesses including Flirty Girl Fitness, Lucid Cosmetics, and Classy Girl Wardrobe.
And while Jennifer's business resume continues to thrive, she's currently focusing on her hair company, Redefined Glam, which offers raw hair extensions, wigs, heat-styling tools, and more.
In an exclusive clip obtained by Distractify, Jennifer is on a mission to put on a hair fashion show to promote her brand. Jennifer explains to Ashley Runway that the goal is to show people that her brand is unique, which Ashley offers to provide insight into how to curate a show.
Article continues below advertisement
As Jennifer gets the play-by-play from Ashley, Jackie enters the convention space to seemingly check-in and support Jennifer.
Interestingly, Jackie shares in her confessional that she's been in the fashion industry for a long time.
"I'm surprised Jennifer didn't ask me to help her," Jackie says. "She knows that fashion is my world and that's where I dance and play and she could have easily asked me to help her with the whole setup of it."
Article continues below advertisement
Jackie proceeds to question Jennifer about her creative vision for the show and what she's learned but manages to throw a dig at Jennifer in the process.
"I'm glad that you're getting it from them because this is lower-end from what I do. What I do is couture, so I think it will be great Jen. This is great."
Article continues below advertisement
Jennifer immediately clocks the shade and calls Jackie out for it in her confessional.
"I am really confused because I am always supportive of Jackie," Jennifer says. "Girl, I came to that whole dump. So, why are you throwing shade at me?"
Jennifer continued, "Would I ever ask you to help me out with a fashion show? That would be a no, girl."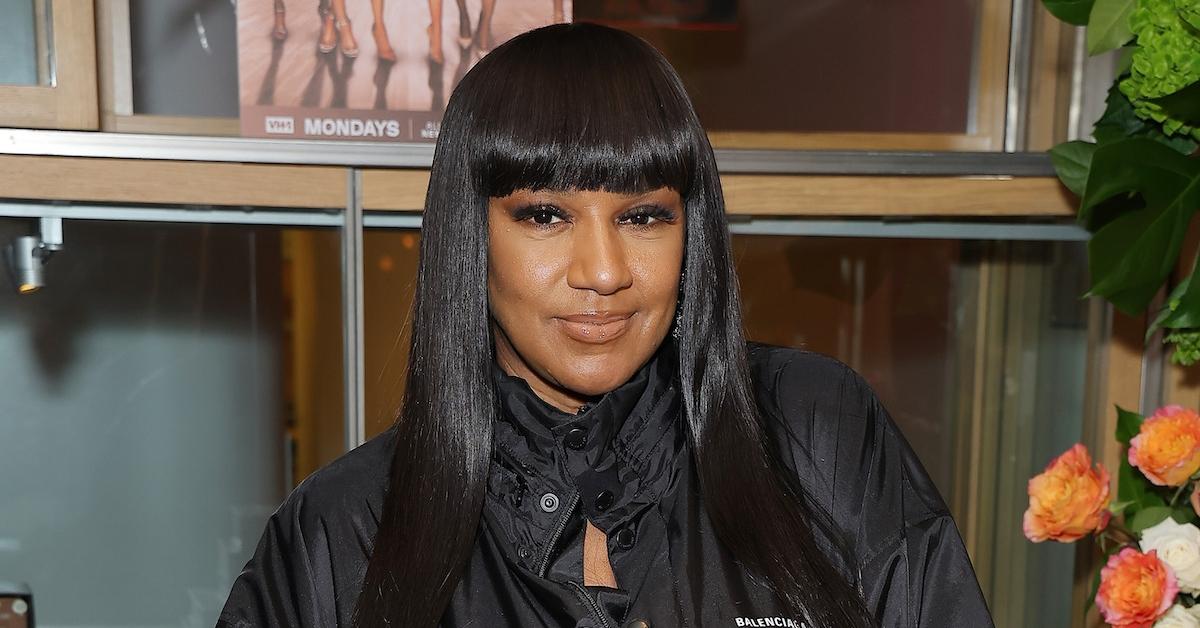 Article continues below advertisement
This is not the first time Jennifer and Jackie have had some drama between them.
Unfortunately, it's very seldom not to see the ladies having verbal blowouts on the series. In the past, Jennifer and Jackie have been at odds for various reasons.
Most recently, Jennifer and Jackie had a tiff in their friendship after Jennifer cosigned British statements about the group's feelings toward Jackie lately.
Article continues below advertisement
Since Jackie's husband, Doug Christie, has been on the road coaching, the group felt as though Jackie has been stirring up drama in the group because she's bored at home.
Jennifer also shared that she finds it annoying that Jackie is pushing others to be friendly with Malaysia Pargo and finds her behavior to be weird.
As a result, this caused Jennifer and Jackie to exchange words with one another. Thankfully, they were able to come to an understanding and move on.
However, since Jackie is clearly being shady towards Jennifer and her hair fashion show, it has the potential to put the future of their friendship in jeopardy.
Catch new episodes of Basketball Wives Mondays at 8 p.m. EST on VH1.