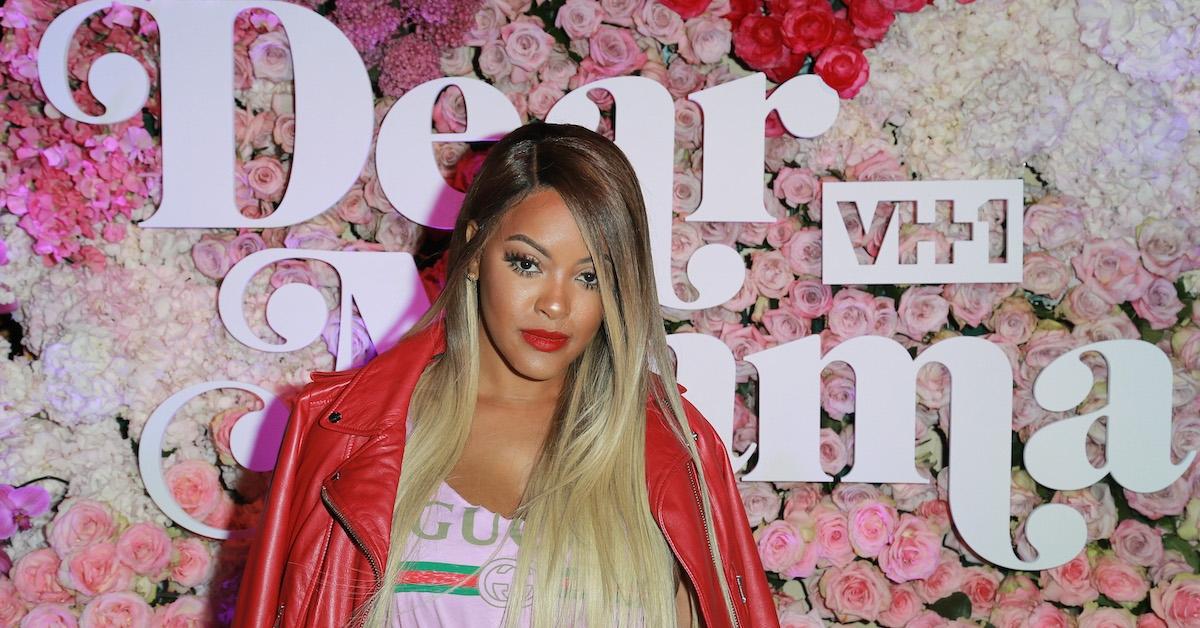 Malaysia Pargo Is Leaving 'Basketball Wives': "You Have to Stand up for Yourself"
It's the end of an era. Avid viewers of VH1's Basketball Wives have seemingly gone through a long journey with Malaysia Pargo.
Over the years, we've watched Malaysia as a wife and mother to her three kids she shares with former basketball star and coach Jannero Pargo. Malaysia has built solid friendships on the cast and has famously bumped heads with various personalities.
Article continues below advertisement
Through it all, Malaysia contributed 10 years to the franchise, but it appears that the star is saying goodbye. And based on her response, it appears that she was forced to make the decision.
So, did Malaysia Pargo quit Basketball Wives? Here's the 4-1-1.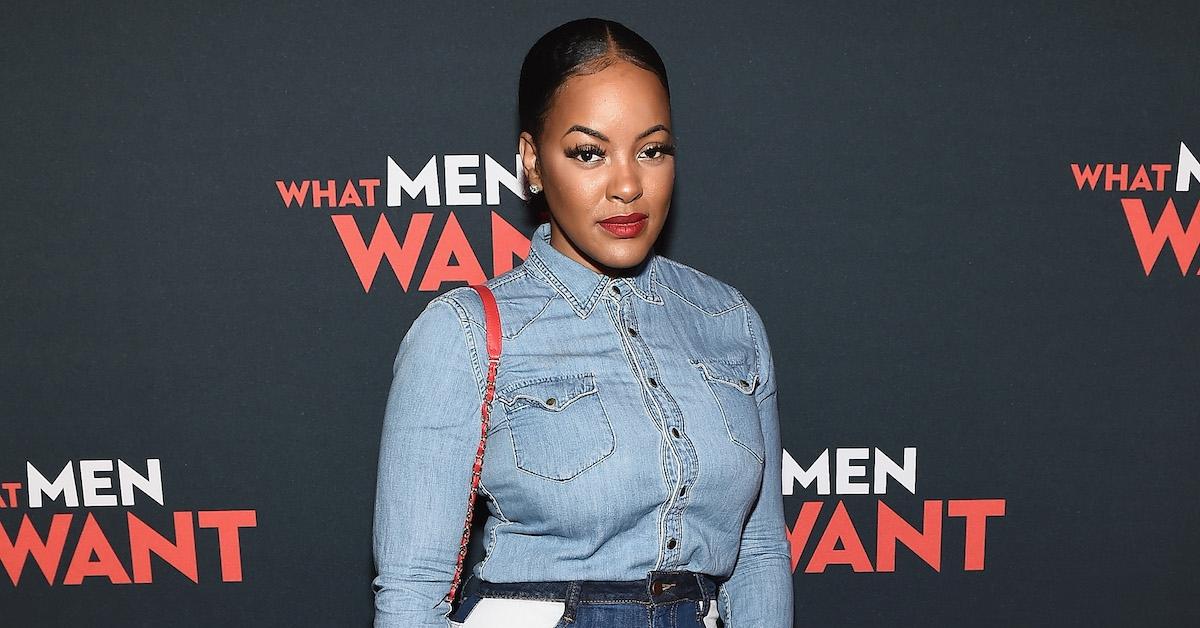 Article continues below advertisement
Malaysia Pargo told co-stars DJ Duffey and Jackie Christie that she will be leaving the show.
On the Feb. 27, 2023, episode, Malaysia made a decision that has rocked social media.
While meeting up with DJ Duffey and Jackie Christie, the trio had a chat where Malaysia revealed that she's taking a step back from the friend group, which pretty much means she's saying goodbye to the show.
"Are you mad at me?" Jackie asked Malaysia. "Do you feel that I did something like to make Jennifer say the dumb s–t she said? Let's just keep it 100."
"I'm not mad at you because I know who you are. And I know that you do force the issue but I wish you wouldn't have because I feel like you got to respect people's wishes," Malaysia told Jackie. "I am okay with never speaking to her again and she's okay with it. So we should just let it be. I feel like at the end of the day, you were trying to make us friends."
Article continues below advertisement
Jackie immediately apologized for her behavior, but did mention, "To be friends it ain't necessarily be buddy ol' pals, but we gotta exist together." That's when Malaysia flat-out said that she would not be hanging out with the group any longer.
Article continues below advertisement
"No bulls–t aside. At this point I won't be coming around your group of friends anymore, the band that you put together," Malaysia shared.
Both Duffey and Jackie had a look of shock on their faces with Jackie asking for clarification.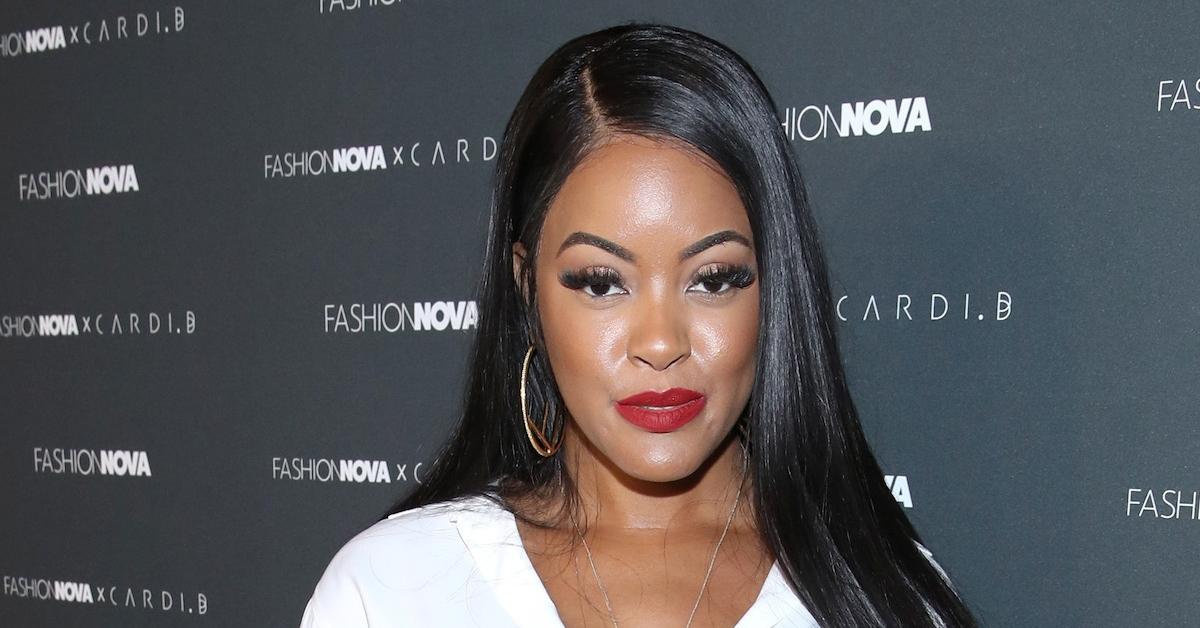 Article continues below advertisement
"Definitely not coming around that group of people," Malaysia stated. "Permanently. I just don't care to be around people that give me bad vibes. I guess what I'm trying to say is that my mental health is worth way more."
Malaysia also clarified her stance saying that she's not quitting Jackie and Duffy, she's "quitting the situation." She also shared that she "loves and respects" the ladies.
Malaysia then gave each of the women a hug and left the restaurant.
Immediately after, Malaysia was asked by producers if her exit is final and she said, "who knows what the future holds? "But what I do know is I don't care how much of a dollar amount is behind it, you have to stand up for yourself."
Article continues below advertisement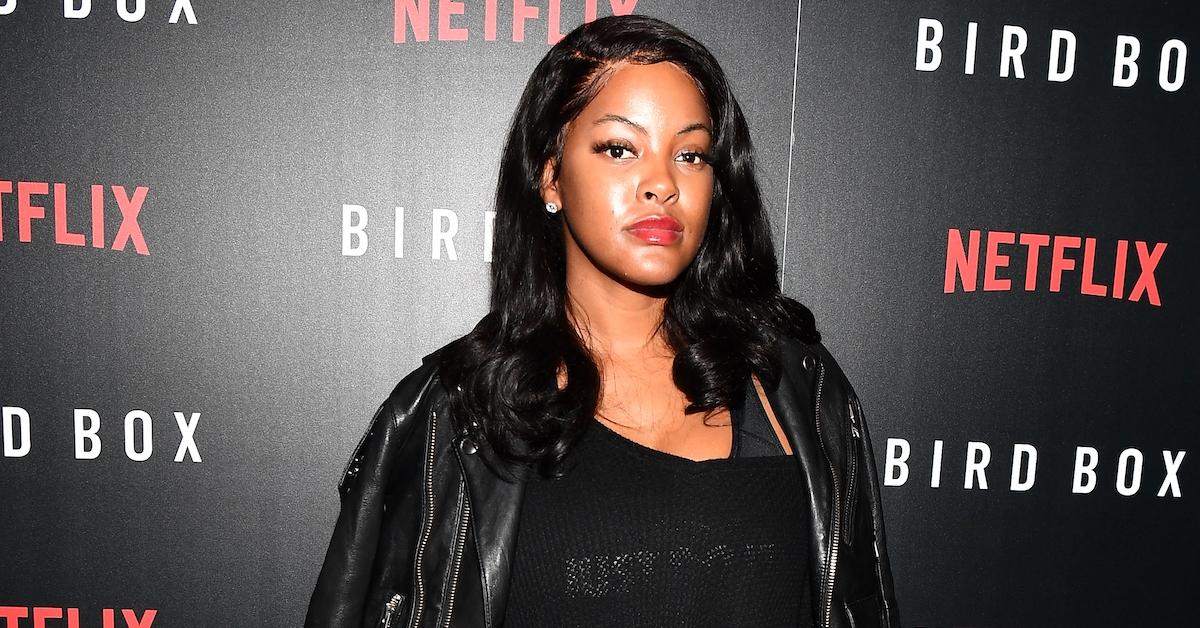 Social media users are divided by the news of Malaysia Pargo's departure.
Fans that have been rocking with the show since the beginning immediately fell in love with Malaysia for her down-to-earth personality, fun-loving spirit, and undeniable loyalty to her friends.
However, some fans have since switched teams due to their beliefs that Malaysia played a role in bullying former cast member Ogom "OG" Chijindu.
Article continues below advertisement
Additionally, many folks disliked her budding friendship with Evelyn Lozada and Shaunie O'Neal, who she had beef with in the past due to her loyalty to her former BFF Brandi Maxiell.
In other words, many people believe that Malaysia switched up. So, social media is split on Malaysia's departure with some vowing to boycott the show and others sharing that they won't miss her.
Article continues below advertisement
That said, we can all agree that Malaysia's departure does shake up the show and leaves folks to wonder if a new cast member will take her place or if the show will continue or be canceled. Only time will tell.
We'd like to wish Malaysia all the best with her future endeavors.
Catch new episodes of Basketball Wives at 8 p.m. EST on VH1.