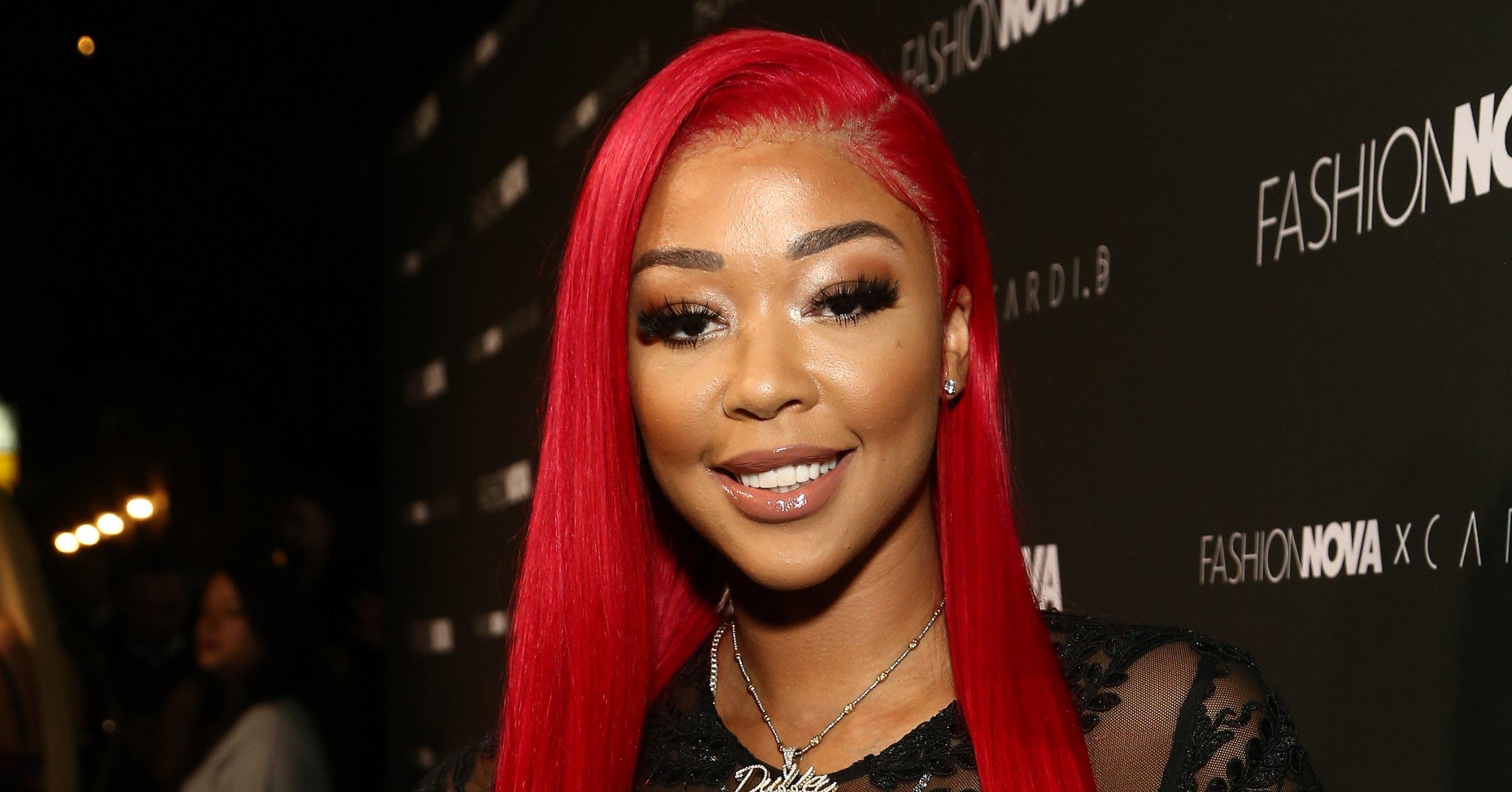 This 'Basketball Wives' Star Played Division 1 Basketball Before Her Reality TV Debut
Season 10 of Basketball Wives kicked off in May 2022. Along with being reunited with longtime cast members Jackie Christie, Jennifer Williams, and Malaysia Pargo, fans were blessed with a blast from the past.
Angel Brinks made her debut in Season 5 of BBW, and now, nearly a decade later, she has returned for Season 10. So far, we've gotten a glimpse into Angel's life as a newly engaged mother-of-three.
Article continues below advertisement
But she isn't the only BBW star who made a comeback this season. DJ Duffey — who joined the cast as a friend of Brandi Maxwell in 2016 — also returned to the franchise. Now, viewers are curious to know what she's been up to since we last saw her on the small screen. Here's everything we know about the BBW star.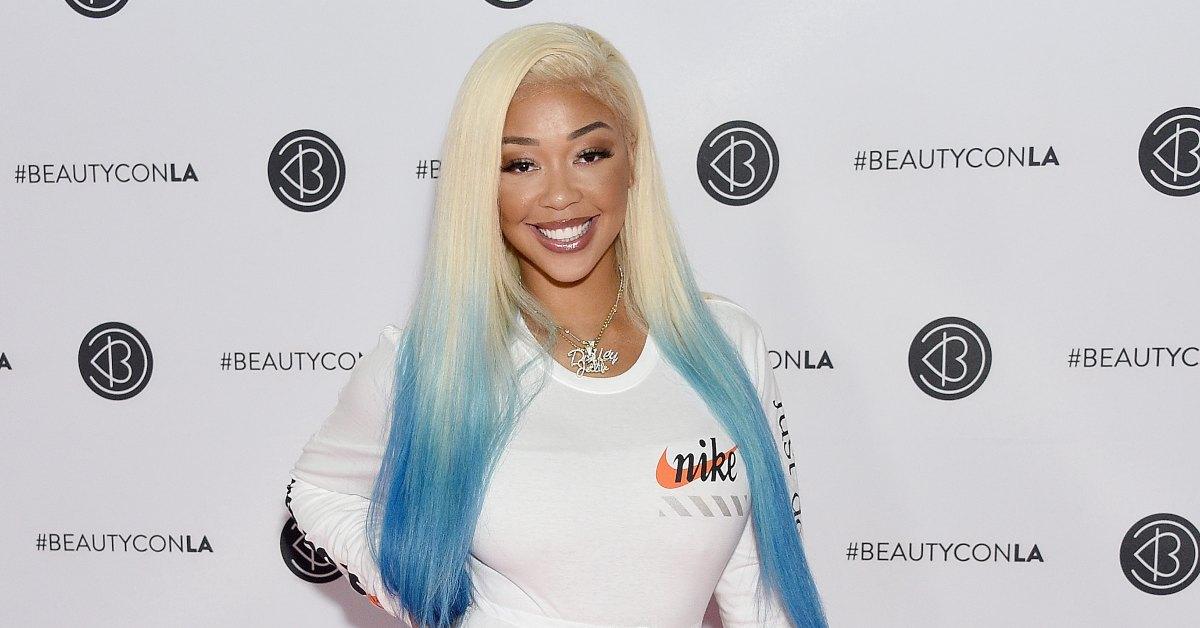 Article continues below advertisement
Who is DJ Duffey from 'Basketball Wives'? Everything we know.
Born LaTosha Duffey, BBW star DJ Duffey hails from Dallas, Texas. Long before she started her career as a disc jockey, she studied at the University of Texas at Arlington, where she played Division 1 women's basketball.
Despite being romantically linked to Drake for a short time in college, she ultimately found love with an NFL player. At age 21, she married former New York Giants cornerback Brian Jackson. After graduation, she relocated up north to be closer to her then-husband. Together, they share a son named Heir.
Although it's unclear when the pair divorced, reports suggest that Duffey and Brian's marriage was short-lived as she returned to Texas after only months of living together. She previously told Revolt TV of her ex, "I went through a divorce where my son's father left me."
Article continues below advertisement
"He was in the NFL. He took all the money, he took my car away. I literally had nothing. I had to start over," she added. "When I would look at my son, I'd be like, never again will someone be able to take anything from us, I'm gonna have it myself."
But while her love life was on the decline, Duffey's career was on the rise.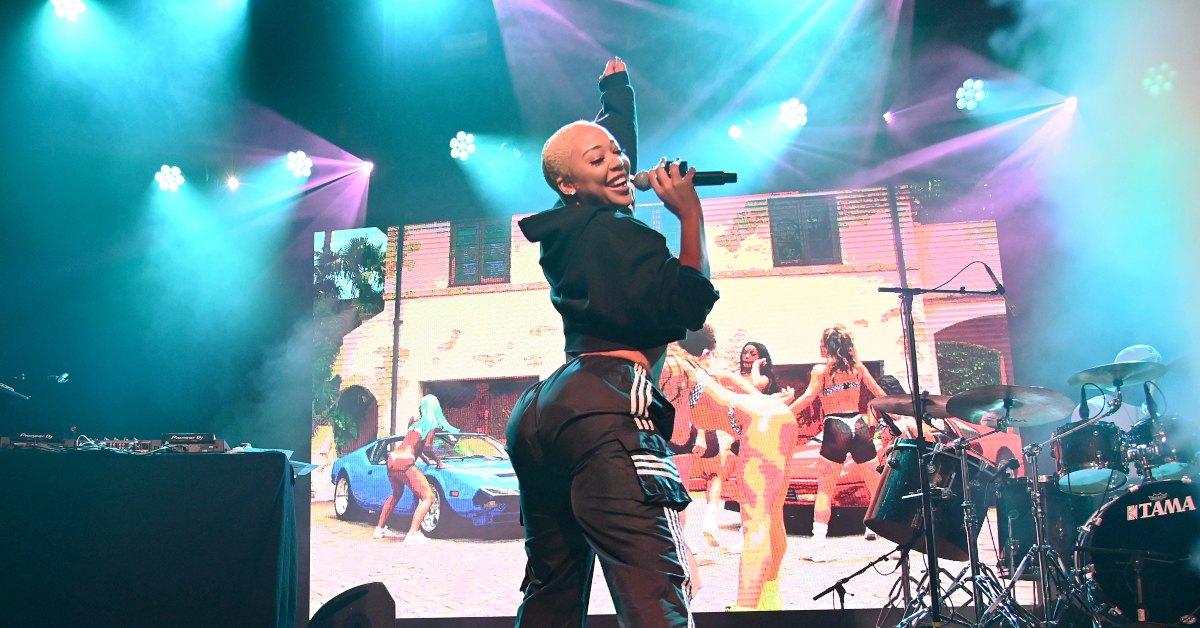 Article continues below advertisement
Dj Duffey is the official DJ for French Montana.
Duffey's DJing career took flight after she was enlisted to spin at Amber Rose's 2015 Slut Walk. In the years to follow, she's toured as the official DJ for rappers like French Montana and Curren$y. Her debut on the small screen came shortly after.
But a lot has changed for the BBW star in recent years. In addition to welcoming another child, she also got engaged to be remarried. Who is her fiancé?
Meet DJ Duffey's fiancé, Iman Shokuohizadeh.
Reports state that DJ Duffey and Iranian-American NBA agent Iman Shokuohizadeh met sometime in 2016 and got engaged months later. Viewers got a glimpse of their relationship in Season 5 of BBW and it seems the two are still going strong.
Article continues below advertisement
The two welcomed their baby girl, Shadi, in November 2020. Duffey's son, Heir, appears to have a great relationship with both his baby sister and his soon-to-be stepdad.
Catch new episodes of Basketball Wives when they air on Mondays at 8 p.m. ET on VH1.