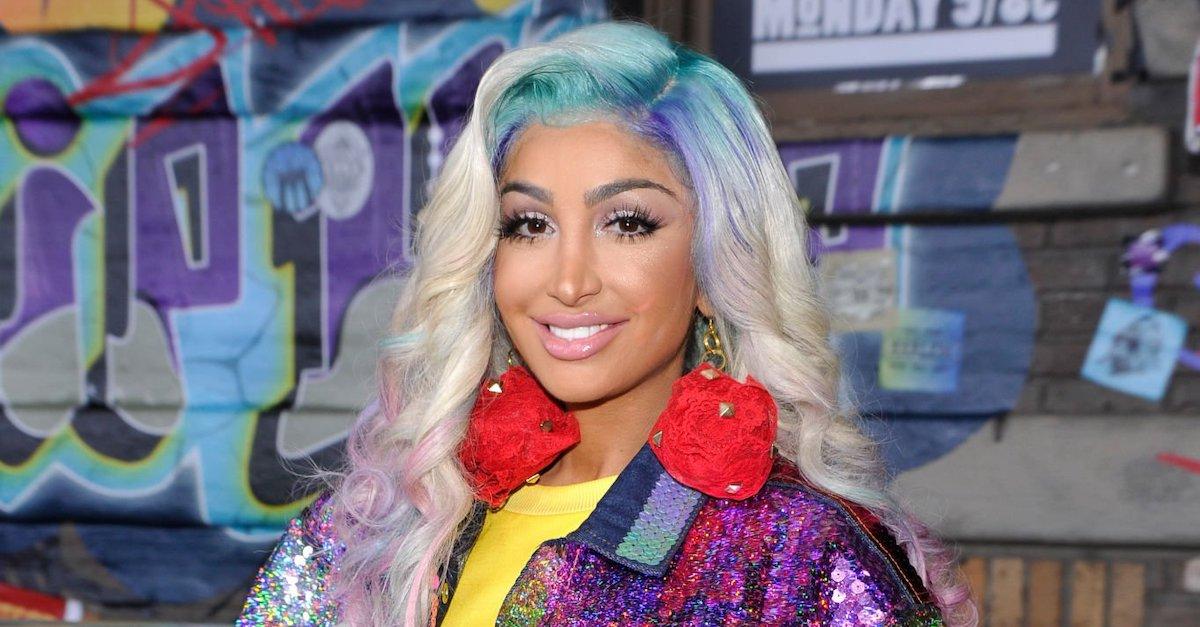 Angel Brinks Is From 'Basketball Wives' –– How Many Kids Does She Have?
One of the most interesting reality TV stars to keep up with from Basketball Wives happens to be Angel Brinks. It's obvious a lot of people think she's an intriguing cast member since she has over 1.5 million followers on Instagram today.
Article continues below advertisement
According to her IG bio, she's a boutique owner, custom designer, TV personality, executive producer, and trucking business owner. A quick scroll through her Instagram showcases the fact that she really knows what she's doing with fashion, beauty, and business. How many kids does she have?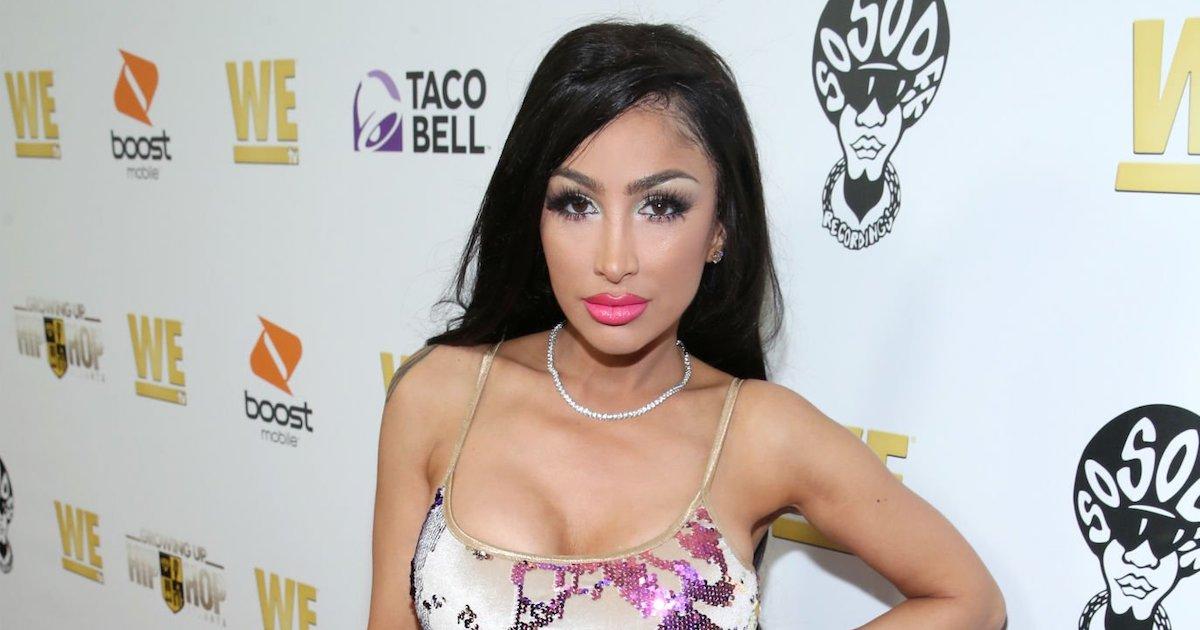 Article continues below advertisement
How many kids does Angel Brinks from 'Basketball Wives' have?
As of now, Angel has three children. According to The Ancestry, her third child was welcomed into the world in Nov. 2021 with her boyfriend RoccStar. She shares her first child, Azari, with her late ex-husband who ended his life while she was nine months pregnant. She shares her second child with an NBA player named Tyreke Evans. They have a daughter together named Amani.
Tyreke has been a professional basketball player since 2009. He currently has a position as the shooting guard for the Sacramento Kings. Angel's relationship with Tyreke is the reason she's able to participate on Basketball Wives. In order to be a cast member on the show, you have to be a wife, ex-wife, girlfriend, or ex-girlfriend of someone who's played in the NBA.
Article continues below advertisement
Does Angel Brinks post about her kids on social media?
As of now, Angel has Instagram highlights for her two older children. The highlight she dedicated to her son, Azari, is filled with countless videos and pictures of his most precious memories. One of the first videos in the highlight includes him sitting on Santa's lap followed up by a video of him opening up a new iPhone as a Christmas gift.
Article continues below advertisement
Another video of Azari shows him dribbling a miniature basketball before throwing it toward his indoor basketball hoop. He easily makes multiple baskets in a row. Angel's son appears to already have a lot of skills when it comes to basketball. Professional basketball might be a career path he chooses to follow when he's older. In other videos from his highlight reel, Angel posts him dancing, enjoying rides at a theme park, and socializing with peers his own age.
Article continues below advertisement
Angel was also sure to add videos of Azari playing basketball with his official team. It turns out the skills he was showcasing at home with his indoor hoop come from the practice sessions he has on a real court with a group of teammates.
In the highlight Angel created for her daughter, Amani, there are videos of her daughter practicing piano, learning how to read, and using her tablet to keep herself entertained. Angel posted a series of videos using fun Snapchat filters on Amani's face as well. It's most likely only a matter of time until Angel dedicates a highlight to her third-born child on IG.
Basketball Wives airs on Wednesdays at 8 pm EST on VH1.