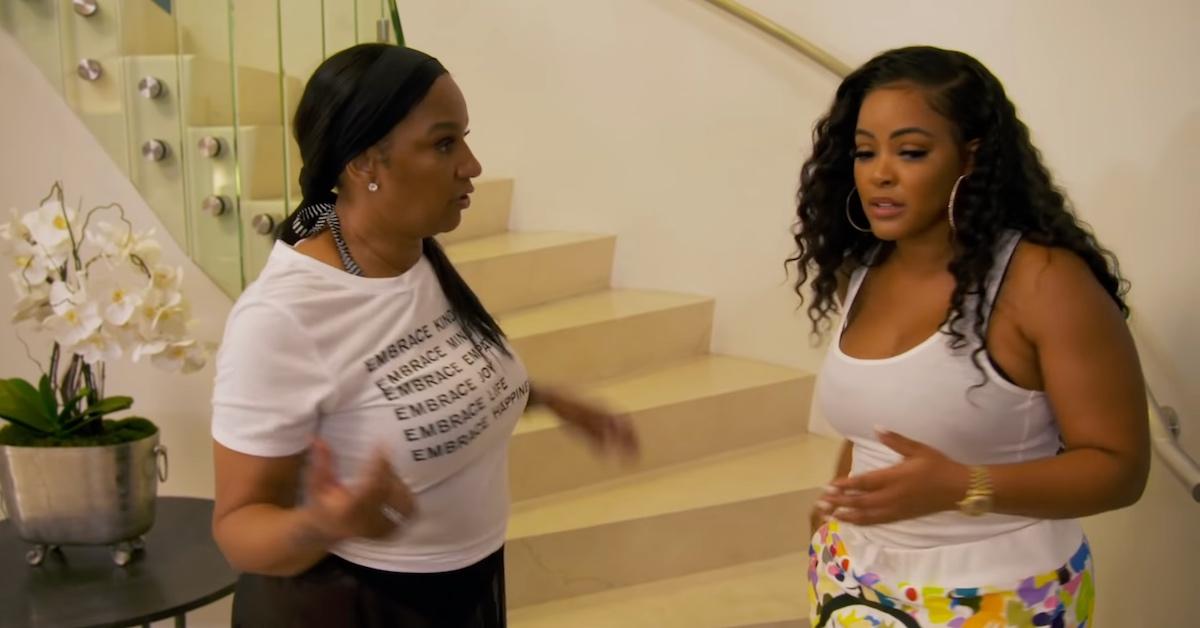 'Basketball Wives' Is Not Canceled, Despite Bringing in Low Ratings for Season 9
If you're hip to the drama in Basketball Wives, then you know that things have hit an all-time low. While the series is well into Season 9, the Basketball Wives franchise has been the topic of conversation when it comes to a few major issues.
From accusations of bullying to consistent fighting and bickering to family issues, fans over the years have been calling for the show to be officially canceled.
Article continues below advertisement
And now, fans are crying out even more for the franchise to be put to bed. Since issues of colorism shook viewers, many people believe that time is up on the show. And since Season 9 has not been doing too well, viewers are wondering if producers will finally pull the plug and cancel the show. Here's everything that we know.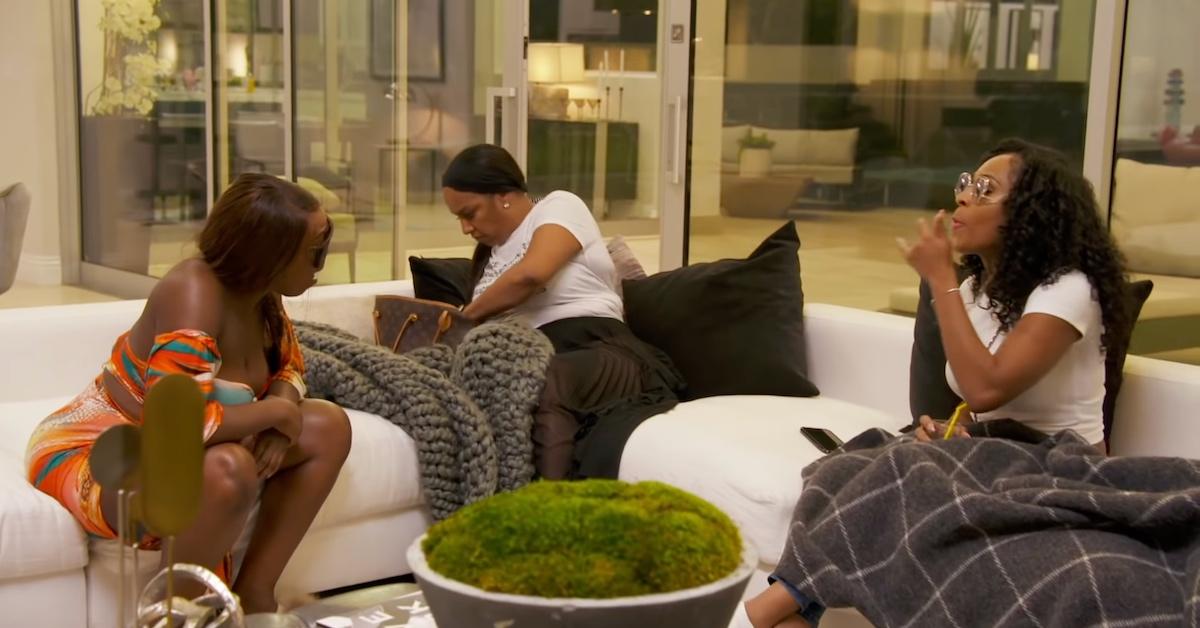 Article continues below advertisement
So, is 'Basketball Wives' officially canceled?
There is no denying that the Basketball Wives franchise has seen its fair share of drama. And while things always seemed to get worse with every season, Season 9 has seen record lows in viewership. So, it's no surprise that viewers think that the show is heading to cancellation.
According to The Sun, ratings have taken a major plummet in recent months. And while producers have decided to forgo shooting a reunion special, they are adamant about coming back for Season 10.
Article continues below advertisement
"TV bosses are very keen to bring it back and plan to go ahead with another season. They feel it's a fan-favorite franchise," a source tells the site.
Article continues below advertisement
And while they thought that the drama going on will all be to their gain, it has backfired. "They hoped this season's drama would bring massive ratings but they have only been around 500,000 an episode. There has been a lot of speculation in the industry that it could be pulled," a source explained.
The site reports that the ratings have been super low, with the Season 9 premiere bringing in just 537,000 viewers. And in comparison to last season, the premiere brought in 968,000 for Season 8. Since then, the ratings have continued to fall.
Article continues below advertisement
Issues with colorism and racism are the main reason why 'Basketball Wives' viewership has fallen for Season 9.
There's no argument that issues of colorism and racism have contributed to the show's fall from its former glory.
During Season 8, fans watched in horror as O.G. Chijindu and Evelyn Lozada argued back and forth on the show. And while the ladies are known to get into spats with one another, Evelyn took things to the next level by talking about O.G. on social media and referring to her using a monkey emoji.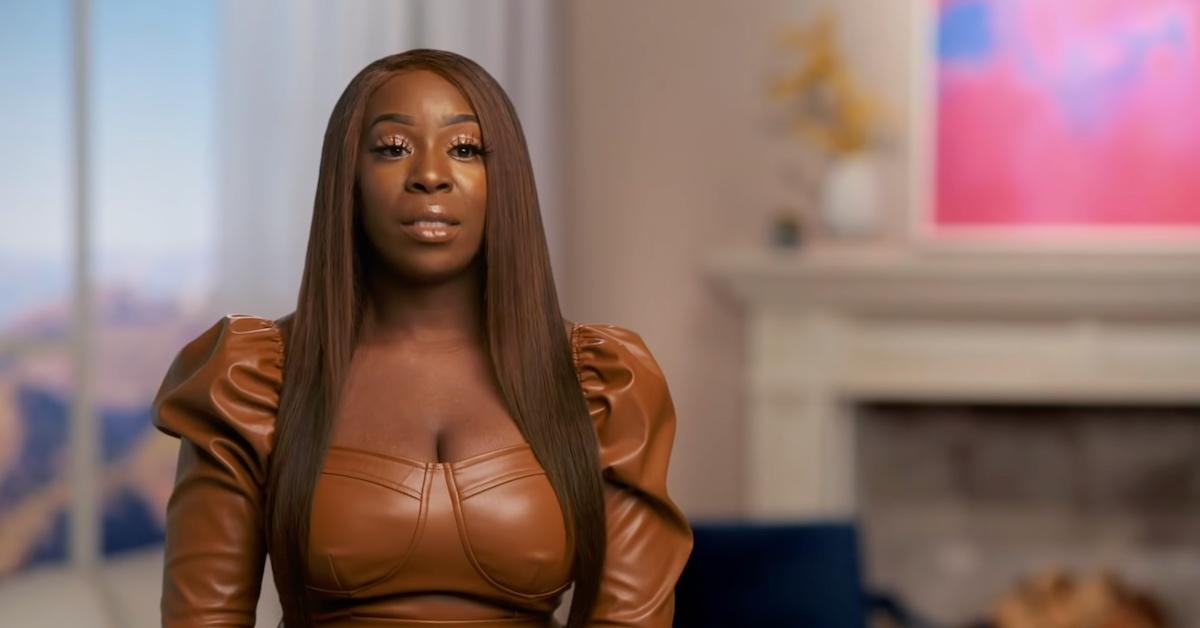 Article continues below advertisement
The ladies all accused O.G. of being overly aggressive when in fact almost all of the ladies — mainly Evelyn — have been known to be very violent on the show. In past seasons, she has thrown wine bottles at cast members and even run across tables in an attempt to attack Jennifer Williams.
Still, O.G., who has never laid a finger on a cast member, was dubbed to be aggressive. Things spun out of control as Evelyn sued O.G. and O.G. then countersued for defamation.
Article continues below advertisement
Throughout it all, many fans have sided with O.G. and called for Evelyn to be removed from the show but it hasn't happened. Not to mention, many fans want former producer Shaunie O'Neal removed from the show since she has clearly shown bias.
However, it looks like fans will have to prepare for another season of Basketball Wives. But, things can change at any given moment. If enough fans continue to complain about the show, there is a chance that Basketball Wives will be no more. We'll just have to wait and see what happens.