The 'Basketball Wives' Season 9 Cast Features Entrepreneurs and Beauty Gurus
The 'Basketball Wives' cast's net worth has become a hot topic. Drama is at the forefront every season and fans want to know if it's worth it.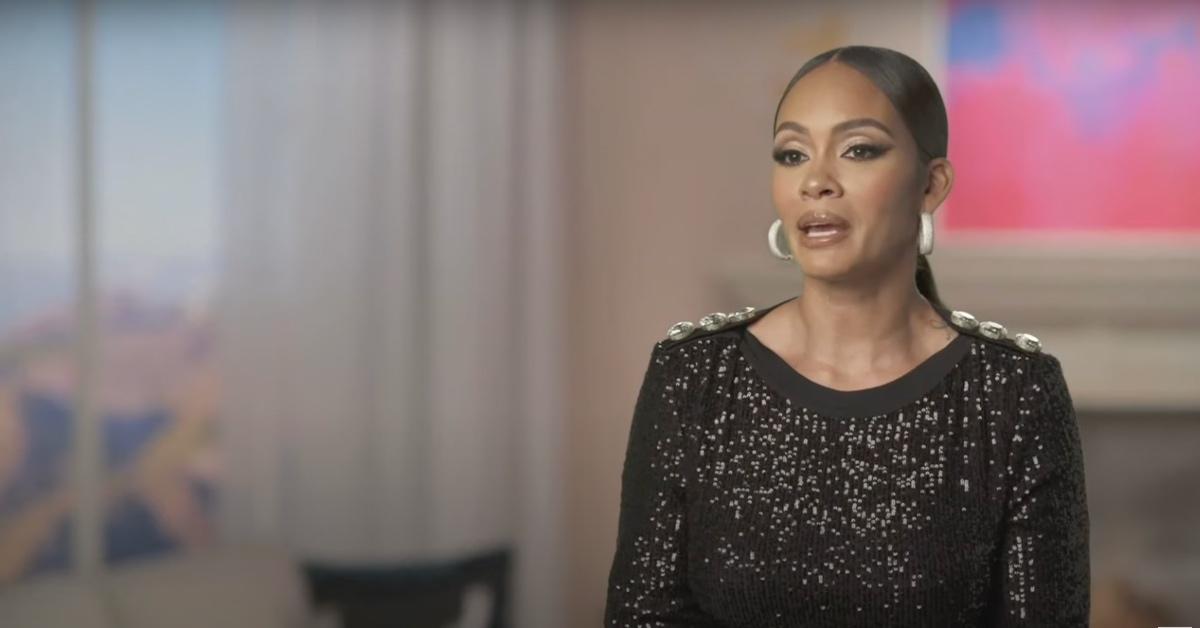 There's no denying that VH1's hit show Basketball Wives serves up its share of drama. Featuring Evelyn Lozada, Shaunie O'Neal, Jennifer Williams, Malaysia Pargo, and Jackie Christie, the show has given us a lot to unpack over the years. From colorism issues to tackling divorces, there's no denying that drama has been at the forefront. And while Season 9 of the show is almost on the horizon, fans are ready to dig a little deeper.
Article continues below advertisement
The 'Basketball Wives' cast's net worth is pretty impressive.
Appearing on reality television can be emotionally taxing and can take a toll on your career if you're caught in a scandal. And while the ladies on the show are established entrepreneurs, businesswomen, and beauty gurus, the exposure has helped to build their careers and wealth respectively. However, fans are interested in learning about the Basketball Wives cast's net worth. After all, the drama has to be worth it.
Shaunie O'Neal
In case you didn't know, Shaunie is the executive producer of Basketball Wives as well as a cast member. And while she was famously married to former NBA star Shaquille O'Neal, she has also made a name for herself in the business world.
Article continues below advertisement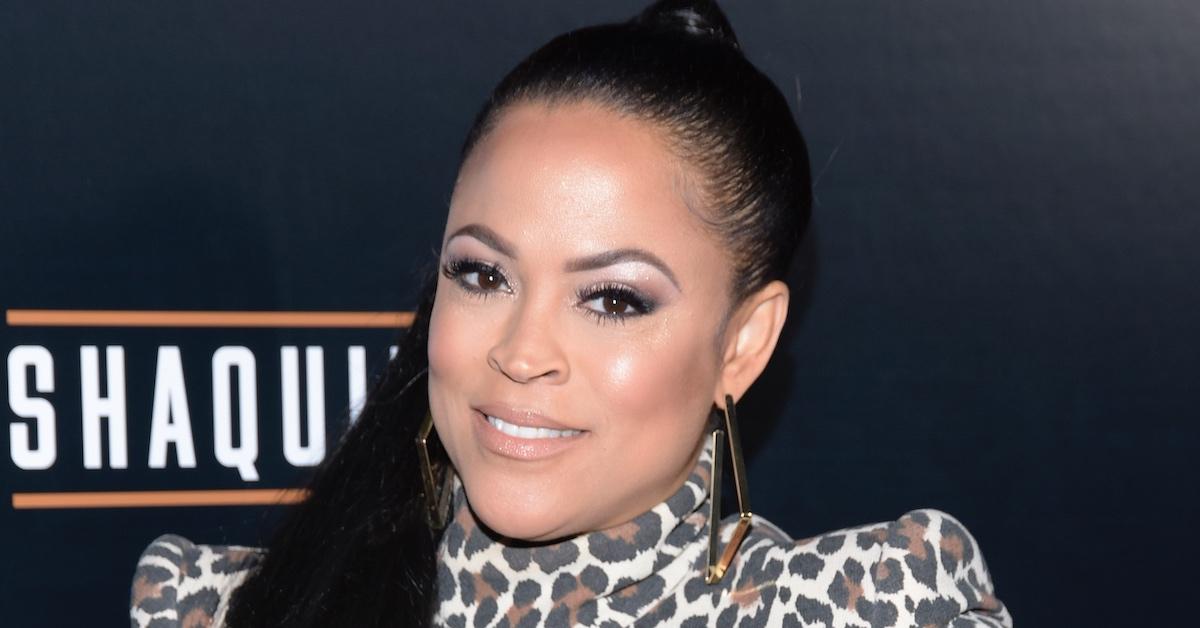 According to The Cheat Sheet, Shaunie stands to be the wealthiest cast member of Basketball Wives. Sources share that she has a net worth of $35 million that has been accumulated from her work on the show, her marriage, and other business endeavors.
Article continues below advertisement
Since Basketball Wives is heading into its ninth season, it's safe to say that she's making the big bucks from the show. After all, the show is known to rake in millions of viewers each season, despite its drop in recent years.
Jennifer Williams
If you're familiar with Basketball Wives, then you know that Jennifer radiates rich girl energy. From her decadent lifestyle to her flourishing businesses, Jennifer is the definition of a woman who works hard and plays even harder — in a classy way, of course.
Article continues below advertisement
And when it comes to her net worth, she's another leading earner on the Basketball Wives cast. The Sun reports that Jennifer has a whopping net worth of $25 million. Not only is she one of the most popular cast members from the show, she works in real estate, and founded the women's fitness brand Flirty Girl Fitness.
Article continues below advertisement
Jennifer is also the owner of the lip gloss line — Lucid Cosmetics — which has also contributed to her growing net worth. Not to mention, she also founded Classy Girl Wardrobe that has become one of the premier online fashion boutiques.
Evelyn Lozada
Evelyn is known as one of the more controversial personalities on the show. And while she has her share of fans and foes, she is definitely building her net worth as the days go by.
Article continues below advertisement
Evelyn has a reported net worth of $4 million, The Cheat Sheet shares. Evelyn first started out as the co-founder of a luxury shoe store in Florida, later went on to become a novelist, and has appeared in various daytime shows.
Article continues below advertisement
The star has also made waves as a model for Khloe Kardashian's Good American brand, and appeared in Nicki Minaj's music video for the song "Good Form." She has even starred in her own reality show, Livin Lozada.
Malaysia Pargo
Malaysia has been named one of the fan-favorites on the show over the years. Fans love her loyalty and positive spirit on the show. And she's also quite the businesswoman.
Article continues below advertisement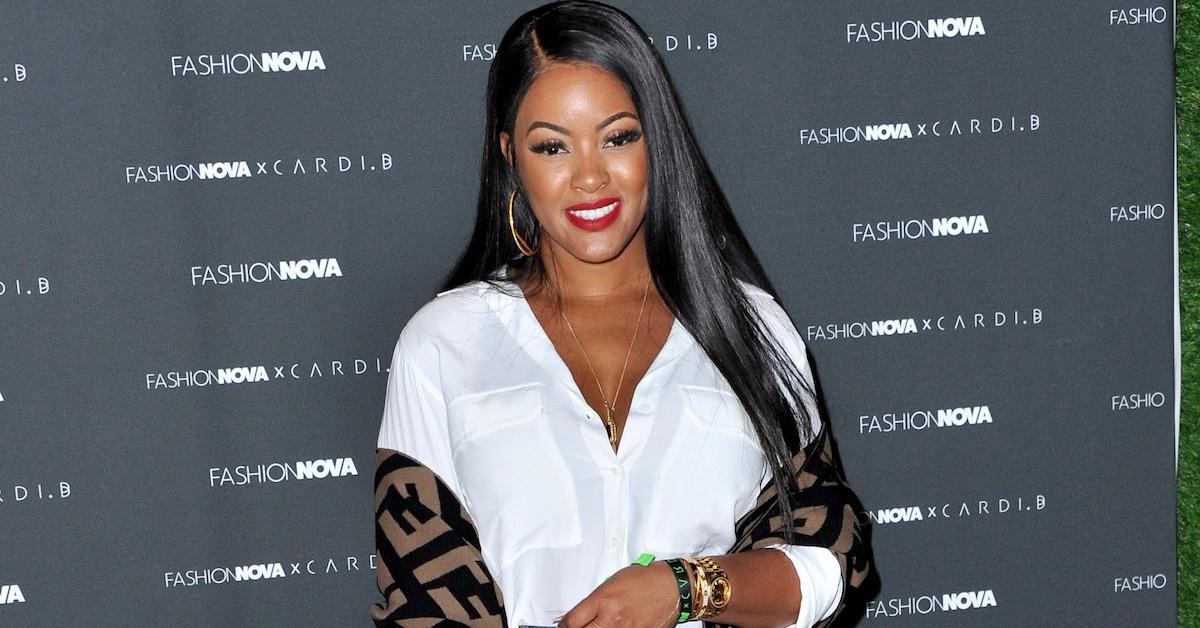 It has been reported that Malaysia is sitting on a healthy net worth of $5 million. She is a jewelry designer and has become a skin care guru, with her own product on the Urban Skin Rx roster.
Article continues below advertisement
Malaysia also has her own bedding line that has become very popular with fans, as well as partnerships with different brands such as Flat Tummy Tea and Fashion Nova.
Jackie Christie
Jackie is, without a doubt, the cast member who's always in the center of drama. And while her relationships can go from hot to cold in a flash, she's also a fan-favorite.
Article continues below advertisement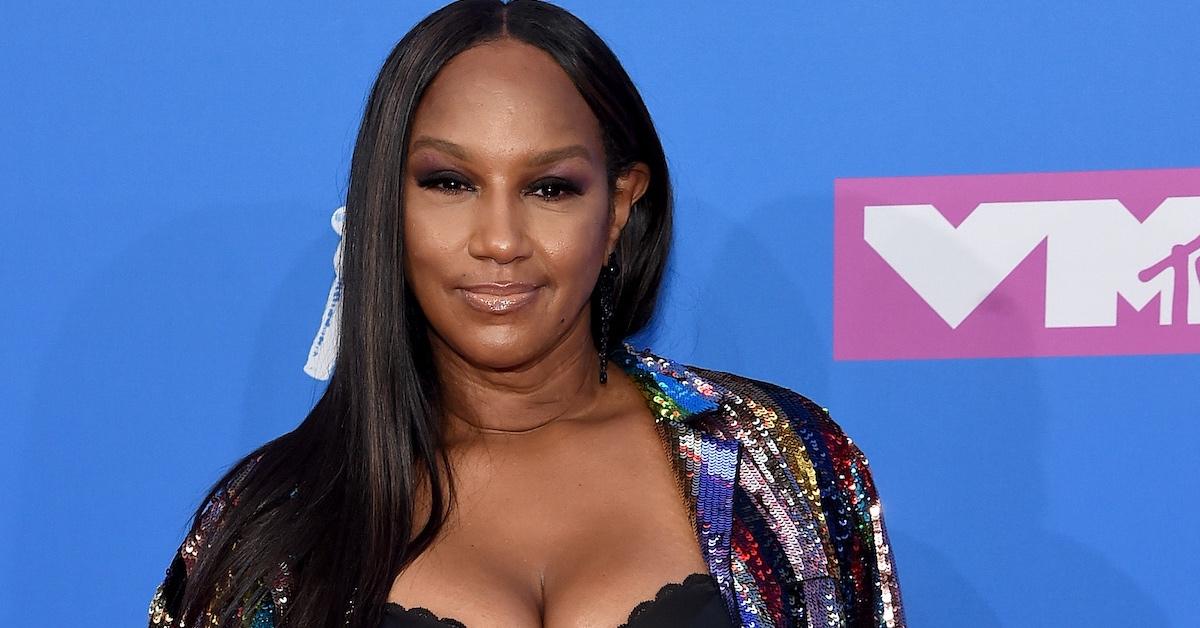 According to Celebrity Net Worth, Jackie is sitting on a net worth of $10 million. While Jackie has been labeled the "problem child," it has definitely worked in her favor. The site reports that she is an author and "runs her own lifestyle/entertainment company named BSM Media."
Jackie is also famously married to retired NBA star Doug Christie and they currently "run their own publishing company Infinite Love Publishing." Plus, Jackie has also dipped into the producer world by working on the movie Lucky Girl.